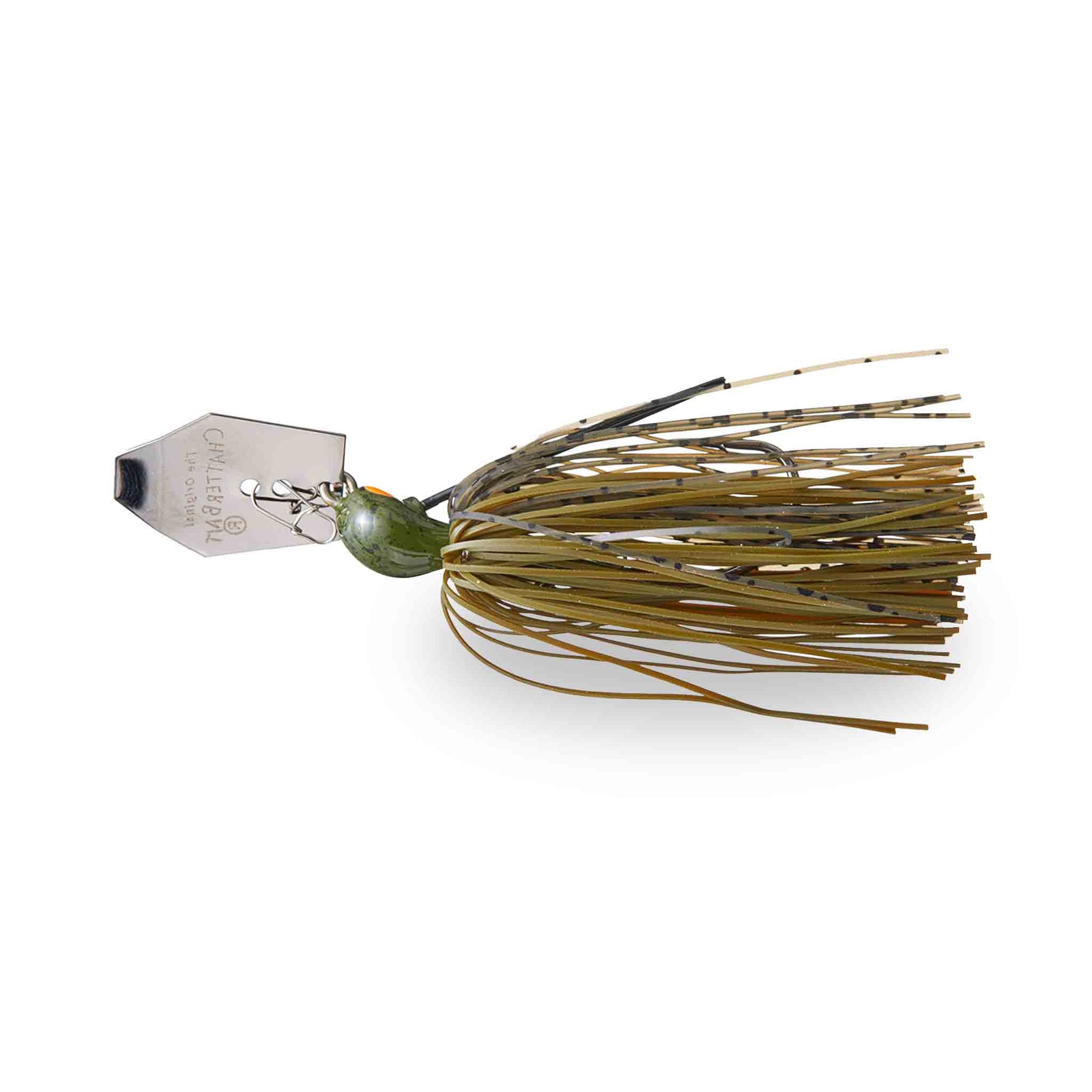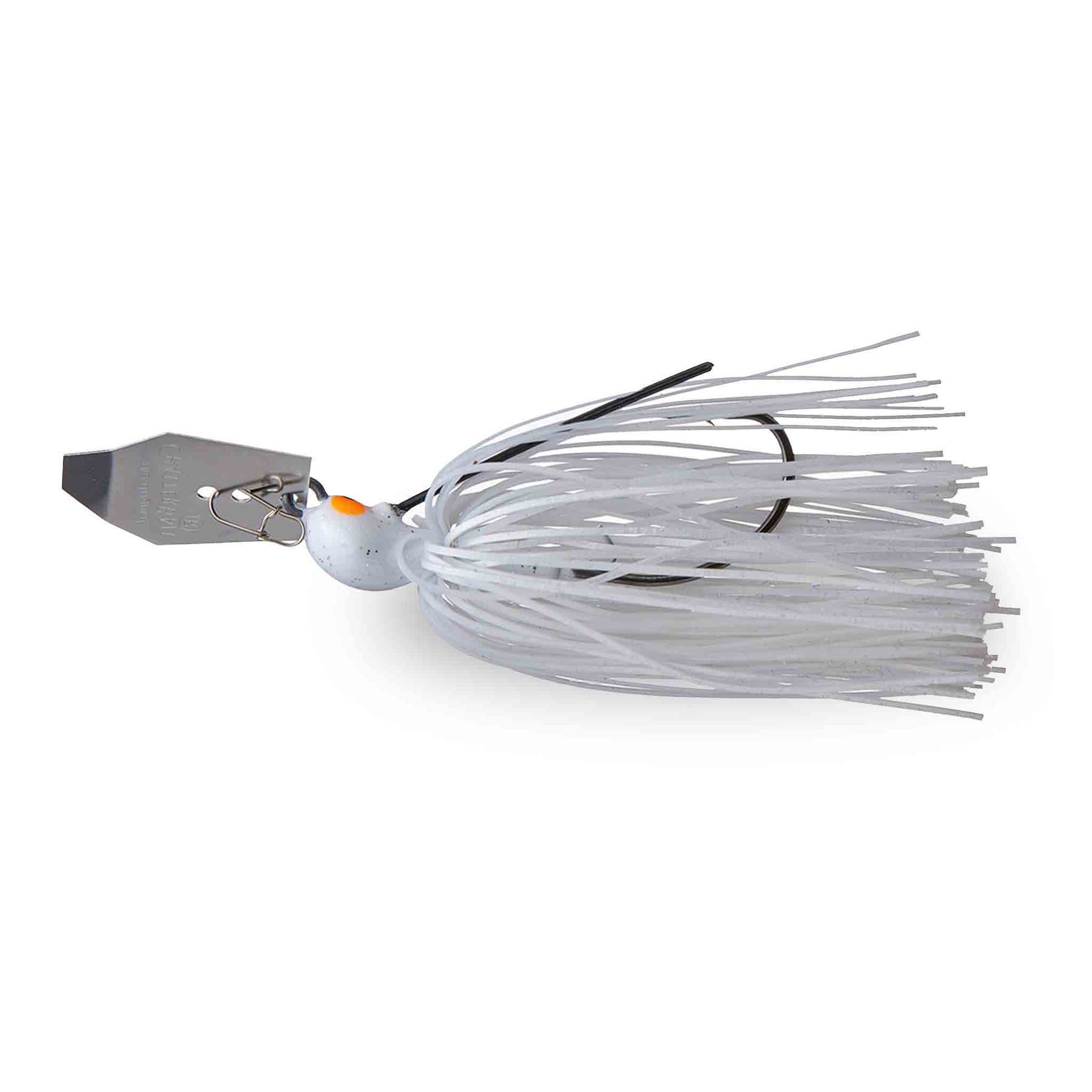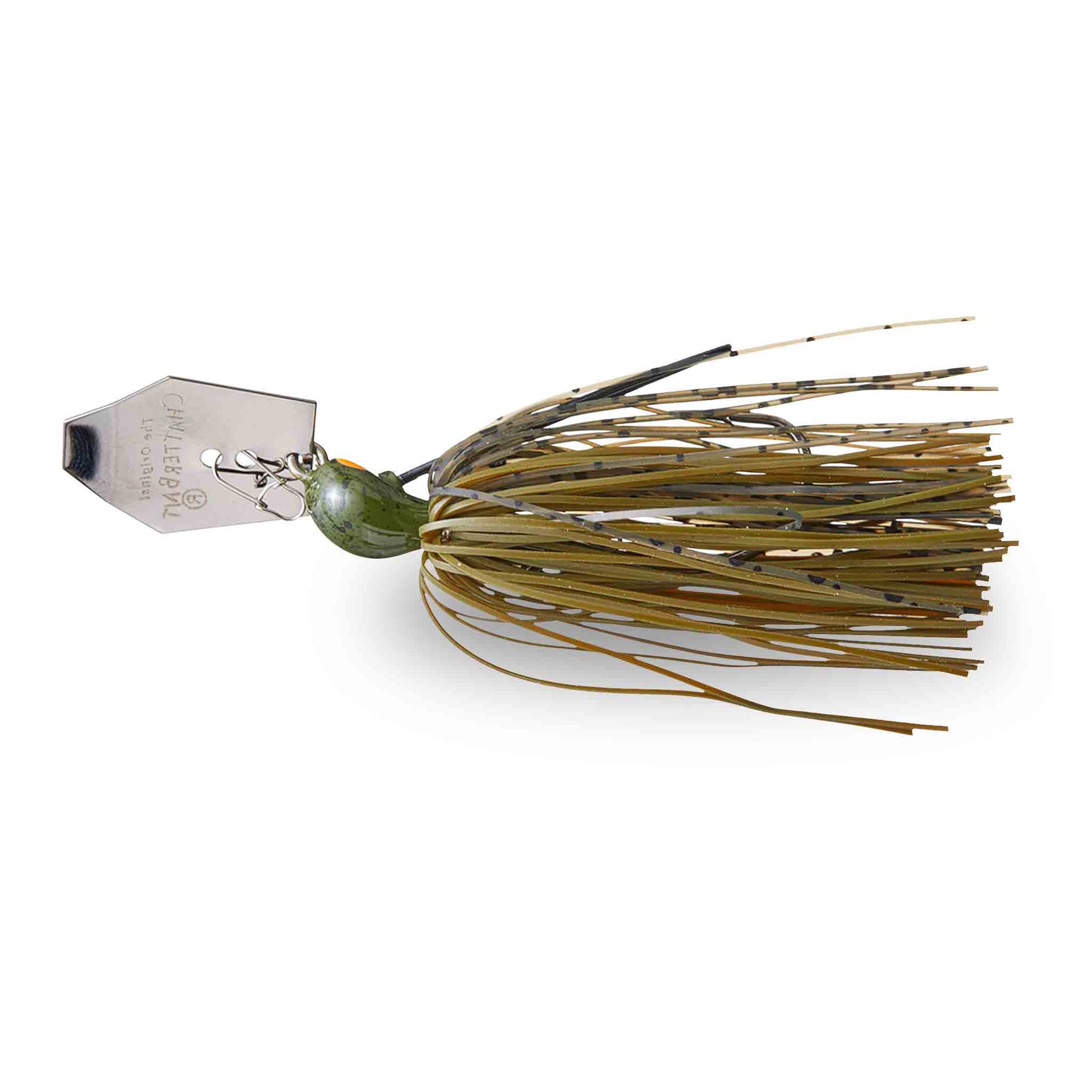 Z-Man Crosseyez Chatterbait (3/4oz)
Pickup currently unavailable at EZOKO Pike & Musky shop
Z-Man Crosseyez Chatterbait (3/4oz)
Green Pumpkin
EZOKO Pike & Musky shop
Pickup currently unavailable
1025 Rue Notre-Dame
Montréal QC H8S 2C3
Canada
+15146133870
Z-Man CrossEyeZ ChatterBait (3/4oz): The Perfect Chatterbait for Pike Lures
Designed by Z-Man pro and jig fishing ace David Walker, the Z-Man CrossEyeZ ChatterBait is the ultimate weapon for serious musky and pike anglers. This innovative lure leverages the weedless, oversized eye design of Z-Man's CrossEyeZ jig series and incorporates it into a vibrating presentation that will drive pikes wild.
Custom #5/0 O'Shaughnessy Hook: Increase your hookup and landing percentages with this premium hook that ensures a solid connection with every strike.
Dual Trailer Keeper: Say goodbye to trailer slippage. The molded lead and wire spikes keep your trailer securely in place, so you can fish with confidence.
V-Shaped Wire Weedguard: Navigate through wood and grass without snagging or fouling. This adjustable, coated multi-strand wire weedguard provides optimal snag resistance while still allowing for easy hooksets.
Lasting Performance: The hand-tied silicone skirts are built to last, secured to the hook-shank with stainless wire for maximum longevity. The color-matched jighead and hallmark 'cross-eyes' add extra attraction to entice even the most elusive musky.
Durable Construction: Featuring a custom, super-hard stainless hex-shaped ChatterBlade and a uniquely designed line tie snap that reduces fouling, this ChatterBait offers unmatched durability. It can handle the toughest fights against powerful fish.
The Z-Man CrossEyeZ ChatterBait (3/4oz) is specifically designed to target spring pikes hiding in aquatic bushes. With its 0.75 oz weight and 4.25-inch length, this ChatterBait delivers strong, bold vibrations that will attract and trigger aggressive strikes. Don't miss out on the opportunity to land trophy-worthy catches with this premium pike lure.
...Read More >
Lure length: 4.25 in.
Lure Weigth: 0.75 oz
});