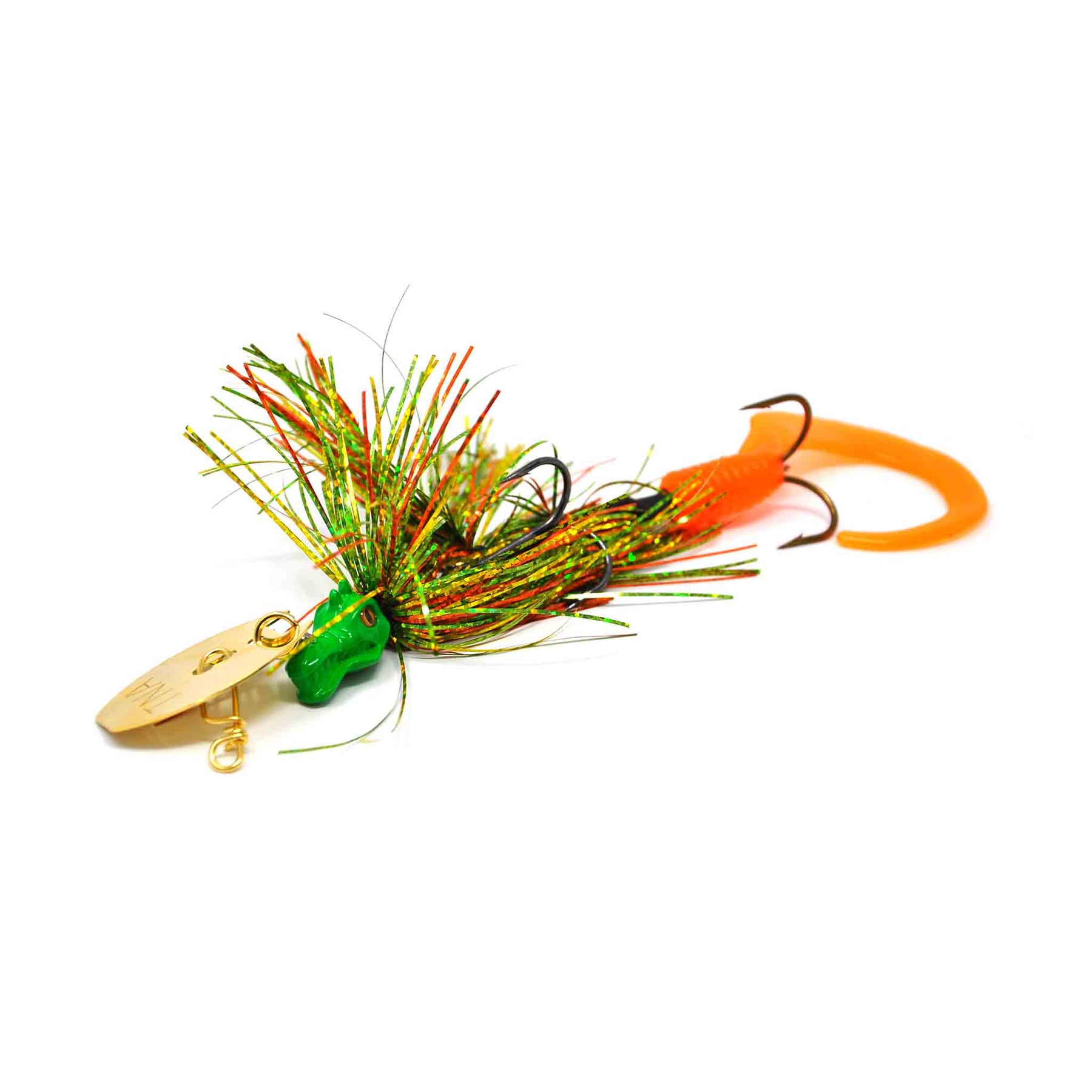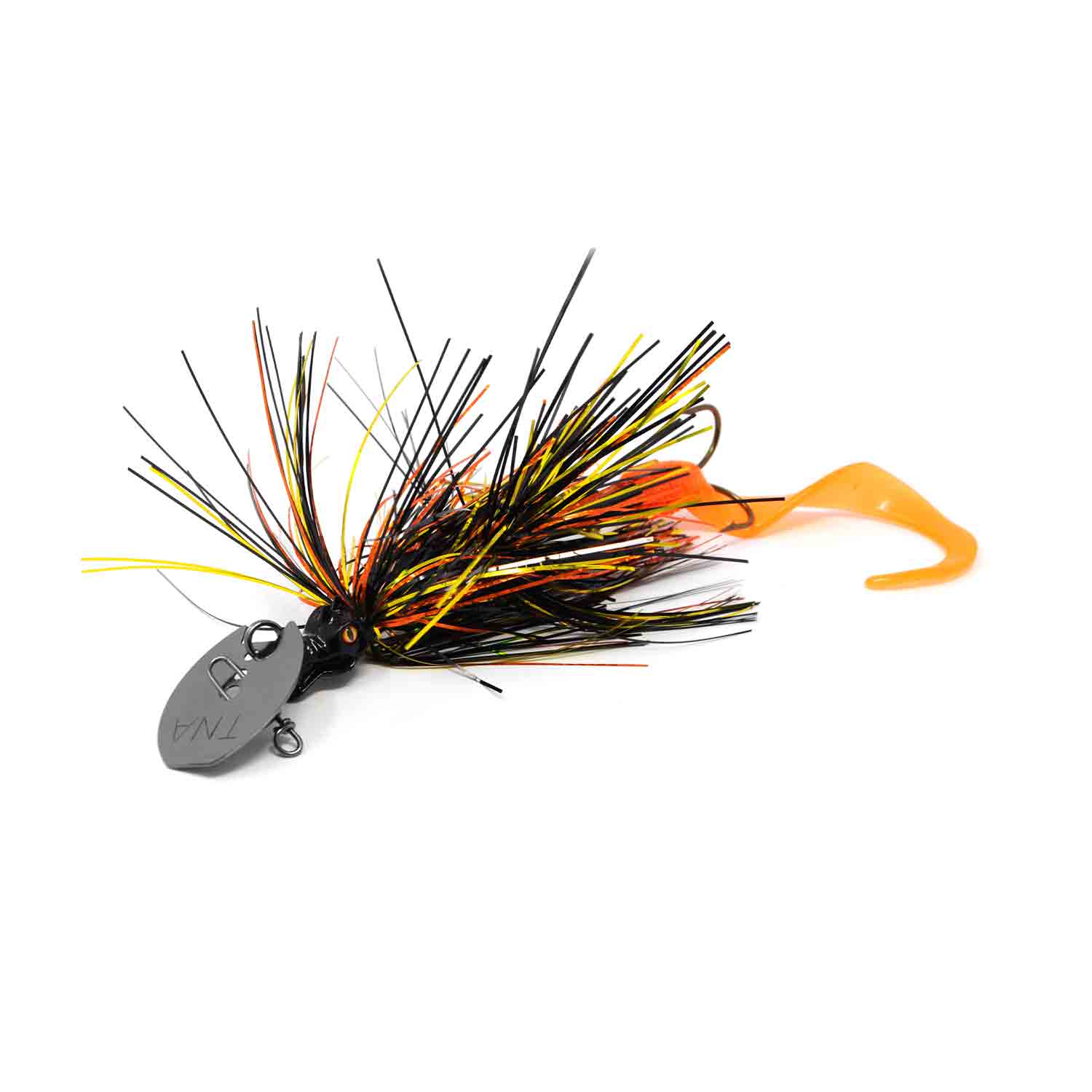 TnA Tackle The Micro Angry Dragon Flash Short Chatterbait
In stock
Pickup available at EZOKO Pike & Musky shop
Usually ready in 4 hours
TnA Tackle The Micro Angry Dragon Flash Short Chatterbait
Fire Tiger
EZOKO Pike & Musky shop
Pickup available, usually ready in 4 hours
1025 Rue Notre-Dame
Montréal QC H8S 2C3
Canada
+15146133870
The TnA Tackle Micro Angry Dragon Flash Short Chatterbait is the ultimate chatterbait for muskies and pikes. This smaller, more compact version features a smaller head and blade than the original, making it perfectly suited for targeting these powerful predators.
Designed with two sections connected by .051 wire, this hybrid bucktail/jig/jerkbait offers unrivaled durability and performance. Equipped with two treble hooks, it ensures a high hook-up ratio when those monster fish strike. With a weight of 1.5 oz (dry) and an overall length of 7.5 inches including the tail, this lure is built to handle the aggressive nature of muskies and pikes.
The Perfect Combination of Vibration and Sound
The Micro Angry Dragon Flash Short Chatterbait boasts a newly designed heavy-duty blade that creates intense vibration in the water, enticing even the most elusive fish to strike. But that's not all - this innovative blade also "clacks" on the side of the head, simulating the sound of prey, triggering an instinctual response from your target.
Fish It Your Way
With this versatile lure, there's no wrong way to fish it! Whether you prefer a fast-burning retrieve, aggressive ripping action, or subtle jigging motions, the Micro Angry Dragon Flash Short Chatterbait can handle it all. Its adaptability allows you to adjust to changing conditions on the water and maximize your chances of success.
Join the Ranks of Successful Anglers
Experience the thrill of reeling in trophy muskies and pikes with confidence using Pike & Musky lures from TnA Tackle. Our products are meticulously crafted with the needs of serious anglers in mind, offering exceptional quality, durability, and performance. Don't settle for anything less when it comes to your fishing gear.
Elevate your musky and pike fishing game with the Micro Angry Dragon Flash Short Chatterbait. Shop now and discover why TnA Tackle is trusted by experienced anglers worldwide.
...Read More >
Lure length: 7.5 in.
Lure Weigth: 1.5 oz
});