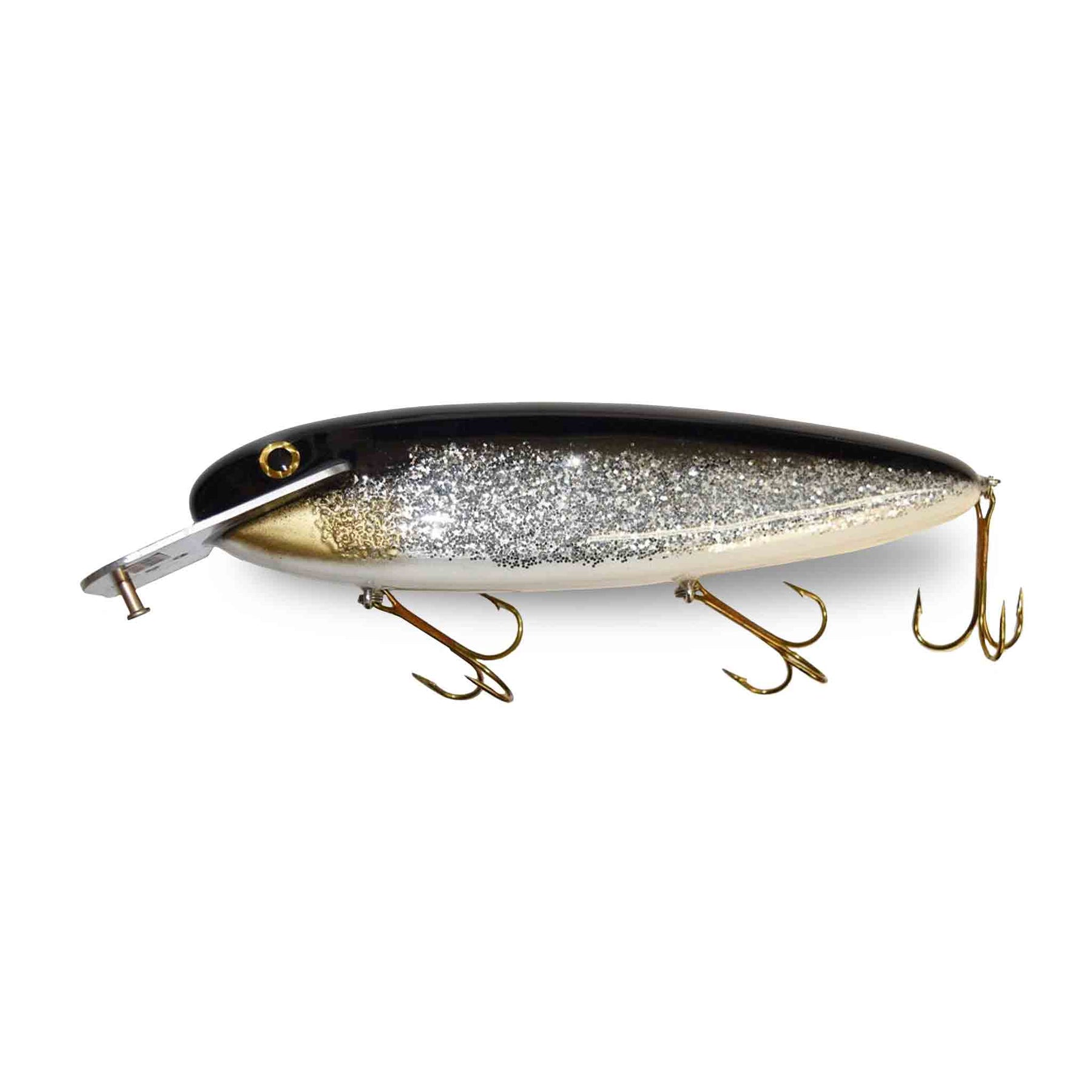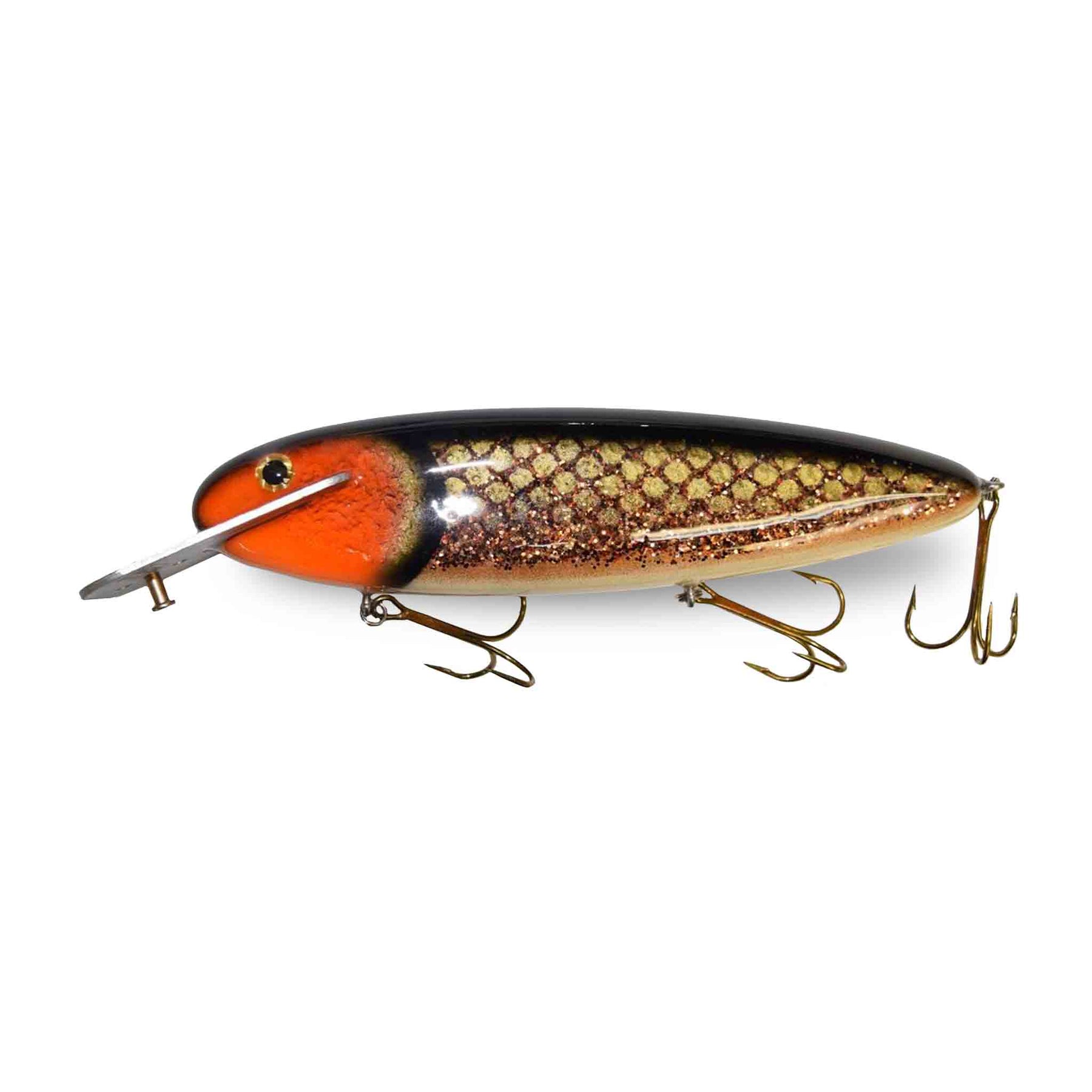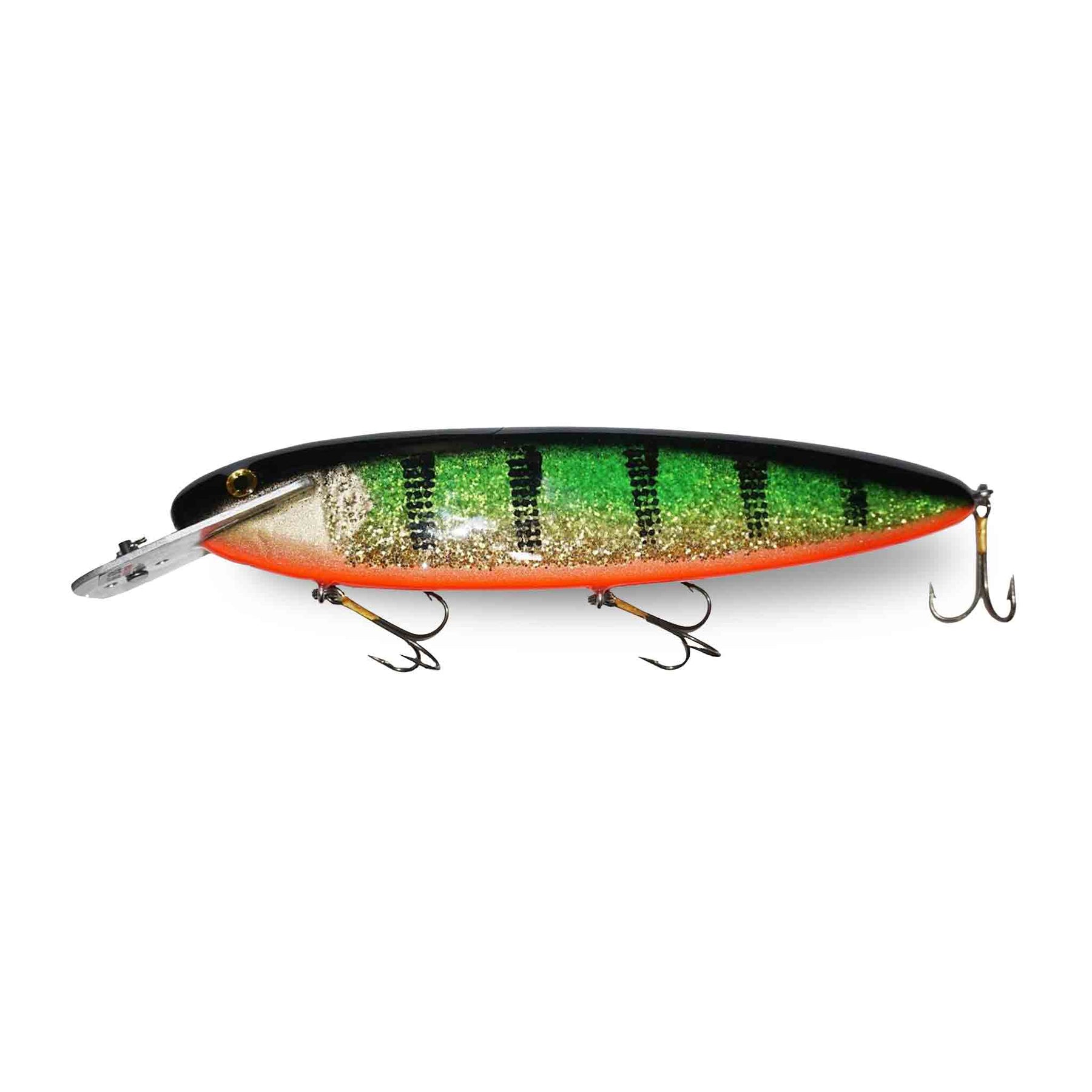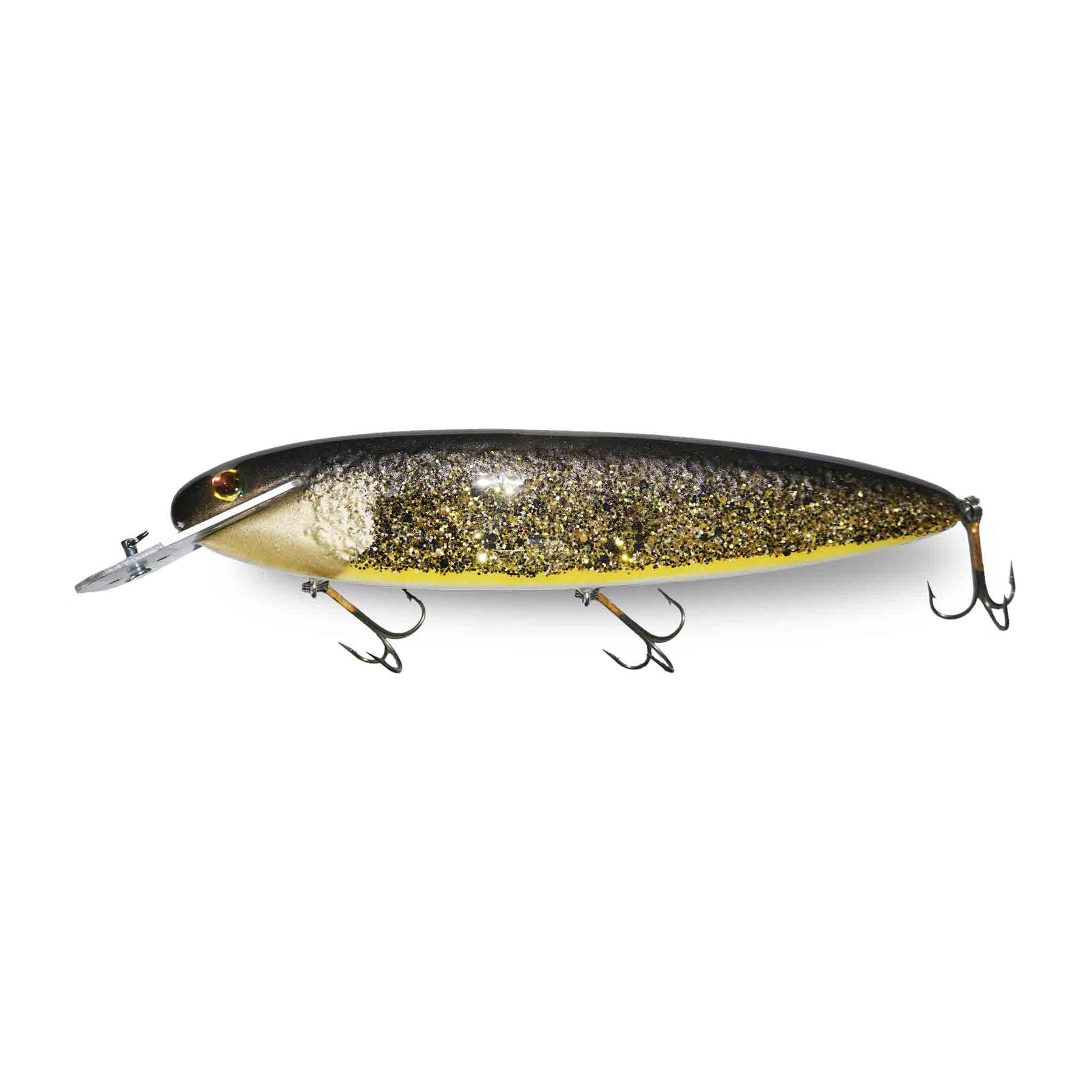 Supernatural Big Baits MattLock 10"
Only 1 unit left
Pickup available at EZOKO Pike & Musky shop
Usually ready in 4 hours
Supernatural Big Baits MattLock 10"
Carp
EZOKO Pike & Musky shop
Pickup available, usually ready in 4 hours
1025 Rue Notre-Dame
Montréal QC H8S 2C3
Canada
+15146133870
Introducing the MattLock 10" Crankbait for Muskies: The ultimate weapon in your pursuit of trophy muskies. Crafted by hand in St. Paul, MN, the MattLock 10" from Supernatural Big Baits is a masterpiece born from over 100 meticulous steps. Made from a board of Western Red Cedar, each bait is carefully planed, cut, drilled, and shaped before undergoing a rigorous finishing process.
What sets the MattLock apart from other crankbaits? It's all in the unseen design details. From materials to shape to weight to the line attachment pin, every element contributes to its unique "wandering" action that drives monster muskies wild. But let's dive deeper into what makes this bait truly exceptional:
Unparalleled Line Attachment Pin:
The "free-floating" line attachment pin allows for 360-degree rotation and tilt/wobble in the lip.
No tuning required - this innovative feature helps center the bait for optimal performance.
The adjustable pin offers three positions in the lip, resulting in varying diving depths and actions.
A Wanderer Among Walkers:
While other lures follow predictable left-right paths through the water, the MattLock wanders in a random pattern that triggers aggressive strikes. Its erratic action is simply irresistible to monster muskies.
Maximum Effectiveness at Slower Speeds:
Although capable of reaching speeds over 6mph, the MattLock shines when trolled at slower speeds. This makes it ideal for early and late open water seasons when muskies are sluggish and temperatures are coldest. Don't overlook its effectiveness as a night fishing lure either - its slower speed gives fish more time to home in on the bait, resulting in unforgettable nighttime battles.
Proven Techniques:
For open water trolling, attach the MattLock 4' to 15' behind planer boards to keep it close to the surface.
Captivate muskies by casting and slowly crawling the bait along the surface. The natural wobble of this large bait is irresistible to even the most finicky predators.
Specifications:
Length: 10"
Weight: 9.3oz
Unlock your potential as a serious musky angler with the MattLock 10" Crankbait from Supernatural Big Baits. This meticulously crafted lure combines superior design, durability, and an unrivaled wandering action that draws in monster muskies like a magnet. Don't miss out on one of the best bites of the year - add the MattLock to your arsenal today.
...Read More >
Lure length: 10.0 in.
Lure Weigth: 9.3 oz
Color
Picture
Price
Stock
Add to cart button

$119.00

$119.00




$119.00

Hurry up, just 1 on the floor.

$119.00




Hurry up, just 1 on the floor.

$119.00

$119.00




Color

Orange Belly Glitter Perch


$119.00

$119.00




$119.00

$119.00



});