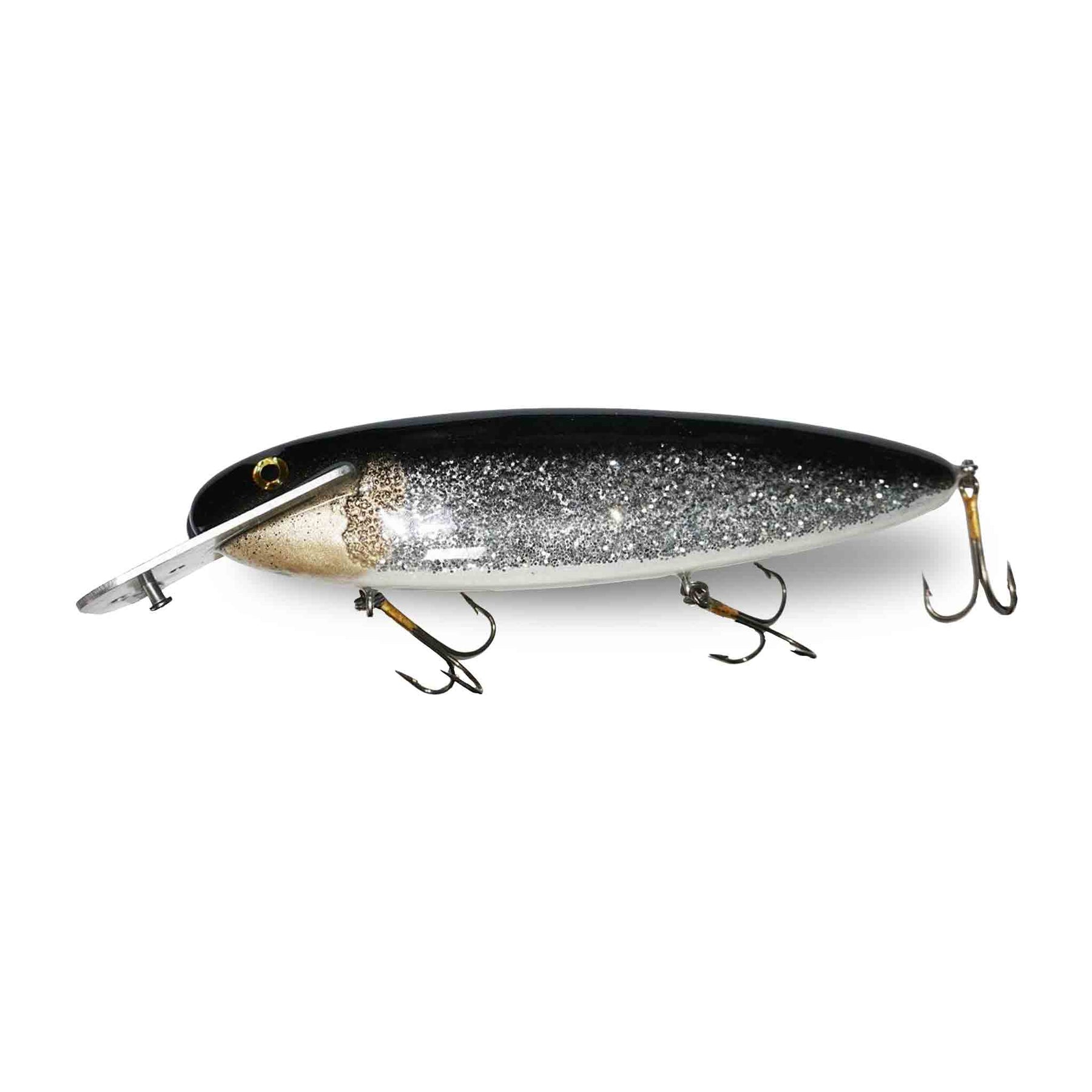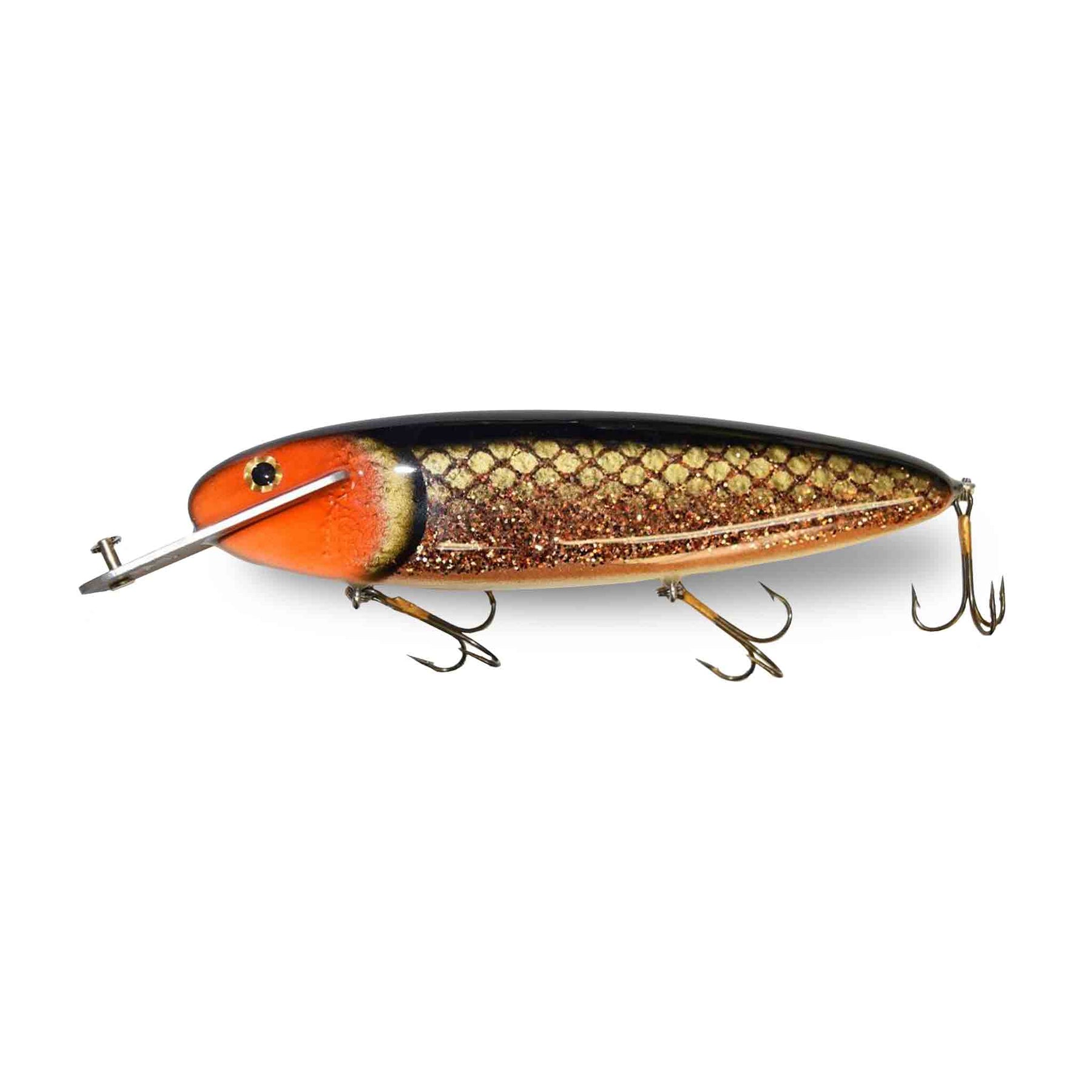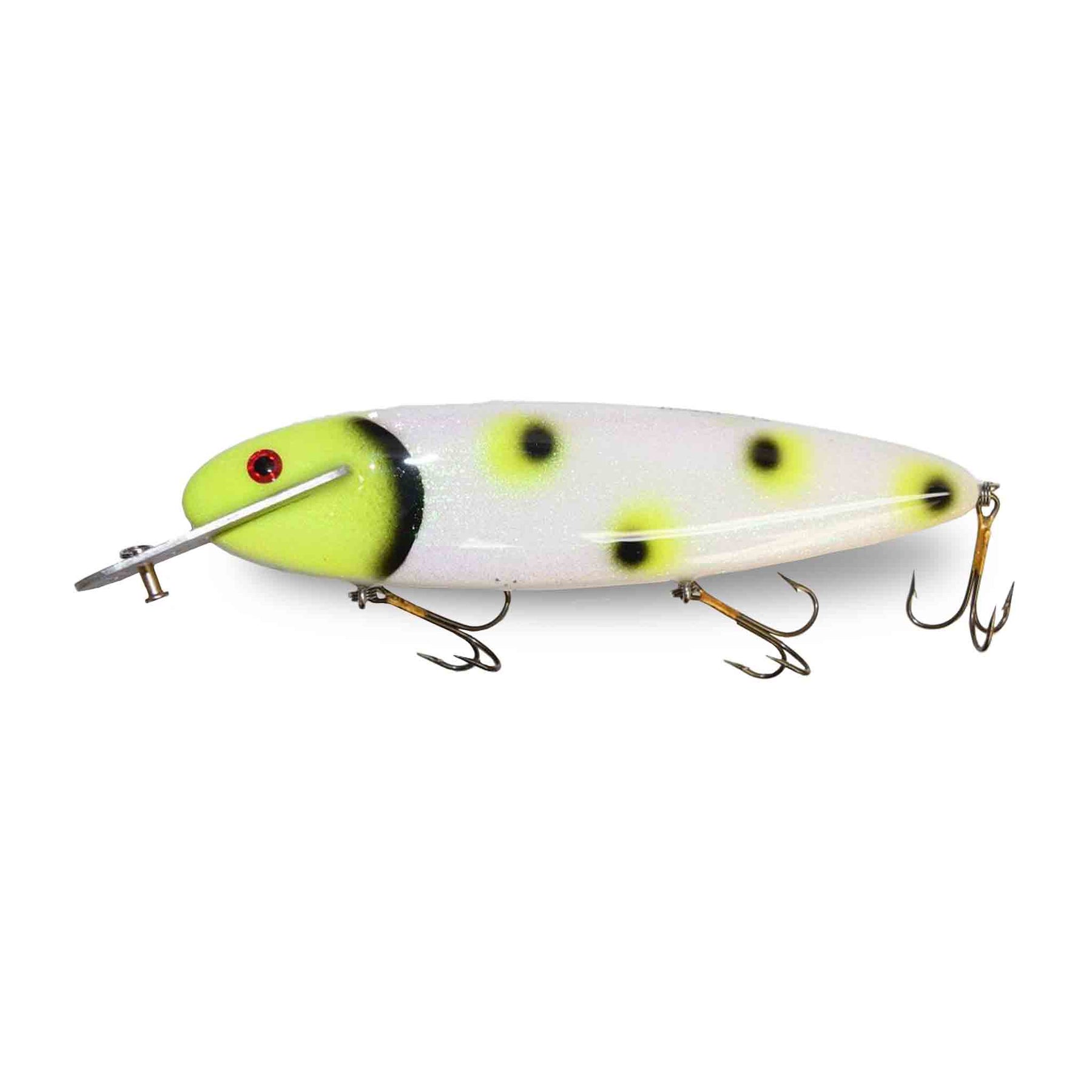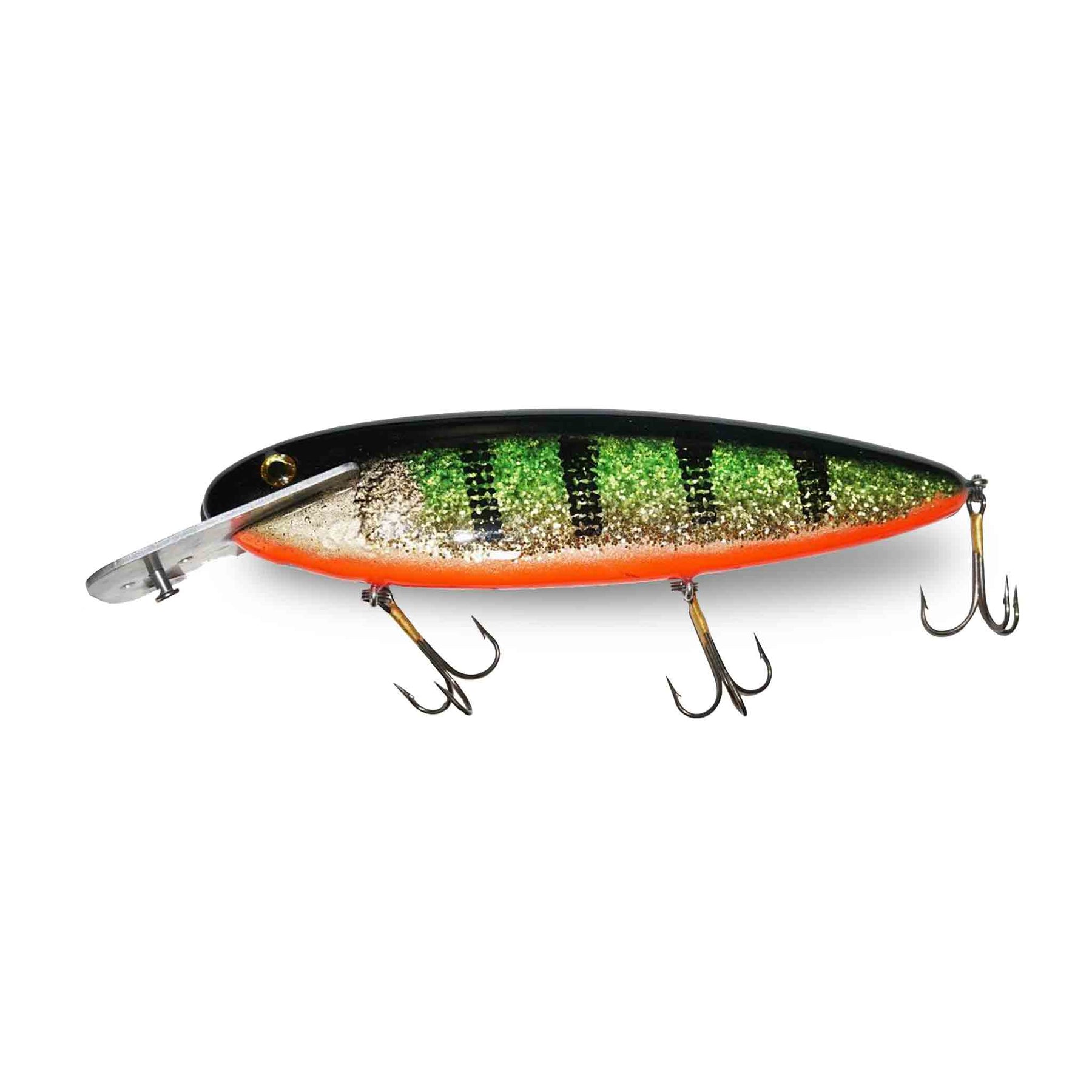 Supernatural Big Baits HeadLock 10"
Only 2 units left
Pickup available at EZOKO Pike & Musky shop
Usually ready in 4 hours
Supernatural Big Baits HeadLock 10"
Black Rice
EZOKO Pike & Musky shop
Pickup available, usually ready in 4 hours
1025 Rue Notre-Dame
Montréal QC H8S 2C3
Canada
+15146133870
Introducing the HeadLock 10" Crankbait for Muskies, a game-changing lure handcrafted by Supernatural Big Baits. Made with precision and expertise in St. Paul, MN, this masterpiece undergoes over 100 meticulous steps before it transforms into the ultimate musky trolling lure.
Each HeadLock 10" starts as a board of Western Red Cedar, carefully planed, cut, slotted, drilled, traced, shaped, routed, sanded, and primed. This attention to detail ensures exceptional quality and durability that serious musky anglers demand.
Unleash Unparalleled Action
The secret behind the HeadLock 10" lies in its unseen design details. From materials to shape to weight to the unique line attachment pin and more, every aspect is meticulously engineered for unrivaled performance on the water.
The free-floating line attachment pin allows for 360-degree rotation and tilting/wobbling in the lip. This not only enhances the bait's overall action but also eliminates the need for tuning like other crankbaits require.
With three adjustable positions in the lip, you can customize your presentation. Set it furthest from the body for shallow diving and erratic action or move it closer for deeper runs with tighter movement.
Unlike lures that walk in predictable left-right patterns, the HeadLock 10" wanders in a totally random path that triggers monster muskies irresistibly.
Crank Up Your Speed
While HeadLocks can run at a steady 2.5mph pace, their true power lies in high-speed retrieves. When cranked up between 4.5mph to an impressive 6+mph range, these lures come alive with an explosive wander that drives muskies into a feeding frenzy.
Whether it's spring, fall, or winter, the HeadLock 10" delivers jaw-dropping results. However, it truly shines during the warmer months of summer when trophy muskies are most active and aggressive.
Size Matters
When choosing between the 10" and 12" versions of the HeadLock, consider your target musky's primary forage. The 10" profile perfectly imitates panfish or shad, while the larger 12" closely resembles whitefish, tullibee, walleye, or bass. When in doubt, remember that bigger is usually better when it comes to tempting those monster muskies!
Specifications:
Body Length: 10"
Weight: 6.0oz
Elevate your musky fishing game with the HeadLock 10" Crankbait from Supernatural Big Baits. Unleash its unparalleled action and experience the thrill of landing trophy-worthy catches. Are you ready to join the ranks of passionate anglers who swear by this must-have lure? Order your HeadLock 10" today and make every cast count!
...Read More >
Lure length: 10.0 in.
Lure Weigth: 6.0 oz
Color
Picture
Price
Stock
Add to cart button

$104.00

$104.00




$104.00

$104.00




$104.00

$104.00




Color

Orange Belly Glitter Perch


$104.00

$104.00




$104.00

Hurry up, just 1 on the floor.

$104.00




Hurry up, just 1 on the floor.
});