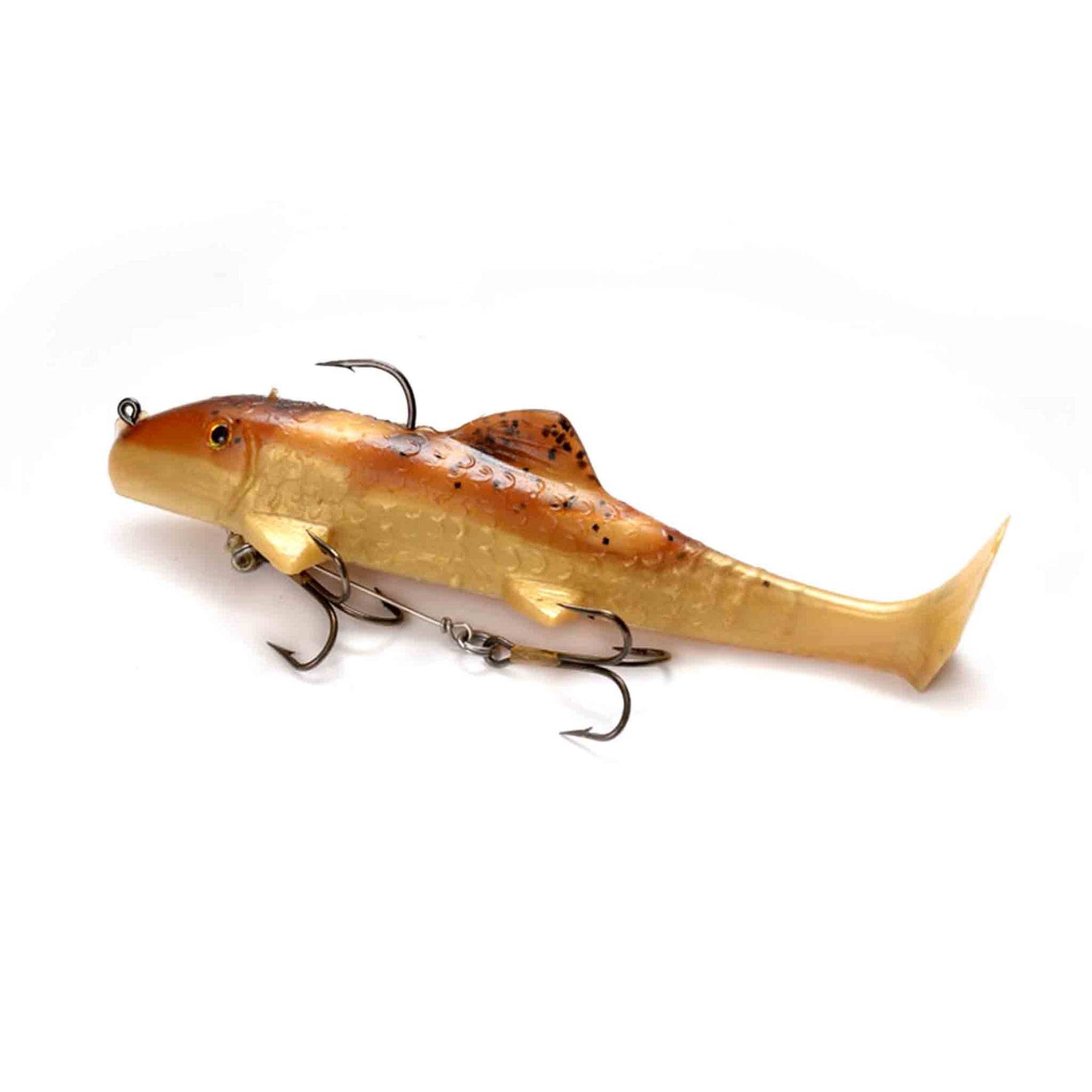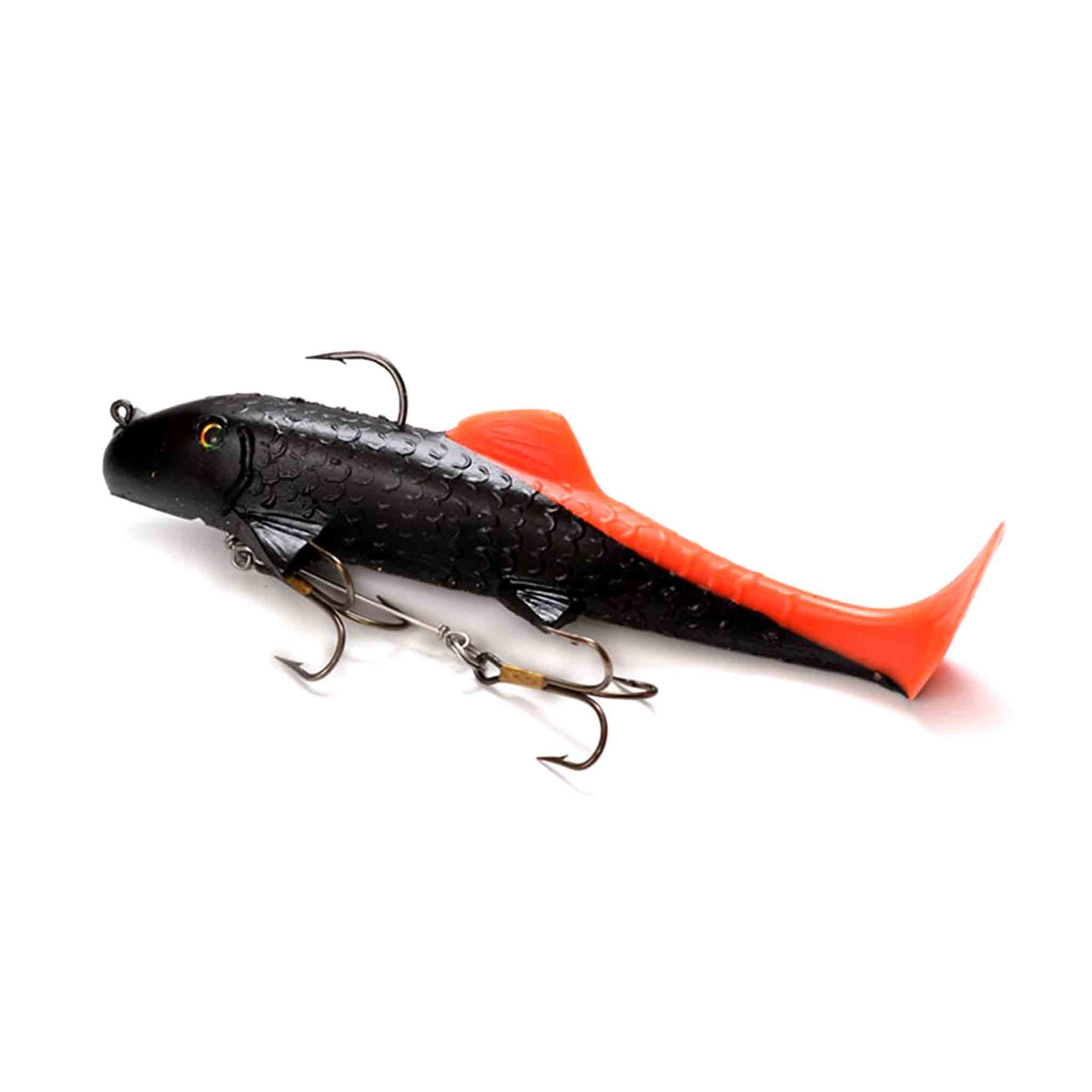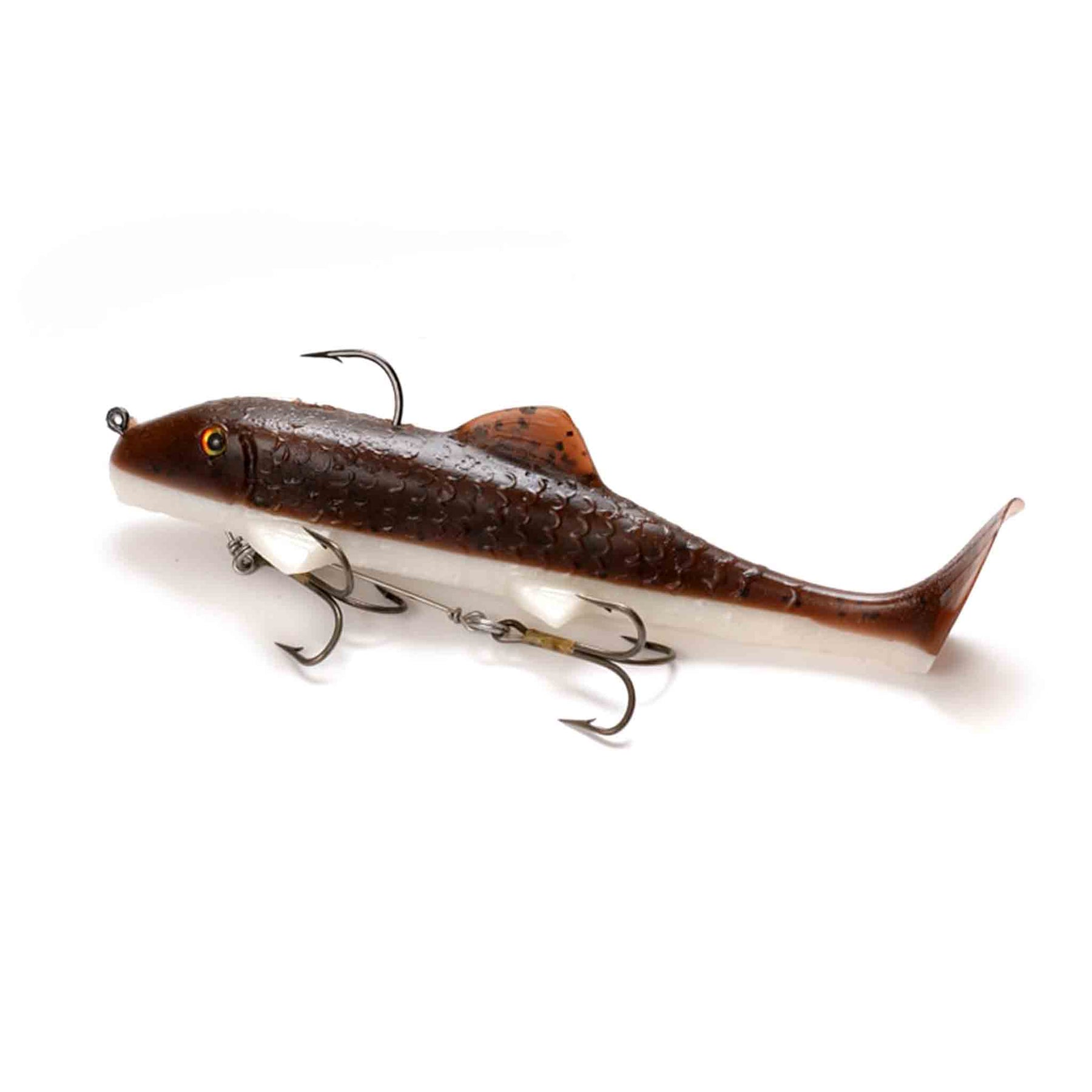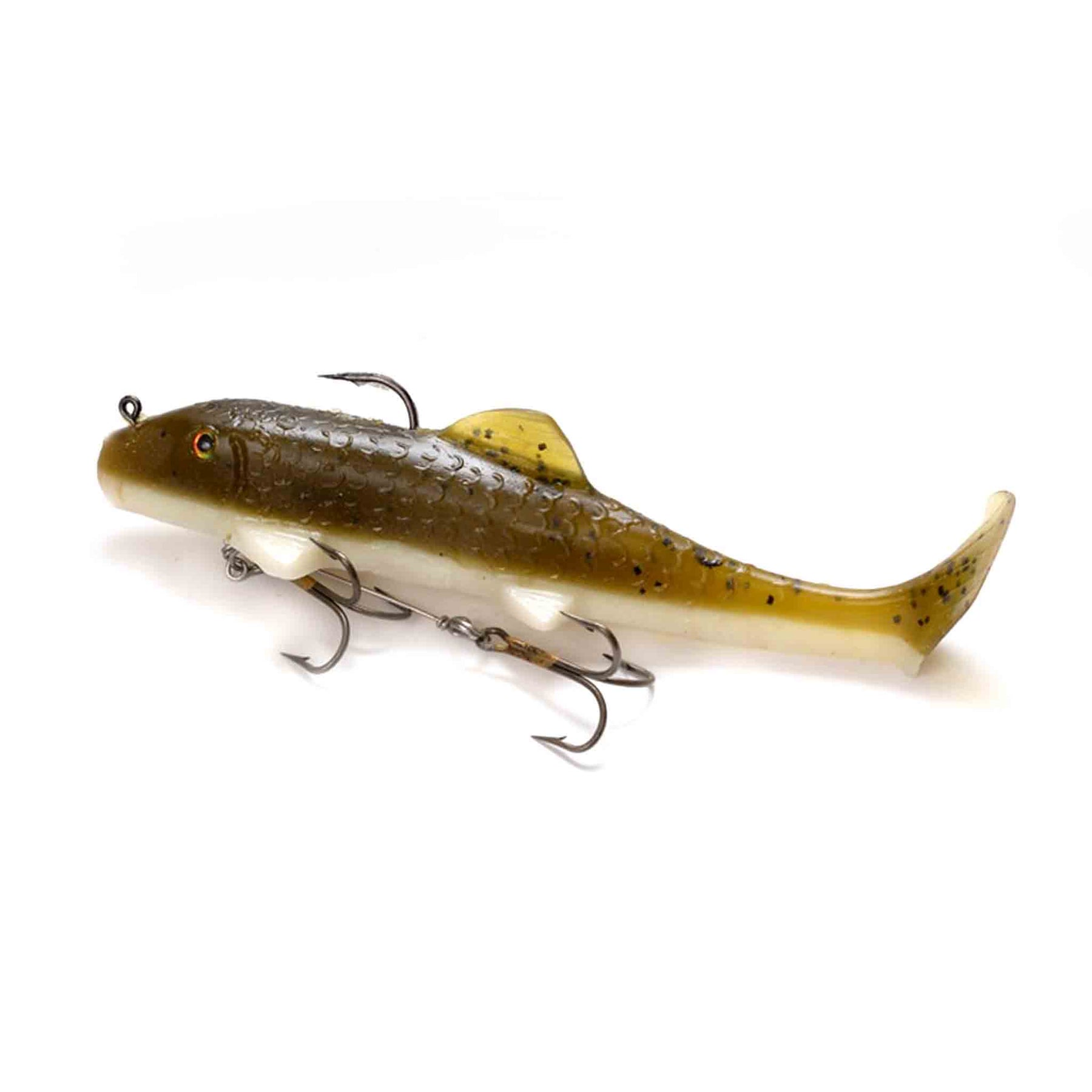 Suick Suzy Sucker 9" Swimbait
Only 2 units left
Pickup available at EZOKO Pike & Musky shop
Usually ready in 4 hours
Suick Suzy Sucker 9" Swimbait
Black Orange Tail
EZOKO Pike & Musky shop
Pickup available, usually ready in 4 hours
1025 Rue Notre-Dame
Montréal QC H8S 2C3
Canada
+15146133870
The Suzy Sucker 9" Swimbait - The Ultimate Lure for Serious Musky and Pike Anglers
Introducing the Suzy Sucker 9" Swimbait from Suick, the lure that revolutionized musky fishing and put Shack Attack Lures on the map. Designed to mimic a sucker fish, a musky's favorite prey, this soft swimbait is a game-changer in your pursuit of trophy muskies and pikes.
Unparalleled Realism and Vibrations
Upside-Down Paddle Tail: The Suzy Sucker features an innovative upside-down paddle tail that creates a lifelike silhouette in the water. Its beating paddle tail emits powerful vibrations, attracting predators even in low light or colored water conditions.
Built to Outperform and Outlast
External Breakaway Rigging System: This swimbait is equipped with a cutting-edge external breakaway rigging system. When hooked, the hooks break free from the body of the lure, allowing it to remain outside of the predator's mouth. This not only increases hooking efficiency but also extends the lifespan of your lure.
Tough Bond Technology: Our state-of-the-art bond process ensures that the interior of the lure is directly bonded to its harness. This advanced technology means more fish caught and a longer lifespan for your Suzy Sucker 9" Swimbait.
Premium Specifications:
Lure Length: 9 inches
Lure Weight: 5.9 ounces
Elevate your angling game with the Suzy Sucker 9" Swimbait. Whether you're an experienced musky angler or a passionate pike enthusiast, this lure is designed to deliver unparalleled performance and durability. Invest in the best and increase your chances of a successful catch with Suick's Pike & Musky lures.
...Read More >
Lure length: 9.0 in.
Lure Weigth: 5.9 oz
Color
Picture
Price
Stock
Add to cart button

$26.00

$26.00




$26.00

$26.00




$26.00

$26.00




$26.00

Hurry up, just 1 on the floor.

$26.00




Hurry up, just 1 on the floor.
});