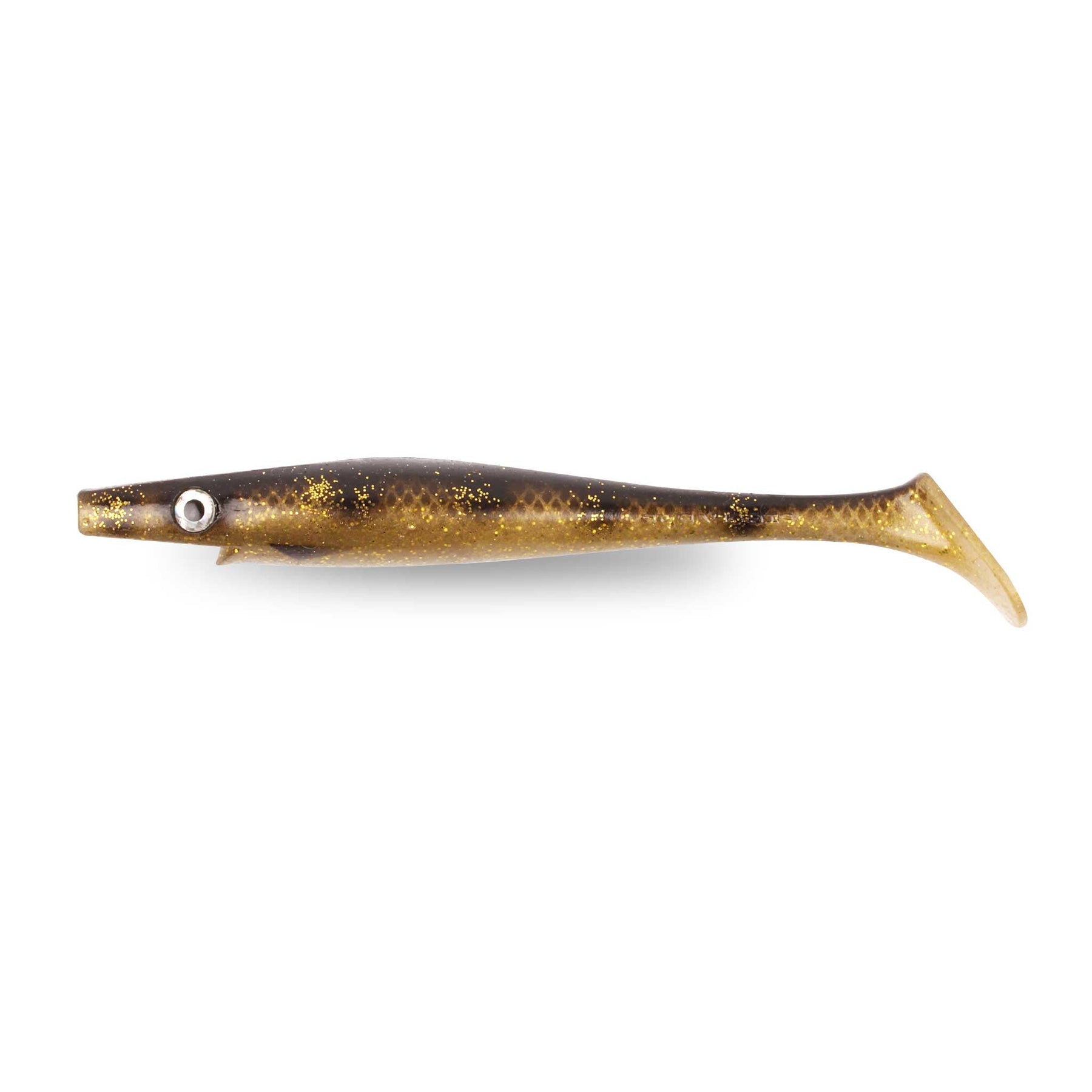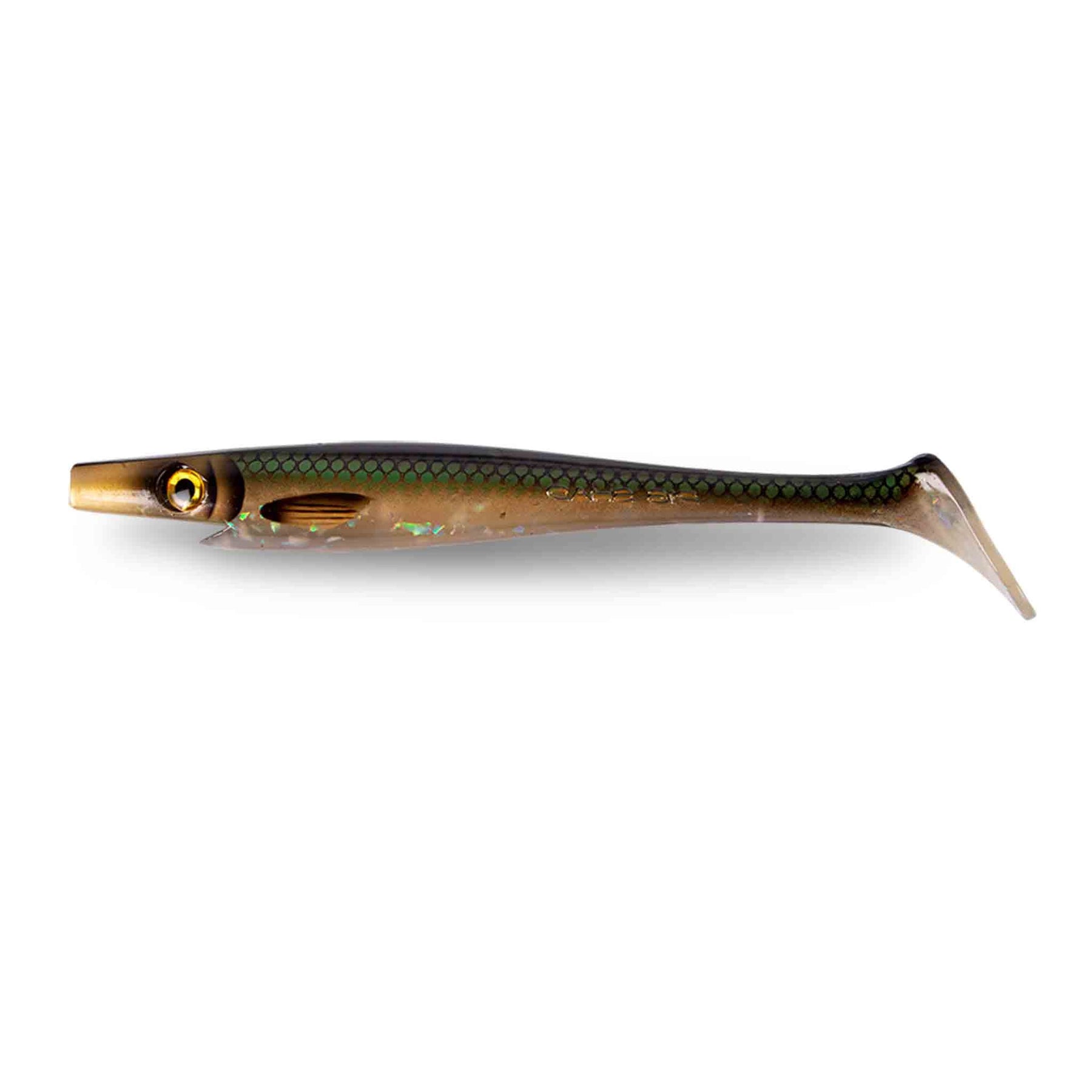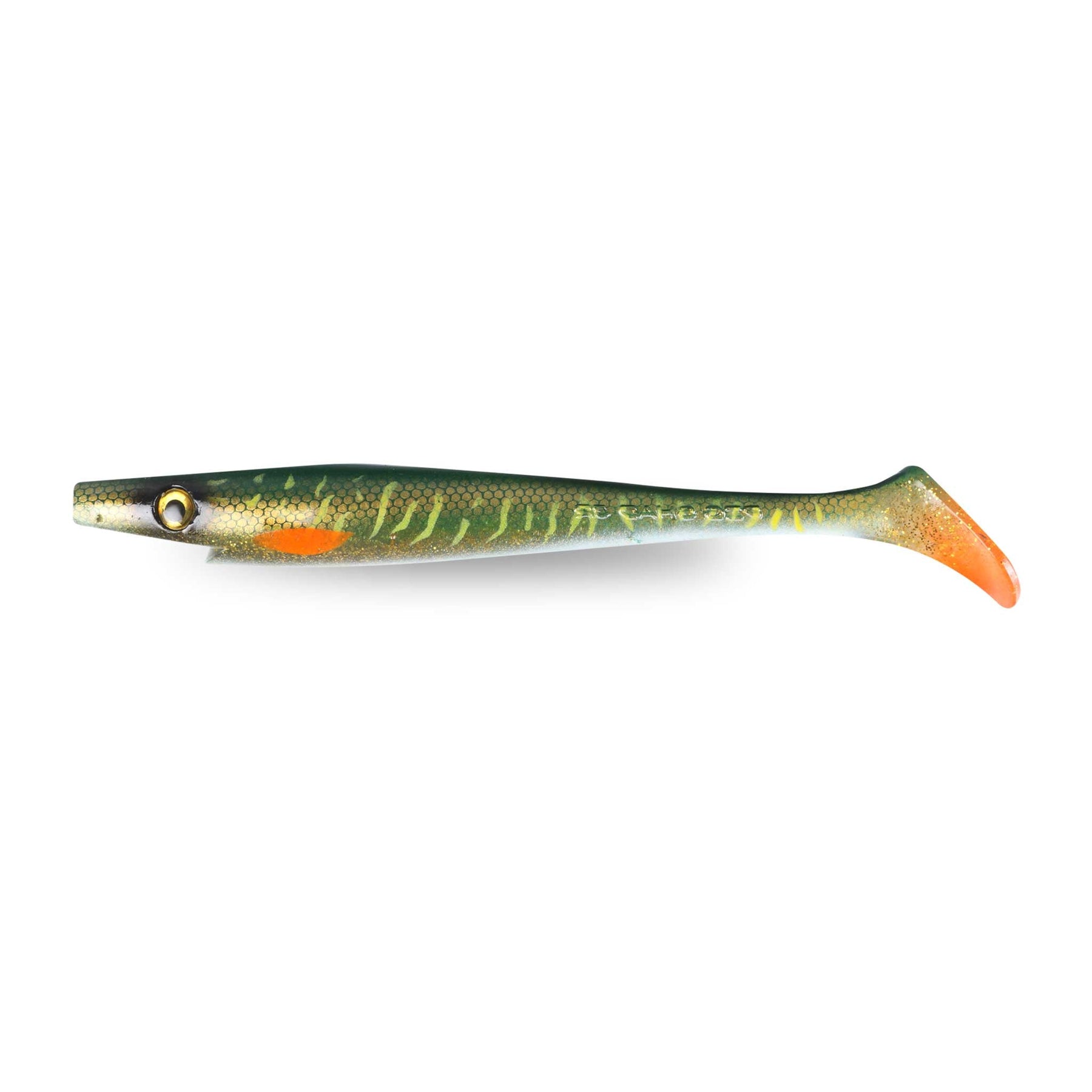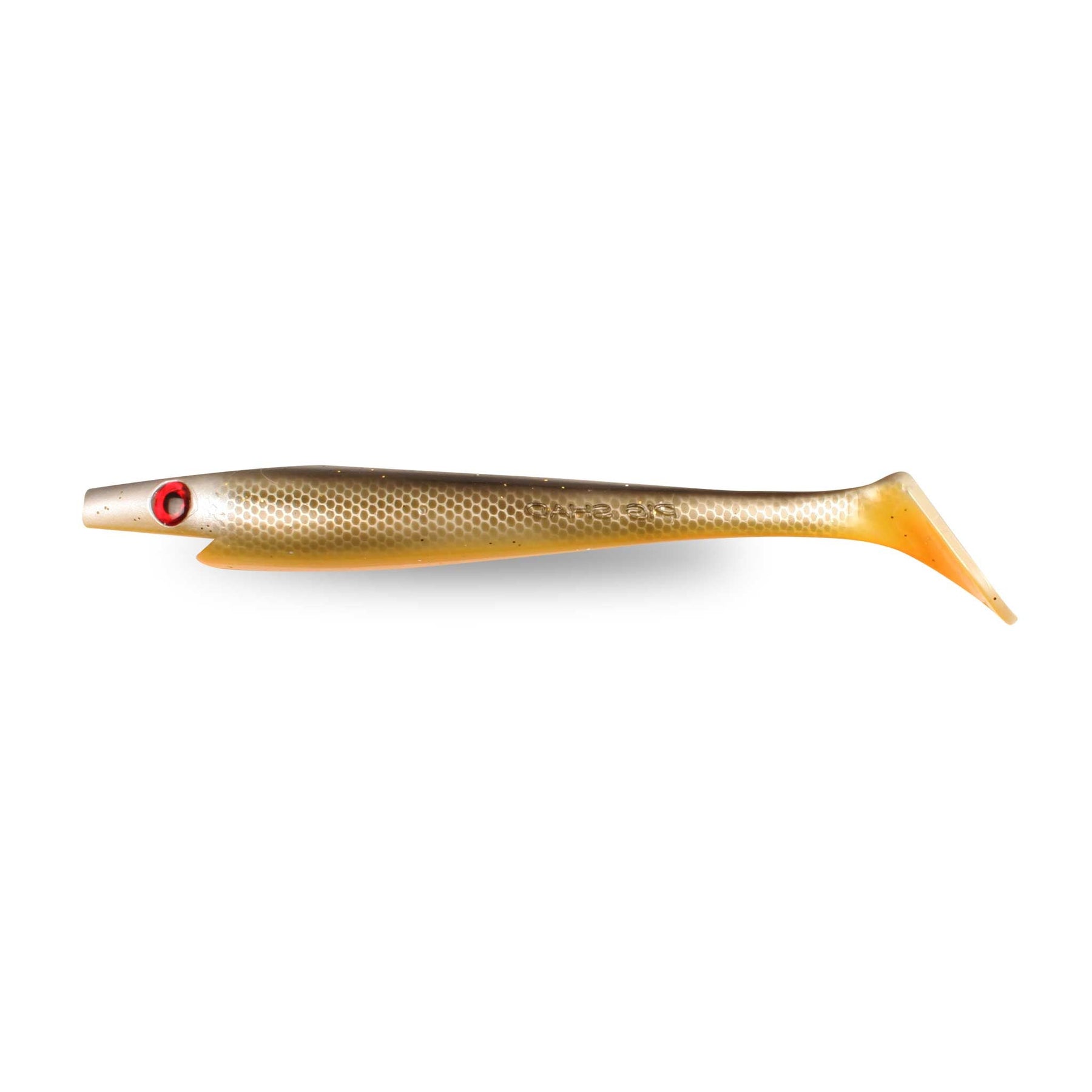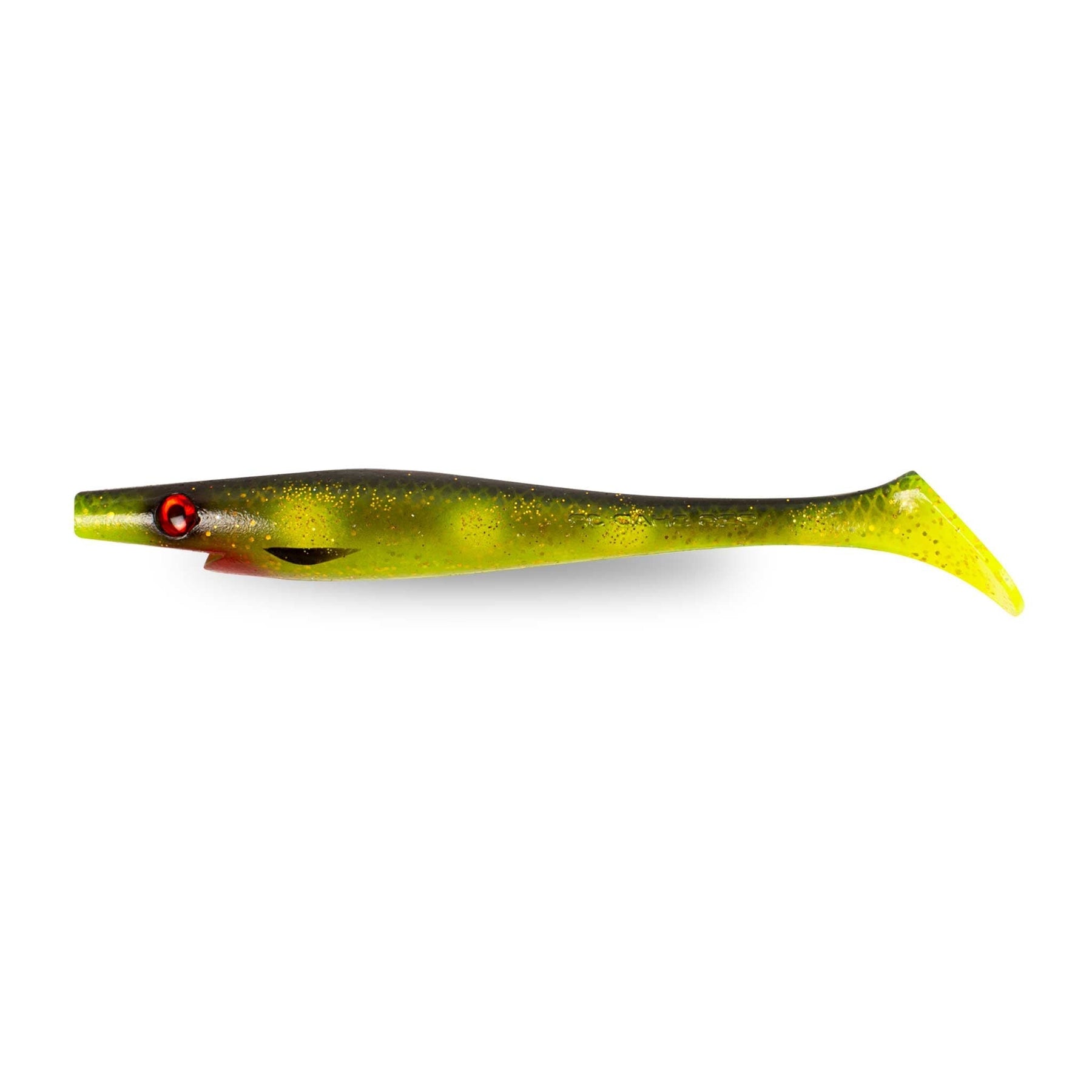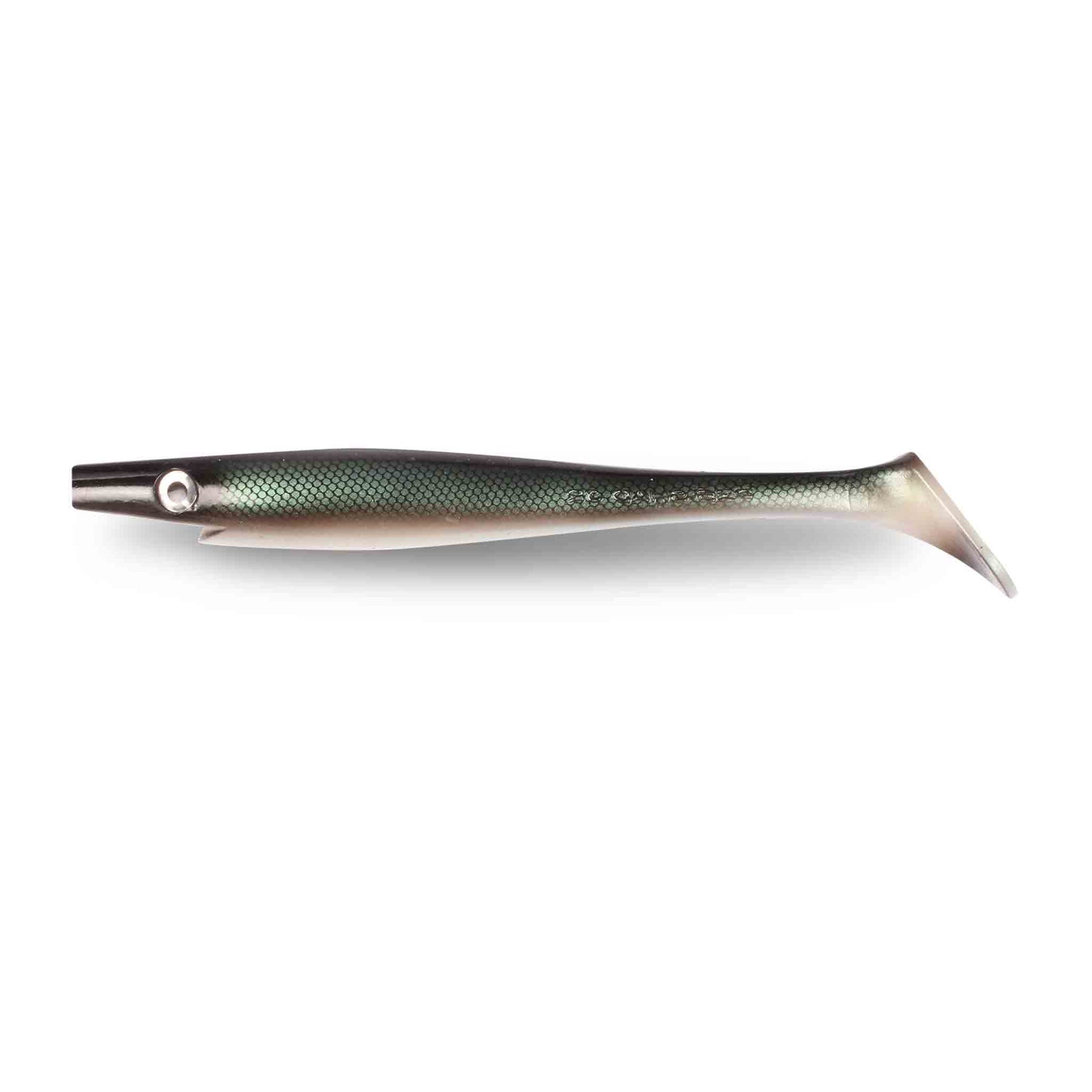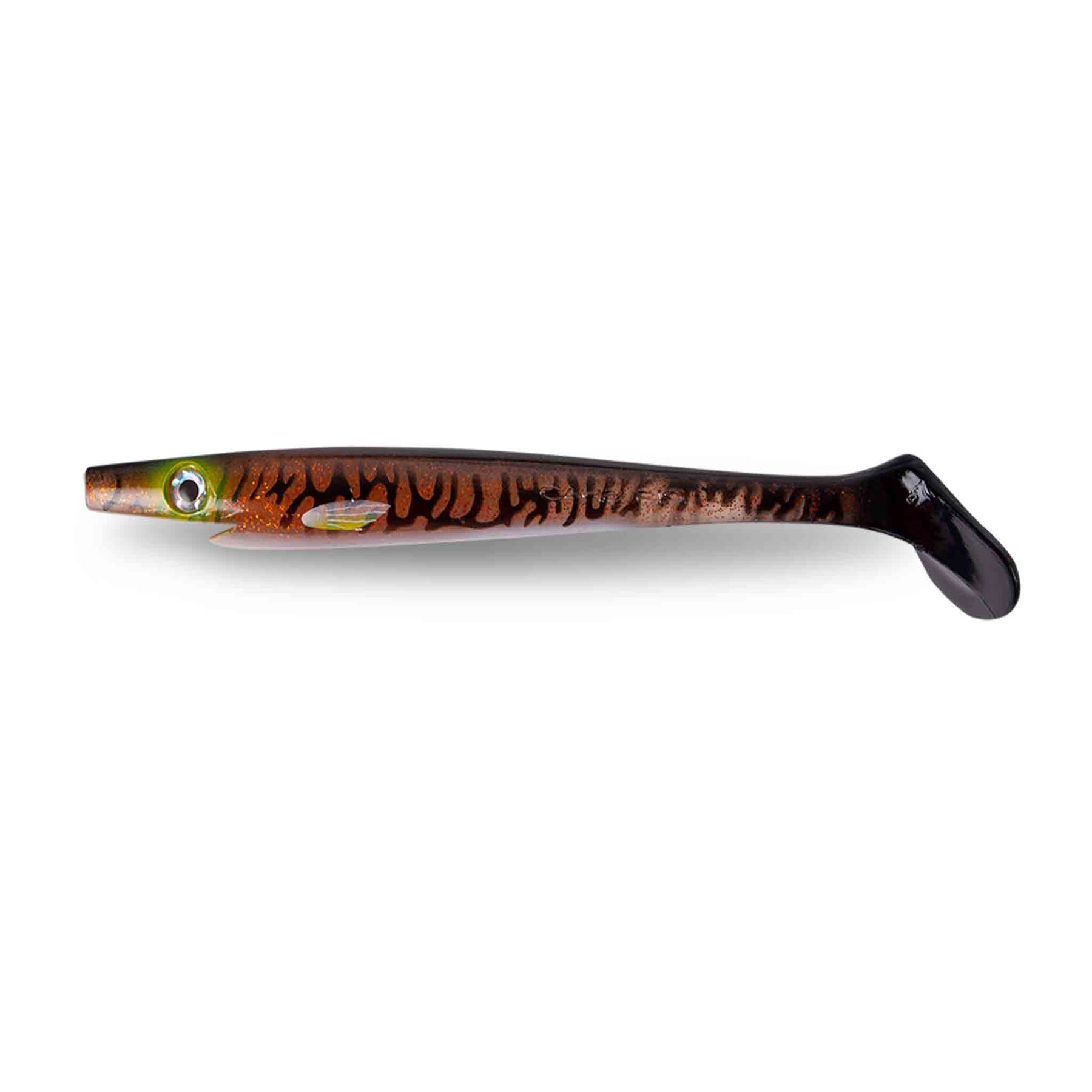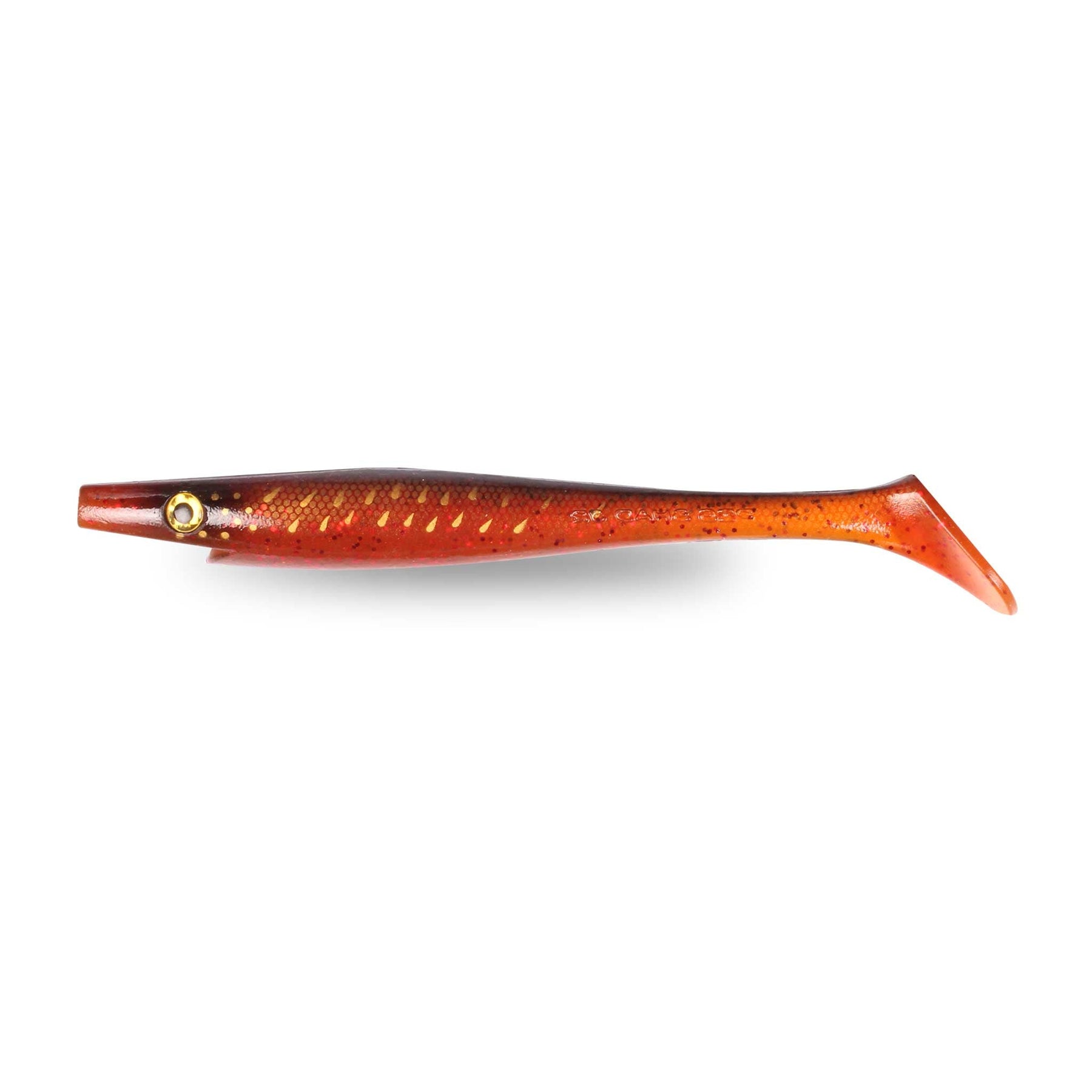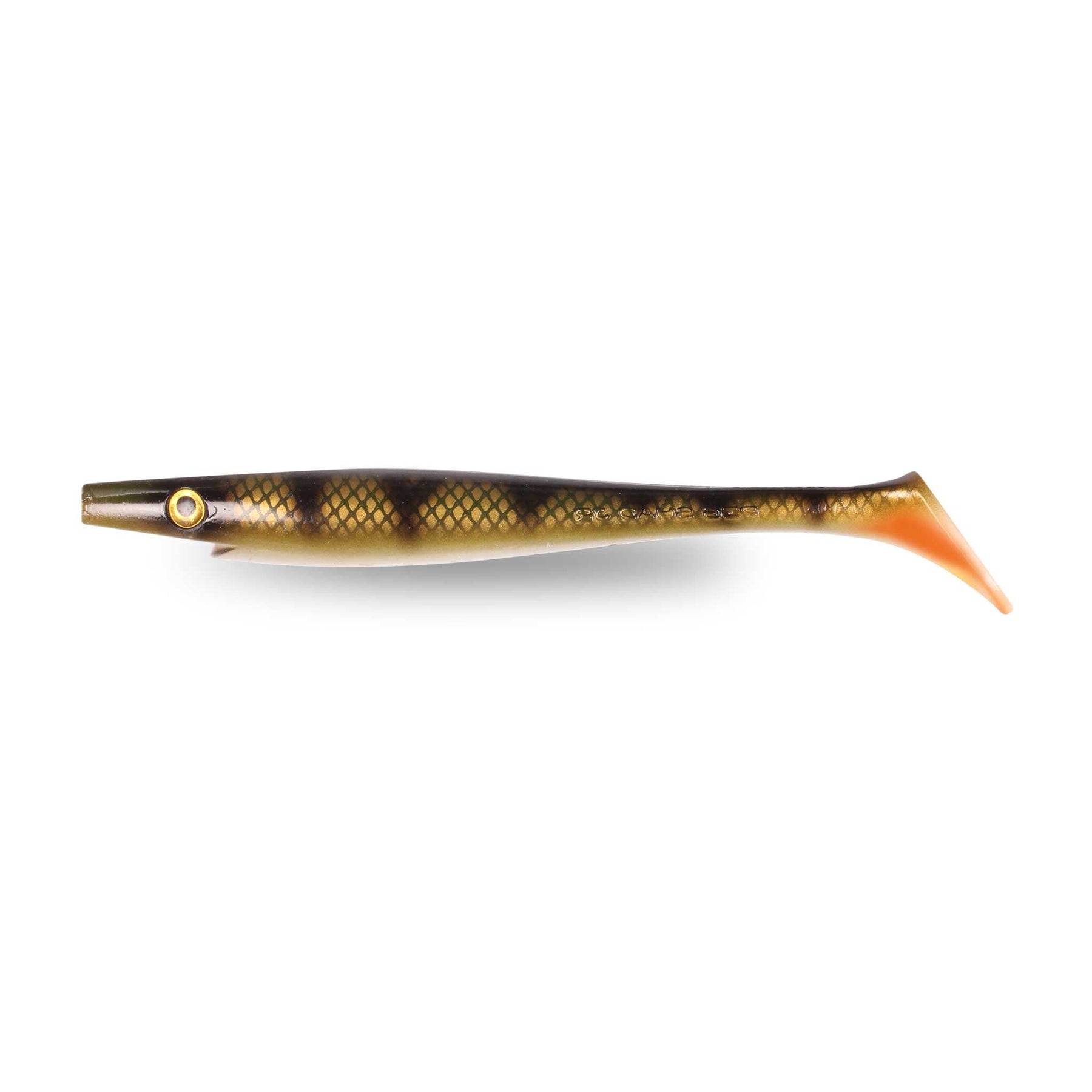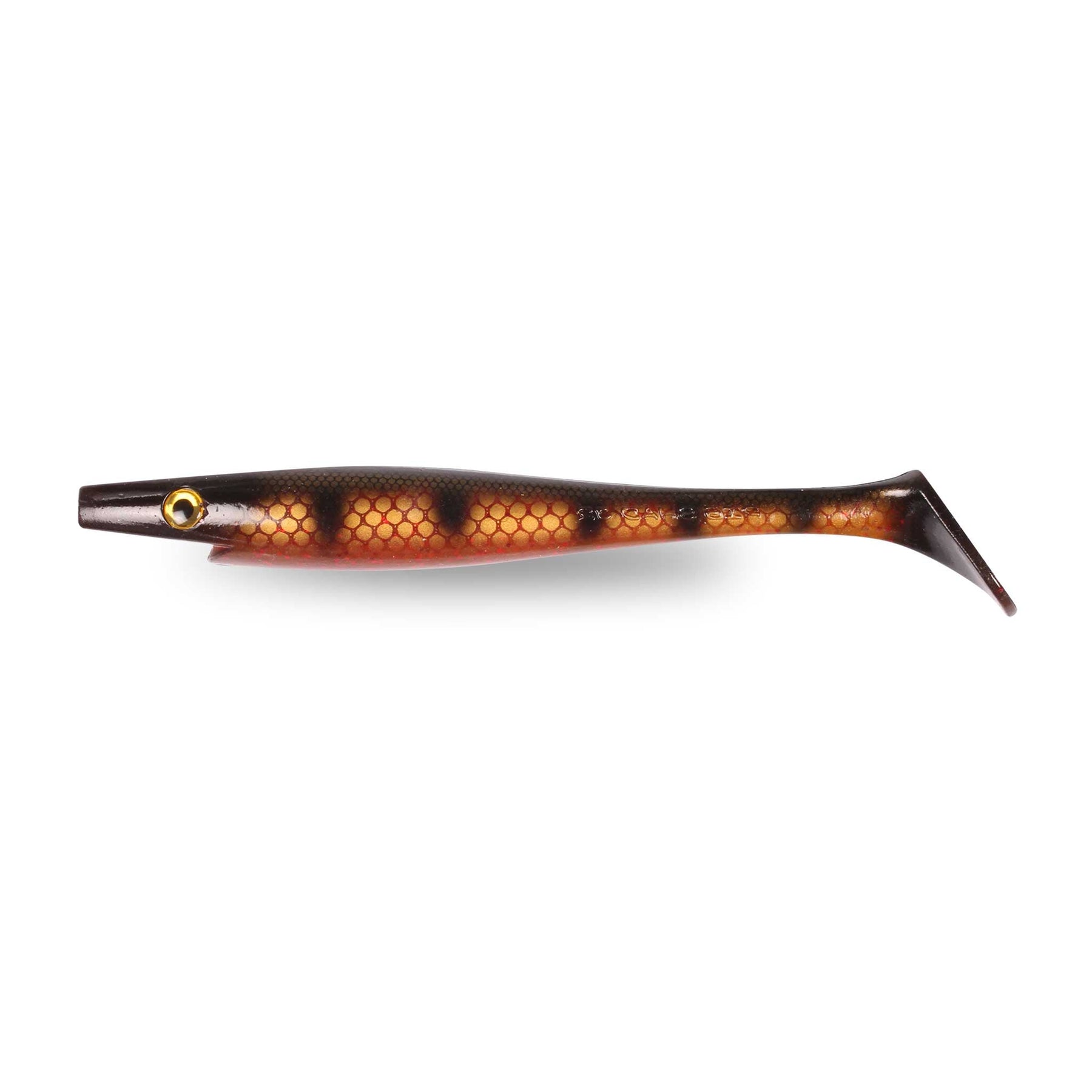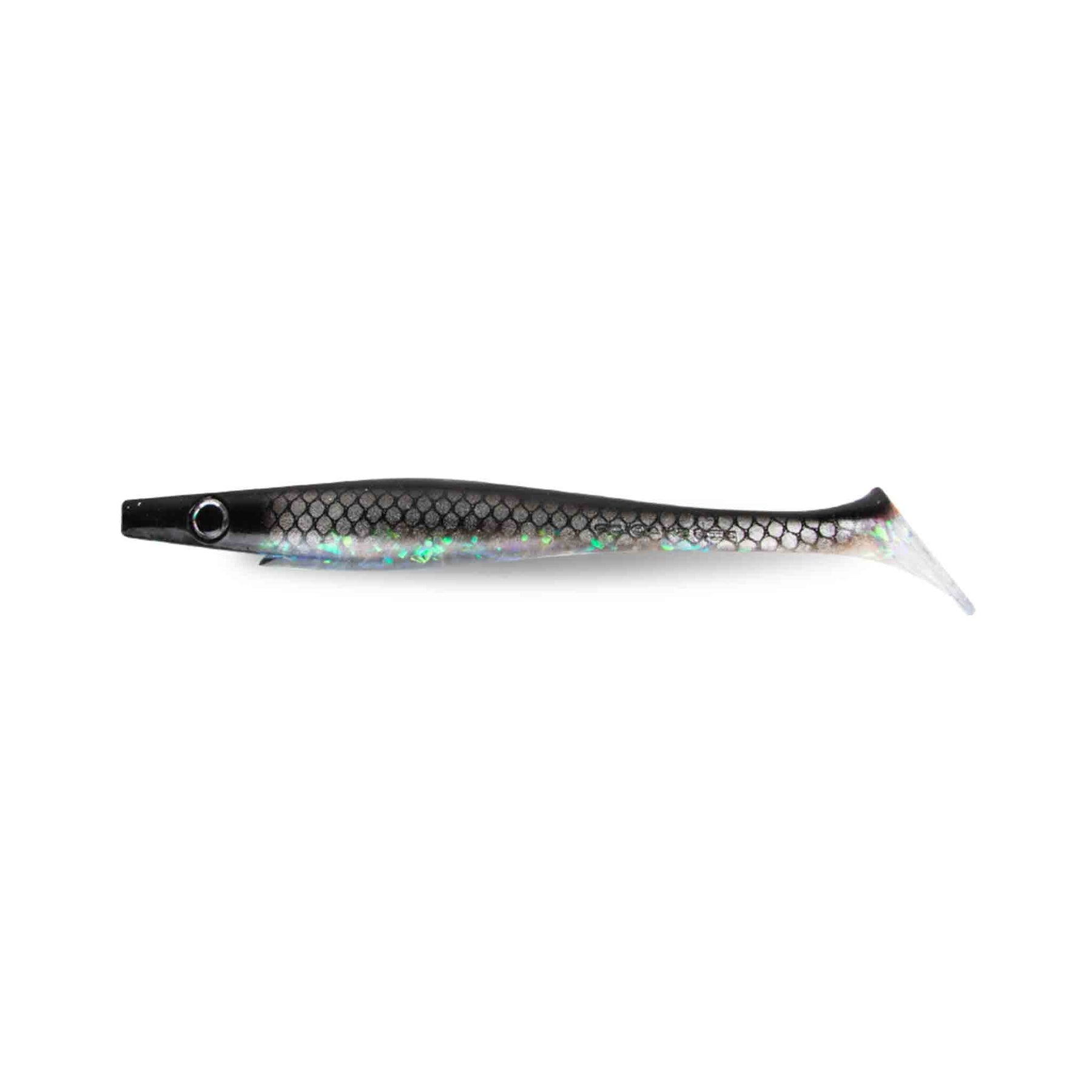 Strike Pro Pig Shad Swimbait
In stock
Pickup available at EZOKO Pike & Musky shop
Usually ready in 4 hours
Strike Pro Pig Shad Swimbait
Emerald Herring
EZOKO Pike & Musky shop
Pickup available, usually ready in 4 hours
1025 Rue Notre-Dame
Montréal QC H8S 2C3
Canada
+15146133870
The Strike Pro Pig Shad is a game-changer when it comes to musky and pike fishing. This swimbait for muskies and pikes is designed to mimic an injured baitfish, making it irresistibly enticing to these aggressive predators.
The Pig Shad's unique profile resembles a fat baitfish, creating a realistic target that triggers the feeding instincts of muskies and pikes. Its seductive rolling action, combined with the head rocking from side to side and the paddling and twisting tail, creates an irresistible presentation that no predator can resist.
Why Choose the Pig Shad Swimbait?
Deadly Action: The Pig Shad's rolling action mimics an injured baitfish, triggering aggressive strikes from muskies and pikes.
Versatile Application: Use it with jigheads for incredible rolling action or with a stinger rig for slow retrieves over shallow areas.
Durable Construction: Made from high-quality materials, this swimbait is built to withstand the powerful jaws of muskies and pikes.
Realistic Profile: The unique shape of the Pig Shad imitates a fat baitfish, fooling even the most wary predators.
Premium Design: Designed by experts at Strike Pro, this swimbait is optimized for targeting muskies and pikes, increasing your chances of success on every cast.
Easy to Use: Whether you're a beginner or an experienced angler, the Pig Shad is easy to fish with and delivers exceptional results.
Join the Pike & Musky Community: Purchase the Pig Shad and become part of a community of passionate musky and pike anglers who value quality gear and shared experiences.
Elevate your musky and pike fishing game with the Strike Pro Pig Shad Swimbait. Invest in this premium lure, and get ready for thrilling fishing experiences and the sense of accomplishment that comes with landing trophy fish.
...Read More >
Lure length: 9.0 in.
Lure Weigth: 3.2 oz
Color
Picture
Price
Stock
Add to cart button

$16.00

$16.00




$16.00

$16.00




Color

Green Motoroil Pike UV


$16.00

$16.00




$16.00

$16.00




Color

Hot Spotted Bullhead


$16.00

$16.00




$16.00

$16.00




$16.00

$16.00




Color

Red Motoroil Pike UV


$16.00

$16.00




$16.00

$16.00




Color

Black Okiboji Perch


$16.00

$16.00




$16.00

$16.00



});