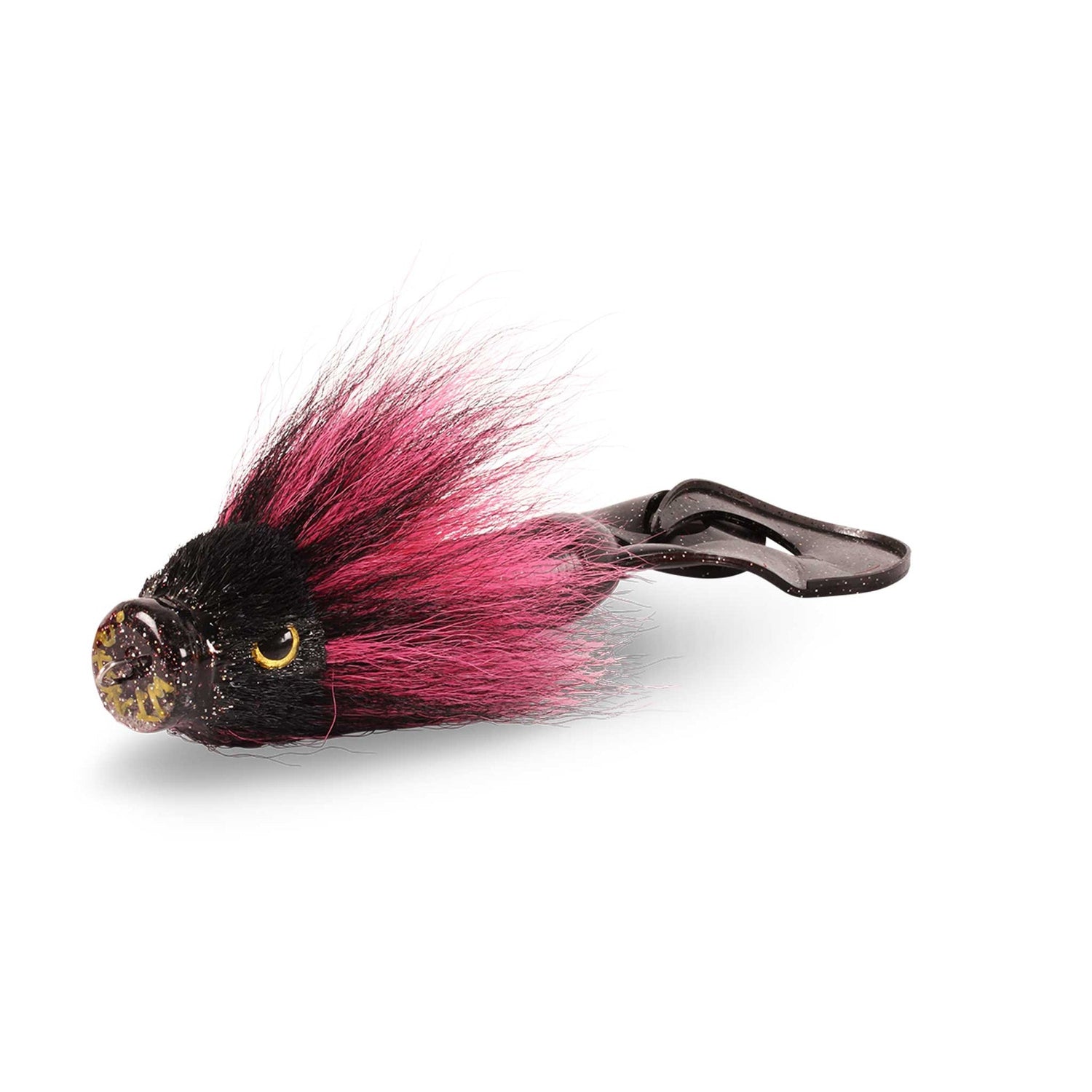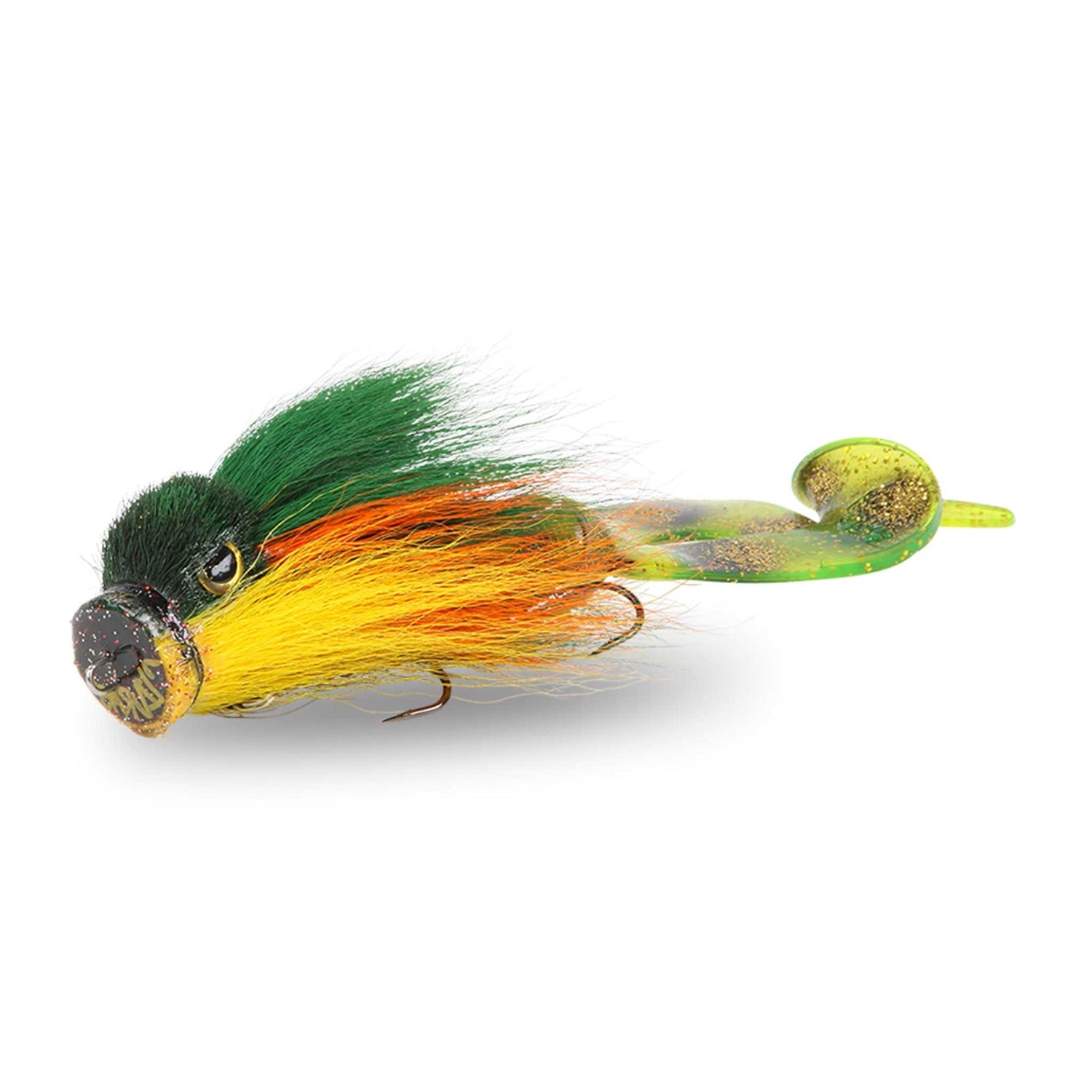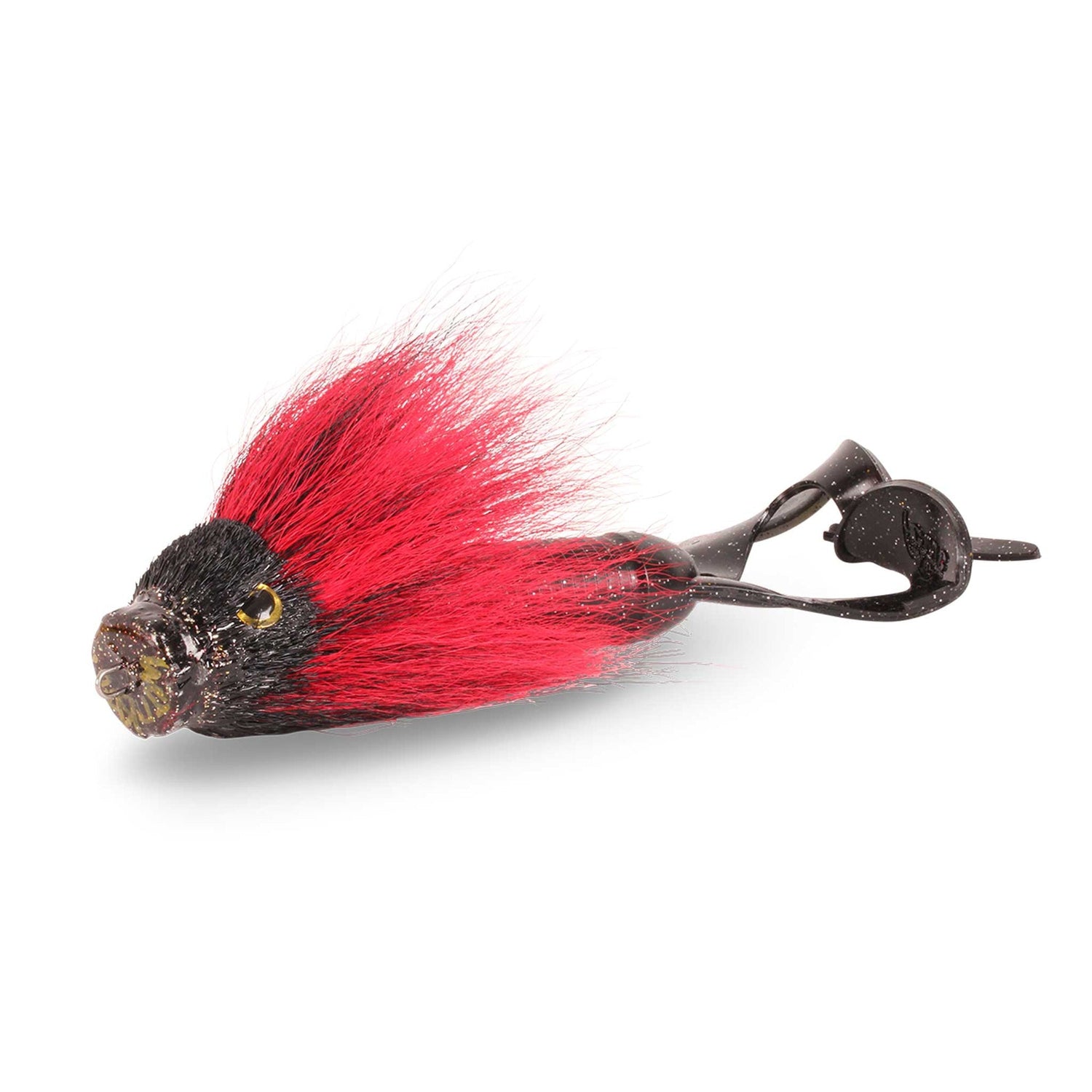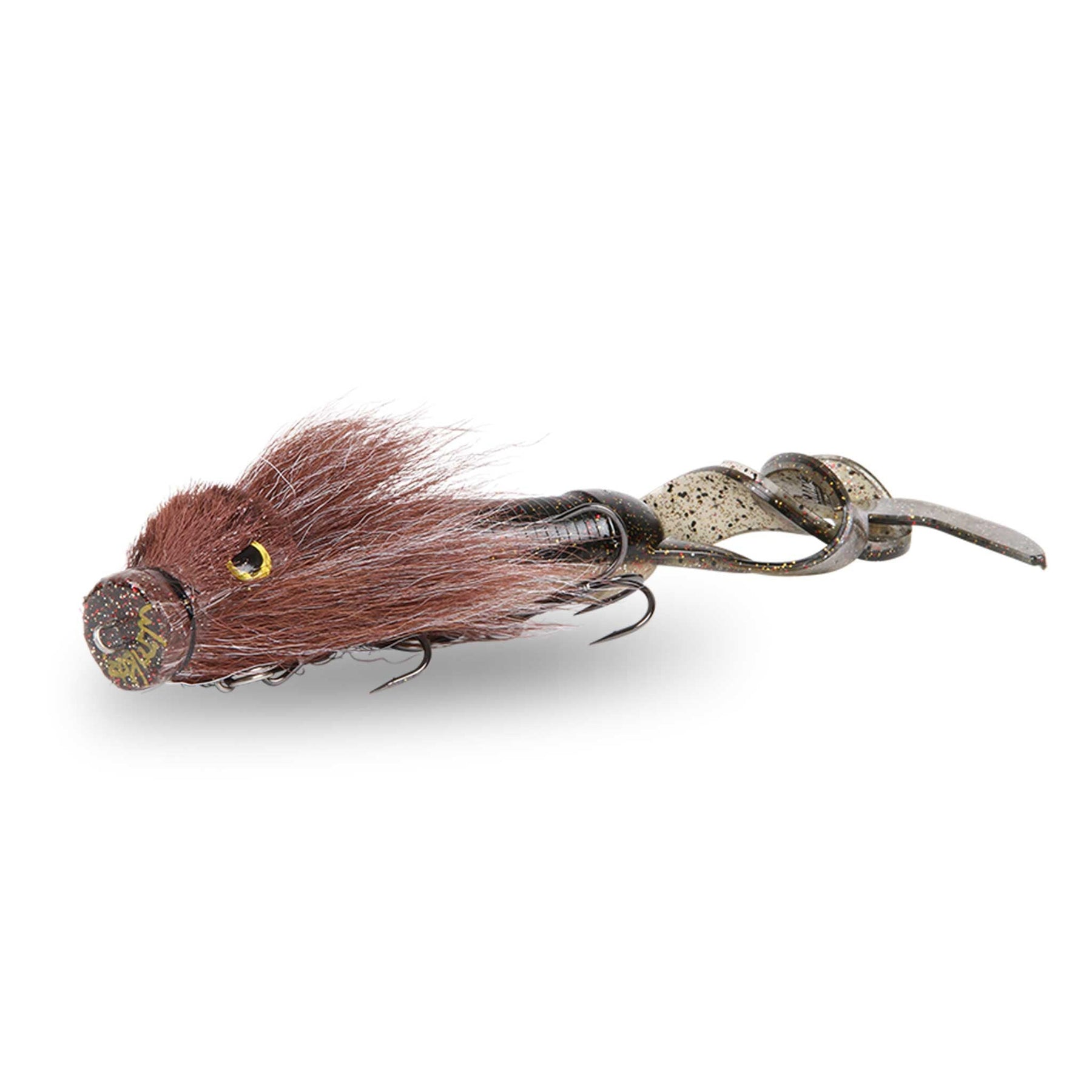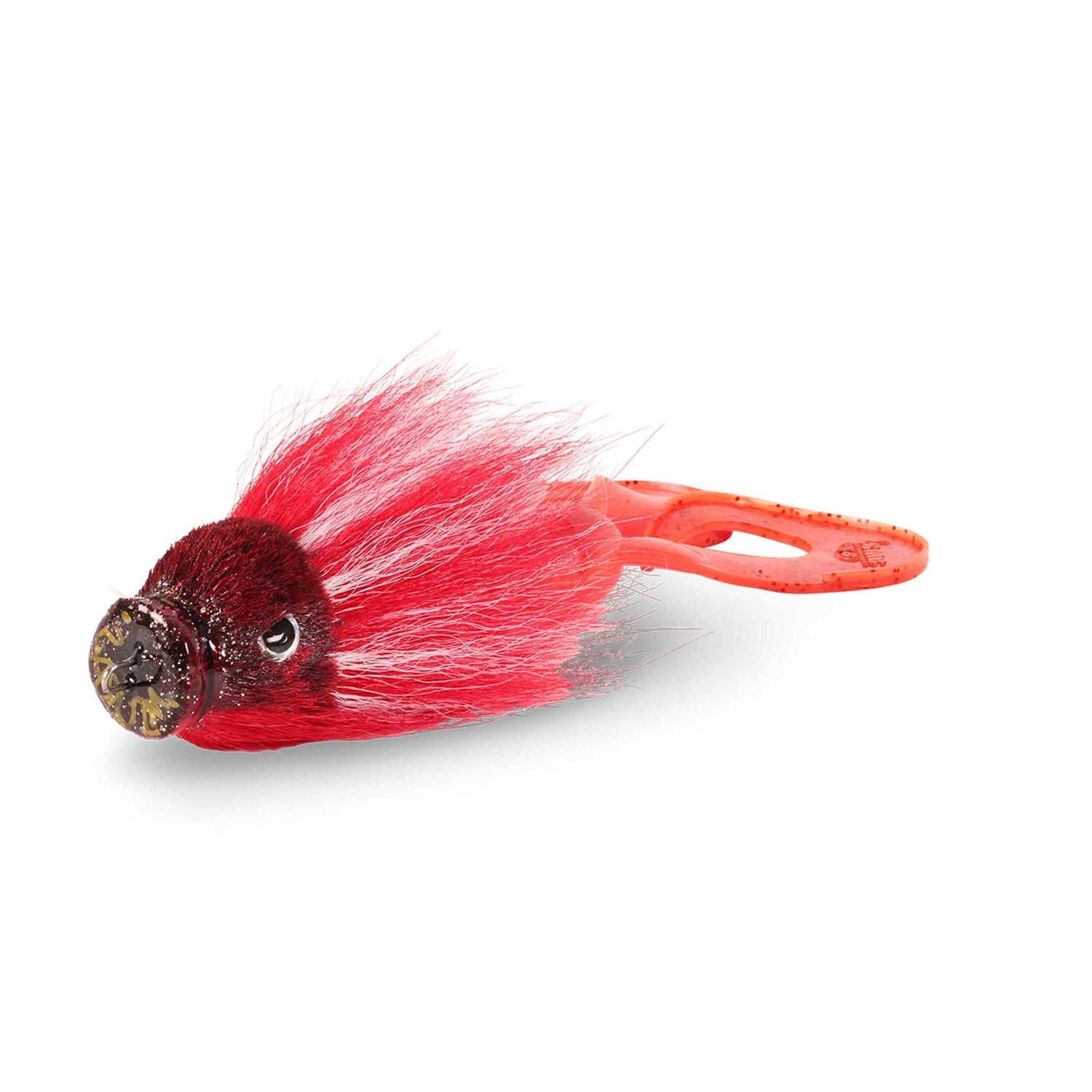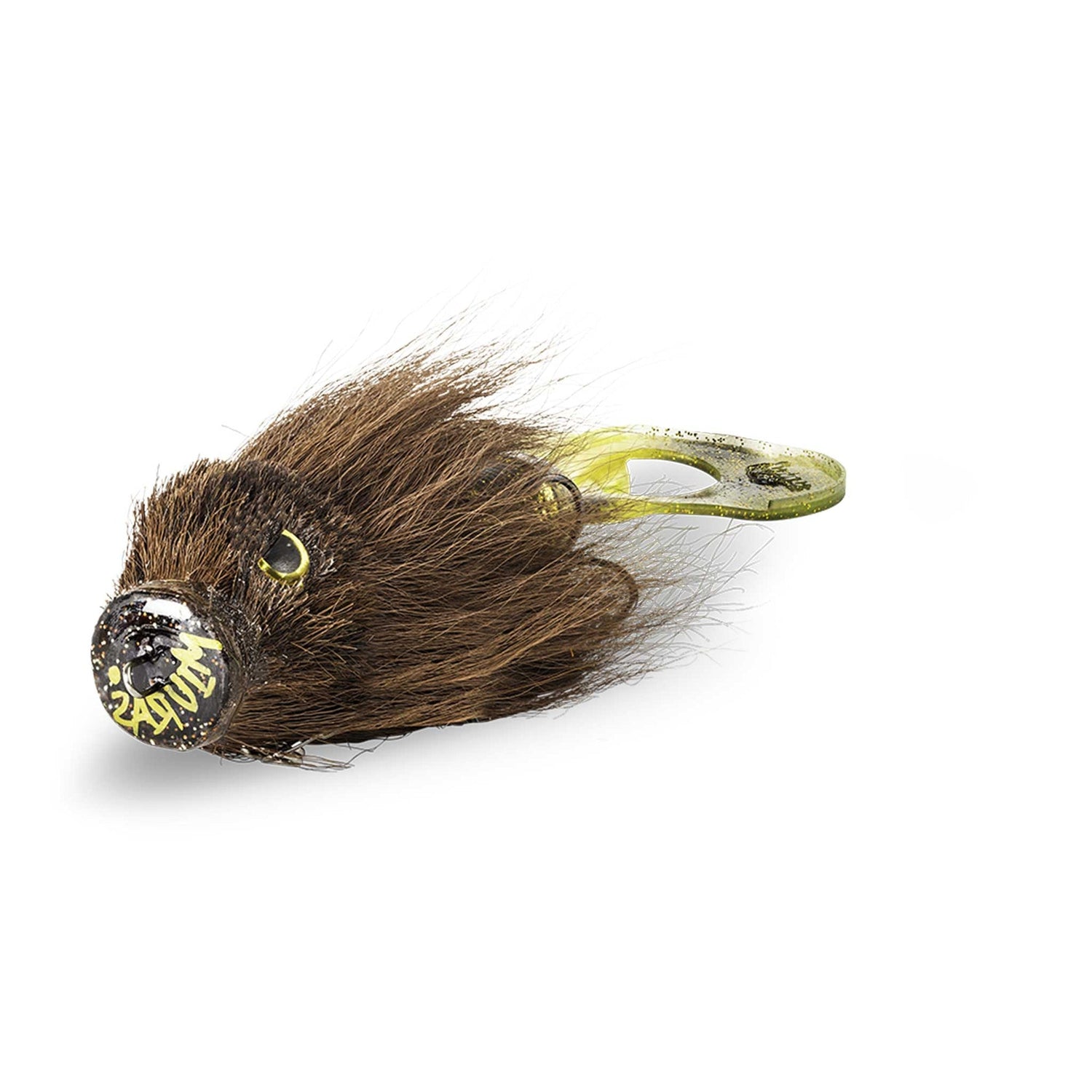 Strike Pro Miuras mouse big Swimbait
In stock
Pickup available at EZOKO Pike & Musky shop
Usually ready in 4 hours
Strike Pro Miuras mouse big Swimbait
Pink Panther
EZOKO Pike & Musky shop
Pickup available, usually ready in 4 hours
1025 Rue Notre-Dame
Montréal QC H8S 2C3
Canada
+15146133870
Strike Pro Miuras Mouse Big Swimbait for Muskies and Pikes
The Strike Pro Miuras Mouse is a game-changing lure designed specifically for serious musky and pike anglers. This unique blend of bucktail and a plastic tail creates a lifelike swimming action that is simply irresistible to hungry predators. Whether you're fishing in windy conditions or fast drift fishing with the boat, the Miuras Mouse allows for exceptional control and precision.
One of the standout features of the Miuras Mouse is its ability to move a significant amount of water, attracting even the most elusive trophy fish. When other lures fail in slow or pressured waters, the Miuras Mouse shines with its unparalleled big esox catching ability.
Crafted with meticulous attention to detail, this swimbait features a weight of 3.25 oz and measures 9.0 inches in length. Its sturdy construction ensures durability and reliability, making it a long-lasting investment for avid anglers.
Key Features:
Unique blend of bucktail and plastic tail for an irresistible swimming action
Exceptional control and precision even in windy conditions
Moves a lot of water to attract elusive trophy fish
Ideal for slow or pressured waters where other lures fall short
Weighs 3.25 oz and measures 9.0 inches in length
Durable construction ensures long-lasting performance
Specially designed for serious musky and pike anglers
A must-have addition to your collection of Pike & Musky lures
Elevate your musky and pike fishing game with the Strike Pro Miuras Mouse Big Swimbait. Invest in a premium lure that guarantees excitement, adrenaline, and the chance to catch a rare and powerful fish.
...Read More >
Lure length: 9.0 in.
Lure Weigth: 3.25 oz
Color
Picture
Price
Stock
Add to cart button

$46.00

$46.00




$46.00

$46.00




$46.00

$46.00




$46.00

$46.00




$46.00

$46.00




$46.00

$46.00




$46.00

$46.00




$46.00

$46.00




$46.00

$46.00




$46.00

$46.00




$46.00

$46.00




$46.00

$46.00



});