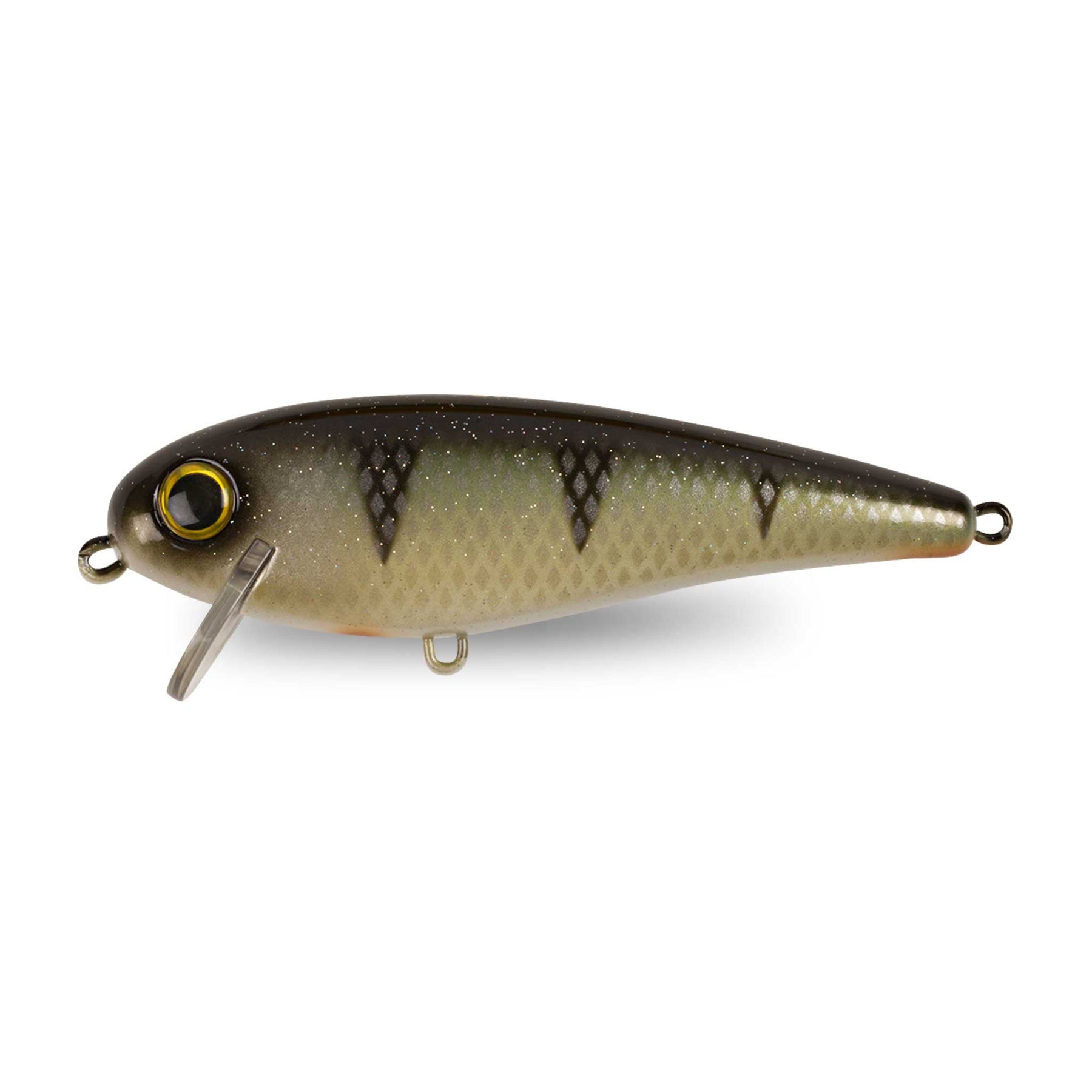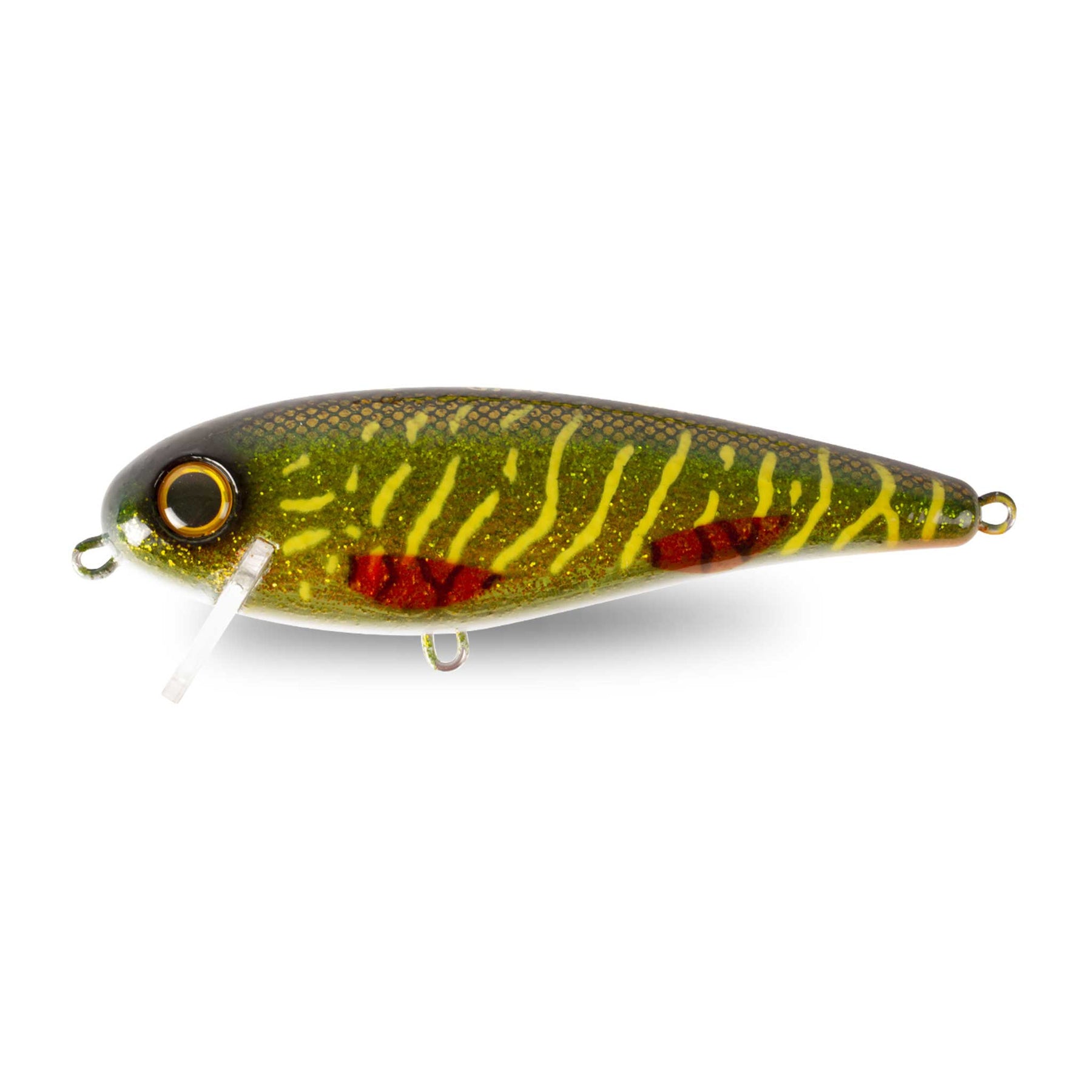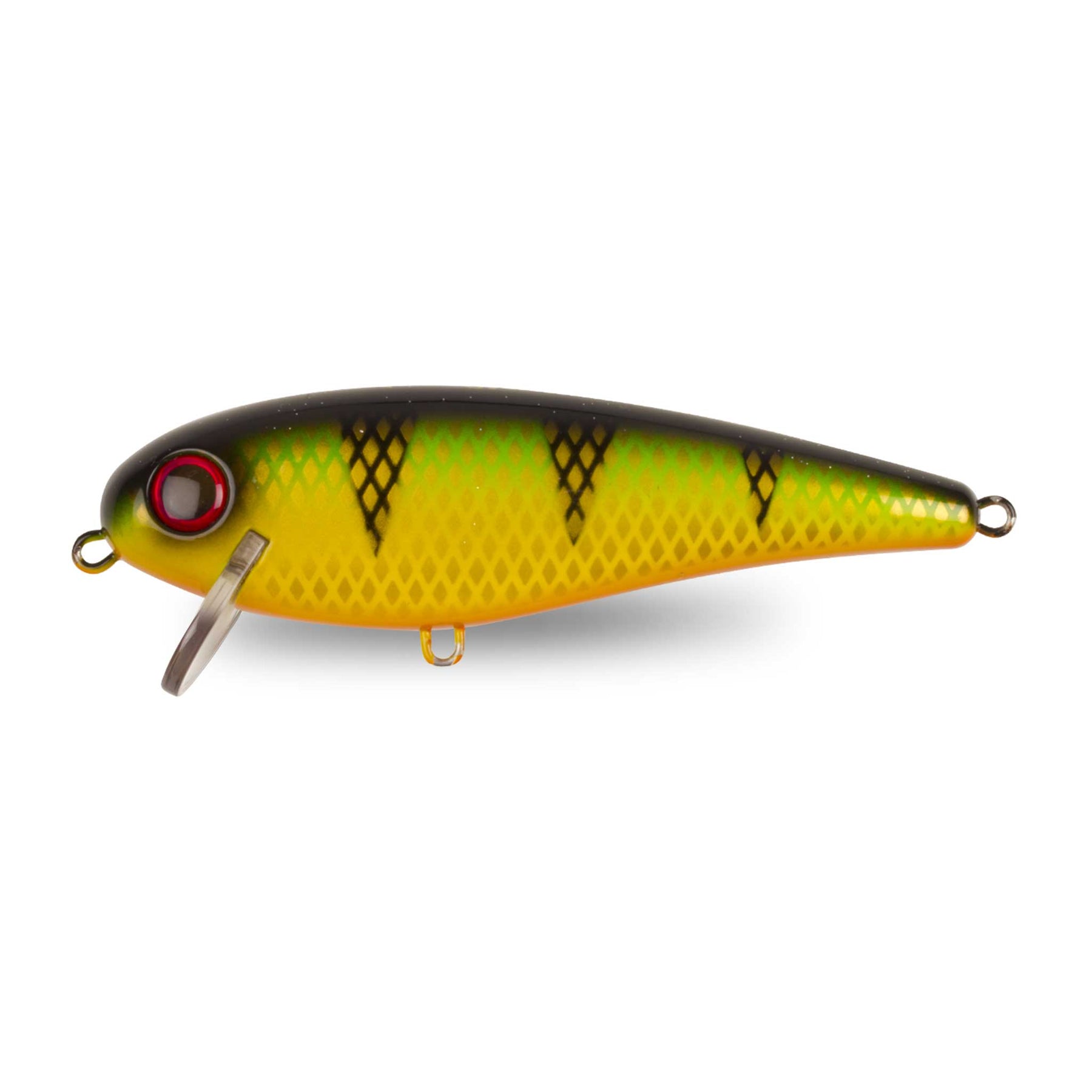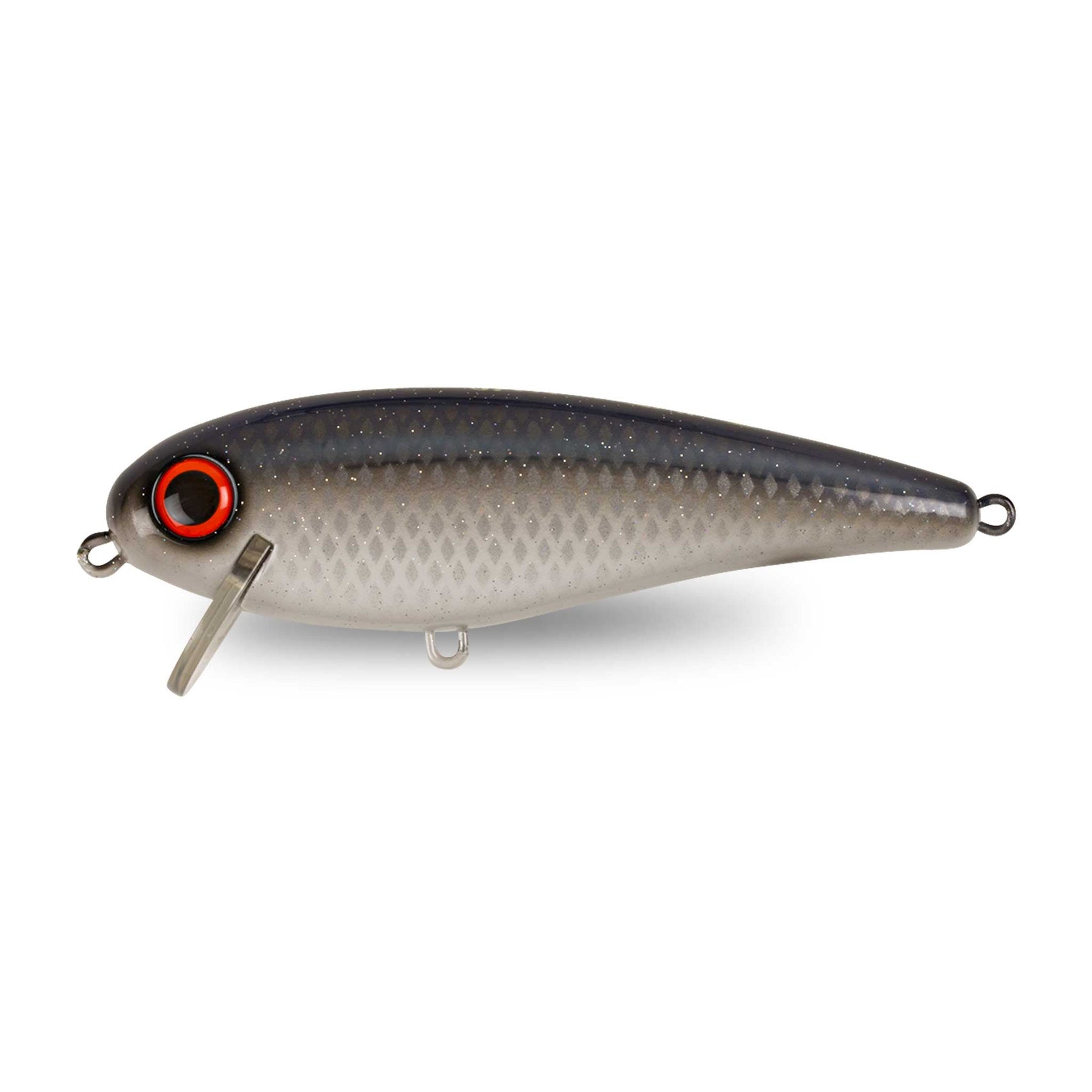 Strike Pro Jonny Vobbler 13cm Crankbait
In stock
Pickup available at EZOKO Pike & Musky shop
Usually ready in 4 hours
Strike Pro Jonny Vobbler 13cm Crankbait
Natural Perch
EZOKO Pike & Musky shop
Pickup available, usually ready in 4 hours
1025 Rue Notre-Dame
Montréal QC H8S 2C3
Canada
+15146133870
Jonny Vobbler 13cm Crankbait: The Ultimate Crankbait for Muskies and Pikes
A result based on a traditional type of wooden-lure, but refined and made in a strong modern plastic material to meet today's more advanced and hardcore fishermen. It's an outcome of many years of experience fishing for top-predators, and made to satisfy the needs that come with it.
This slow float lure will work in the hands of the most experienced fisherman as well as for the not so equally experienced. Jonny Vobbler is a result of mind work, knowledge, and high demands regarding the use of a bait in the search for great fishing moments! It will definitely fill some gaps in the tackle boxes around the globe.
Key Features:
Lure weight: 2.0 oz
Lure Length: 5.1 in.
A good lure should have the "right balance" between size, color, shape, and movement. It should be durable and provide you with a good hook-setting ability and depth control.
With its precise design and craftsmanship, the Jonny Vobbler 13cm Crankbait from Strike Pro is specifically engineered for muskies and pikes. Whether you're an intermediate or advanced angler, this crankbait will exceed your expectations.
The Jonny Vobbler 13cm Crankbait is meticulously crafted to mimic natural baitfish movements, making it irresistible to aggressive predators like muskies and pikes. Its slow float action allows you to effectively target these elusive monsters without compromising on control or precision.
Made from a strong modern plastic material, this crankbait is built to withstand the toughest conditions and the fiercest fights. Its durable construction ensures it will become a staple in your tackle box for years to come.
Don't settle for mediocre lures when chasing after trophy muskies and pikes. The Jonny Vobbler 13cm Crankbait delivers exceptional performance and results every time you cast it into the water.
Upgrade your fishing arsenal with the top-of-the-line Pike & Musky lures from Strike Pro. Get your hands on the Jonny Vobbler 13cm Crankbait today and experience the thrill of landing that elusive monster fish!
...Read More >
Lure length: 5.1 in.
Lure Weigth: 2.0 oz
});