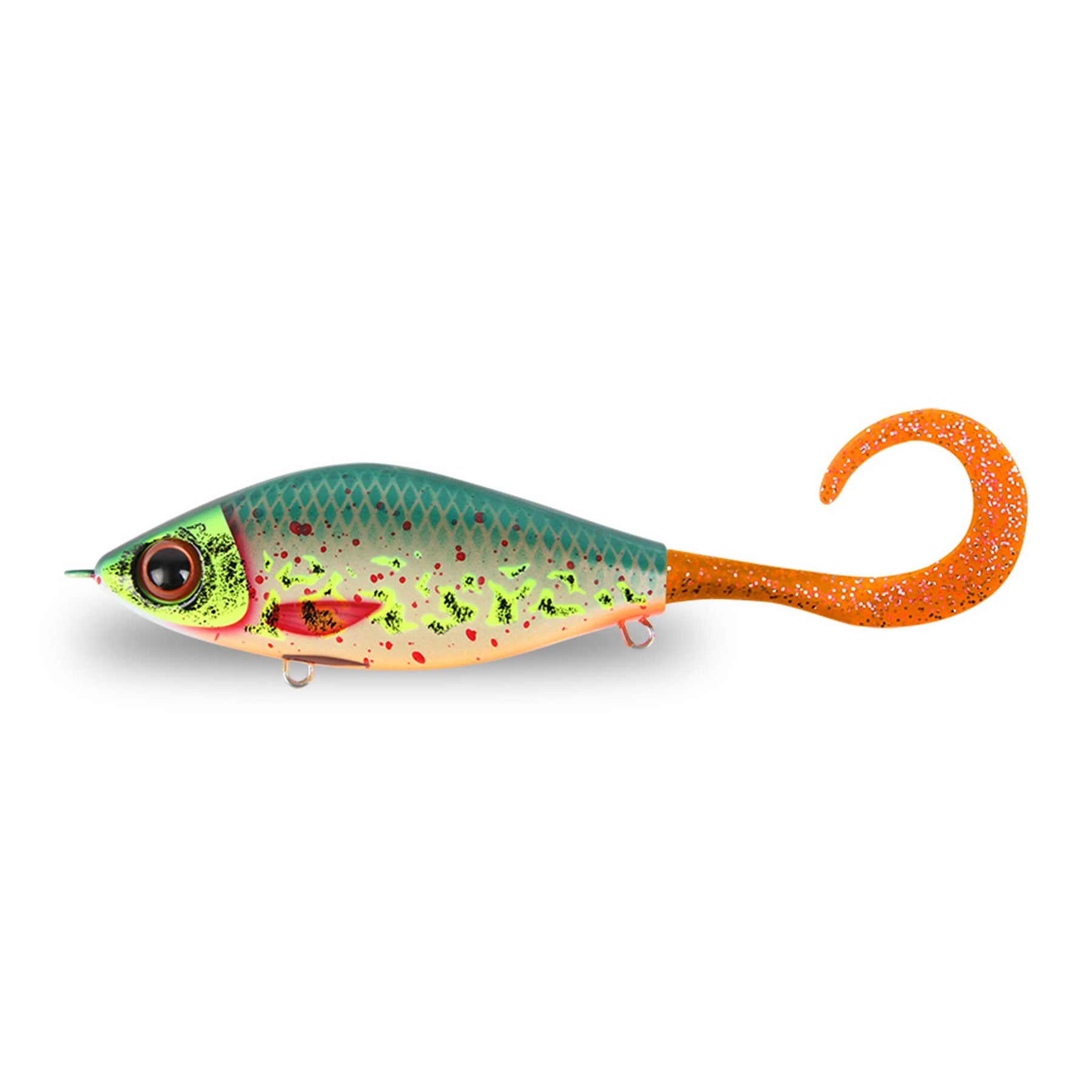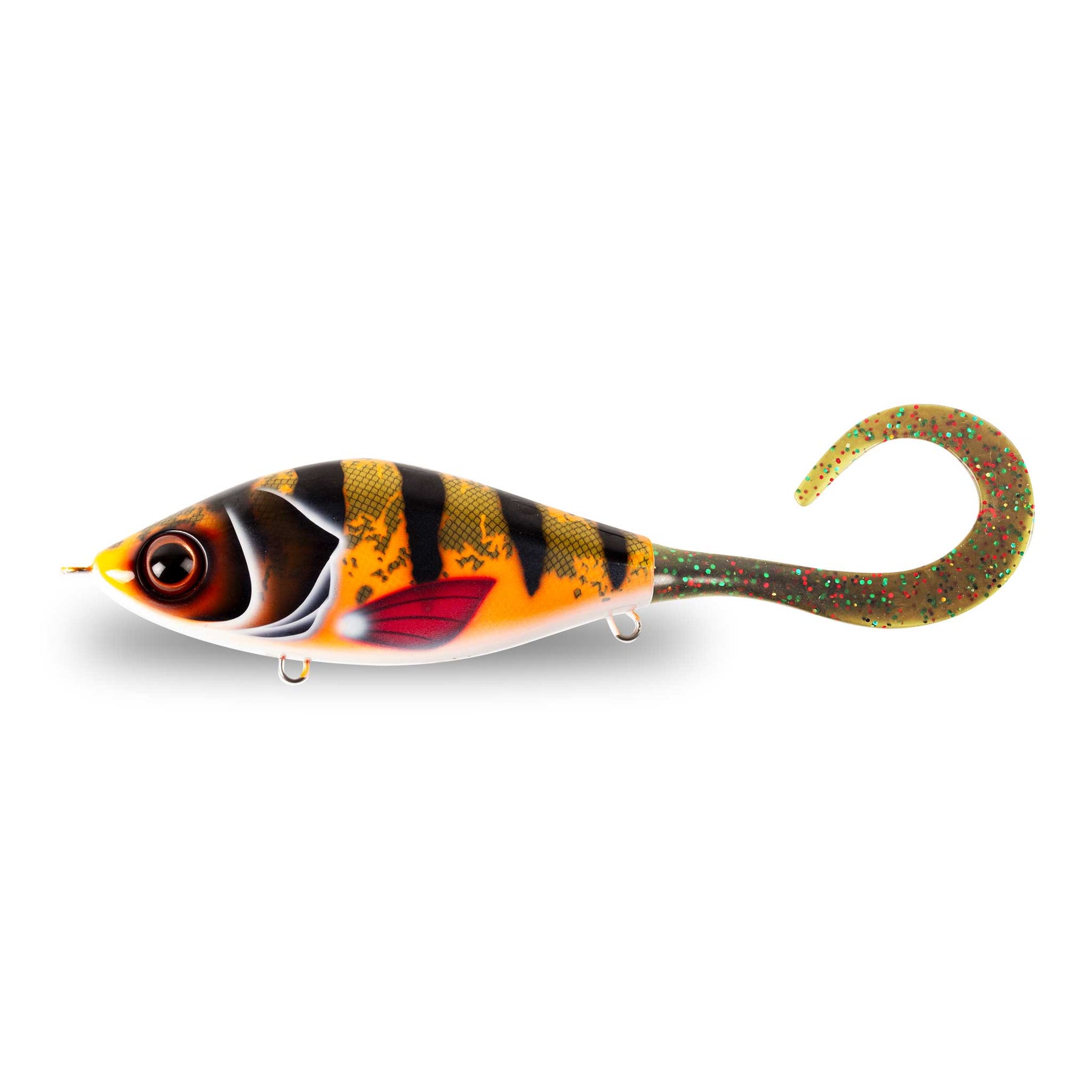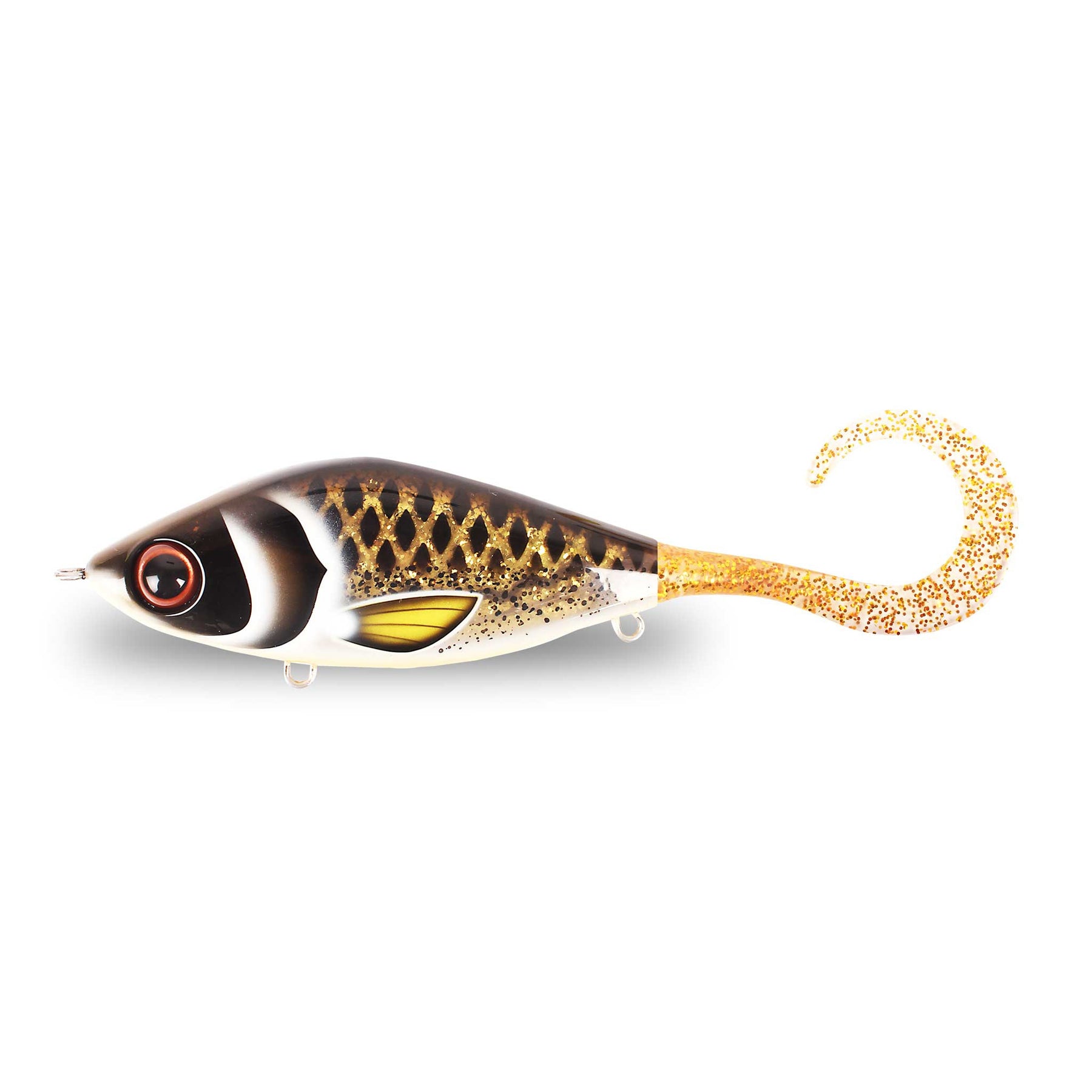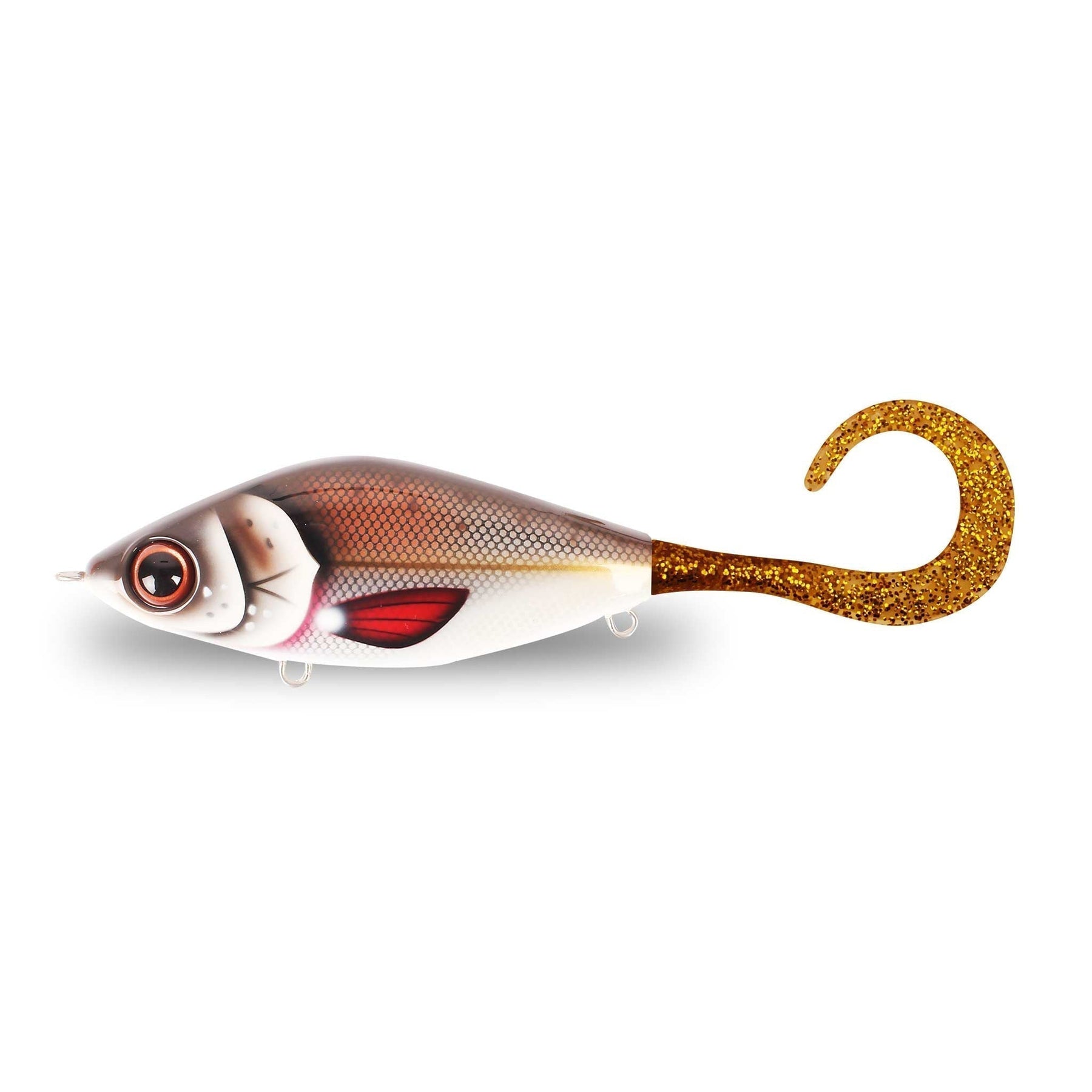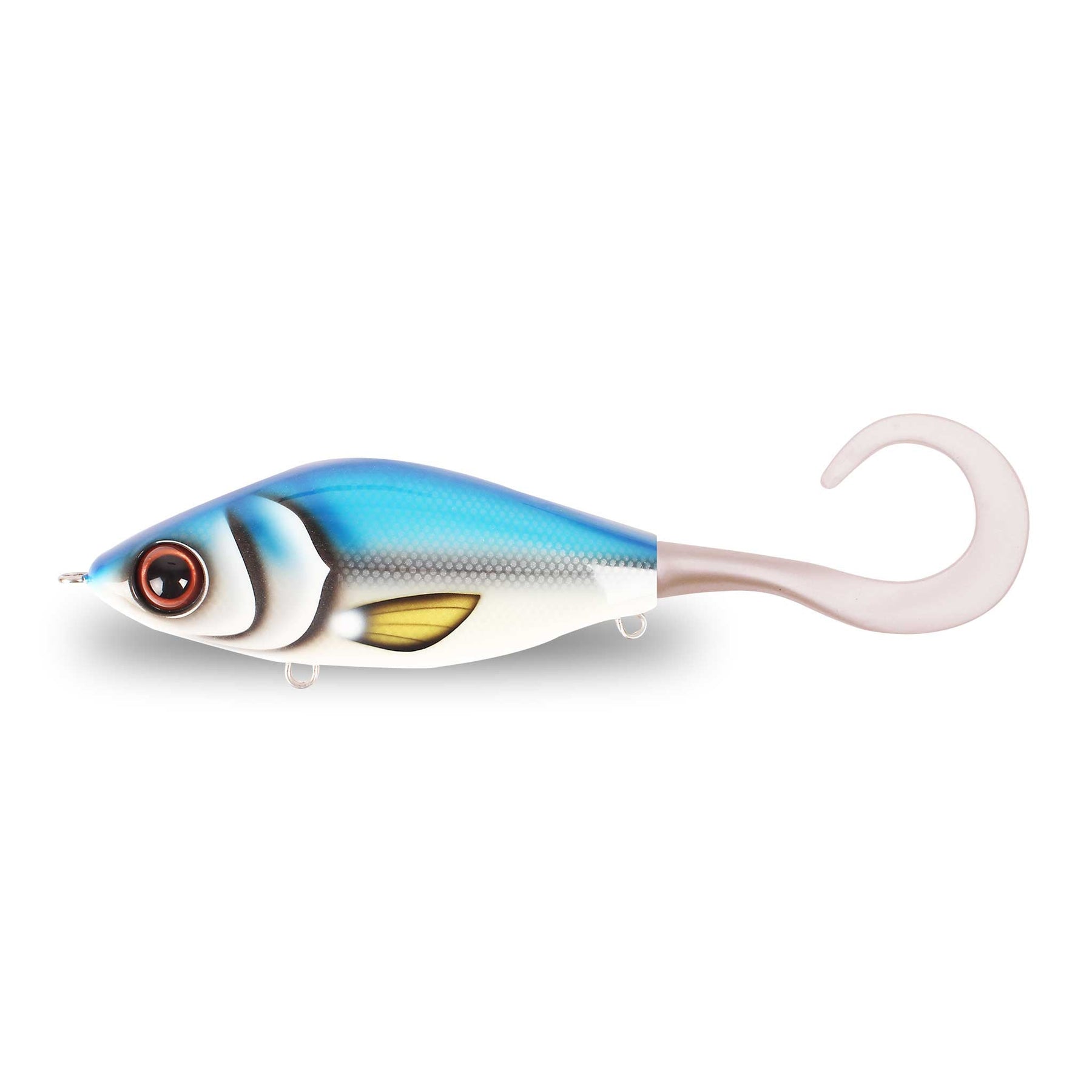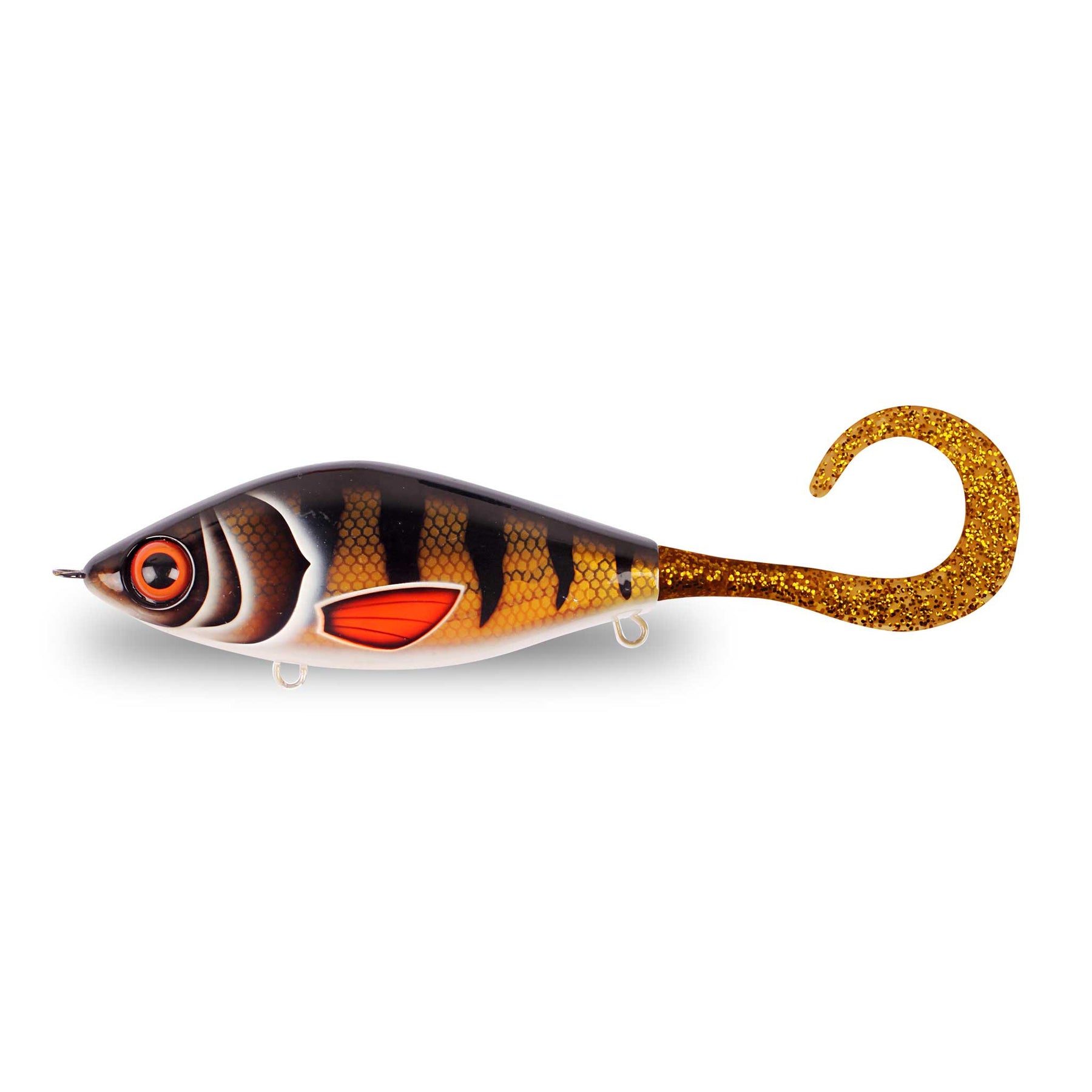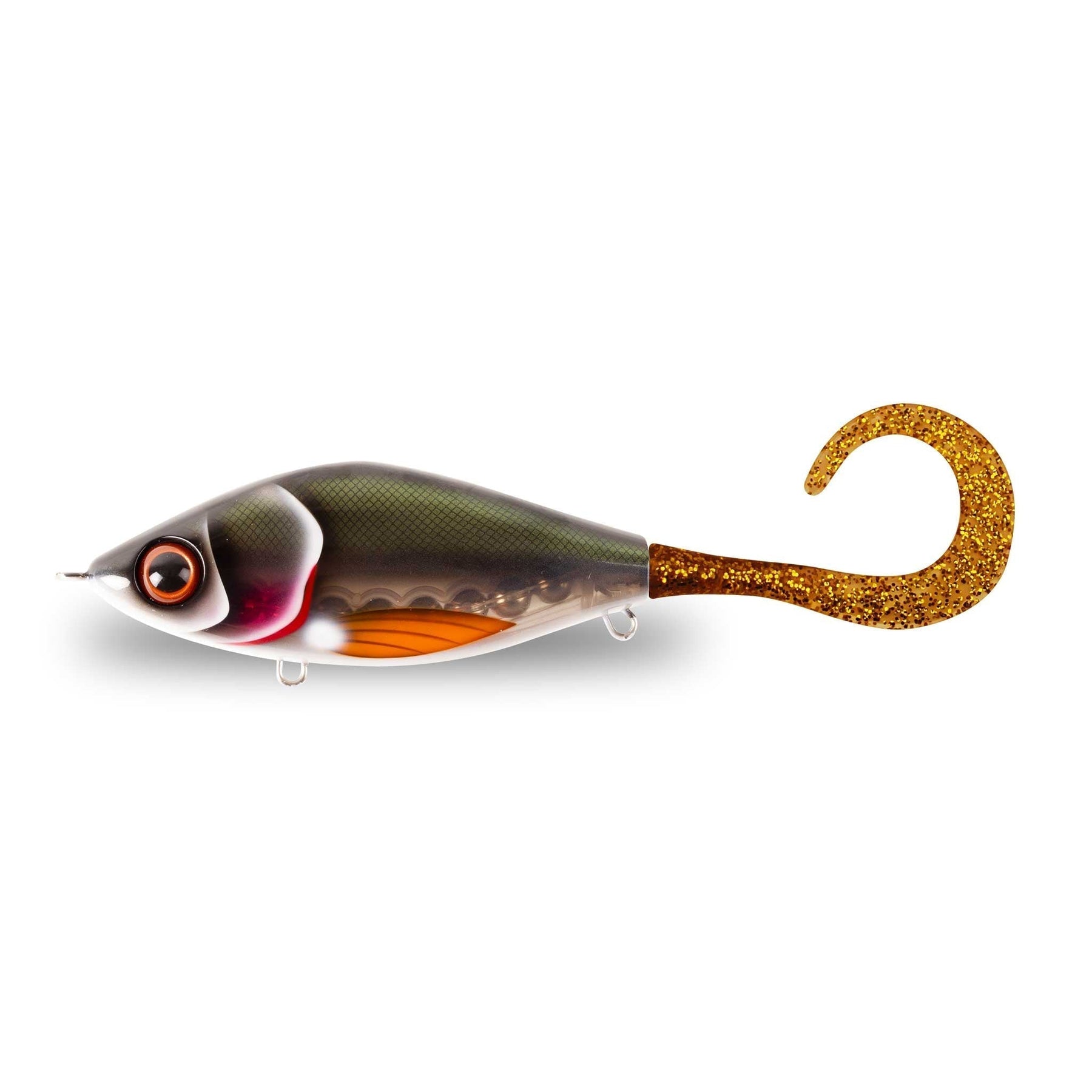 Strike Pro Guppie Jr Glide Bait
Color:
The Saint / Gold glitter Tail
In stock
Pickup available at EZOKO Pike & Musky shop
Usually ready in 4 hours
Strike Pro Guppie Jr Glide Bait
The Saint / Gold glitter Tail
EZOKO Pike & Musky shop
Pickup available, usually ready in 4 hours
1025 Rue Notre-Dame
Montréal QC H8S 2C3
Canada
+15146133870
Experience the power and artistry of the Strike Pro Guppie Jr, a glide bait designed specifically for pike anglers. With its stunning artwork and innovative design features, this lure is guaranteed to elevate your fishing game.
The first thing you'll notice about the Guppie Jr is its eye-catching paint schemes. Unlike other baits, Strike Pro incorporates paint and glitter on the inside shell of the bait, creating a mesmerizing 3-D effect. This technique not only enhances the bait's appearance but also ensures that the colors stay vibrant fish after fish. To top it off, the Guppie Jr boasts TrueGlide's signature 3-D eyes, adding an extra touch of realism.
But there's more to the Guppie Jr than just good looks. Its compact shape maximizes hook coverage, guaranteeing better hook sets. The convex body shaping exposes the hook points for improved penetration, while also providing extra flash and belly roll to attract even the most elusive pikes.
The true magic of the Guppie Jr lies in its tail versatility. Featuring an innovative spring screw at the tail, this bait allows you to change its dynamics effortlessly. Simply screw on/off one of the tails that come with the lure to customize its action according to your preferences:
Jerk it with the curly tail for an efficient sinking glide bait that suspends perfectly when jerked.
Attach the paddle tail for an extraordinary slow-retrieve swimbait that mimics injured prey.
No matter which tail you choose, rest assured that both options are included with every purchase of a Guppie Jr glide bait.
Product Details:
Lure weight: 2.5 oz
Lure length: 4.5 in
Discover the secret to catching trophy pikes with the Strike Pro Guppie Jr Glide Bait. Its unmatched design, attention to detail, and versatility make it a must-have for serious musky and pike anglers. Elevate your fishing experience today!
...Read More >
Lure length: 4.5 in.
Lure Weigth: 2.5 oz
Color
Picture
Price
Stock
Add to cart button

Color

The Saint / Gold glitter Tail


$27.00

$27.00




Color

Koi Special / Mossgreen Glitter Tail


$27.00

$27.00




Color

Spotted Bullhead / Gold Glitter Tail


$27.00

$27.00




Color

Brown Shugga / Motoroil Glitter Tail


$27.00

$27.00




Color

Blue Heaven / Pearl White Tail


$27.00

$27.00




Color

Golden Perch / Gold Glitter Tail


$27.00

$27.00




Color

Silver Koi / Pearl White Tail


$27.00

$27.00




Color

Kemijokki / Motoroil Glitter Tail


$27.00

$27.00



});