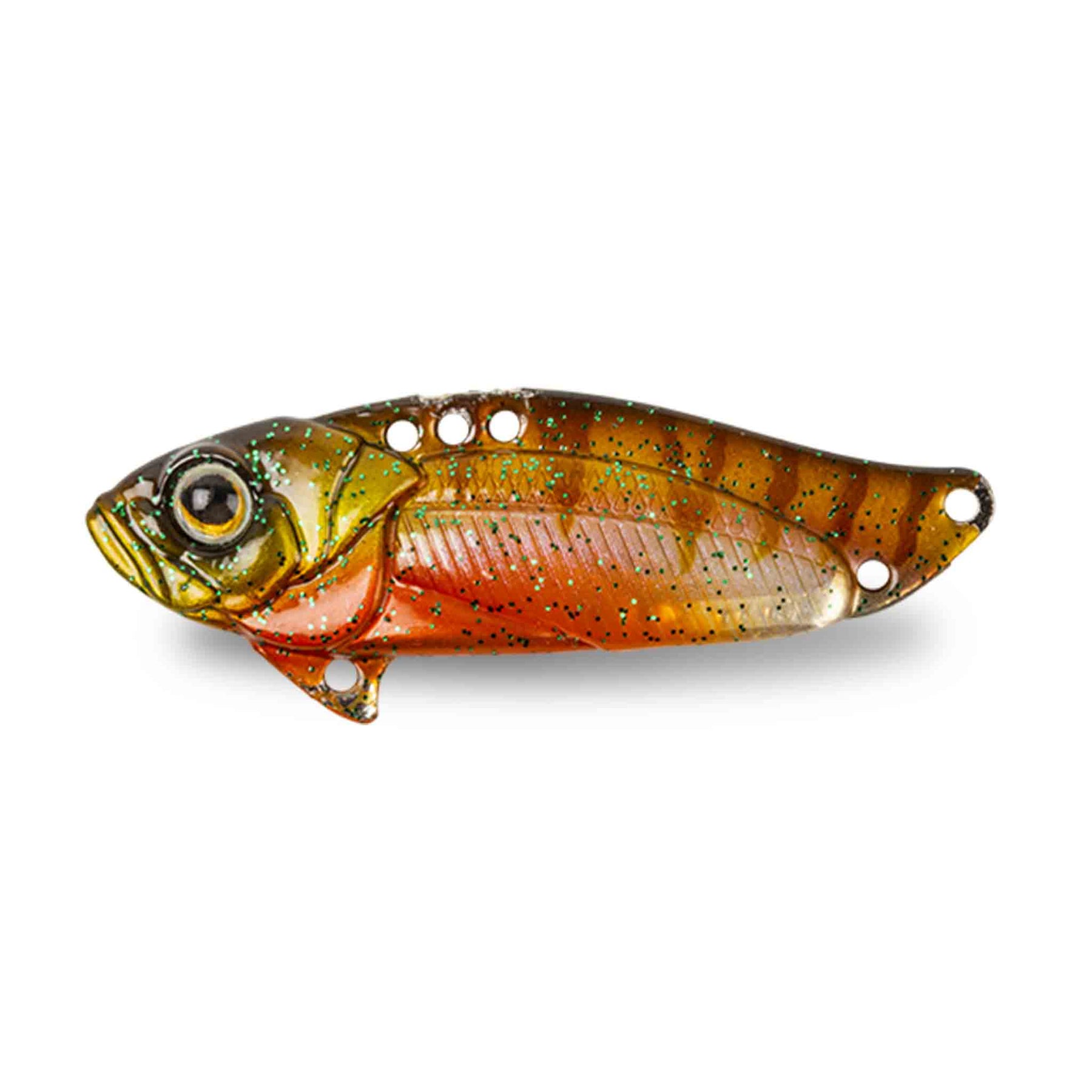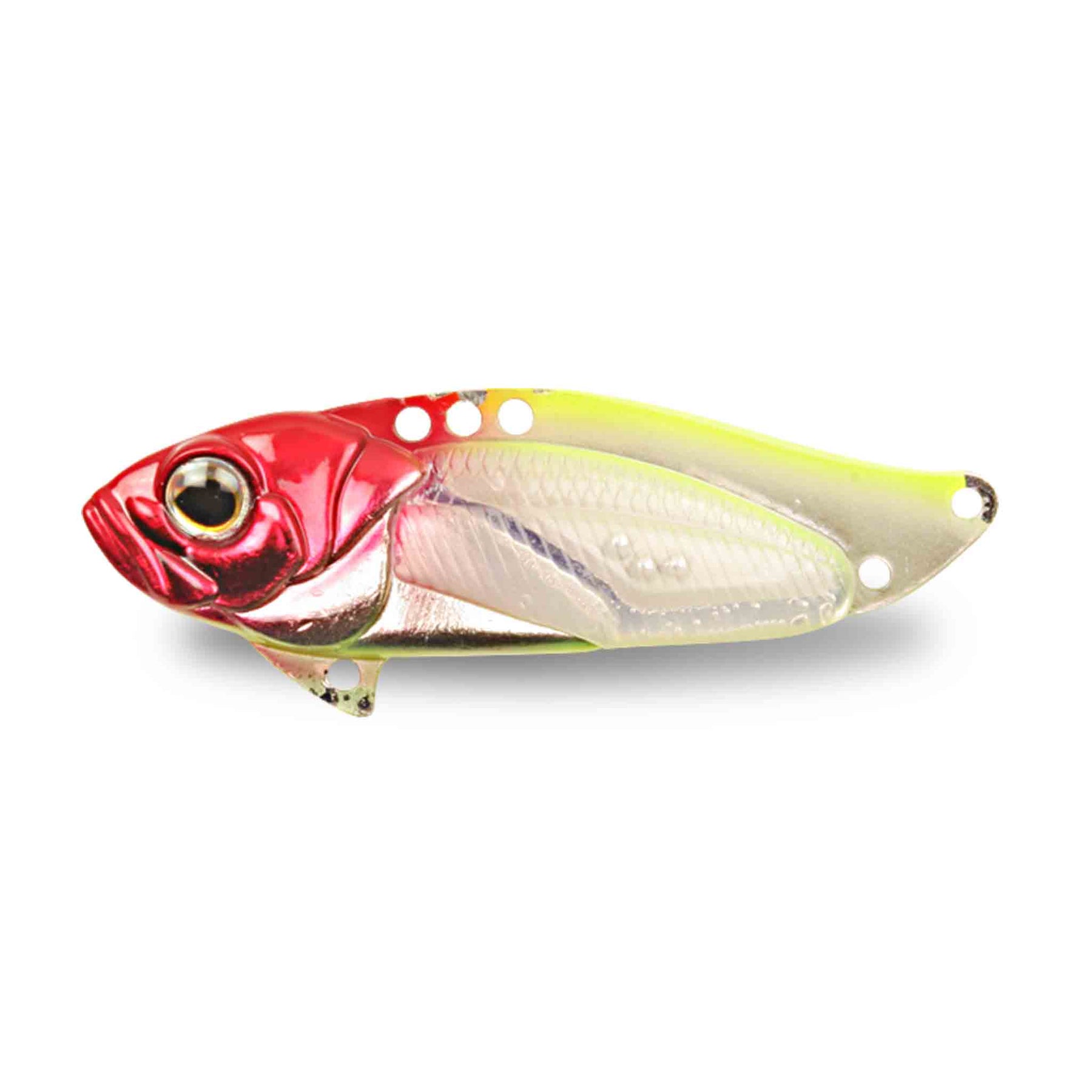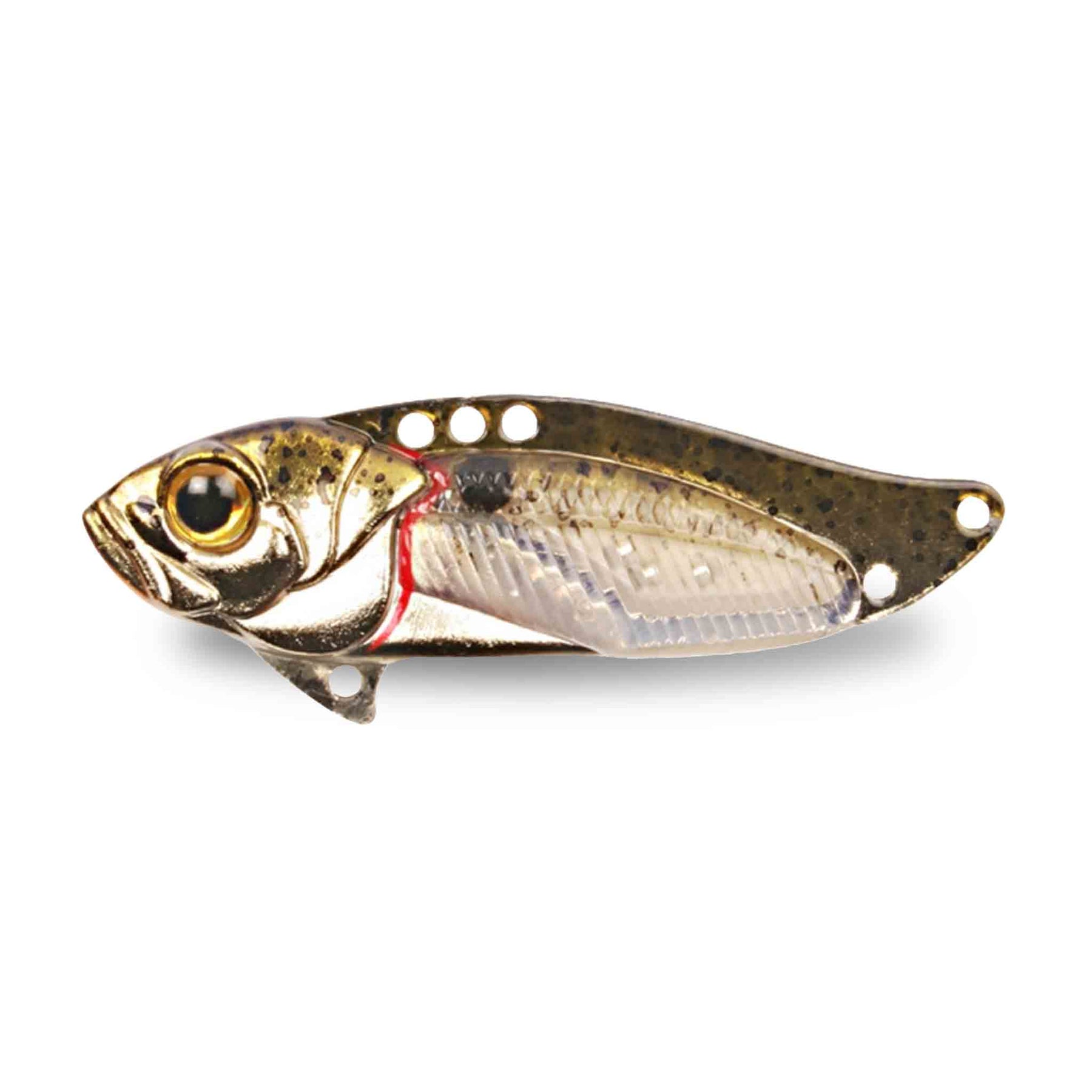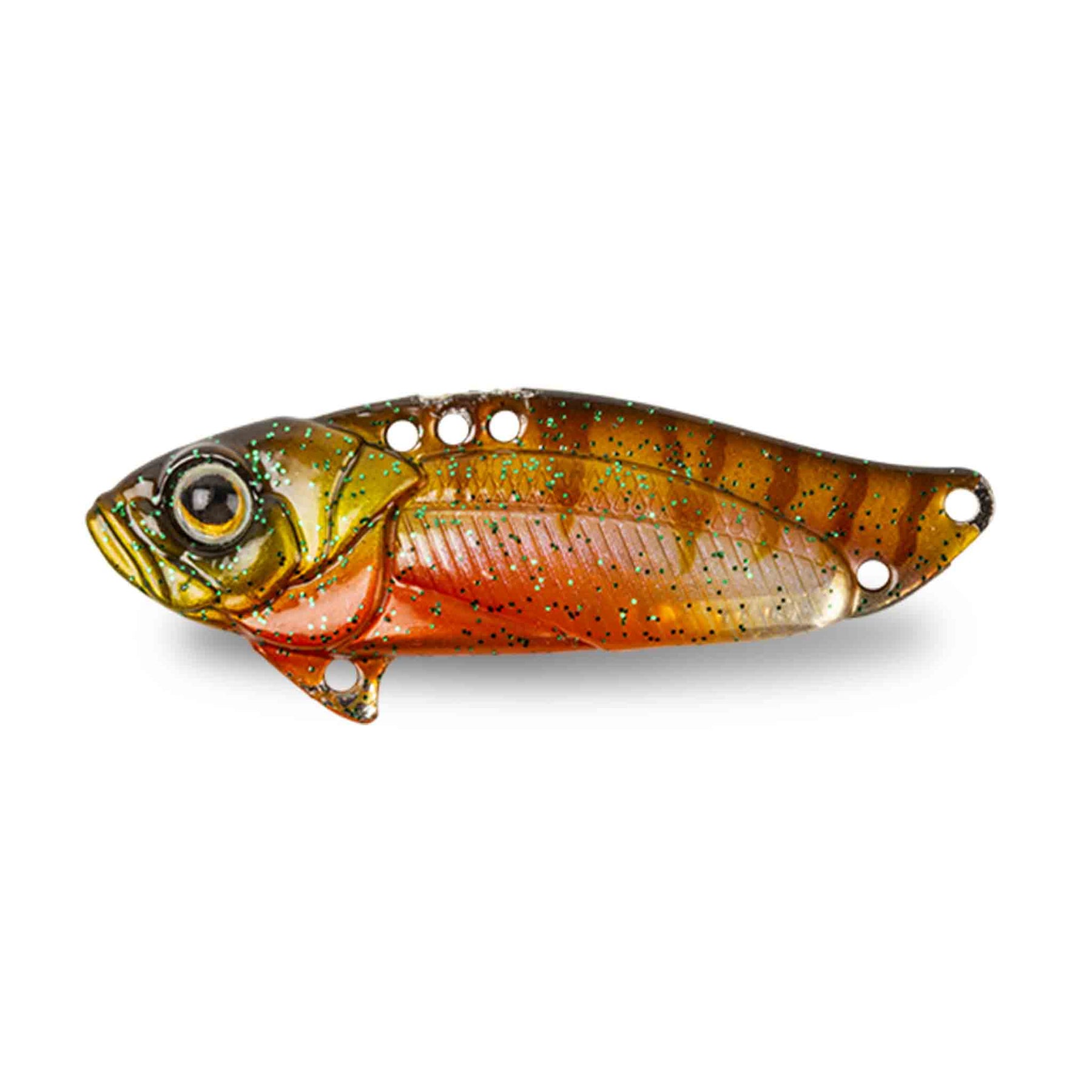 Strike Pro Astro Vibe UV Lipless Crankbait
In stock
Pickup available at EZOKO Pike & Musky shop
Usually ready in 4 hours
Strike Pro Astro Vibe UV Lipless Crankbait
Hot Perch
EZOKO Pike & Musky shop
Pickup available, usually ready in 4 hours
1025 Rue Notre-Dame
Montréal QC H8S 2C3
Canada
+15146133870
The Strike Pro Astro Vibe UV Lipless Crankbait is the ultimate weapon for serious anglers targeting pikes and bass. Combining the best attributes of a blade bait and a lipless crankbait, this lure is designed to maximize fish attraction and increase your chances of landing that trophy catch.
Unleash the Power of Two Lures in One
Made with a polycarbonate belly wrapped around a metal body, the Strike Pro Astro Vibe UV features internal stainless steel bb's that create a loud rattle and heavy vibration. This unique combination sets it apart from other blade baits on the market, making it irresistible to musky's aggressive nature.
Customizable Vibration Settings
The Strike Pro Astro Vibe UV goes above and beyond with its three different connection points that allow you to adjust the amount of vibration. From wide to tight, you can match the mood of the fish in different conditions, increasing your chances of triggering strikes even when conditions are tough.
Realistic Details for Maximum Visual Attraction
This lipless crankbait is not only deadly in action but also visually appealing. Molded with a lifelike shad body shape, large 3D eyes, and gill plates, it provides an additional element of visual attraction that triggers more bites. The attention to detail will fool even the wariest of predators.
Durable Construction for Relentless Battles
Length: 2.3 inches
Equipped with two razor-sharp treble hooks
The Strike Pro Astro Vibe UV Lipless Crankbait is built to withstand relentless battles with powerful fish. Its sturdy construction ensures that it can handle the most aggressive strikes, giving you the confidence to tackle even the toughest fishing conditions.
Whether you're a seasoned angler or just starting out, the Strike Pro Astro Vibe UV Lipless Crankbait is a must-have in your tackle box. Get ready to experience the thrill of landing trophy-sized pikes and bass like never before.
...Read More >
Lure length: 2.3 in.
Lure Weigth: oz
});