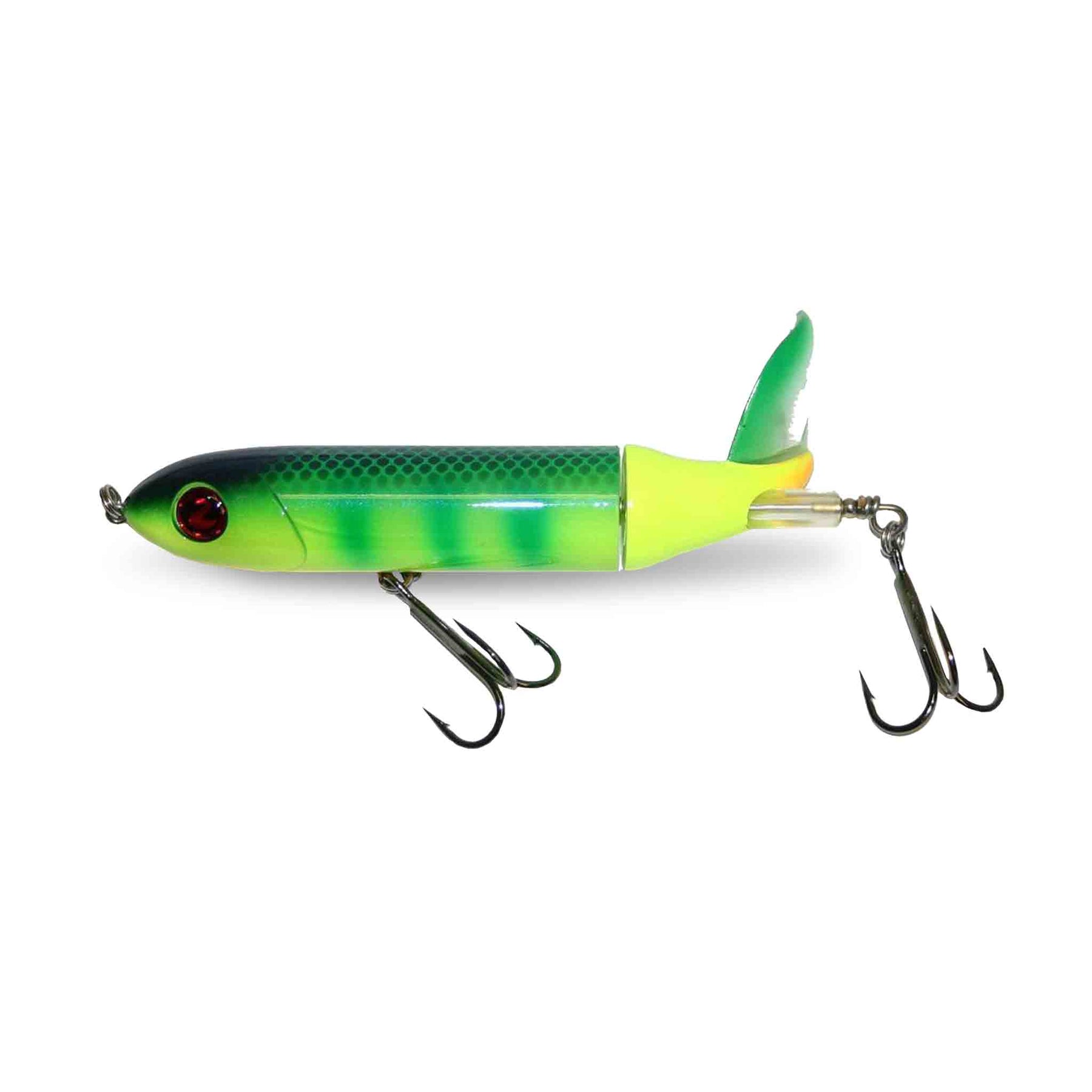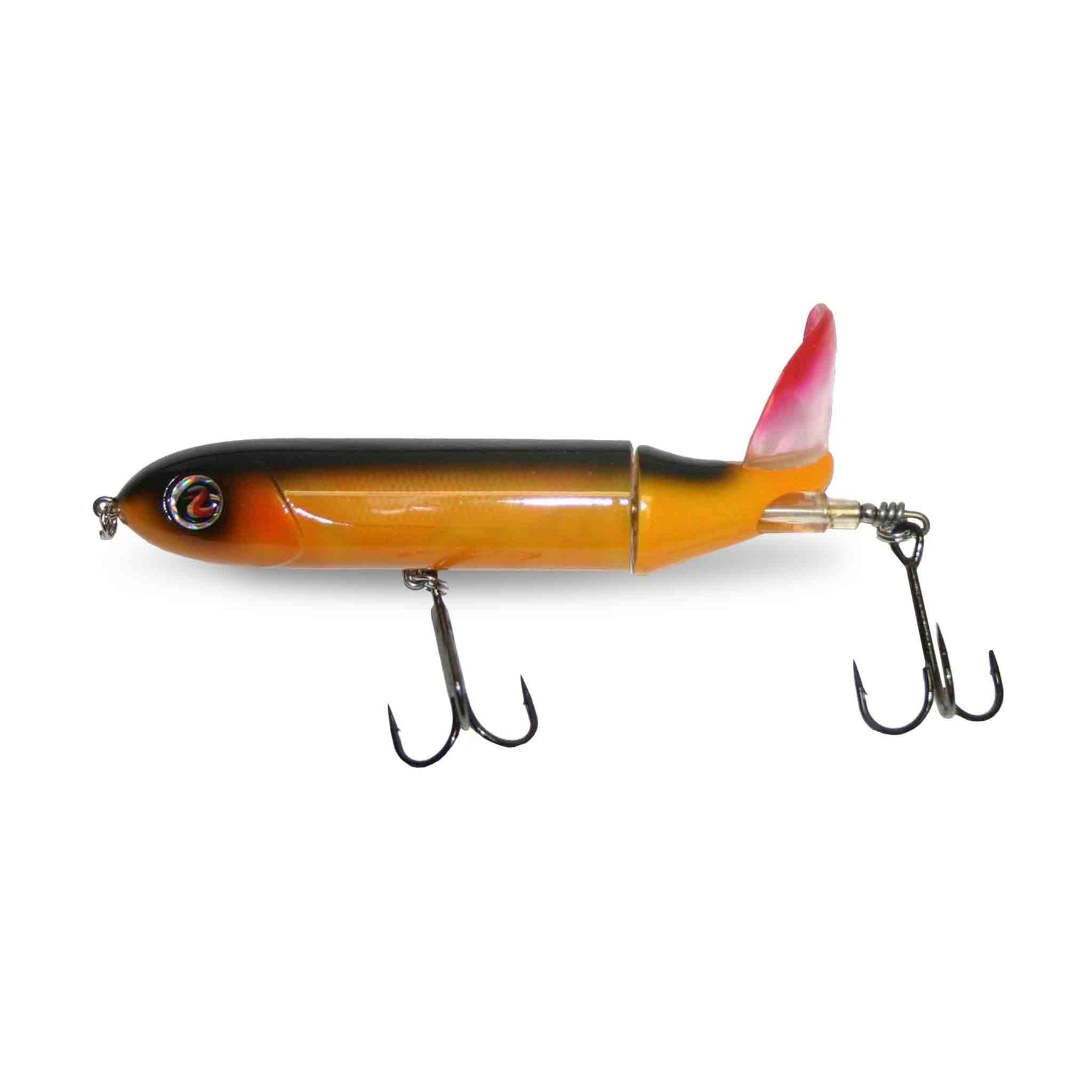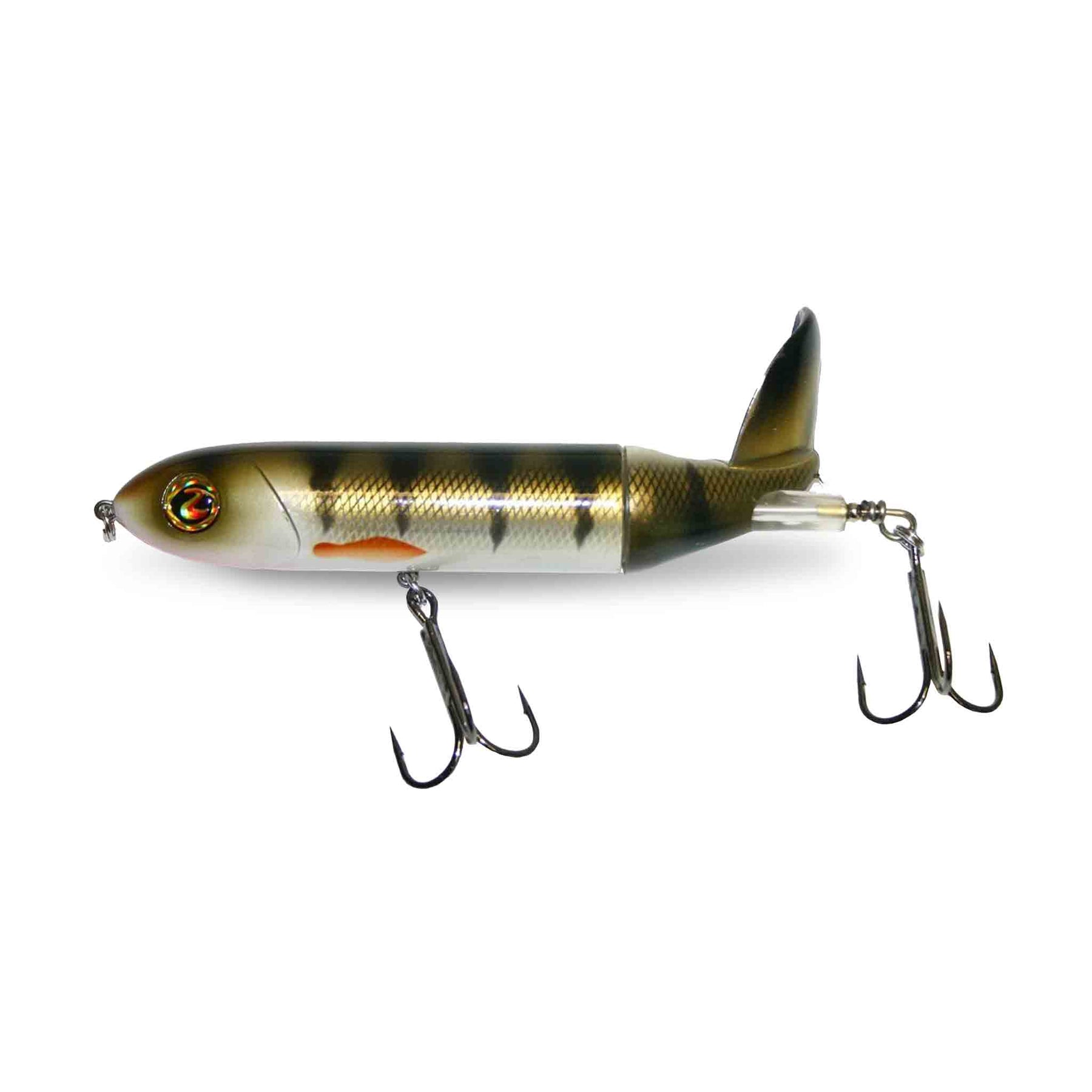 River2Sea Whopper Plopper 190 7.5" Prop Bait
In stock
Pickup available at EZOKO Pike & Musky shop
Usually ready in 4 hours
River2Sea Whopper Plopper 190 7.5" Prop Bait
Rock Star
EZOKO Pike & Musky shop
Pickup available, usually ready in 4 hours
1025 Rue Notre-Dame
Montréal QC H8S 2C3
Canada
+15146133870
River2Sea's Whopper Plopper 190 7.5" Prop Bait: A Must-Have for Serious Musky and Pike Anglers
The Whopper Plopper 190 7.5" Prop Bait from River2Sea is the ultimate weapon designed by legendary angler Larry Dahlberg himself. This prop bait is specifically crafted for muskies and pikes, delivering unrivaled performance and attracting power. With its unique features and superior design, this lure is a game-changer in the world of musky fishing.
Unleash the Beast with Unmatched Sound and Action
Muskie Alluring Rumbles: The soft, pliable tail of the Whopper Plopper rotates on the harness, creating irresistible rumbles that drive muskies crazy. It generates a certain deep throated hollow popping–plopping sound that has been proven to be highly effective in triggering strikes.
Durable Construction: Built to withstand the punishment rendered by rocks, stumps, and aggressive muskies, this prop bait's tail is made of super tough plastic that flexes right back into place even after getting chomped on or cast into a bridge piling.
Roll Resistant Design: The Whopper Plopper 190 is meticulously engineered to be "roll resistant," ensuring optimal performance at a variety of speeds. Its unique design allows it to stay stable in the water, producing consistent action even during rapid retrieves.
Varying Sound Frequencies: What sets this prop bait apart from others is its ability to create sounds that vary as much as an octave in pitch. Through sound experiments, it has been discovered that this variation in sound frequencies significantly increases its effectiveness in attracting muskies and pikes.
Specifications:
Lure Length: 7.5 inches
Lure Weight: 2.75 oz
Hooks: River2sea (BN) Long Shank 4X Strong #5/0
The Whopper Plopper 190 is not just about performance; it's also built to endure the toughest fishing conditions. With top-quality River2sea 5/0 hooks, this prop bait ensures secure hooksets even from long distances, giving you the confidence to tackle monster muskies and pikes.
Elevate your musky fishing game with the Whopper Plopper 190 7.5" Prop Bait. Get yours today and experience the thrill of reeling in trophy-worthy catches like never before!
...Read More >
Lure length: 7.5 in.
Lure Weigth: 2.75 oz
});