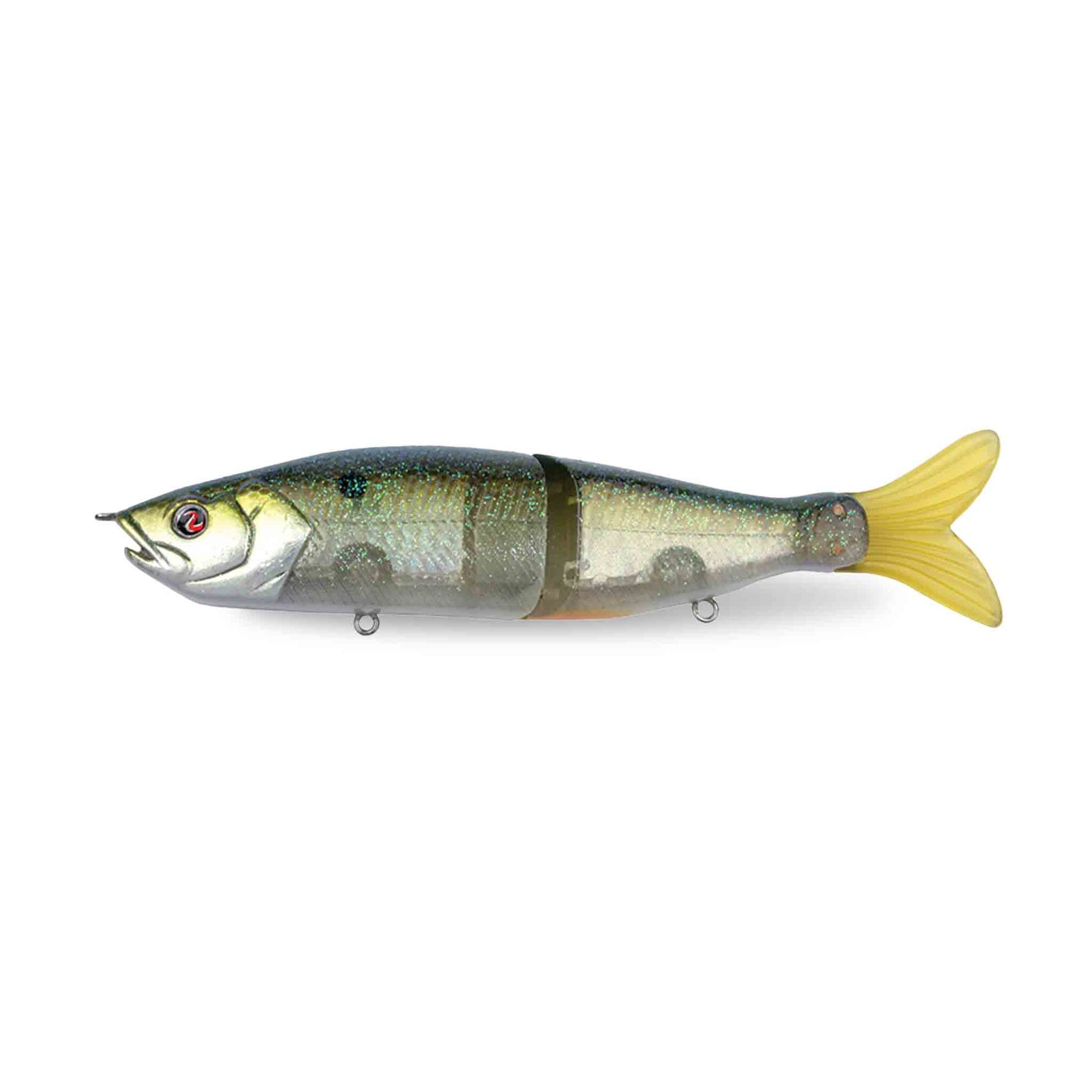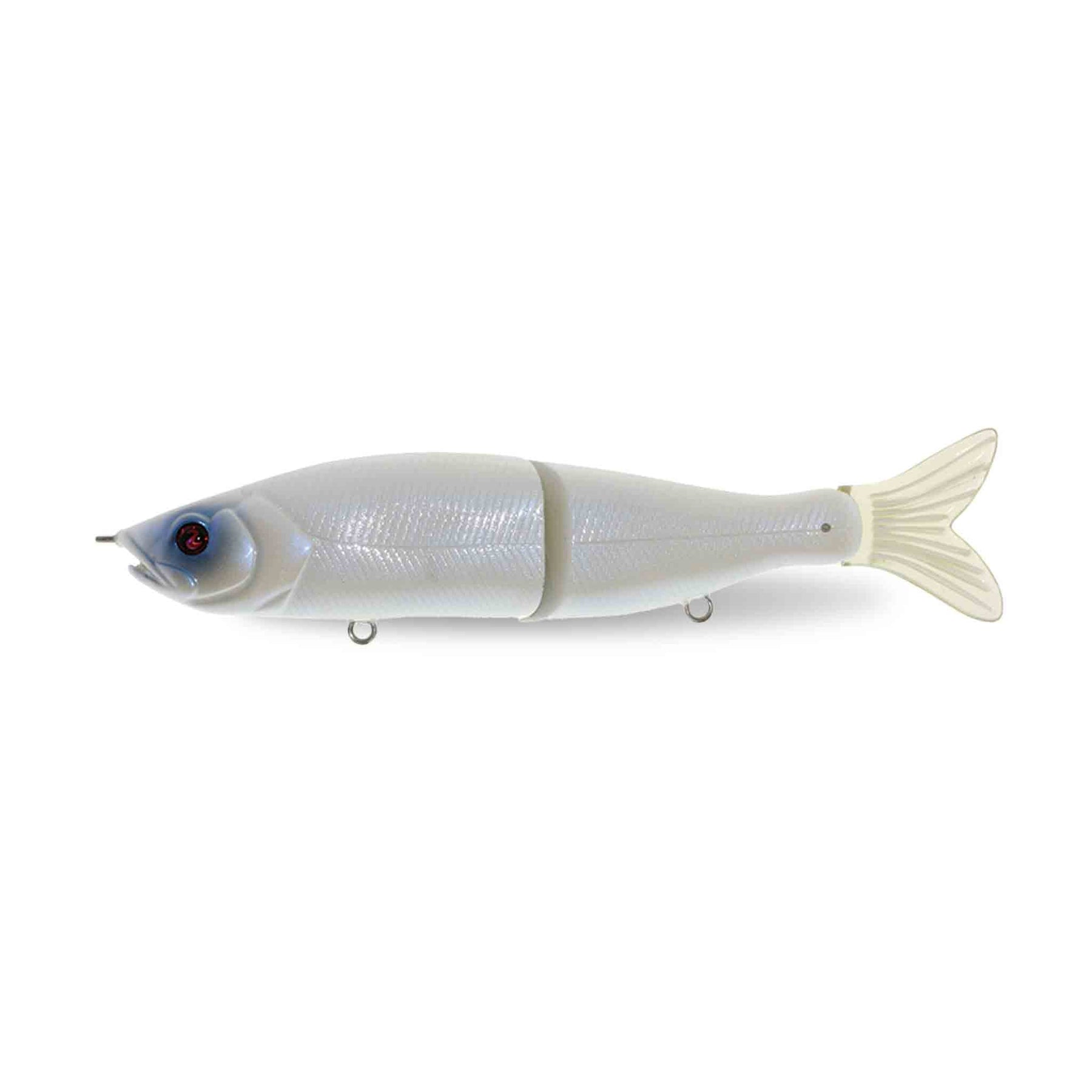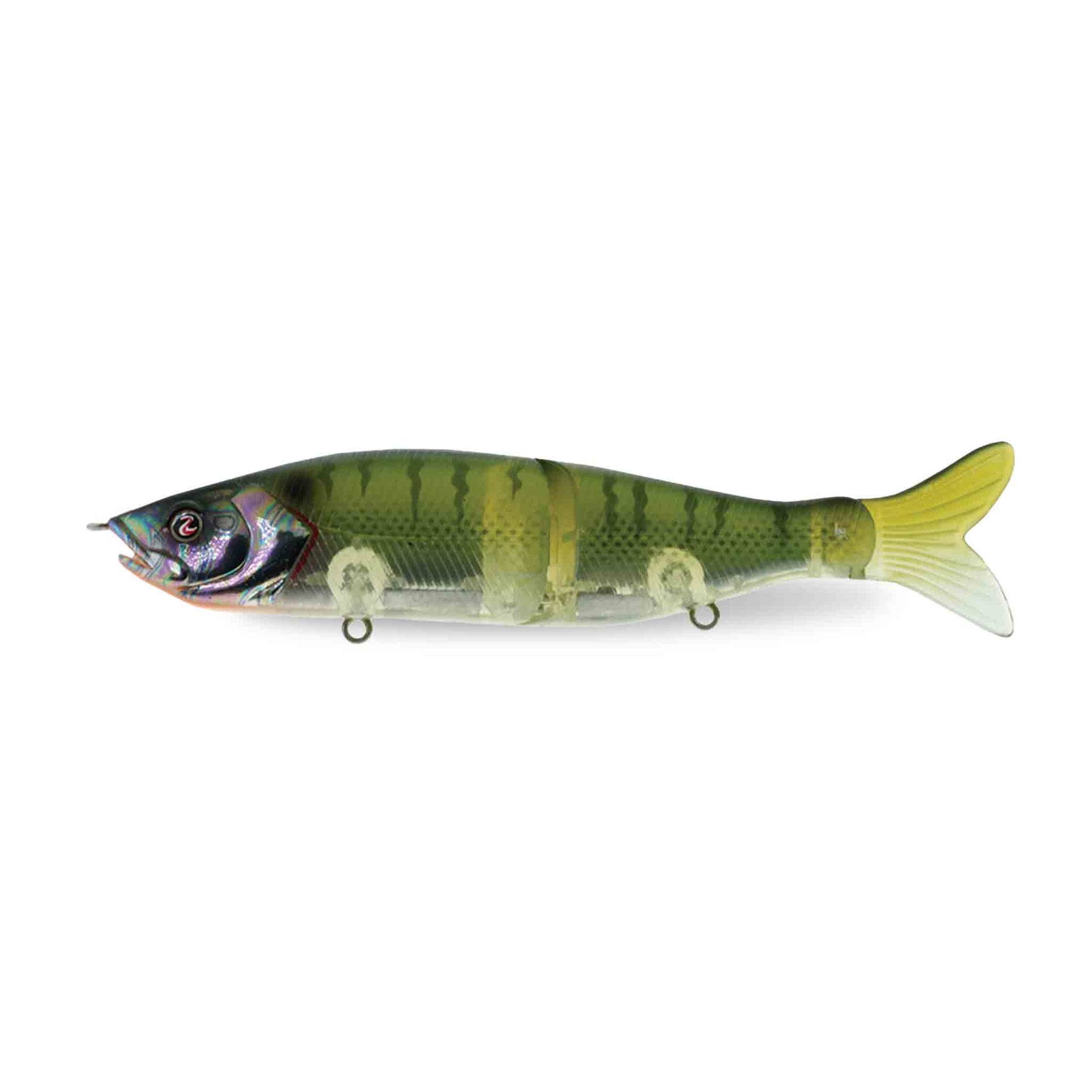 River2Sea S-Waver 200S 8" Glide Bait
In stock
Pickup available at EZOKO Pike & Musky shop
Usually ready in 4 hours
River2Sea S-Waver 200S 8" Glide Bait
I Know It
EZOKO Pike & Musky shop
Pickup available, usually ready in 4 hours
1025 Rue Notre-Dame
Montréal QC H8S 2C3
Canada
+15146133870
River2Sea's S-Waver 200S 8" Glide Bait is the ultimate lure for serious musky and pike anglers. With its natural S-Action swimming motion, this glide bait will captivate and entice big gamefish, ensuring an unforgettable fishing experience.
The S-Waver 200S 8" Glide Bait is the hottest swimbait on the West Coast, leaving a major footprint in the lure category. Its unique design features a natural swimming motion that seductively wakes the surface, luring in big gamefish for a closer look. Whether you hold your rod tip up for a surface presentation or allow it to slowly sink, the S-Action continues under water, making it irresistible to muskies and pikes. This incredible swimming motion is achieved through River2Sea's exclusive Pin and Tenon Hinge, accentuated by its soft PVC tail.
Key Features:
Natural S-Action swimming motion
Seductively wakes the surface
Exclusive Pin and Tenon Hinge
Soft PVC tail enhances the swimming motion
Length: 8"
Weight: 3 3/8 oz
Hooks: 2 Trebles #3/0 Black Nickel
The S-Waver 200S 8" Glide Bait weighs in at 3.4 oz and measures 8.0 inches long, making it an ideal choice for targeting muskies and pikes. Its durable construction ensures longevity even in challenging fishing conditions.
Elevate your fishing game with the S-Waver 200S 8" Glide Bait from River2Sea. Invest in this premium glide bait and increase your chances of a successful catch. Order yours today and experience the thrill of reeling in trophy fish like never before!
...Read More >
Lure length: 8.0 in.
Lure Weigth: 3.4 oz
});