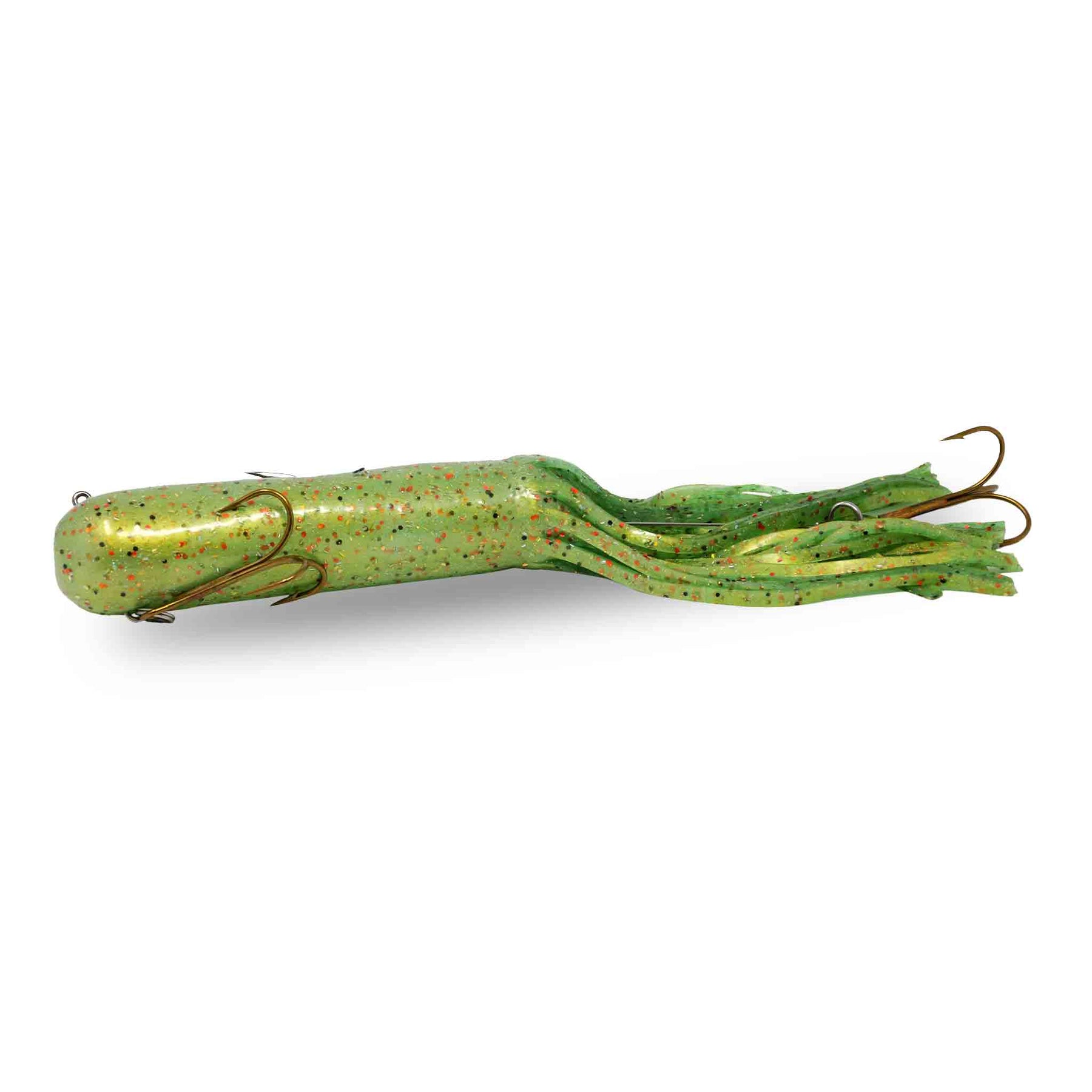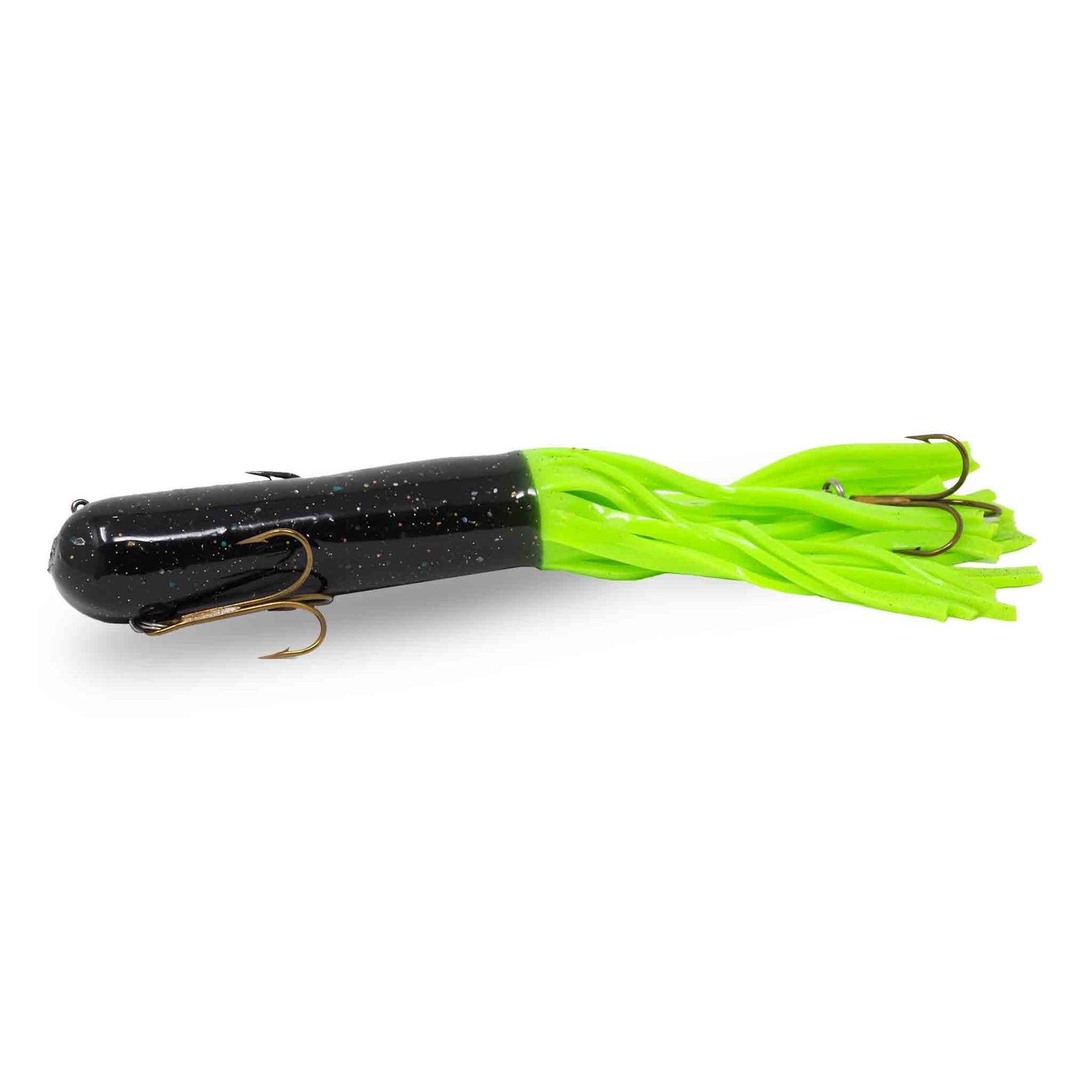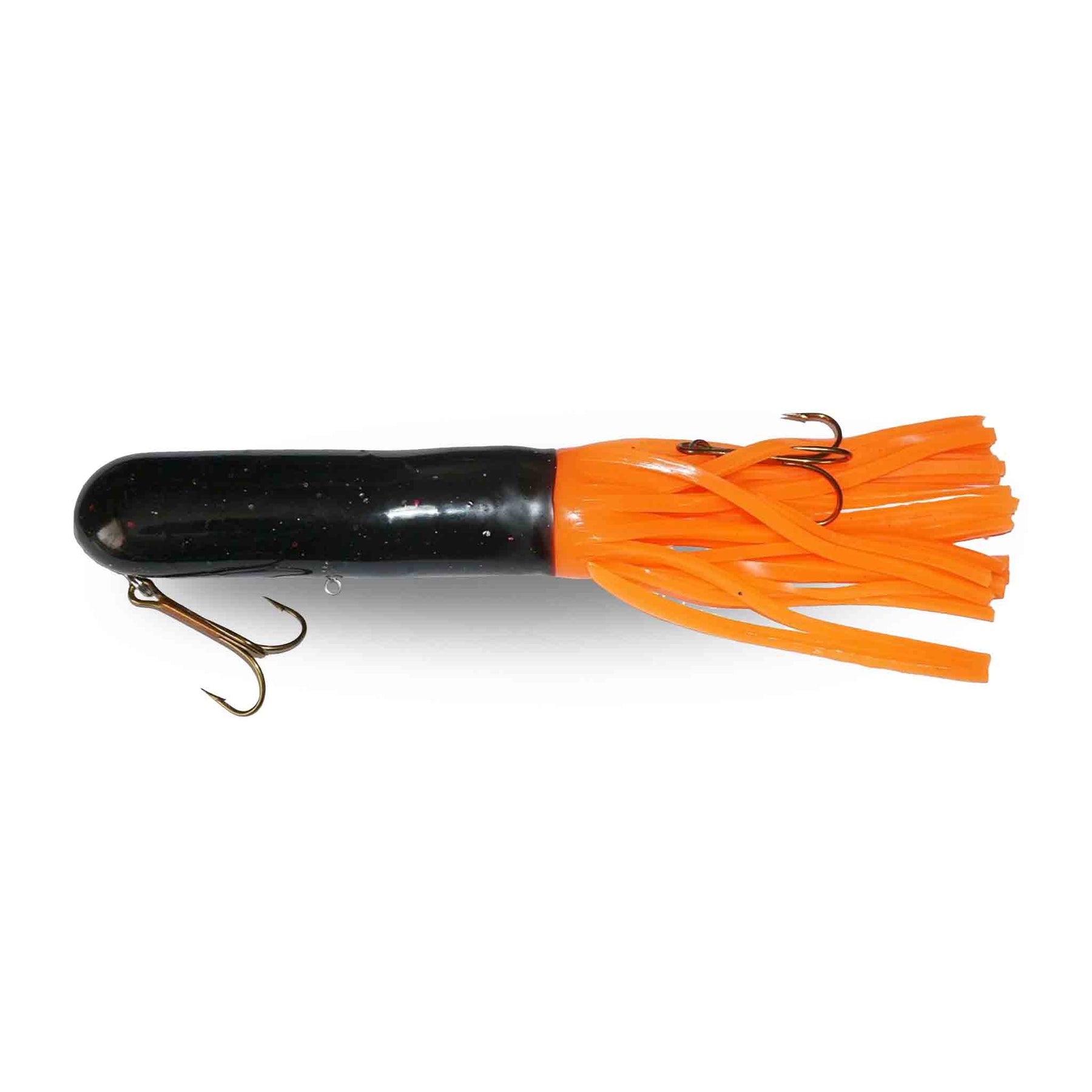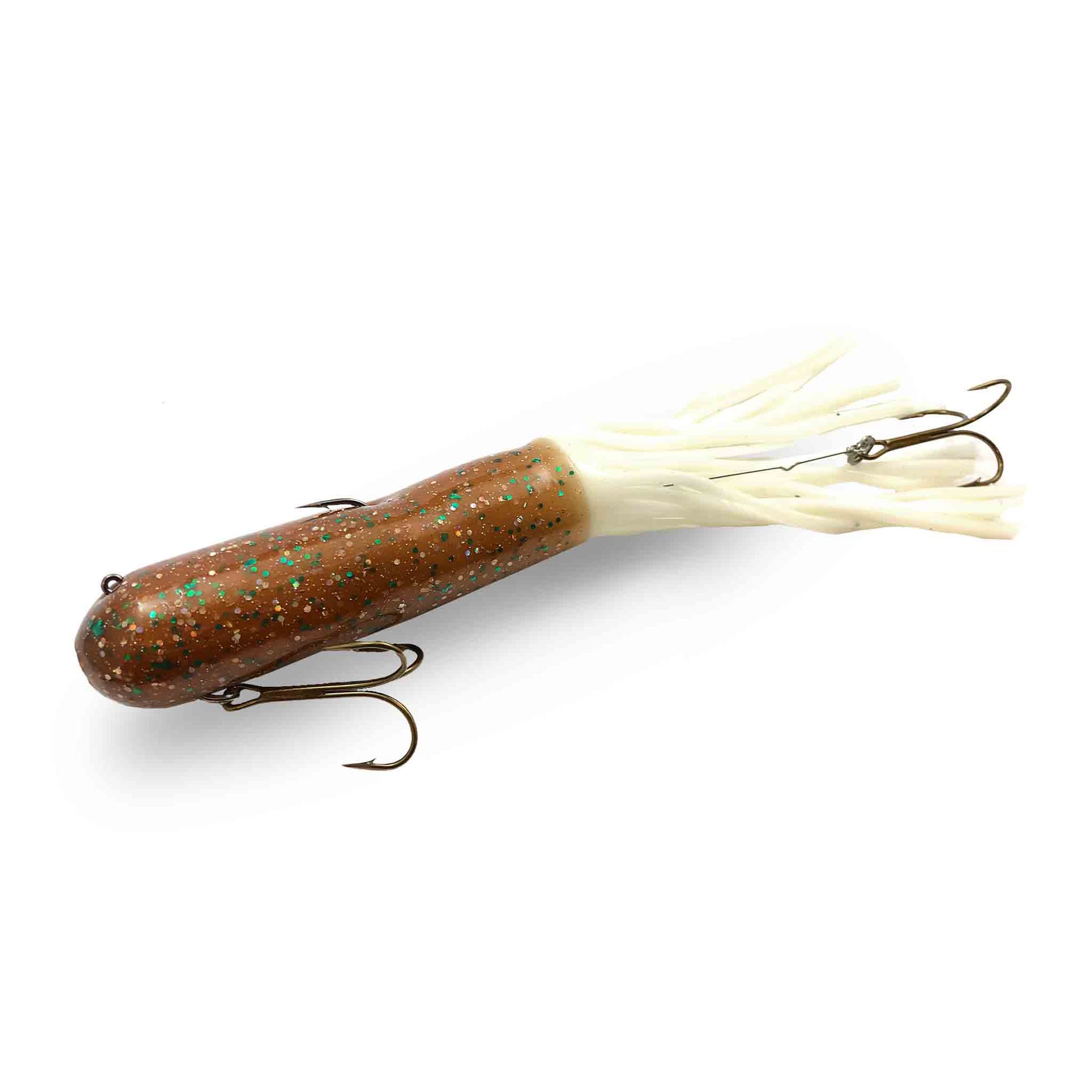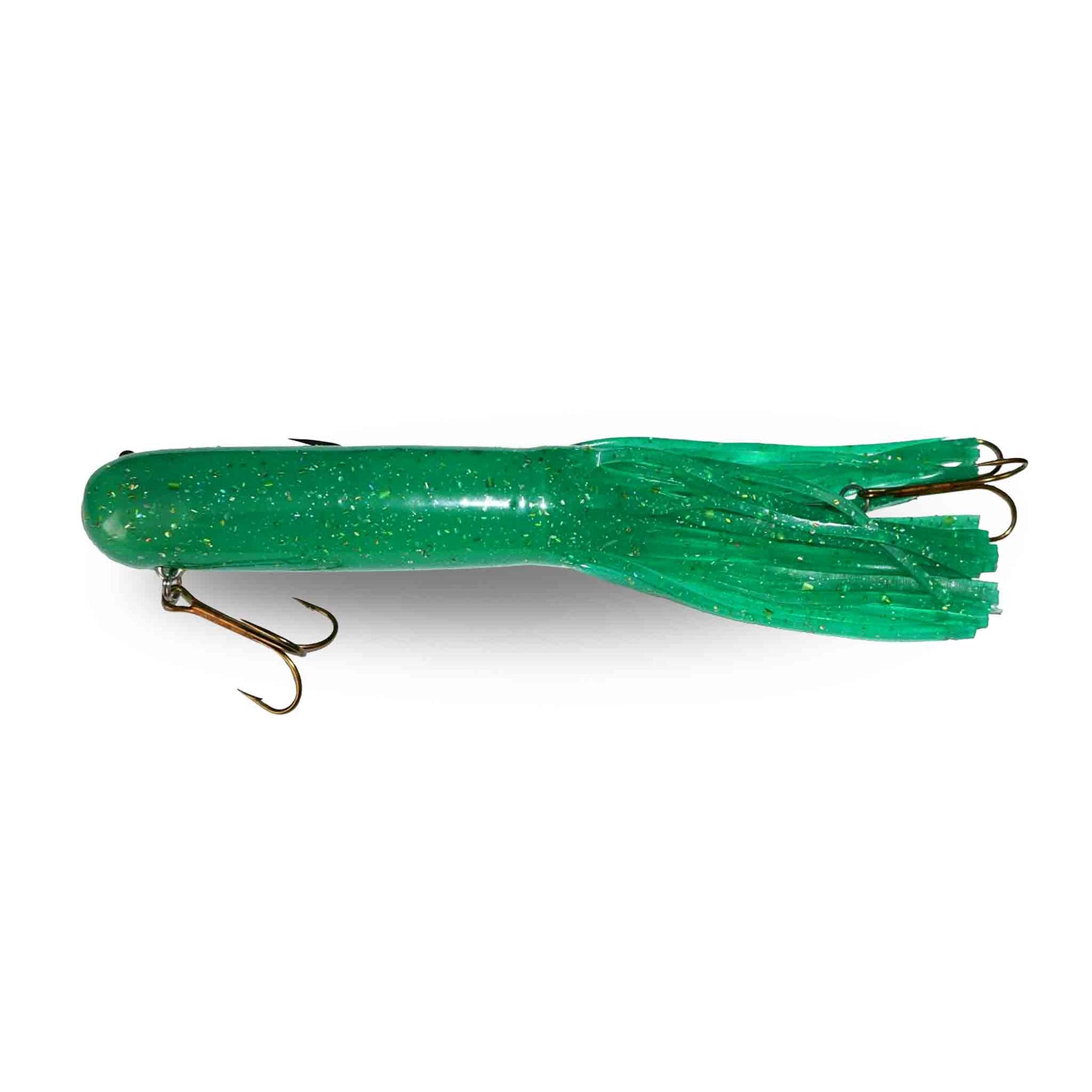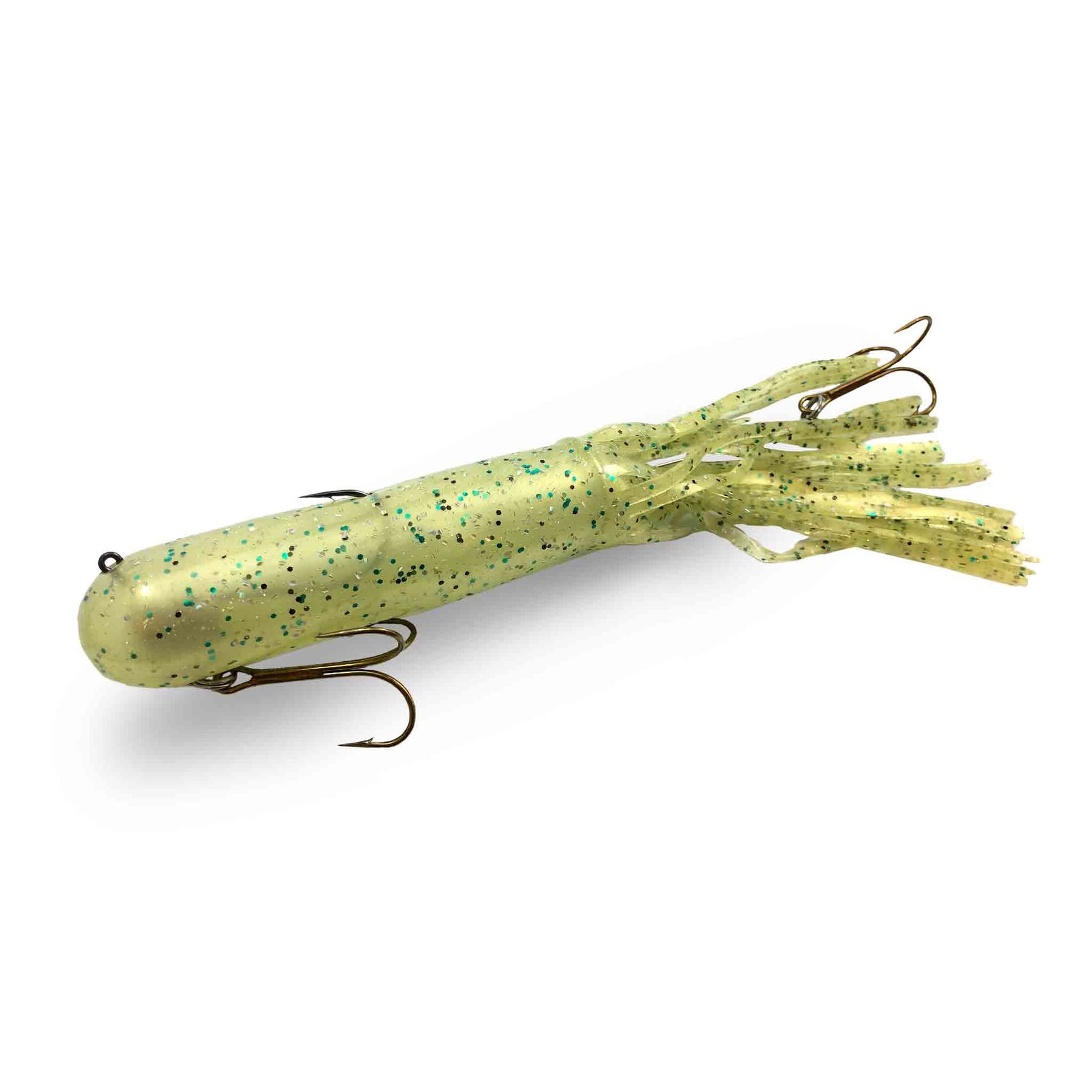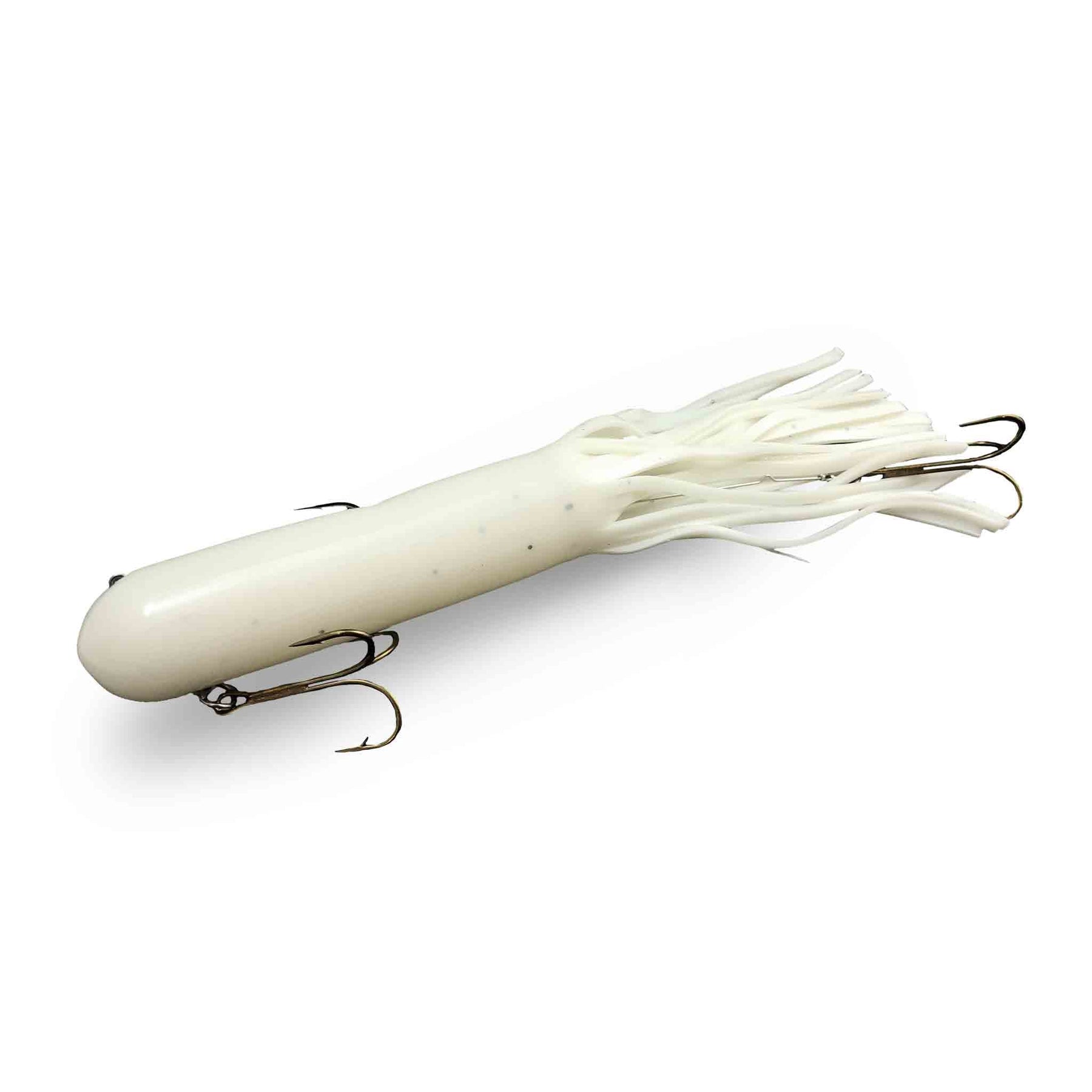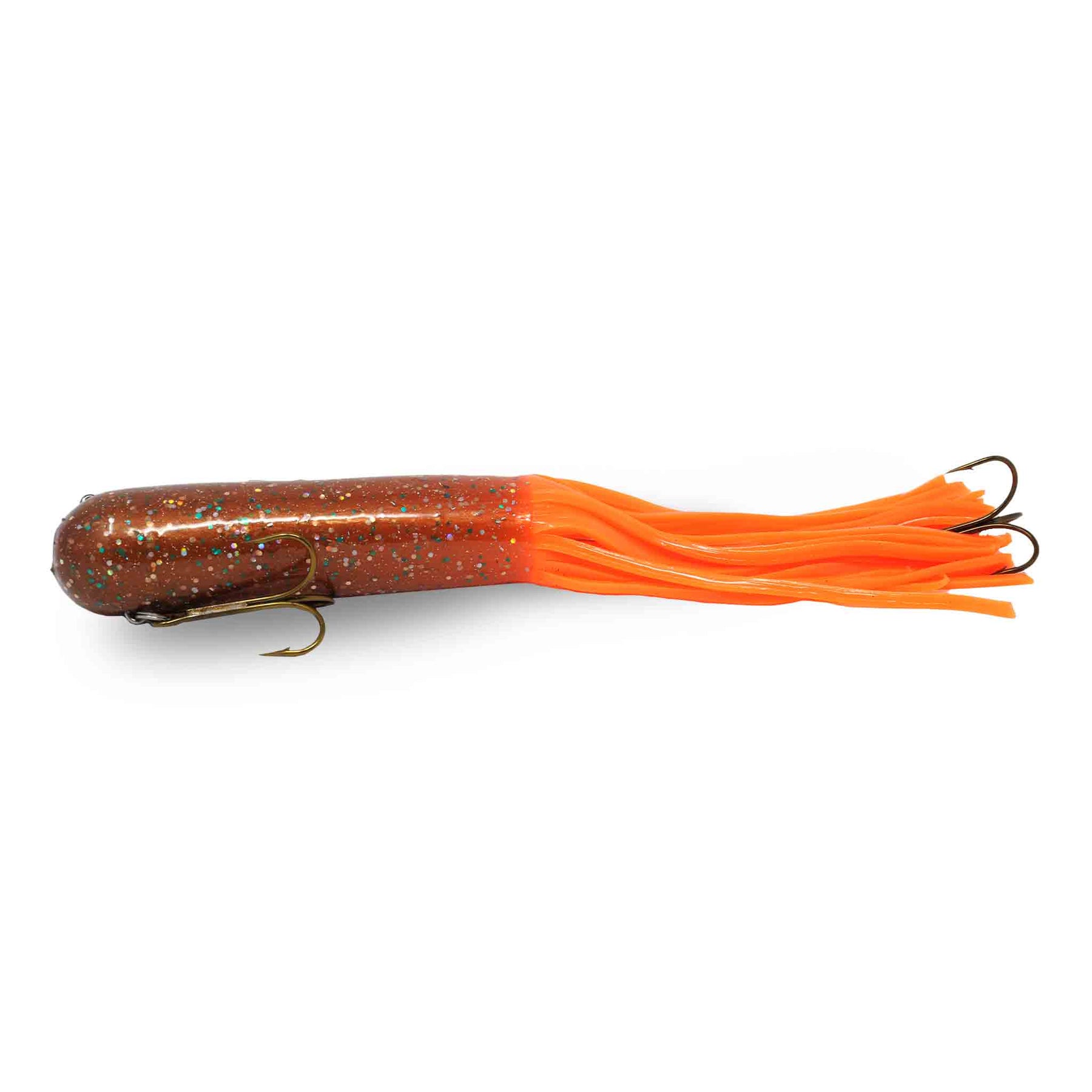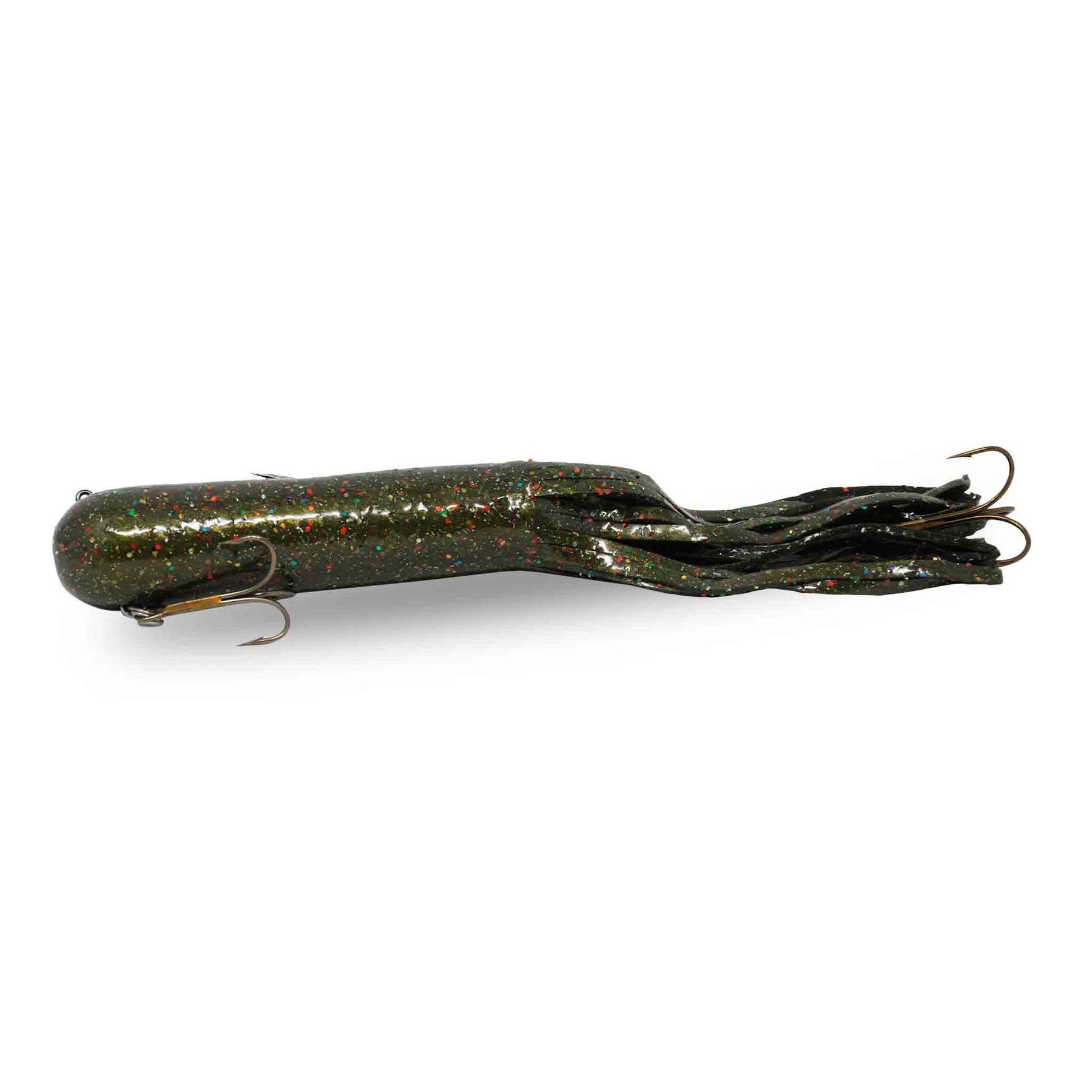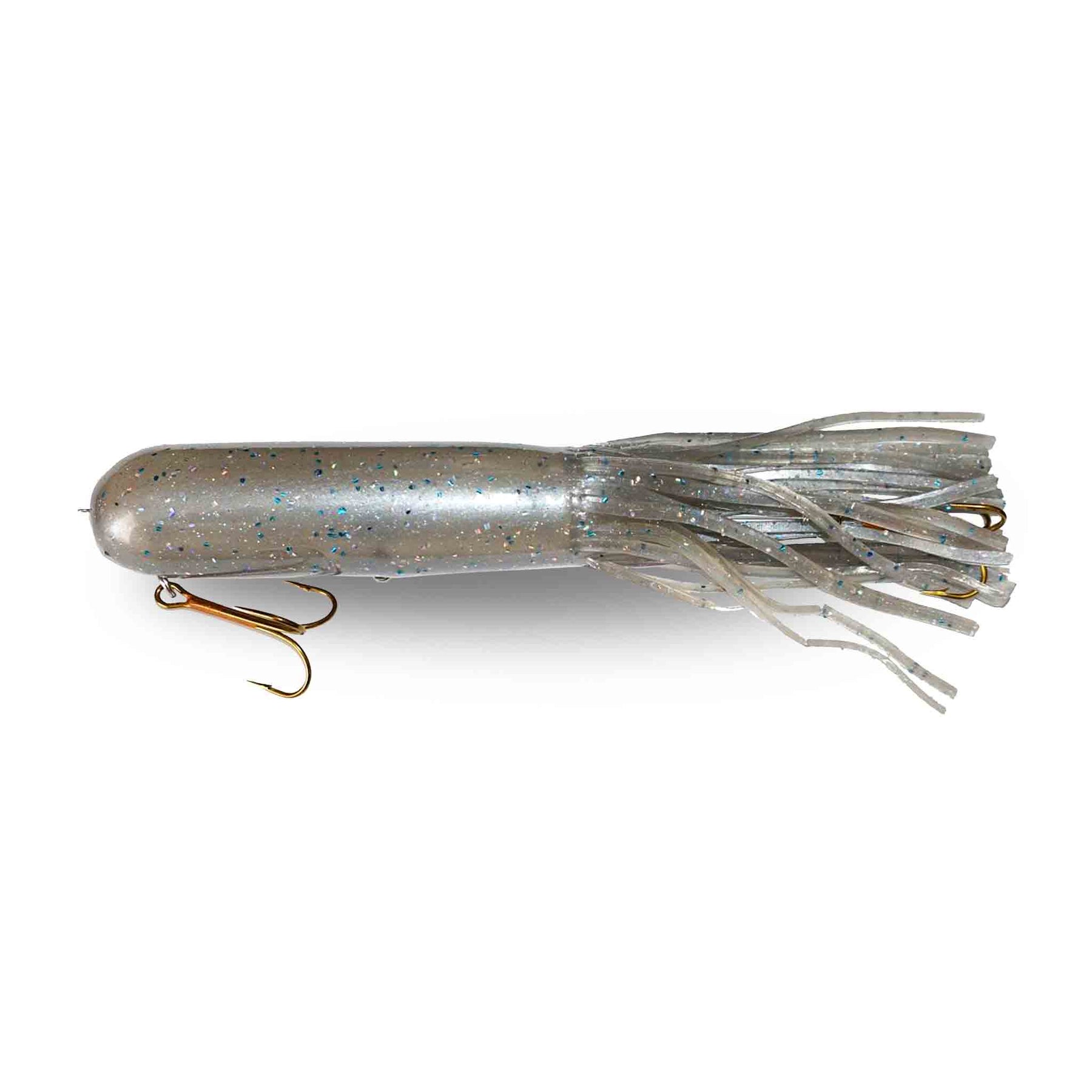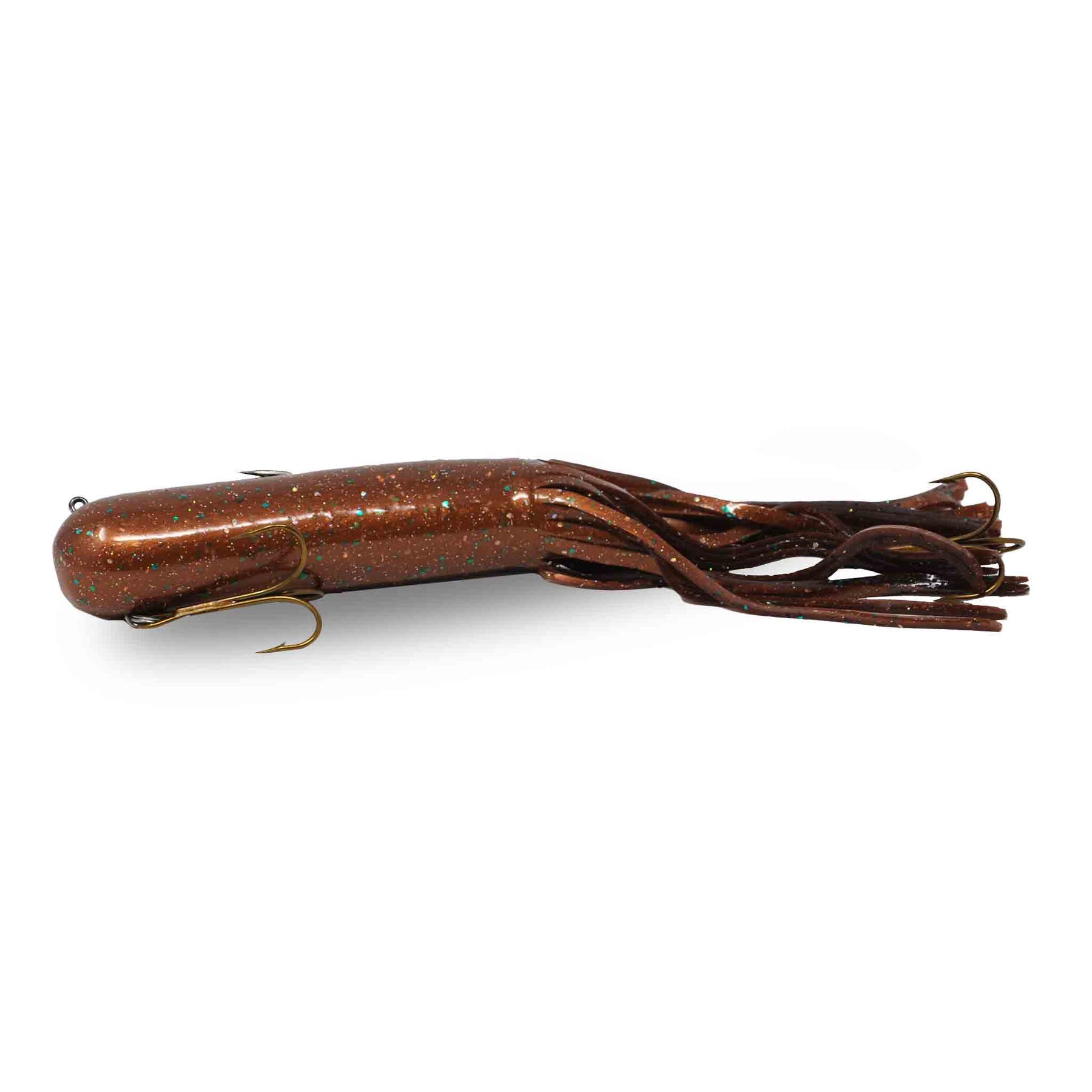 Red October 12" Big Sexy Tubes - Mid-depth
Only 1 unit left
Pickup available at EZOKO Pike & Musky shop
Usually ready in 4 hours
Red October 12" Big Sexy Tubes - Mid-depth
Shimmer Perch
EZOKO Pike & Musky shop
Pickup available, usually ready in 4 hours
1025 Rue Notre-Dame
Montréal QC H8S 2C3
Canada
+15146133870
These Red October 12" Big Sexy Tubes - Mid-depth are the ultimate tube for muskies and pikes. Designed by Red October Baits, these tubes provide the perfect combination of both subtle and erratic action to persuade even the most stubborn of fish.
The Perfect Bait for Musky Enthusiasts
Fish them lazy slow or crazy fast, change the weights inside to match the conditions.... This old-time efficient bass bait reshaped as a muskie-sized bait is recognized to trigger the appetite of big mammas muskies and pikes.
Easy to Use for All Anglers
Never used a tube before? Don't worry, it is easy (there is no wrong way to use one). Snap it on, cast a weed edge, jig it, rip it through the weeds, troll it, jerk it, or finesse it (and don't be afraid to move it quickly!)
Made for Mid-Depth Fishing
This mid-depth version comes with one spare un-rigged tube and one tube with a mid-depth rig making the bait running efficiently at a depth of 4' to 8' with a moderate to fast retrieve. Perfect for sparse cover and open water!
Lure weight: 9.9 oz
Lure Length: 12.0 in.
Elevate your musky fishing game with these Red October 12" Big Sexy Tubes - Mid-depth. Whether you're an experienced angler or new to using tubes, these baits deliver unmatched performance in enticing even the most elusive muskies and pikes.
...Read More >
Lure length: 12.0 in.
Lure Weigth: 9.9 oz
Color
Picture
Price
Stock
Add to cart button

$30.00

Hurry up, just 1 on the floor.

$30.00




Hurry up, just 1 on the floor.

$30.00

$30.00




$30.00

$30.00




$30.00

$30.00




Color

Walleye / White Tail


$30.00

$30.00




$30.00

$30.00




$30.00

Hurry up, just 1 on the floor.

$30.00




Hurry up, just 1 on the floor.

$30.00

$30.00




Color

Walleye / Orange Tail


$30.00

$30.00




$30.00

$30.00




$30.00

$30.00




$30.00

$30.00



});