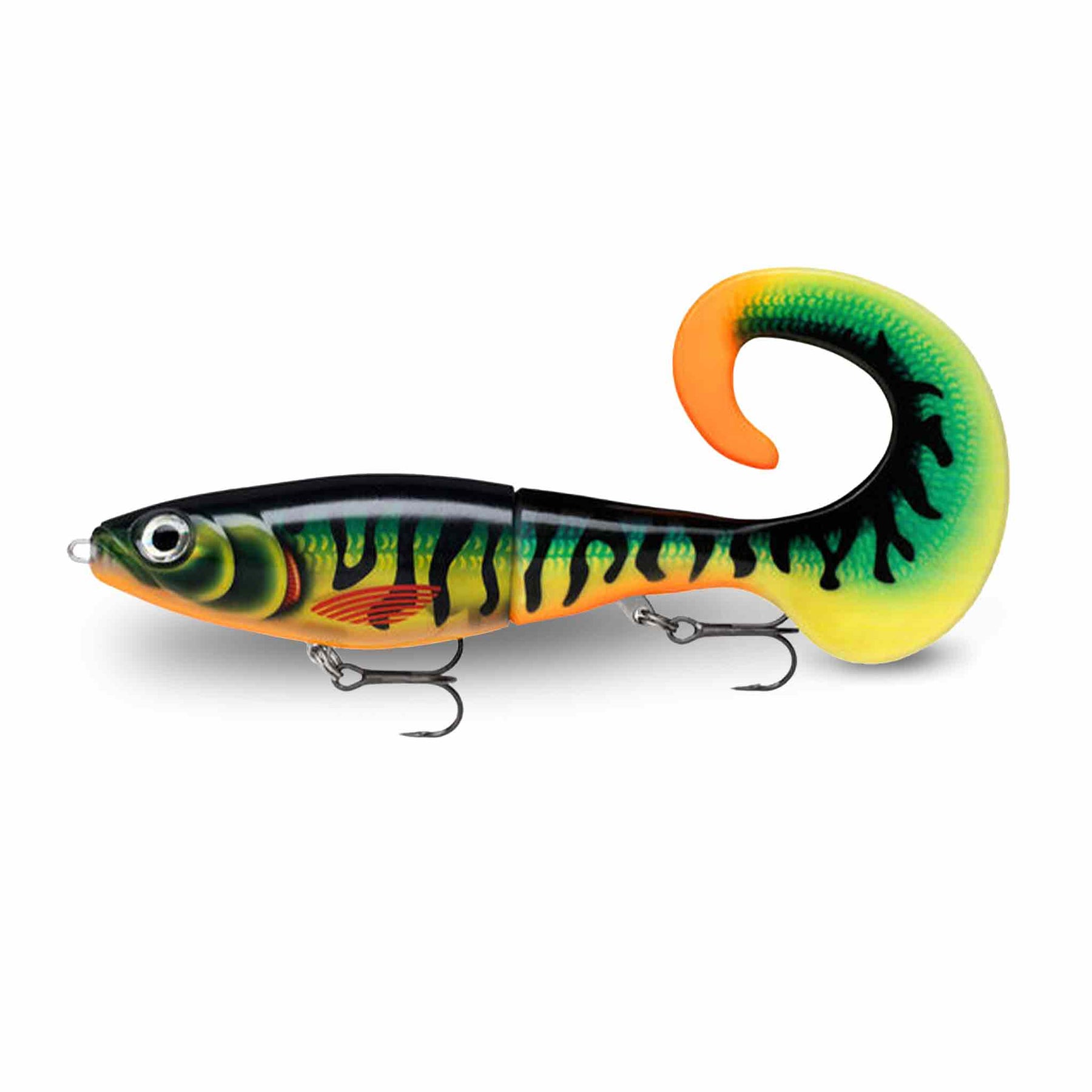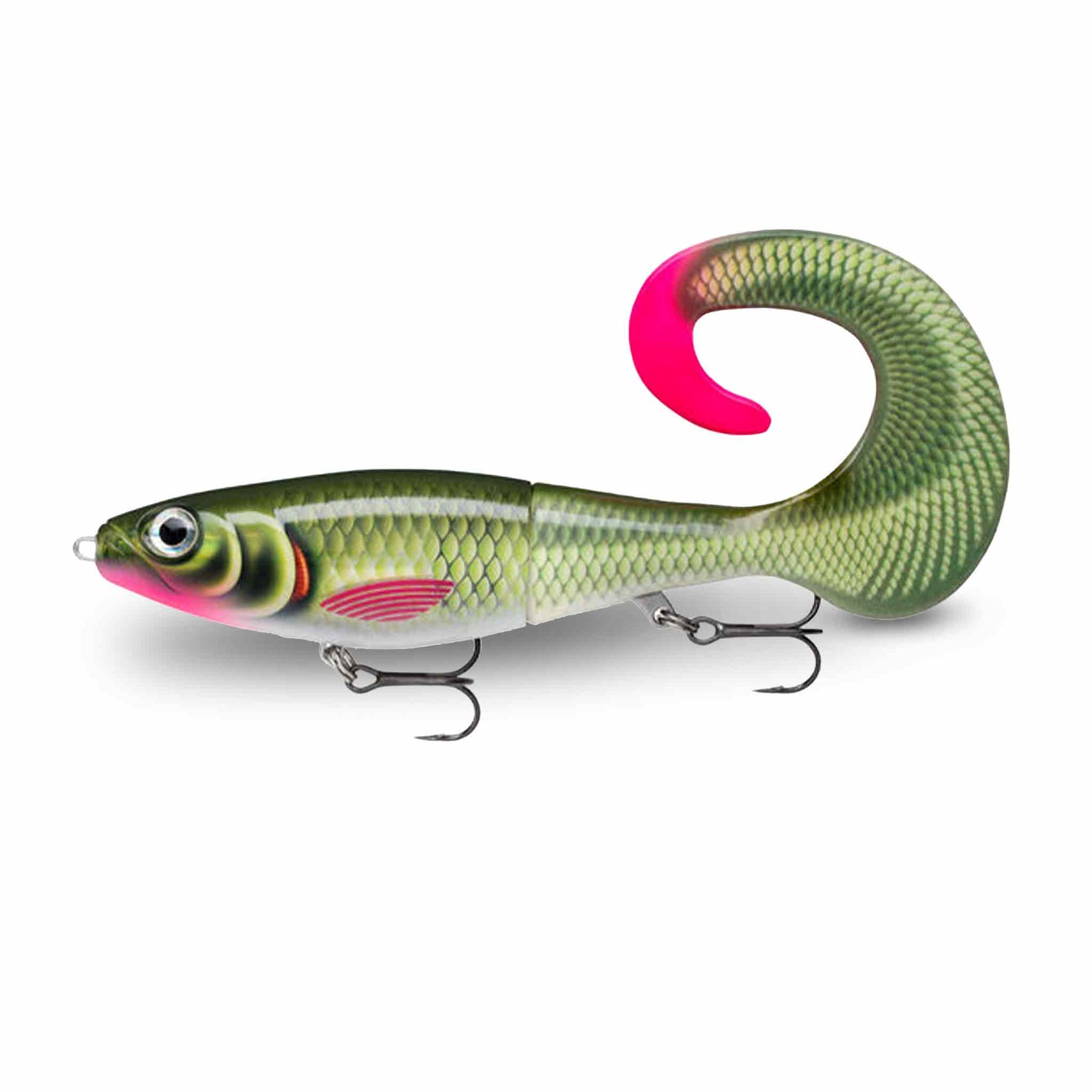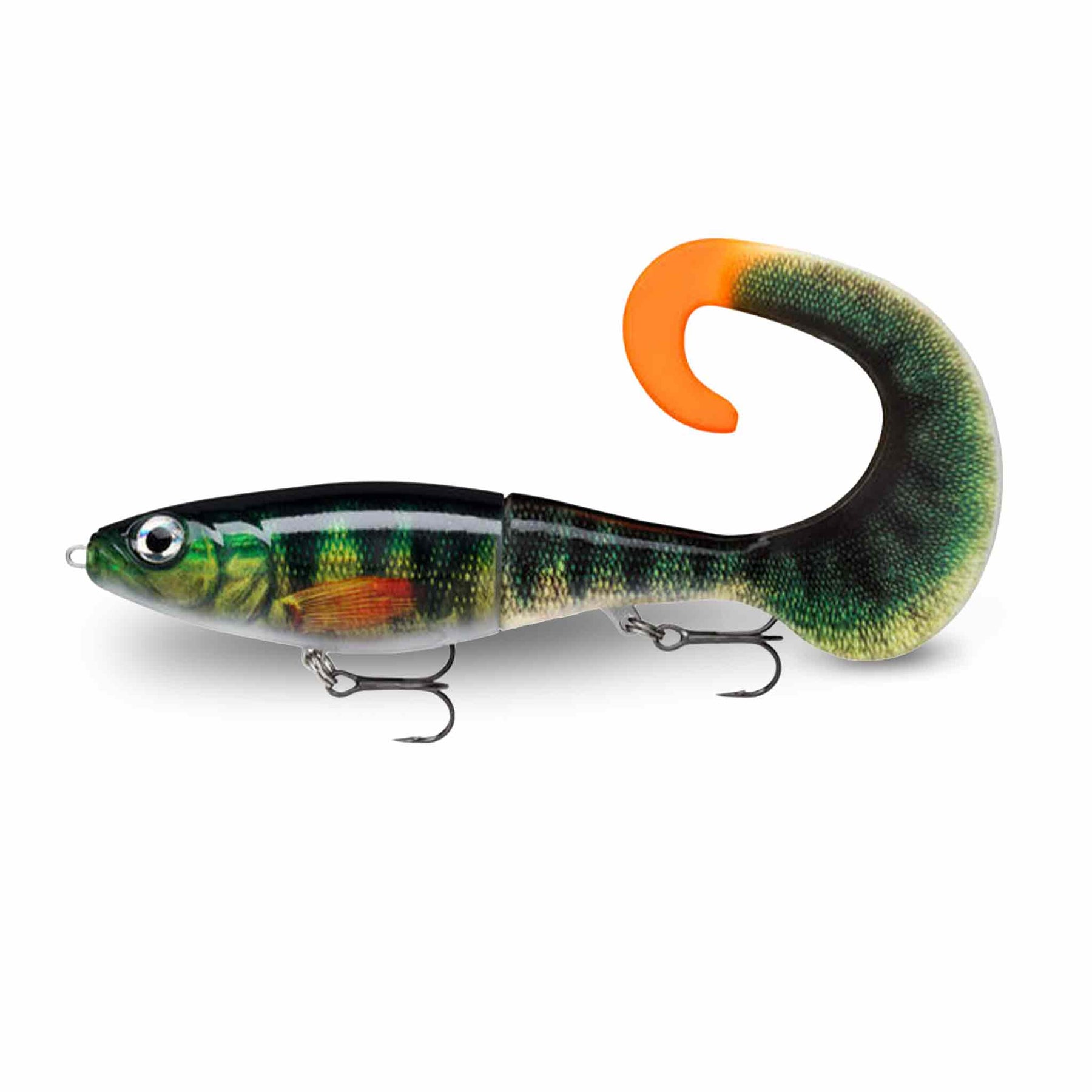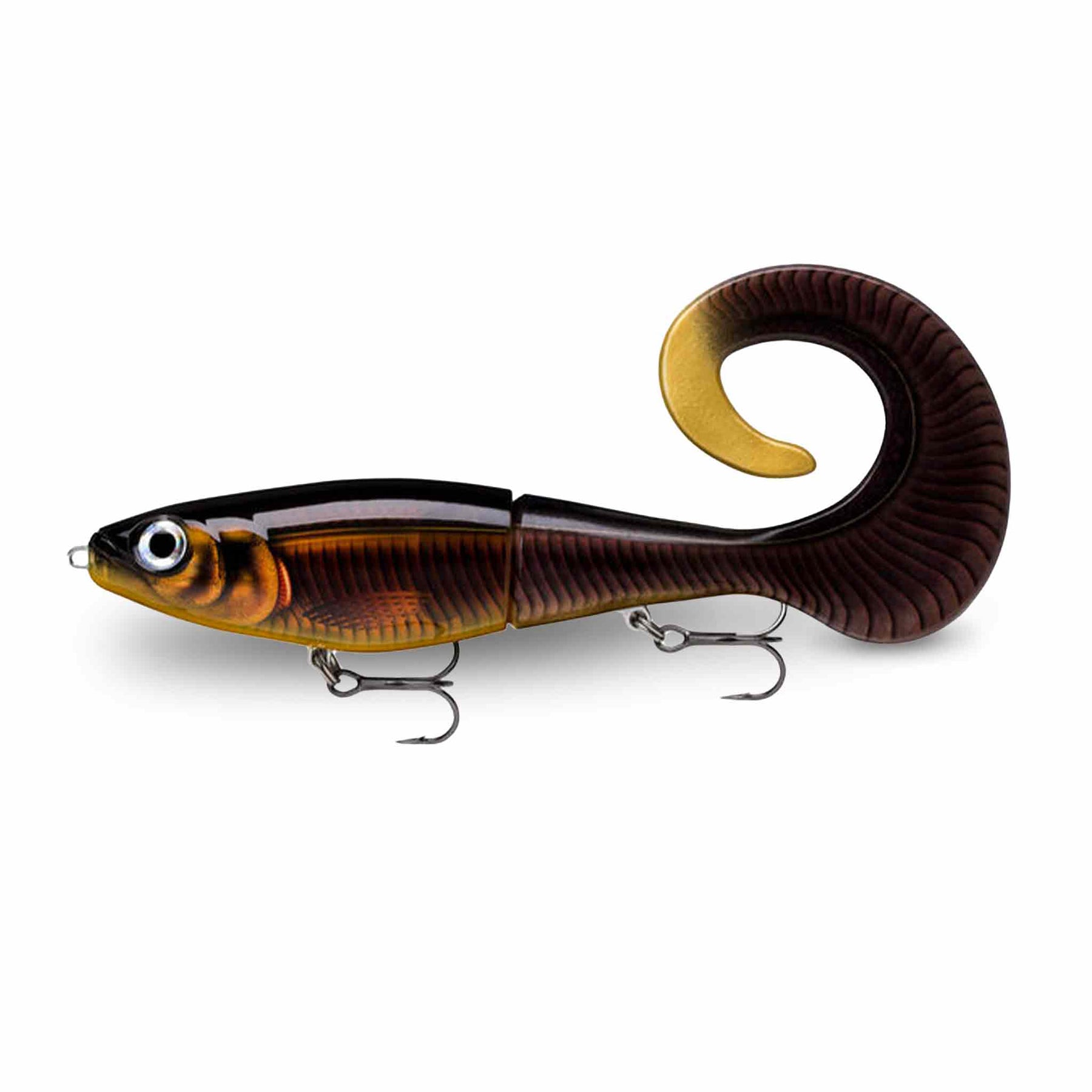 Rapala X-Rap Otus 9 3/4" Jerkbait
Only 1 unit left
Pickup available at EZOKO Pike & Musky shop
Usually ready in 4 hours
Rapala X-Rap Otus 9 3/4" Jerkbait
Olive Green
EZOKO Pike & Musky shop
Pickup available, usually ready in 4 hours
1025 Rue Notre-Dame
Montréal QC H8S 2C3
Canada
+15146133870
A formidable creature, the X-Rap® Otus 9 3/4" Jerkbait is the ultimate weapon for serious musky and pike anglers. This Rapala masterpiece combines the fish-catching power of the X-Rap® construction with a beautifully color-matched curl tail, creating a seamless hybrid bait that's irresistible to trophy-sized predators.
Designed to excel in cold water and challenging conditions, the X-Rap® Otus boasts a slow sink rate and a wide wafting tail that mesmerizes even the most cautious muskies and pikes. As you retrieve it, watch as the body rolls side-to-side while the enormous curl tail pulses behind, simulating an injured baitfish that's simply too tempting to resist.
When you pause your retrieve, something magical happens – the tail acts as a parachute, stabilizing the lure and causing it to slowly swim into the depths. It's a game-changer that triggers aggressive strikes from lurking predators. And don't worry about durability – the soft tail is firmly secured to the body with a 6-point stainless plate, ensuring it can withstand countless battles with monster muskies and pikes.
Key Features:
Lure weight: 3.2 oz
Lure Length: 9.75 in.
Fitted with two 2/0 VMC® Coastal Black hooks
The X-Rap® Otus 9 3/4" Jerkbait is built for success. Its premium construction and innovative design make it an essential addition to your arsenal of Pike & Musky lures. Don't settle for anything less when targeting these elusive and powerful fish – choose Rapala's X-Rap® Otus and experience the thrill of landing trophy-sized muskies and pikes like never before.
...Read More >
Lure length: 9.75 in.
Lure Weigth: 3.2 oz
Color
Picture
Price
Stock
Add to cart button

$27.00

$27.00




$27.00

Hurry up, just 1 on the floor.

$27.00




Hurry up, just 1 on the floor.

$27.00

$27.00




$27.00

$27.00




$27.00

Hurry up, just 1 on the floor.

$27.00




Hurry up, just 1 on the floor.

$27.00

$27.00



});