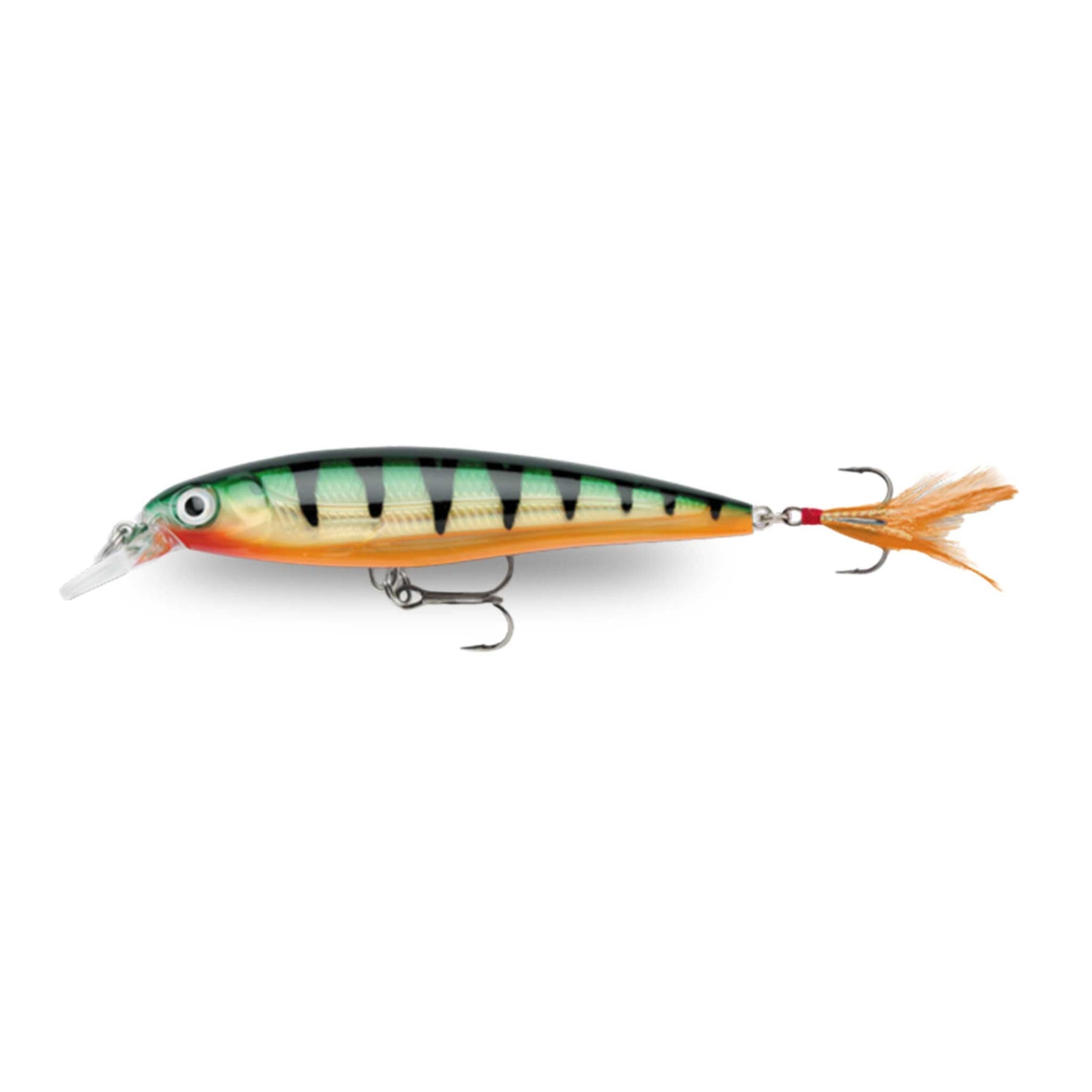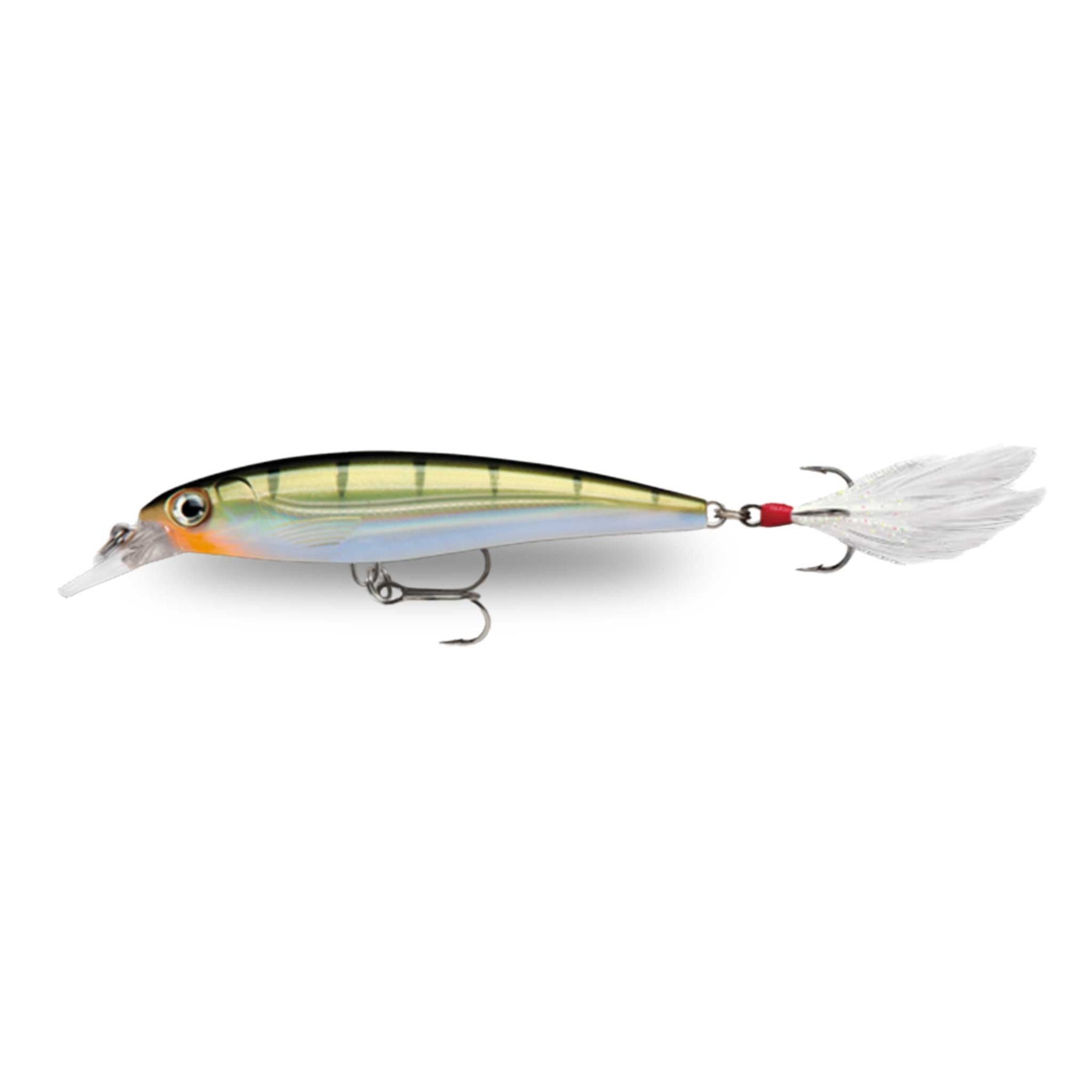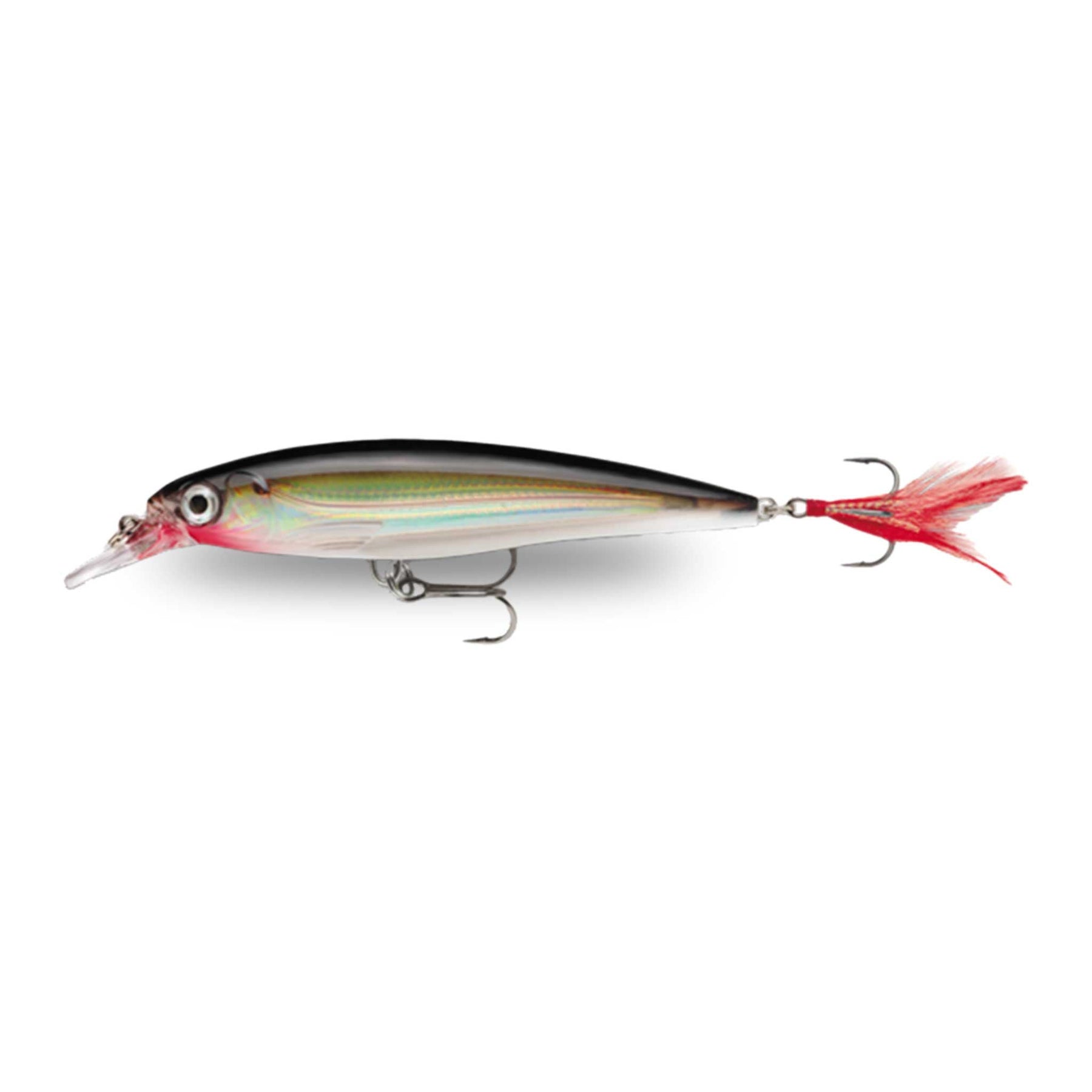 Rapala X-Rap 4-3/4" Jerkbait
In stock
Pickup available at EZOKO Pike & Musky shop
Usually ready in 4 hours
Rapala X-Rap 4-3/4" Jerkbait
Perch
EZOKO Pike & Musky shop
Pickup available, usually ready in 4 hours
1025 Rue Notre-Dame
Montréal QC H8S 2C3
Canada
+15146133870
The X-Rap® 4-3/4" Jerkbait is the ultimate weapon for pike anglers seeking an exhilarating fishing experience. Designed by the renowned brand Rapala, this jerkbait is all about the action. With its versatile design, it allows you to create a variety of fish-catching movements with just one retrieve.
Unleash the Power of the X-Rap
Cast like a bullet for long and accurate throws, reaching those hard-to-reach spots where trophy pikes lurk.
Prominent scales and lateral line on the fuselage capture and flash light like a beacon, attracting aggressive strikes from even the most elusive muskies.
Fish it aggressively with a "Slashbait®" technique or opt for the classic Rapala wobble action - the choice is yours.
The cadence of your retrieve defines its effectiveness, allowing you to tailor your presentation to suit any fishing conditions.
Loaded with Incredible Features
Textured translucent body mimics natural prey, adding an extra level of realism to fool even the wariest muskellunge.
Internal holographic foil creates irresistible flashes that trigger predatory instincts in trophy pikes.
3D holographic eyes and flash foil teaser tails provide additional visual enticement, making this lure impossible to resist.
Suspends on pause, allowing you to tempt hesitant musky into striking while imitating injured baitfish.
All these features are topped off with premium VMC black nickel hooks. Each hook is hand-tuned and tank-tested to ensure maximum performance right out of the box. This means you can fish confidently, knowing that you have the best chance of landing that monster musky.
So gear up and get ready to conquer the waters with the X-Rap 4-3/4" Jerkbait. Whether you're an experienced angler or just starting your musky fishing journey, this lure is a must-have in your tackle box. Trust Rapala to deliver exceptional quality and unmatched performance every time you hit the water.
...Read More >
Lure length: 4.75 in.
Lure Weigth: 0.75 oz
});