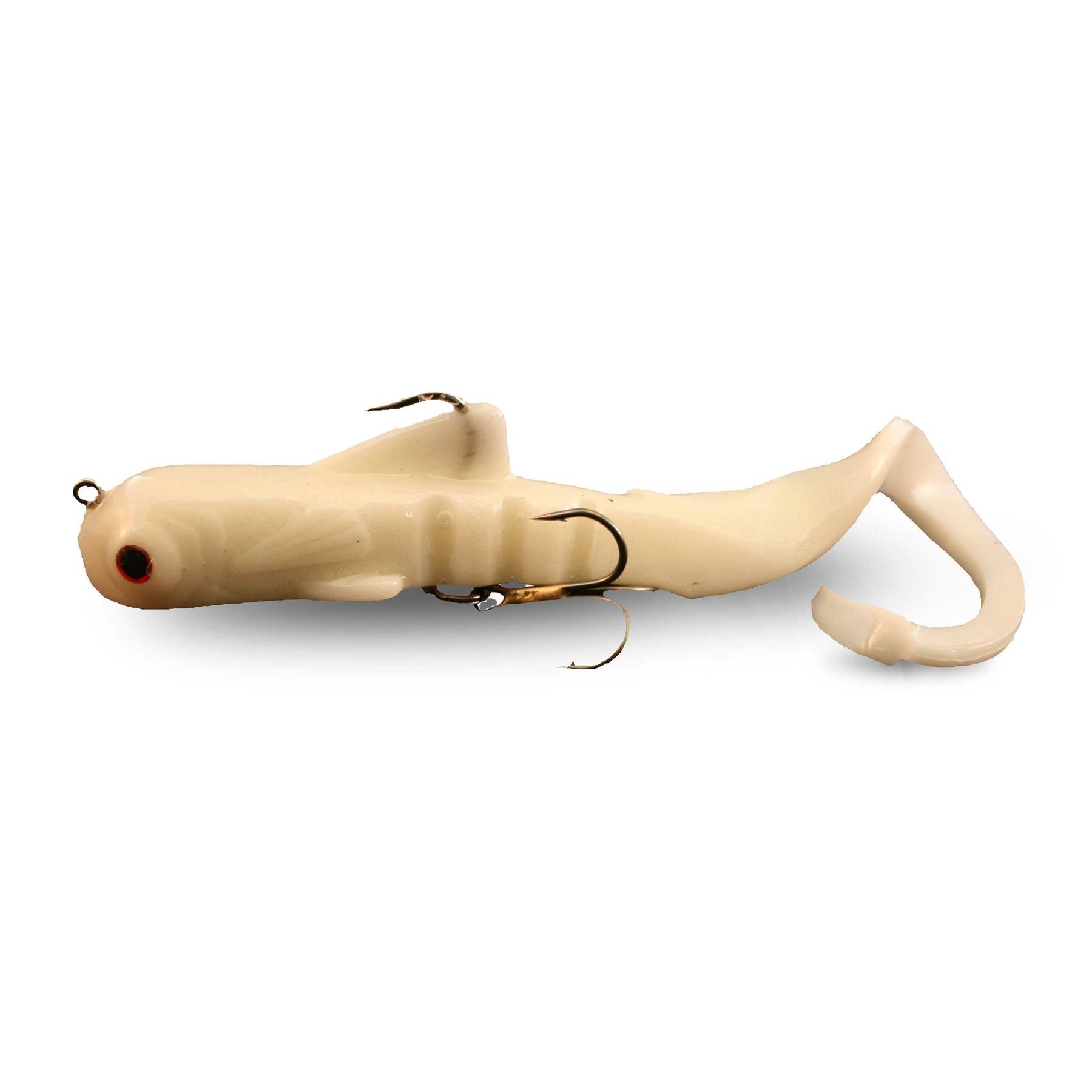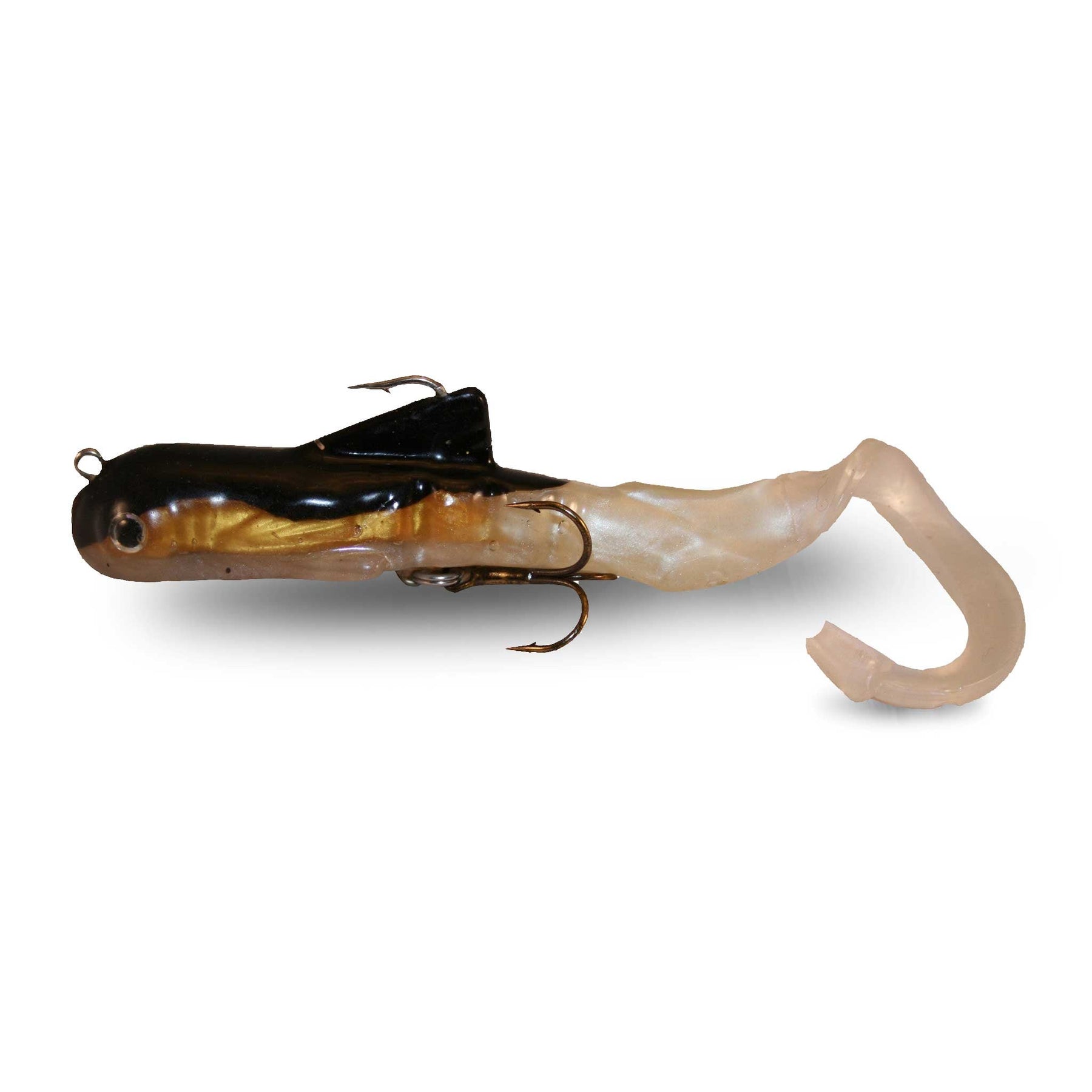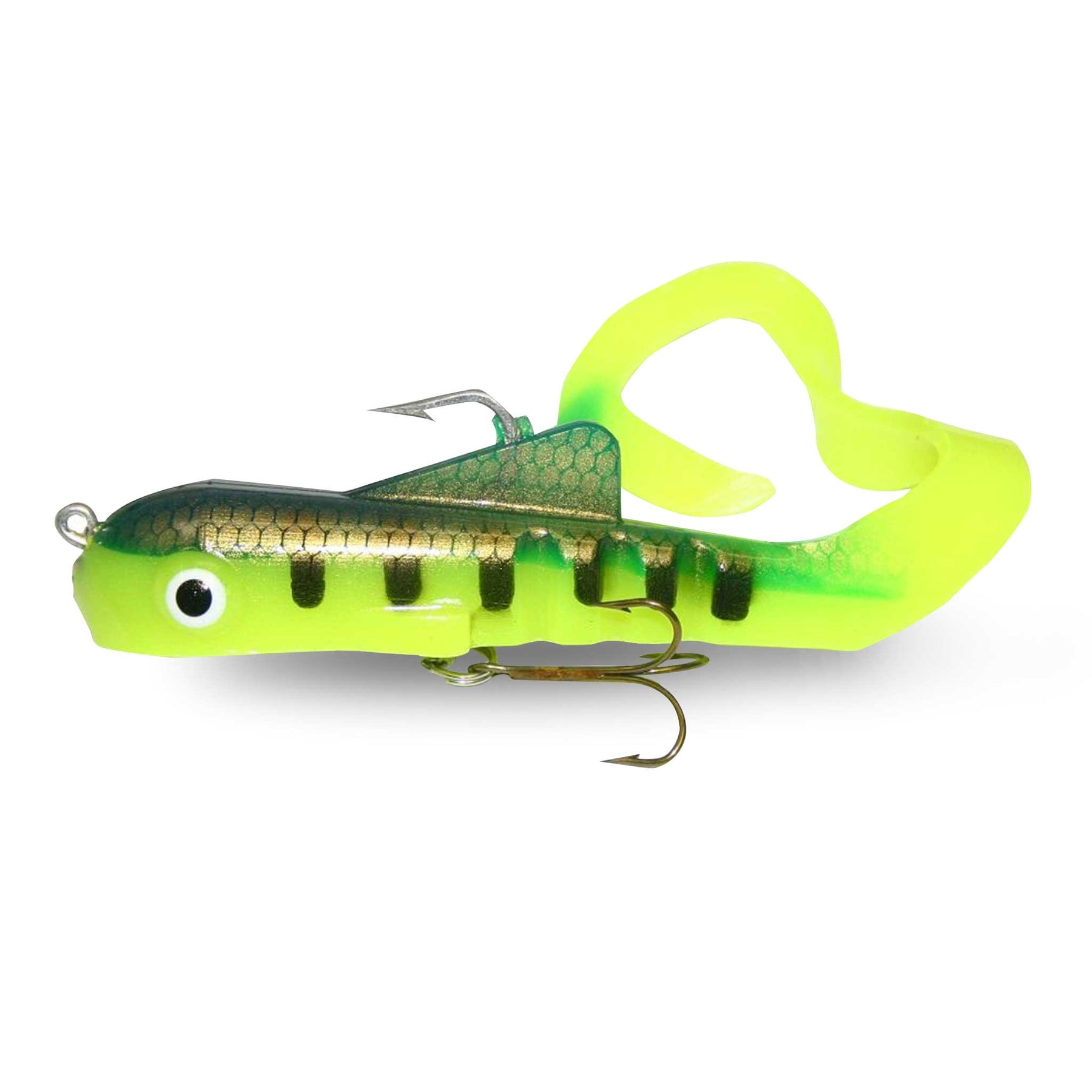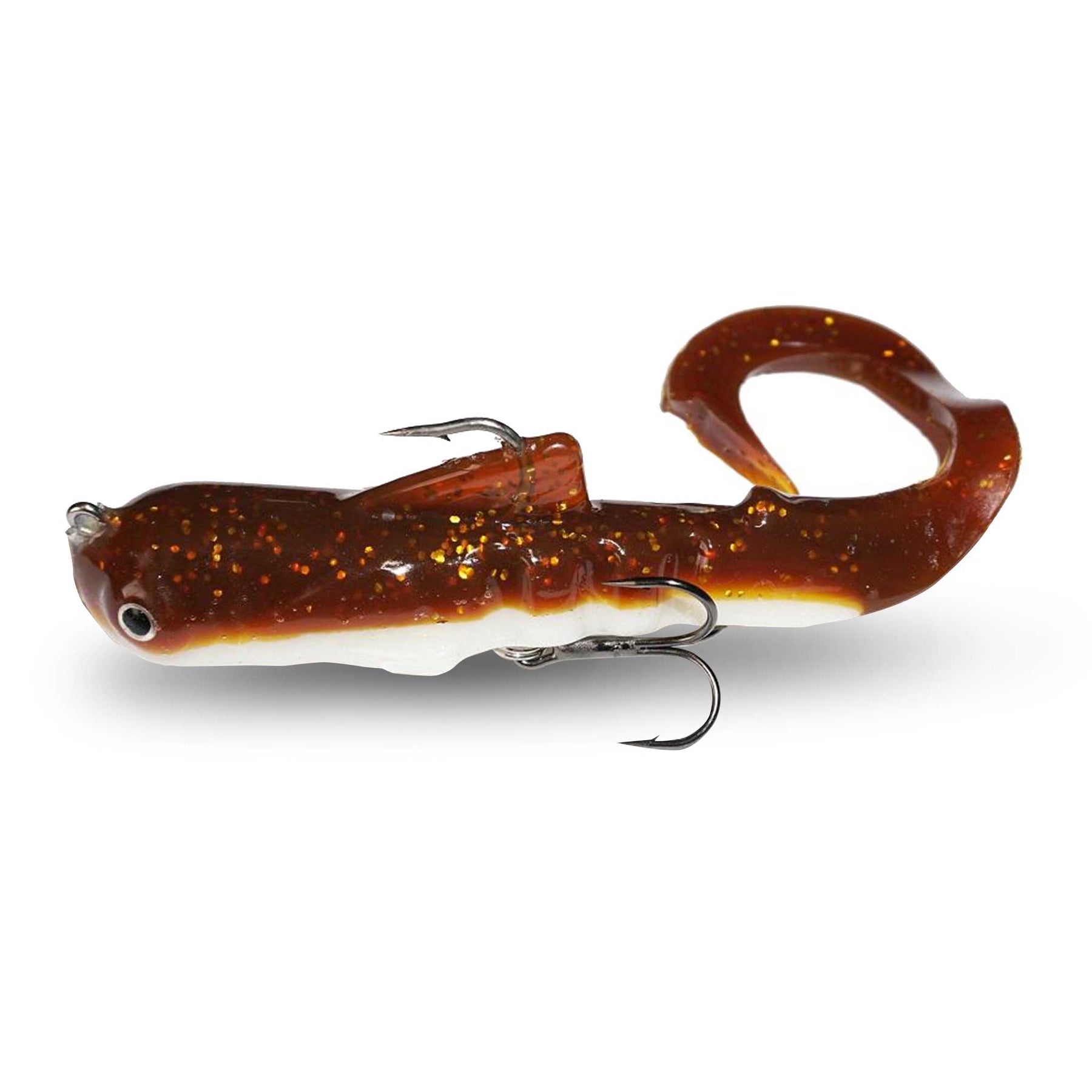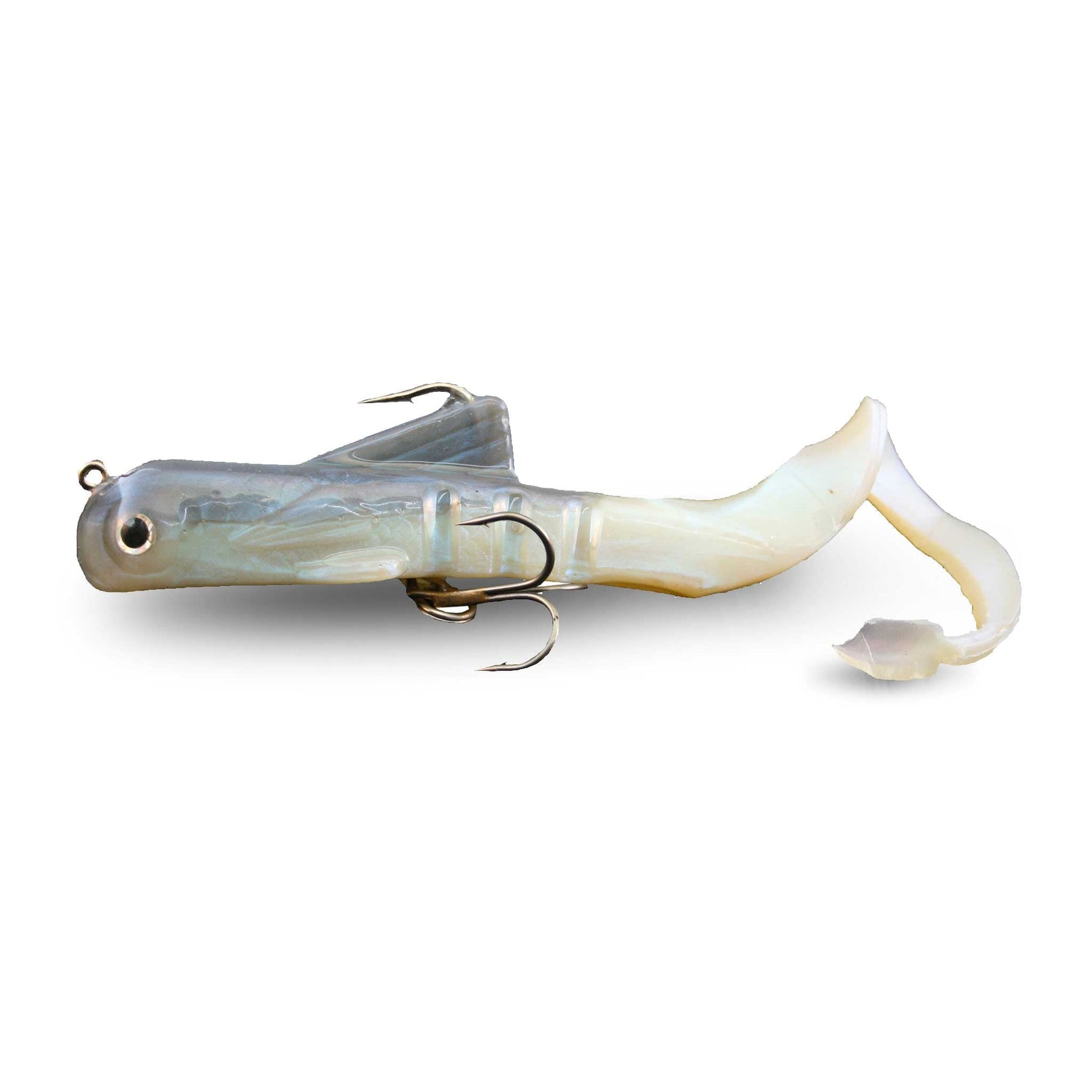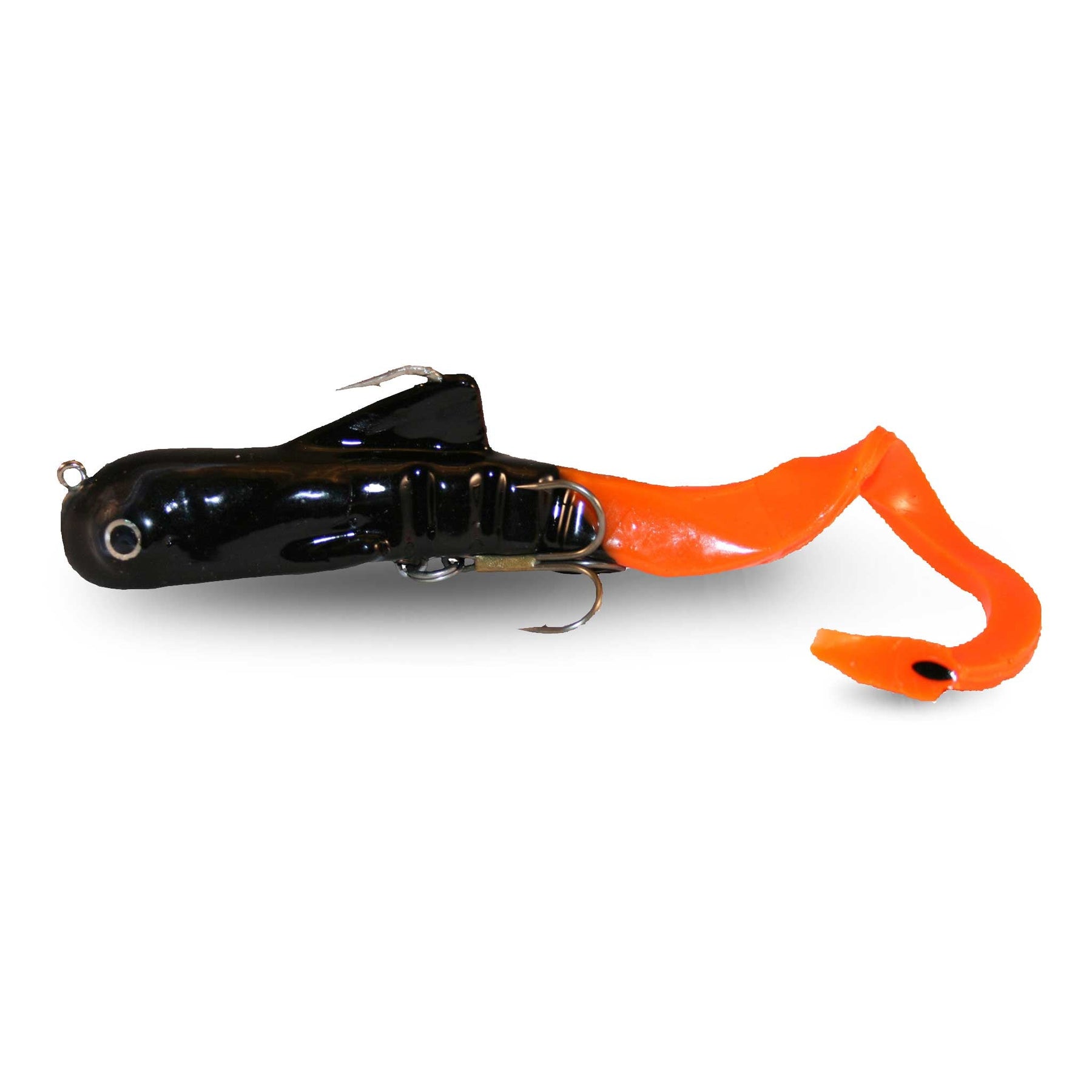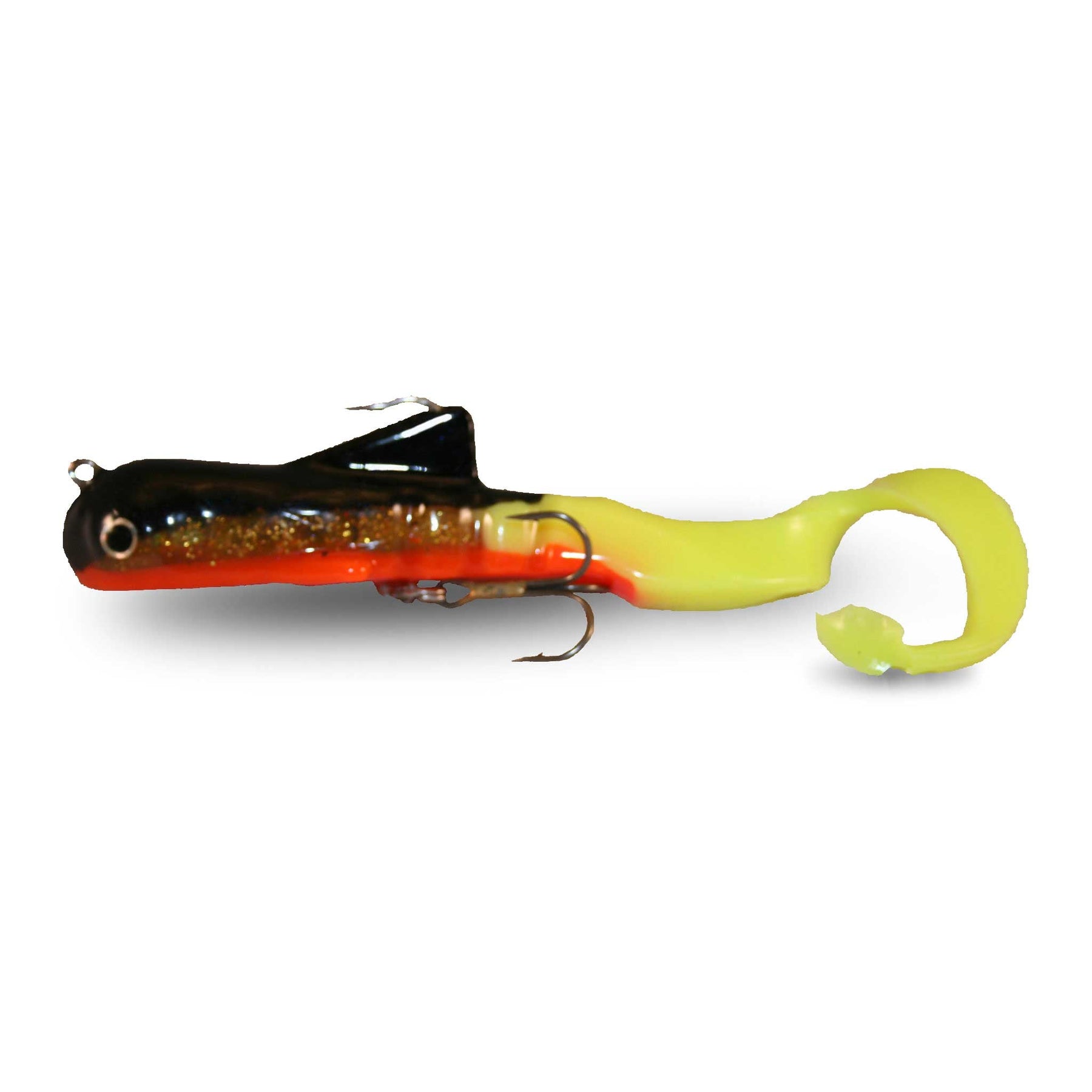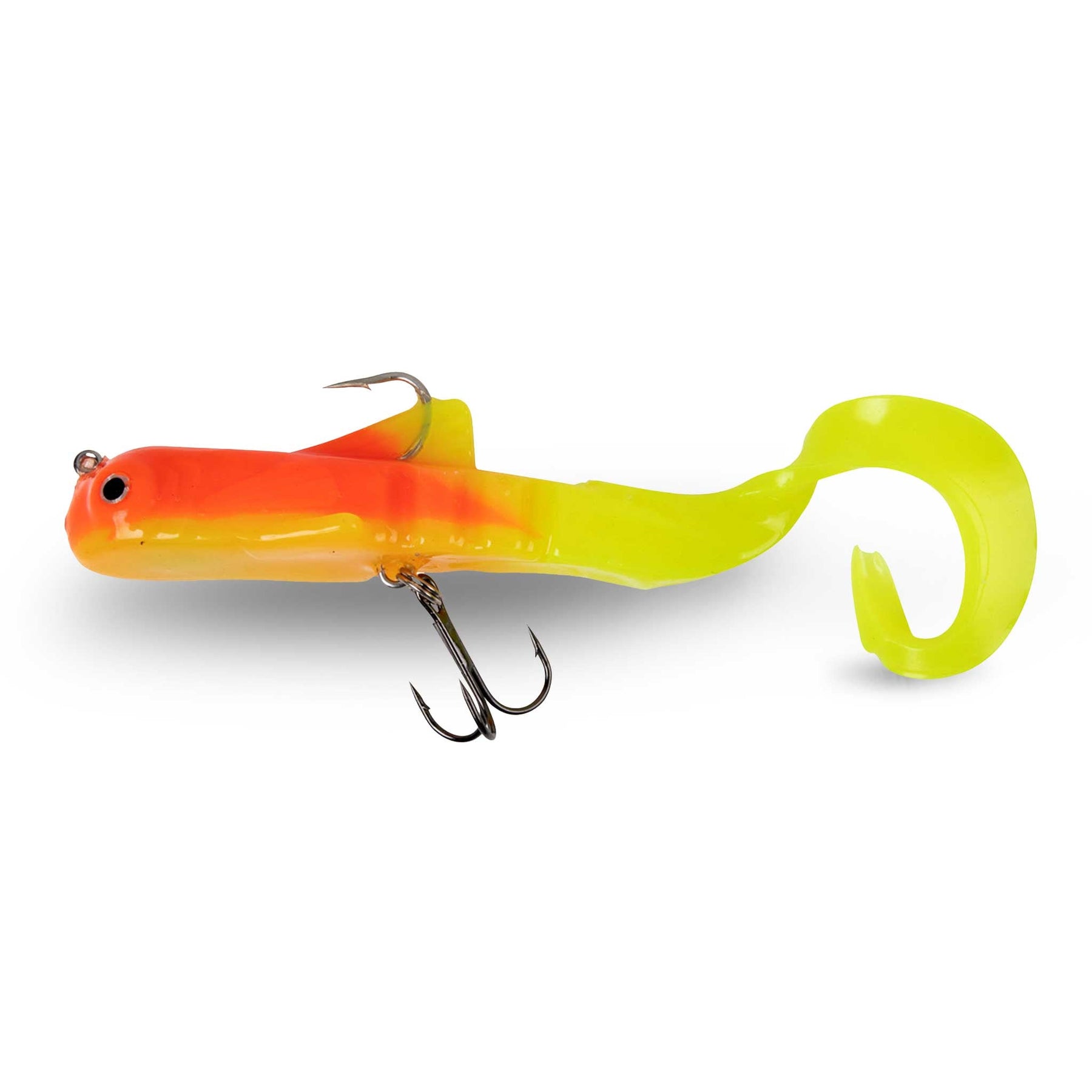 Musky Innovations Spring Bull Dawg
In stock
Pickup available at EZOKO Pike & Musky shop
Usually ready in 4 hours
Musky Innovations Spring Bull Dawg
Natural Sucker
EZOKO Pike & Musky shop
Pickup available, usually ready in 4 hours
1025 Rue Notre-Dame
Montréal QC H8S 2C3
Canada
+15146133870
Experience the ultimate thrill of musky and pike fishing with the Musky Innovations Spring Bull Dawg. As the original soft plastic jerk bait, this versatile lure has been a favorite among anglers since its creation in 1993.
Unleash Your Fishing Skills
The Spring Bull Dawg is designed to be straight cranked, jerked, twitched, or even trolled, providing you with endless possibilities for attracting these elusive predators. Try the popular technique of ripping the bait with a rod sweep, followed by a pause and repeat. The strike often comes during this pause. Remember to vary your retrieval speed - fast in warm water and slow in cold water - to maximize your chances of success.
A Lure That Never Fails
One of the reasons serious musky anglers swear by the Bull Dawg is its ability to consistently attract fish. Thanks to its unique design, which displaces water in an irresistible way, fish are unable to resist its allure. Whether you're a seasoned angler or just starting out, rest assured that there is no wrong way to fish a Bull Dawg. Simply throw it out, work it in, and hold on tight!
The Perfect Size for Spring Fishing
The Spring Bull Dawg is specially sized for the beginning of the season when baitfish are smaller or during cold fronts when downsizing is necessary. Its ideal weight of 1.2 oz and length of 6.0 inches make it perfect for mimicking natural prey and enticing strikes from even the most finicky muskies and pikes.
Premium Hooks for Optimal Performance
Comes with one #1/0 treble hook and one #1/0 single hook embedded within the dorsal fin
Elevate your angling game with the Musky Innovations Spring Bull Dawg - the go-to soft plastic bait for muskies and pikes. Invest in a proven lure that delivers results and join the ranks of passionate anglers who have experienced the thrill of a successful catch. Don't wait any longer - get your Spring Bull Dawg today!
...Read More >
Lure length: 6.0 in.
Lure Weigth: 1.2 oz
Color
Picture
Price
Stock
Add to cart button

$23.00

$23.00




$23.00

$23.00




$23.00

$23.00




$23.00

$23.00




$23.00

$23.00




$23.00

$23.00




$23.00

$23.00




$23.00

$23.00



});