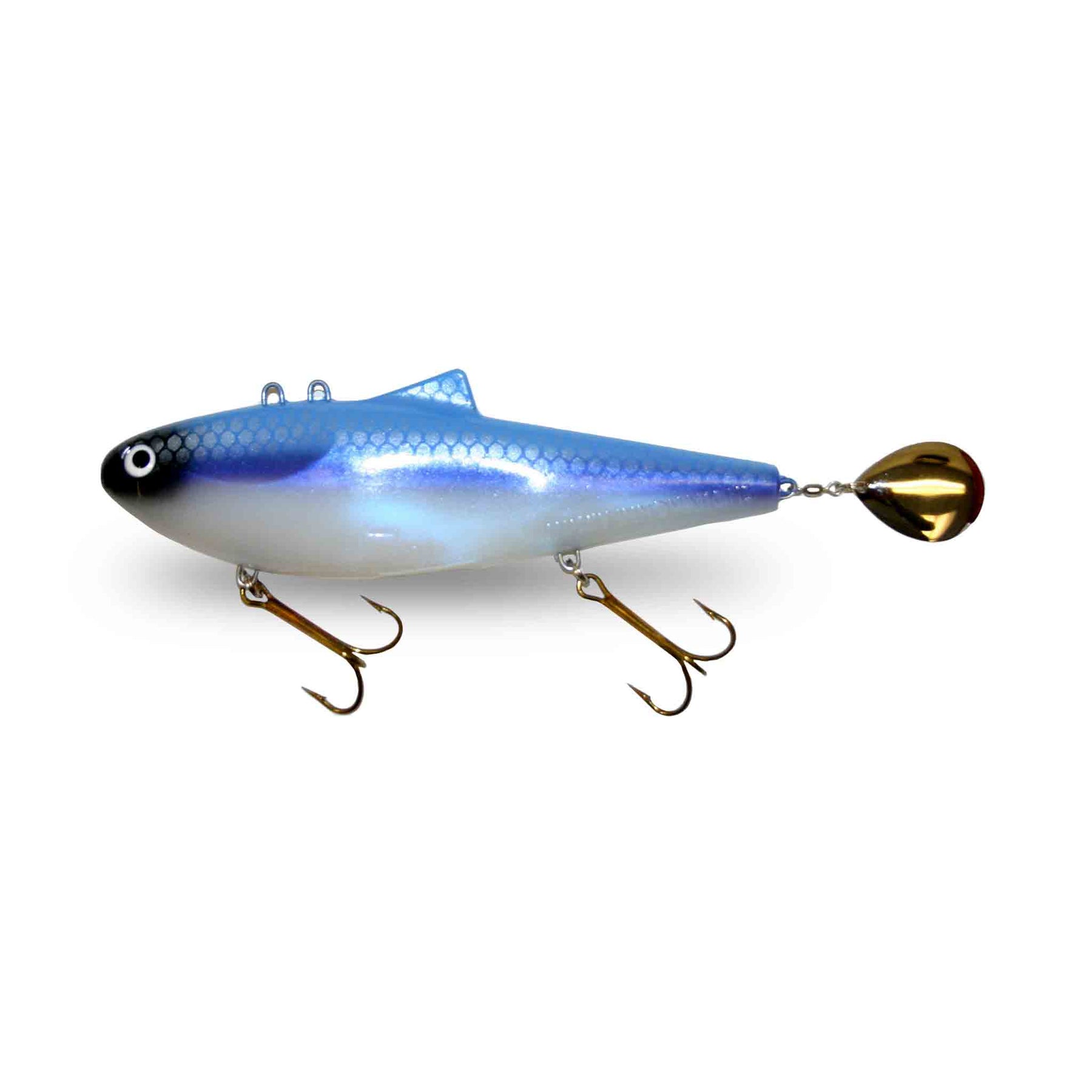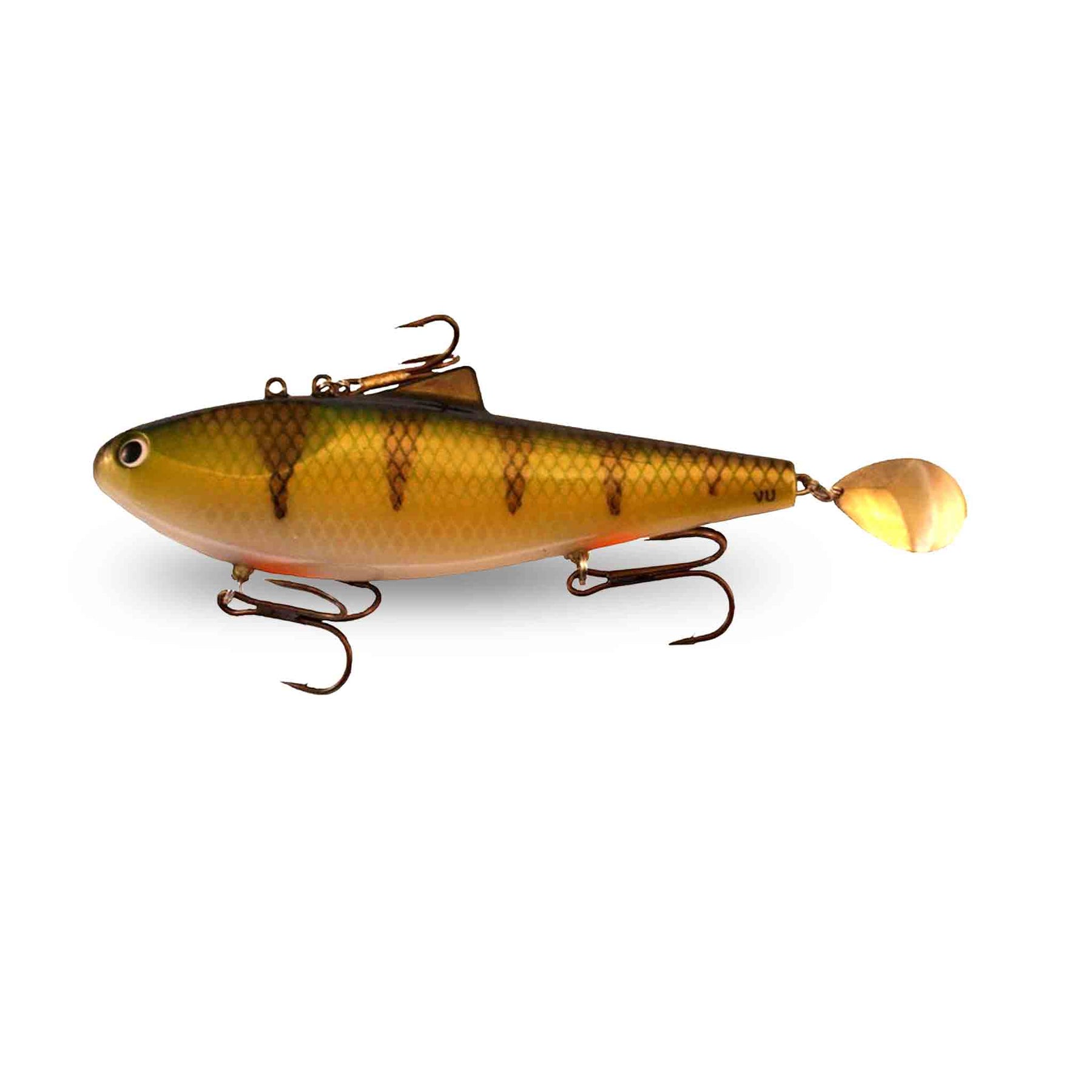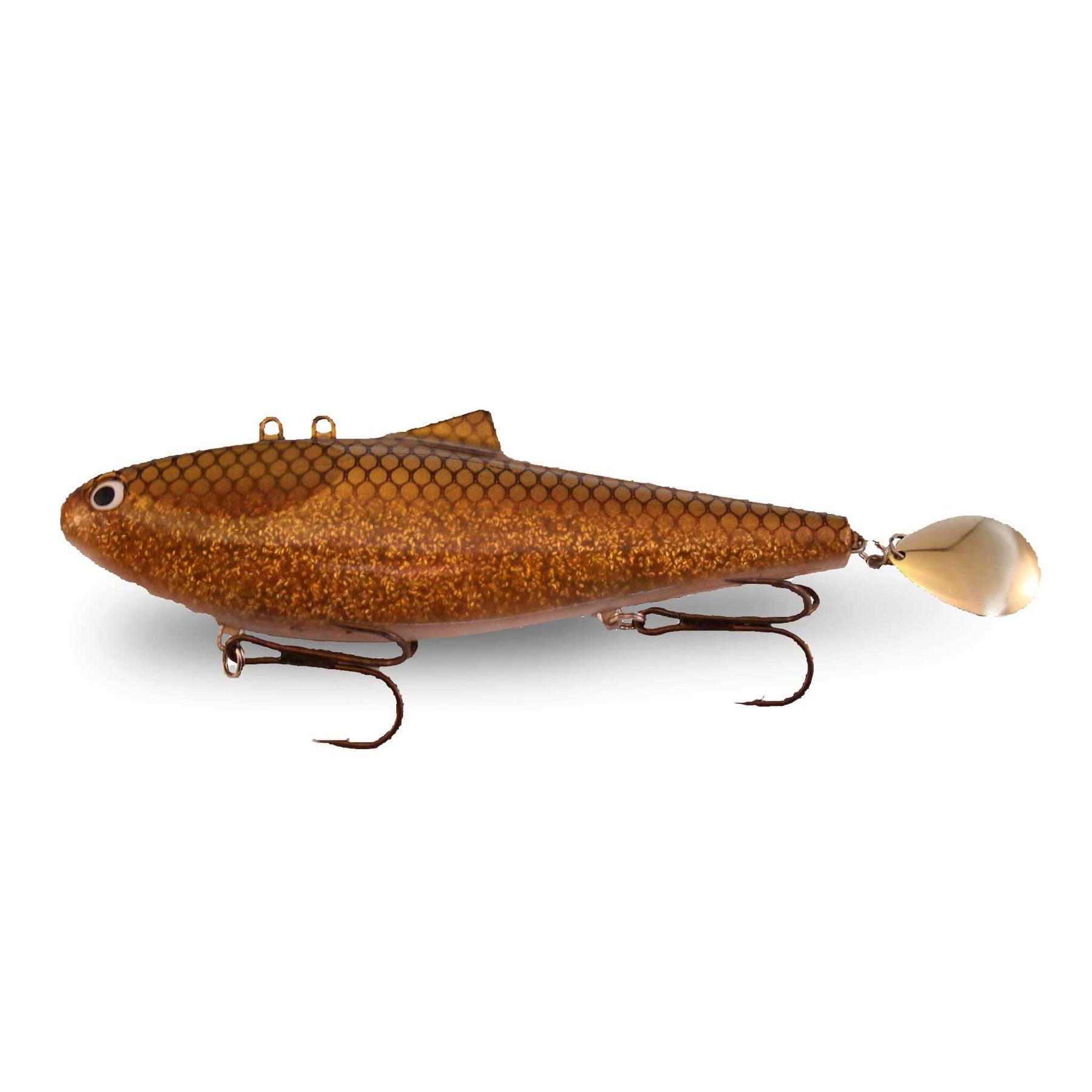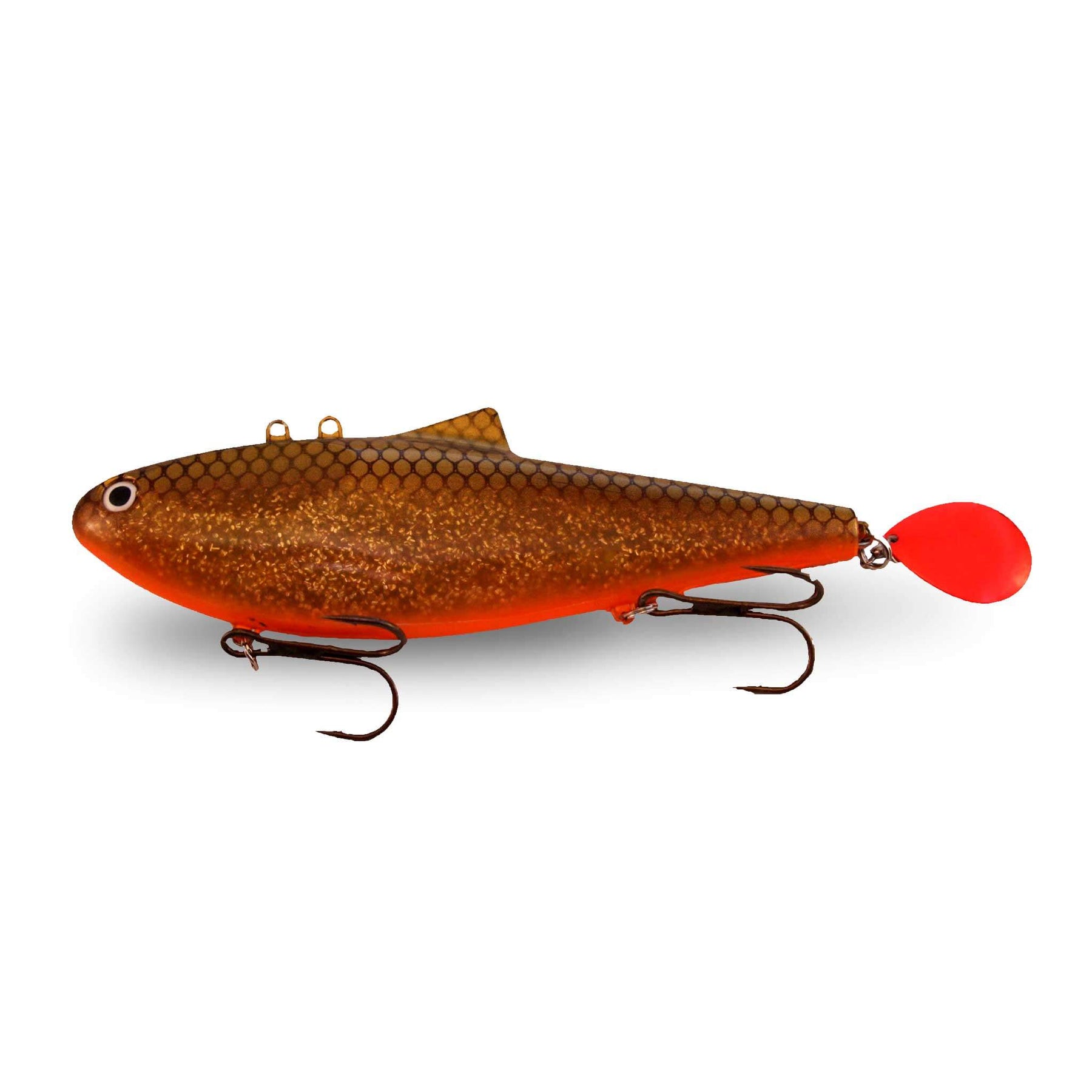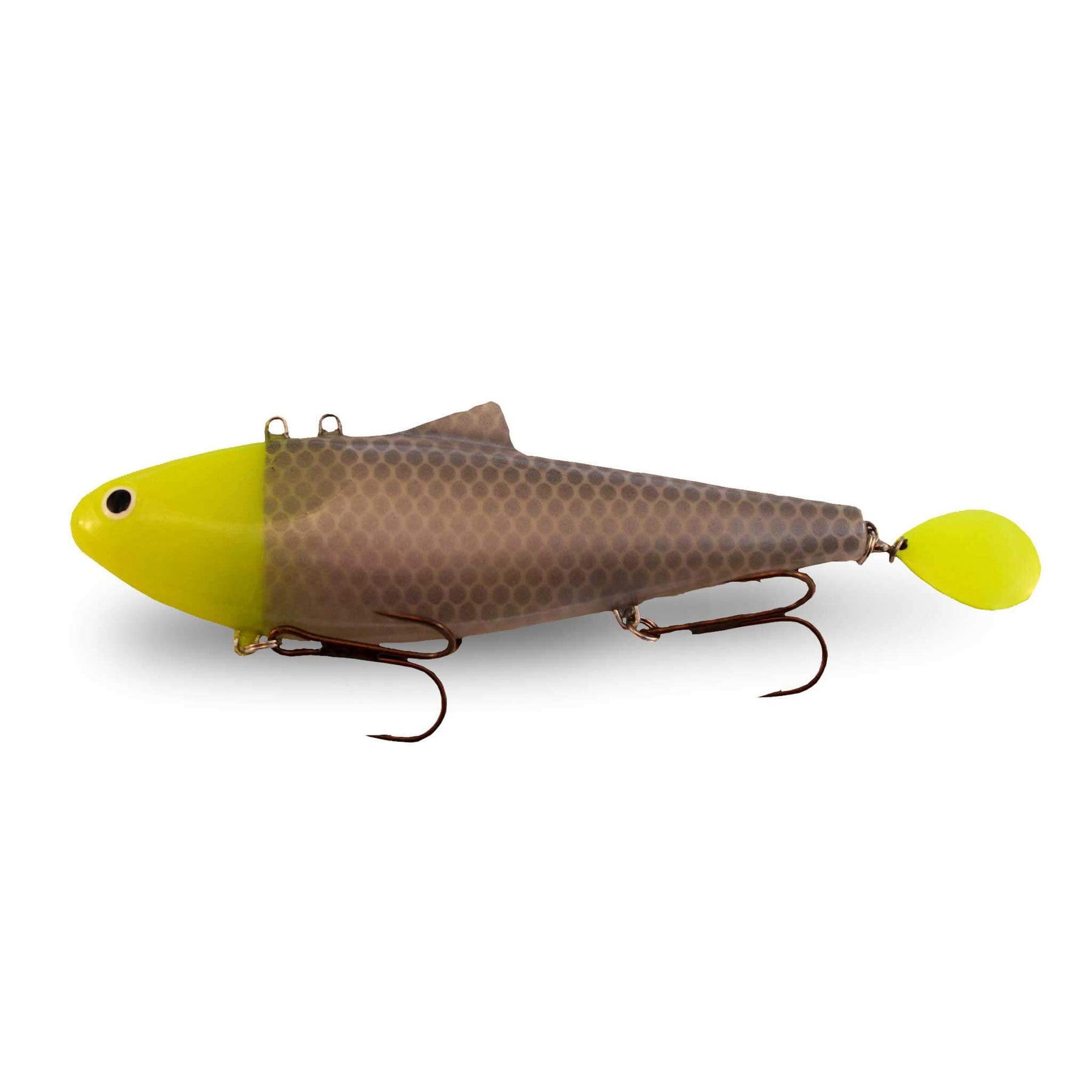 Musky Innovations Rippin' Dawg Musky Jig
In stock
Pickup available at EZOKO Pike & Musky shop
Usually ready in 4 hours
Musky Innovations Rippin' Dawg Musky Jig
Pro Cisco
EZOKO Pike & Musky shop
Pickup available, usually ready in 4 hours
1025 Rue Notre-Dame
Montréal QC H8S 2C3
Canada
+15146133870
The Musky Innovations Rippin' Dawg Musky Jig is the ultimate spintail jig for muskies, designed to entice even the most elusive trophy fish. Crafted with precision and innovation, this versatile soft plastic lure features a shad-shaped body with a thumping spinner tail that mimics the natural movements of prey.
Whether you're fishing in current or exploring still water lakes, the Rippin' Dawg is your go-to companion. It can be effectively jigged over and around structure, making it perfect for deep weed edges, rock piles, and other hotspots where monster muskies lurk.
Take Your Fishing Game to the Next Level
Rip Casting Technique: Unleash the power of rip casting with the Rippin' Dawg Musky Jig. Cast towards your target area, let it sink to your desired level, then rip it up and let it drop again. Repeat this enticing motion while reeling in, keeping constant contact with the lure. The aggressive muskies won't be able to resist!
Proven Success: This lure is highly effective for targeting suspended fish or deep water dwellers. Its realistic appearance coupled with the irresistible action of its thumping spinner tail will trigger strikes like never before.
Premium Construction: Each Rippin' Dawg Musky Jig comes equipped with two 5/0 treble hooks to ensure a solid hookset every time. The durable construction guarantees long-lasting performance even in the harshest conditions.
Optimal Weight and Length: Weighing 5.7 oz and measuring 10.0 inches in length, this musky jig offers superior casting distance and control. Its well-balanced design allows for precise presentations and increased chances of a successful catch.
Unleash Your Inner Musky Angler: Join the ranks of passionate musky enthusiasts who trust Musky Innovations for their fishing needs. With the Rippin' Dawg Musky Jig in your tackle box, you'll be equipped with a game-changing lure that brings excitement, challenge, and triumph to every fishing adventure.
Elevate your musky fishing experience with the Musky Innovations Rippin' Dawg Musky Jig - the ultimate choice for serious anglers who demand nothing but the best. Get yours today and gear up for unforgettable battles with these apex predators!
...Read More >
Lure length: 10.0 in.
Lure Weigth: 5.7 oz
Color
Picture
Price
Stock
Add to cart button

$27.00

$27.00




$27.00

$27.00




$27.00

$27.00




$27.00

$27.00




$27.00

$27.00




$27.00

$27.00



});