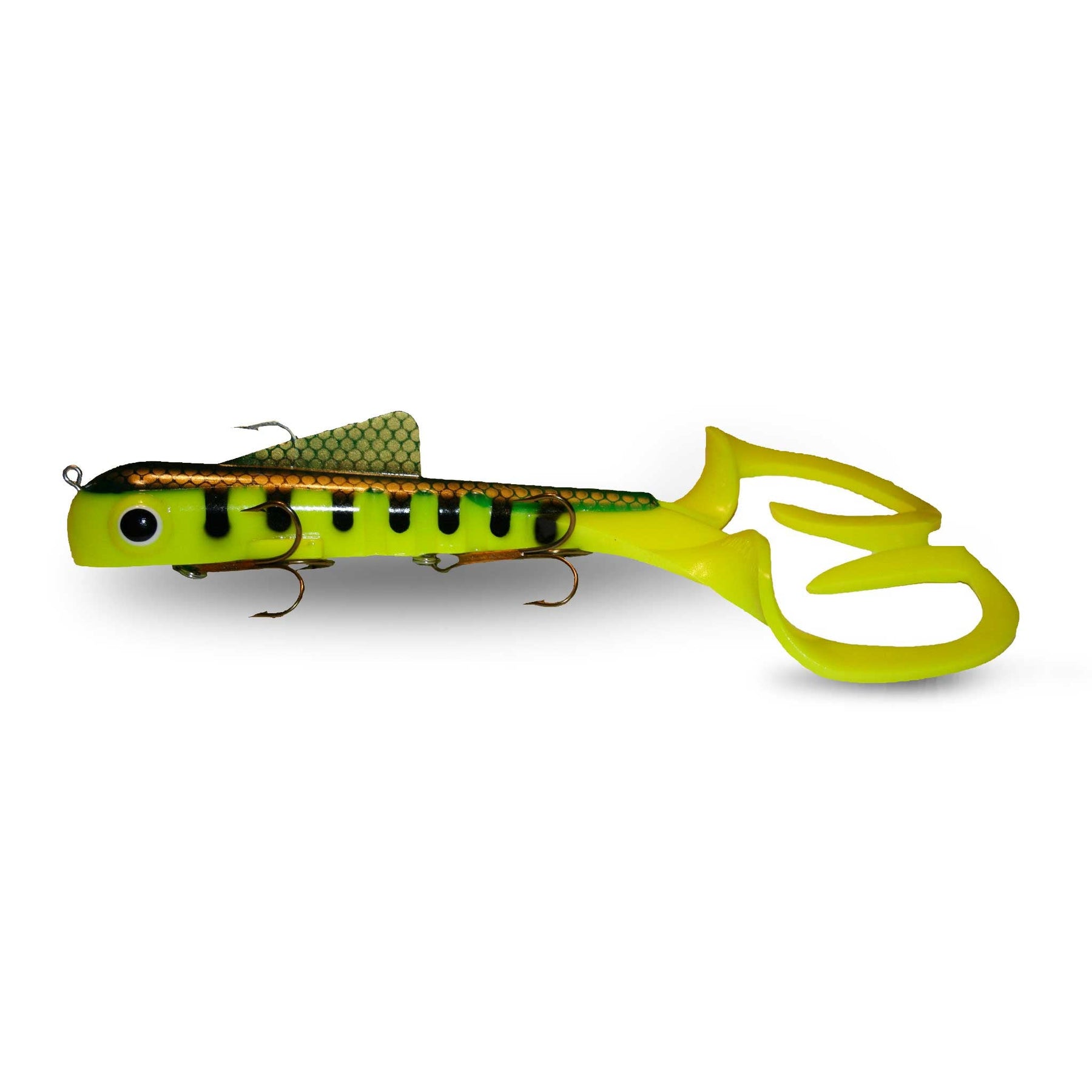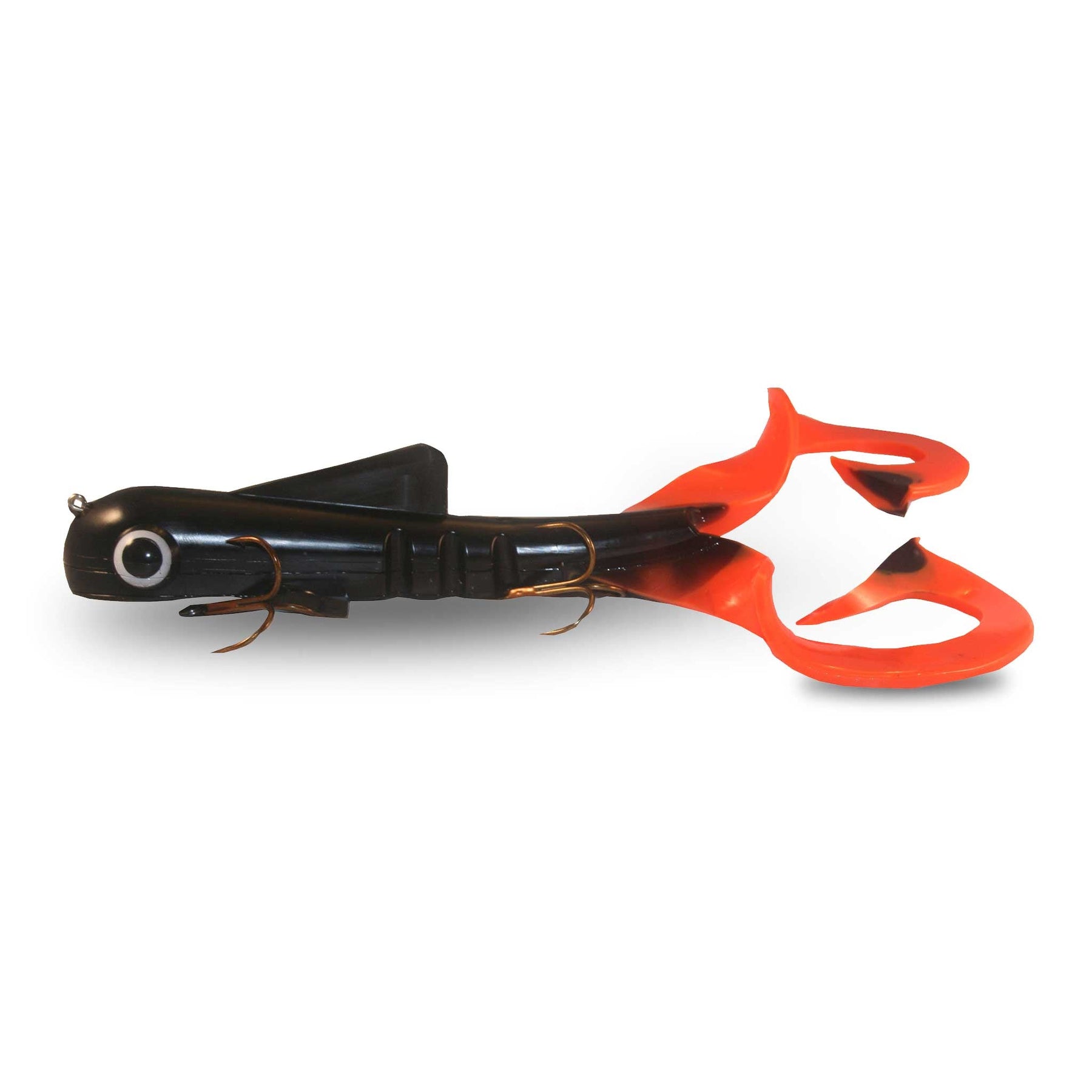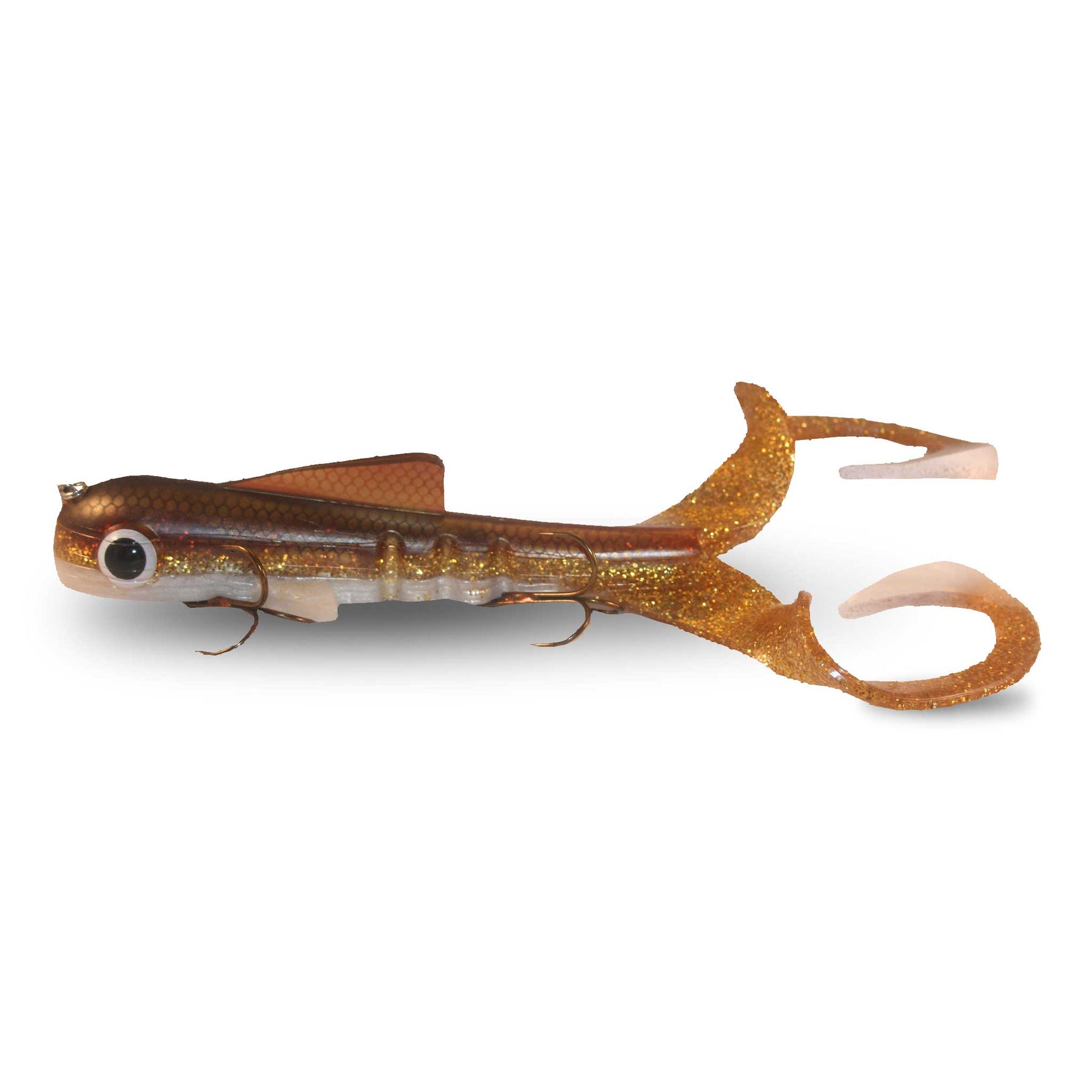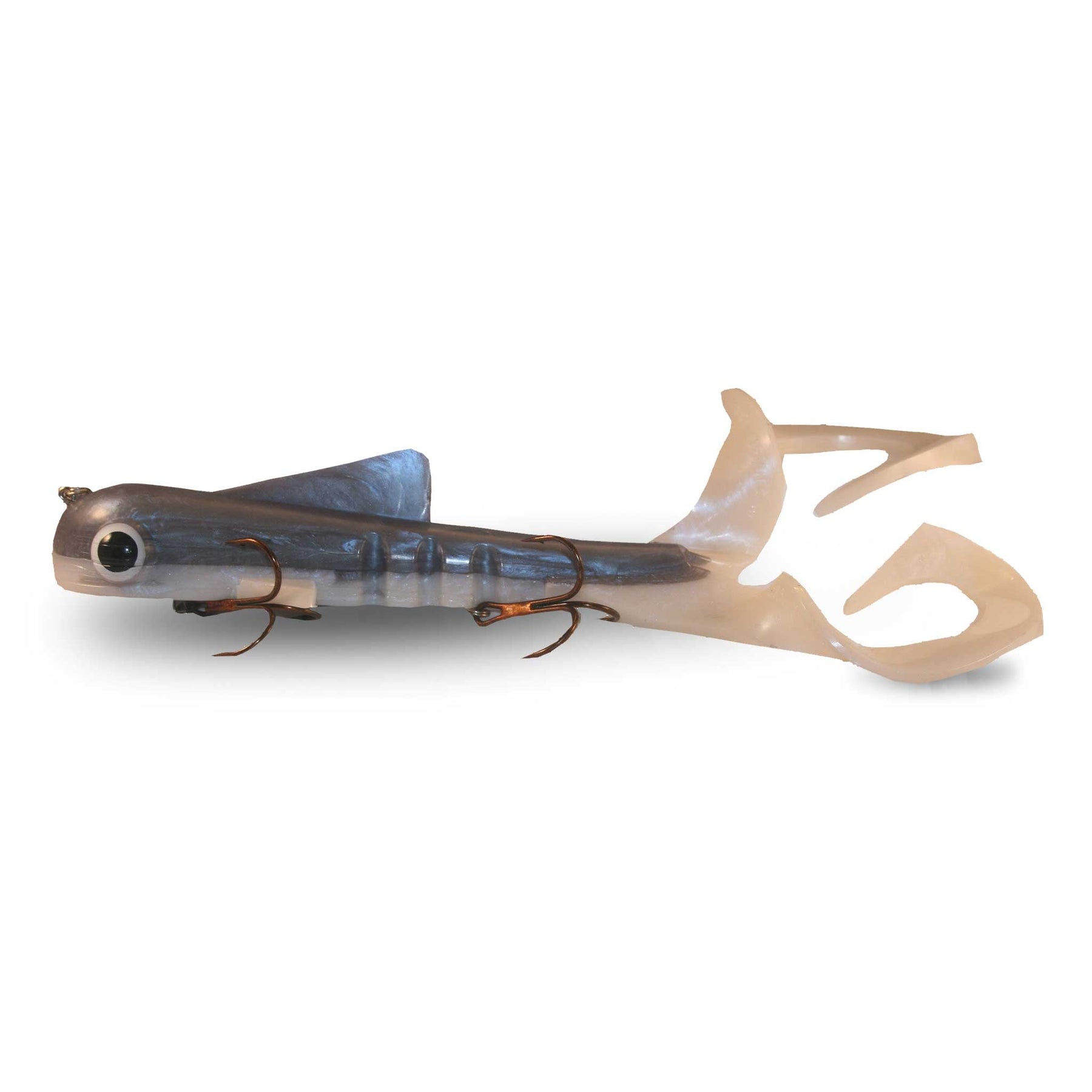 Musky Innovations Magnum Double Dawg
In stock
Pickup available at EZOKO Pike & Musky shop
Usually ready in 4 hours
Musky Innovations Magnum Double Dawg
Perch
EZOKO Pike & Musky shop
Pickup available, usually ready in 4 hours
1025 Rue Notre-Dame
Montréal QC H8S 2C3
Canada
+15146133870
The Musky Innovations Magnum Double Dawg is the ultimate soft jerk/swimbait for muskies. With its unique design and features, this lure is sure to attract even the most elusive musky.
Double Tails for Maximum Vibration
The Double Dawg features two tails positioned horizontally on the back of the bait, creating extra vibration and giving it a larger profile. This increased vibration and profile make it irresistible to muskies, enticing them to strike.
Shallower Running Depth
Unlike the standard Bull Dawg, the Double Dawg runs shallower due to its two tails causing more drag and lift. This allows you to target muskies in shallower waters where they are known to lurk.
Suspends Longer in the Strike Zone
Thanks to the two tails causing more drag and lift, the Double Dawg suspends longer in the strike zone, increasing your chances of landing that exciting strike. It stays in position, luring muskies closer for an irresistible attack.
Bigger Bite for Hungry Predators
The Magnum Bull Dawg offers a bigger bite to satisfy even the hungriest musky predators. Its impressive size and lifelike appearance make it a top choice among serious musky anglers looking for trophy catches.
Check out our video to see the Magnum Double Dawg in action and witness its effectiveness firsthand!
Lure weight: 9.1 oz
Lure length: 12.0 in.
This incredible lure comes equipped with two 7/0 treble hooks for maximum hooking potential. Don't miss out on the opportunity to add this game-changing lure to your musky fishing arsenal!
...Read More >
Lure length: 12.0 in.
Lure Weigth: 9.1 oz
Color
Picture
Price
Stock
Add to cart button

$31.00

$31.00




$31.00

$31.00




$31.00

$31.00




$31.00

$31.00




$31.00

$31.00



});