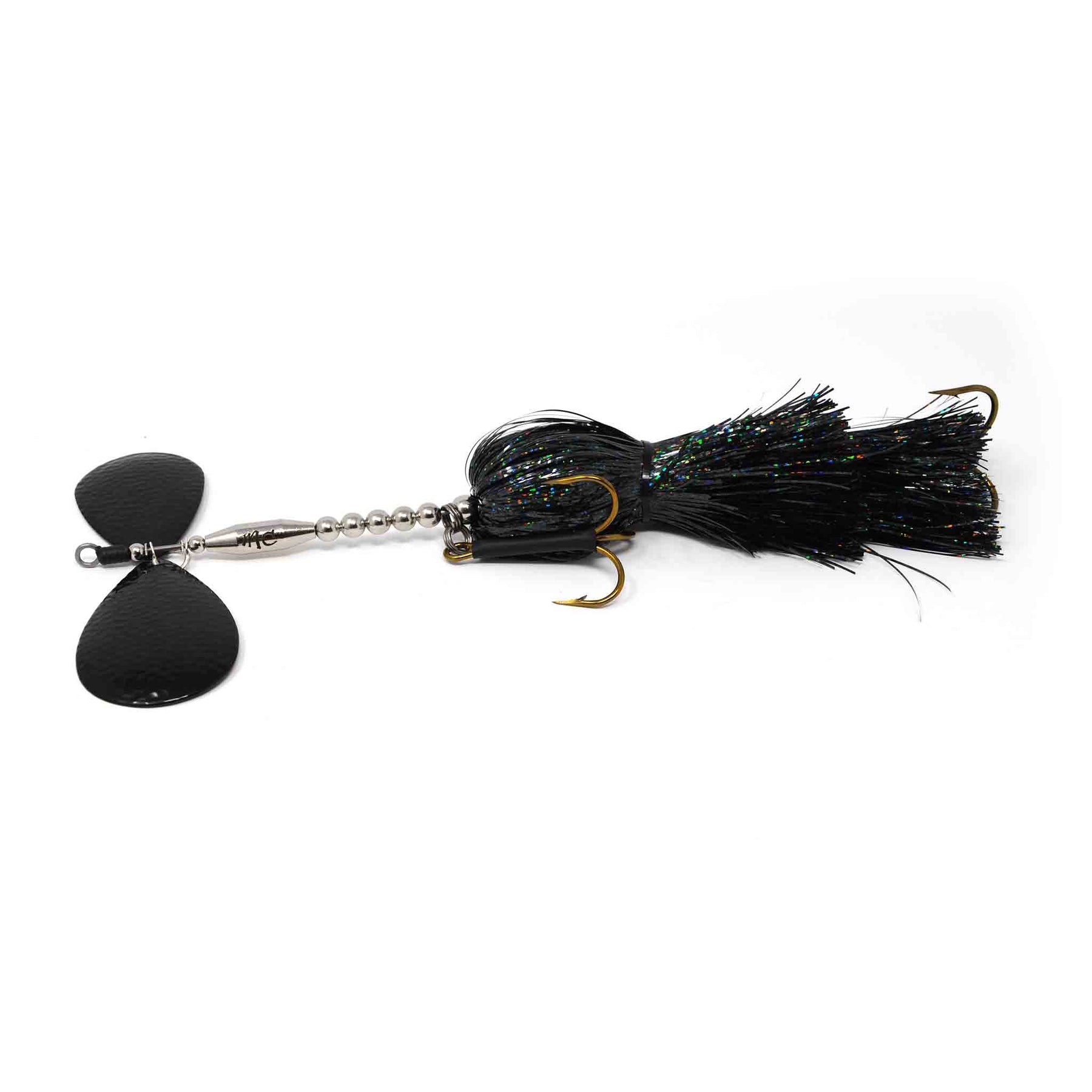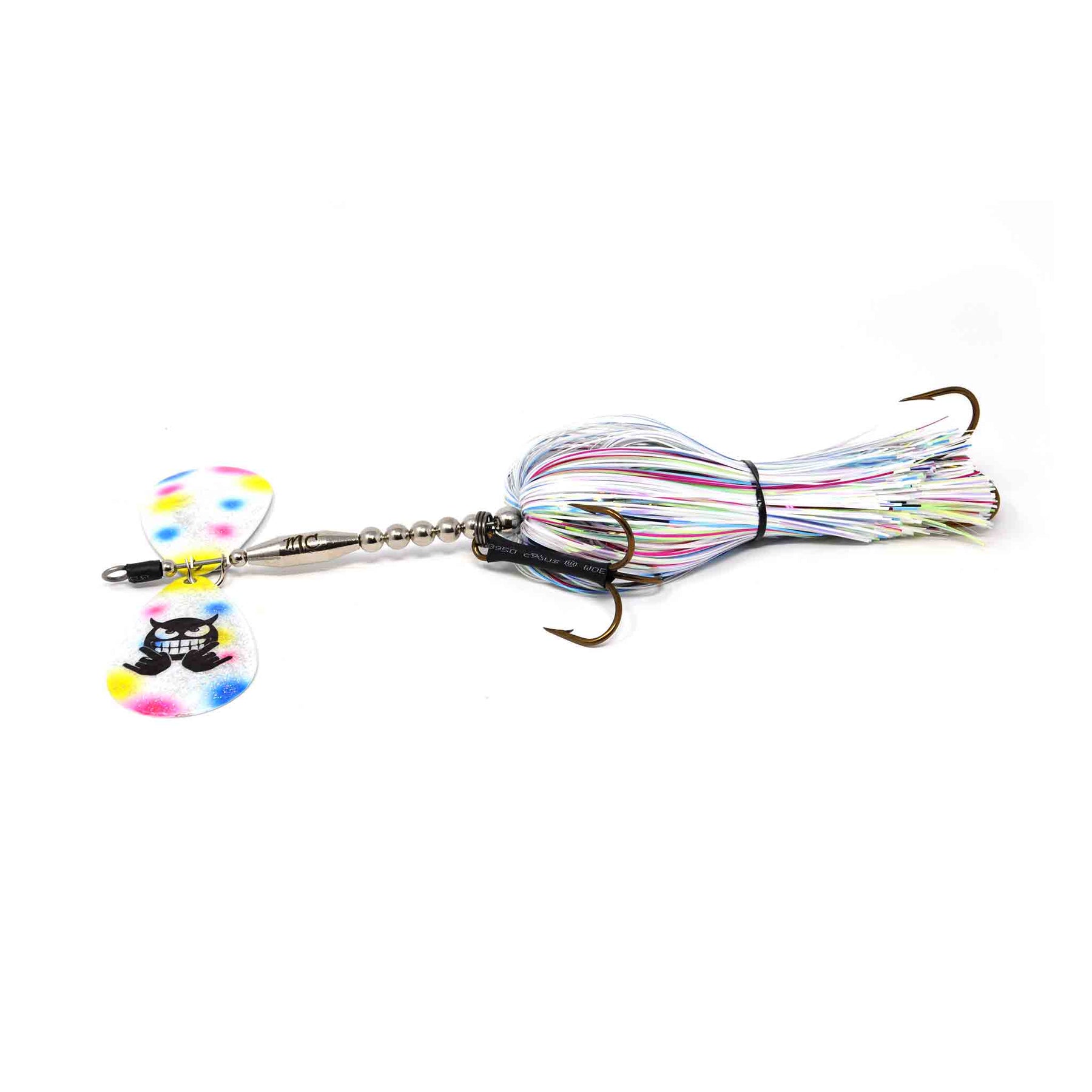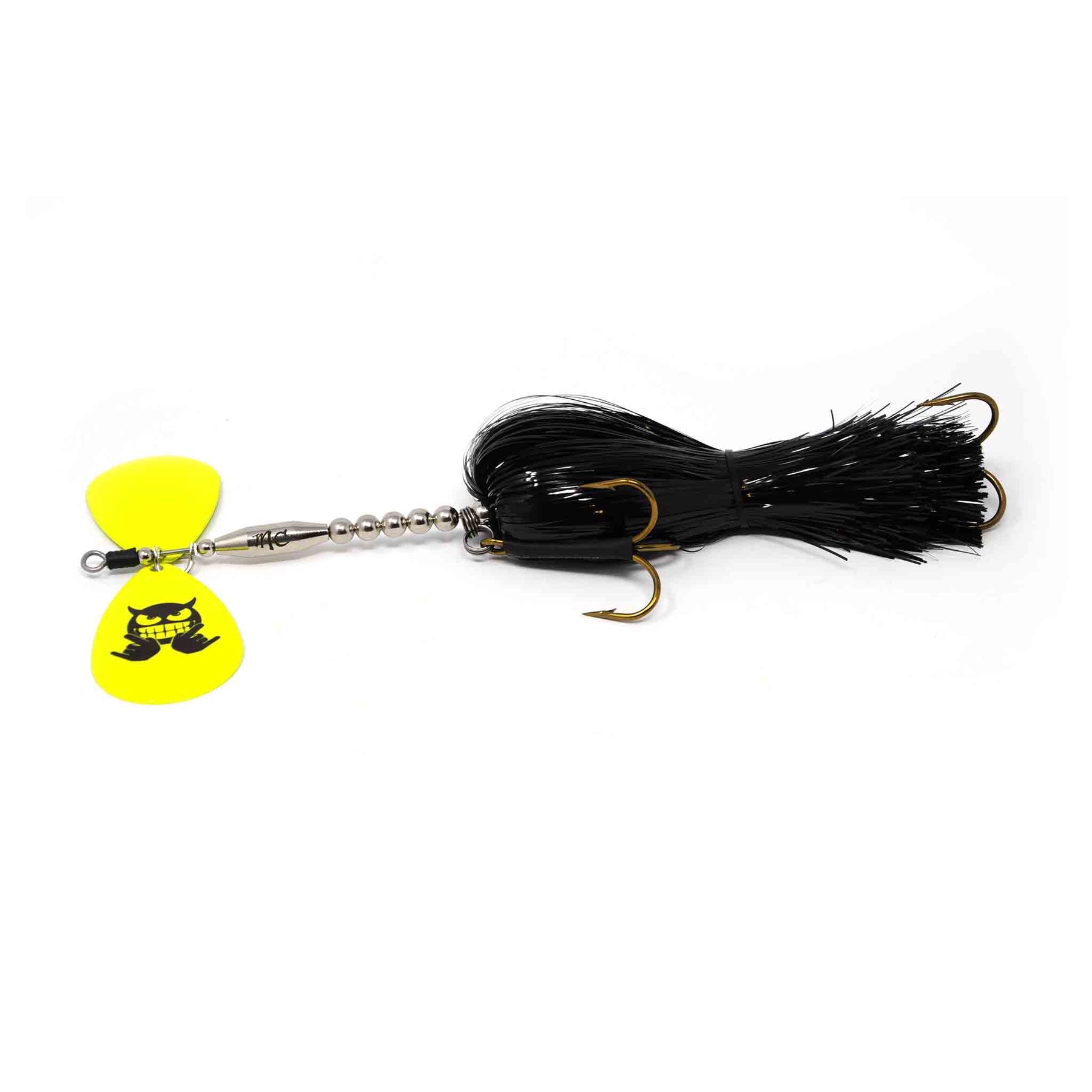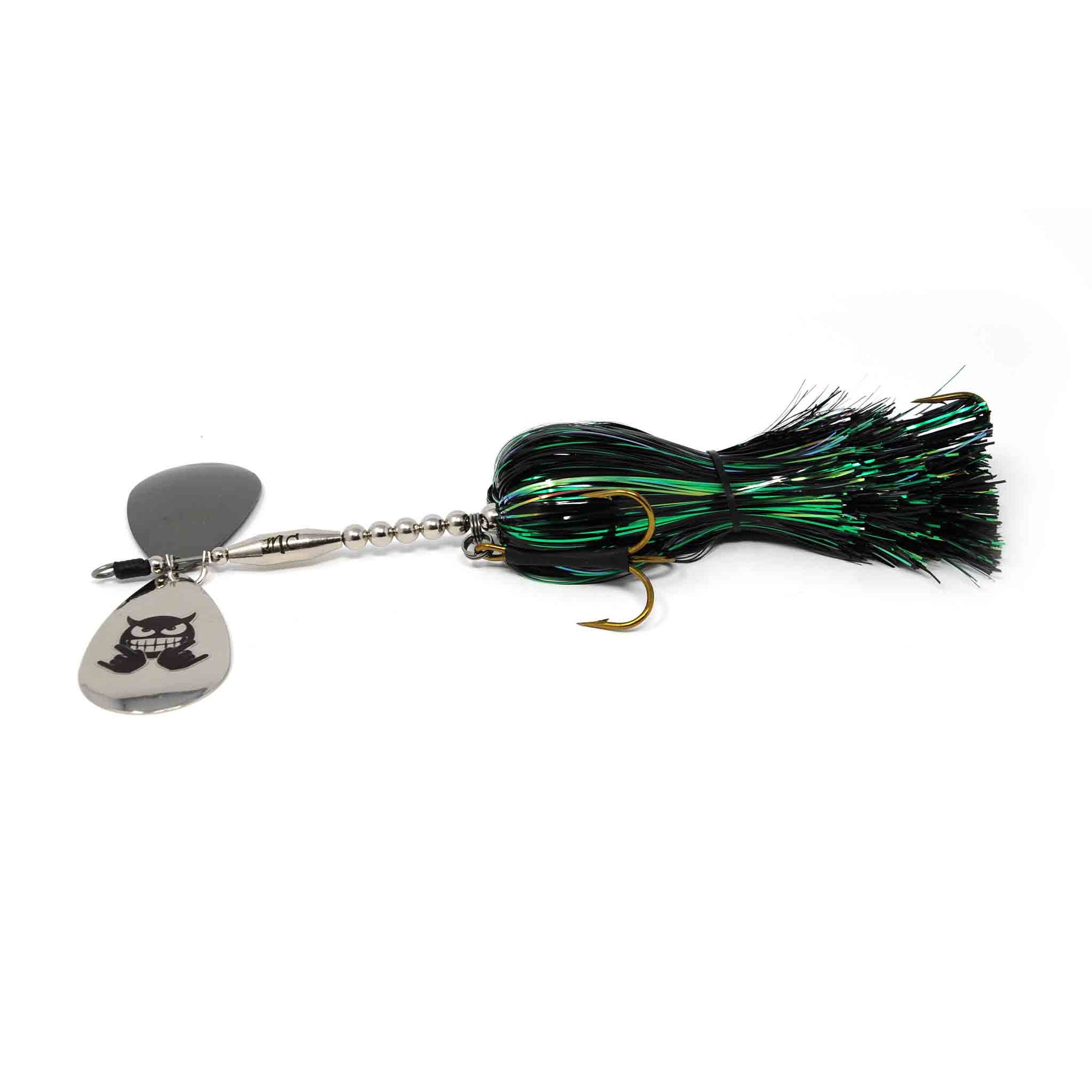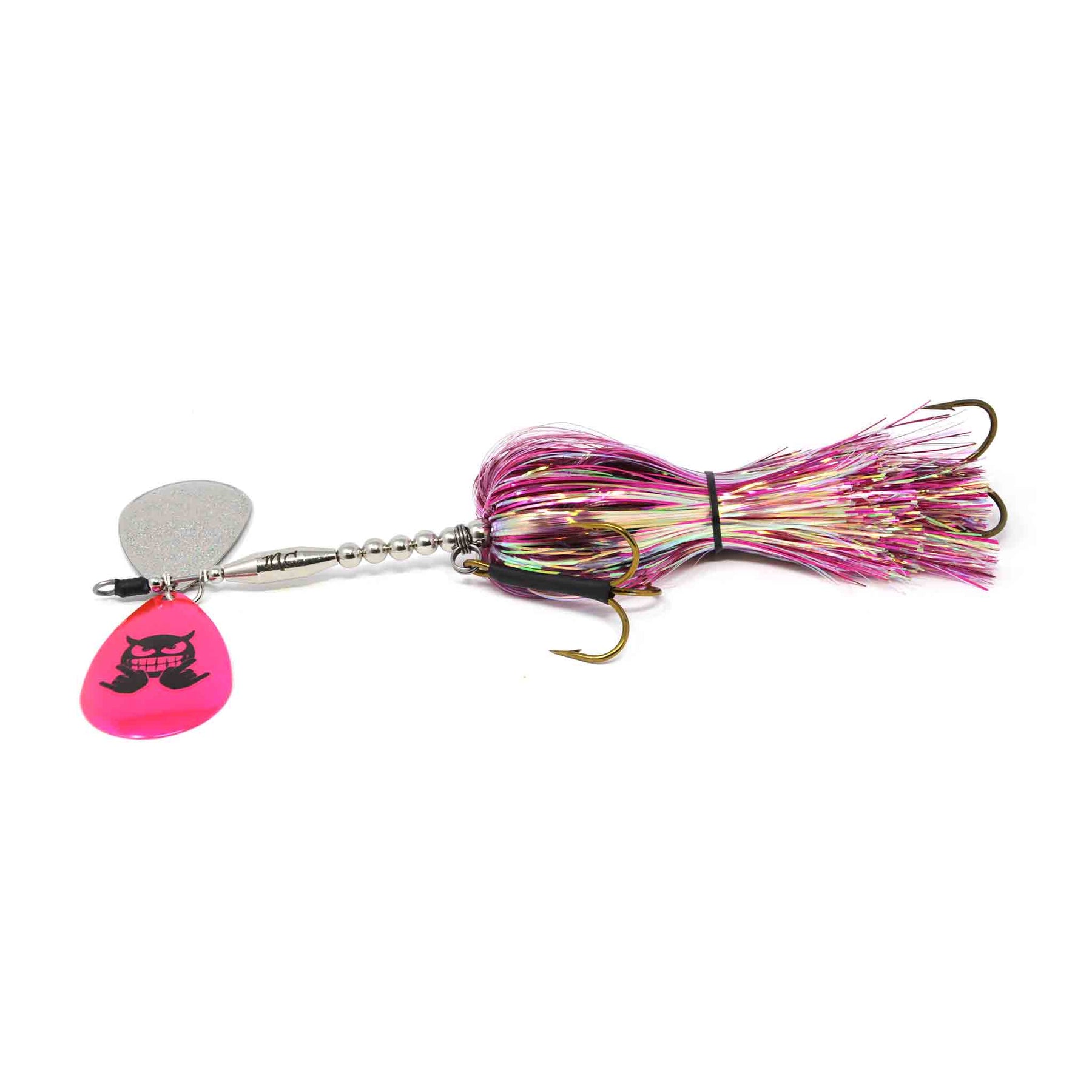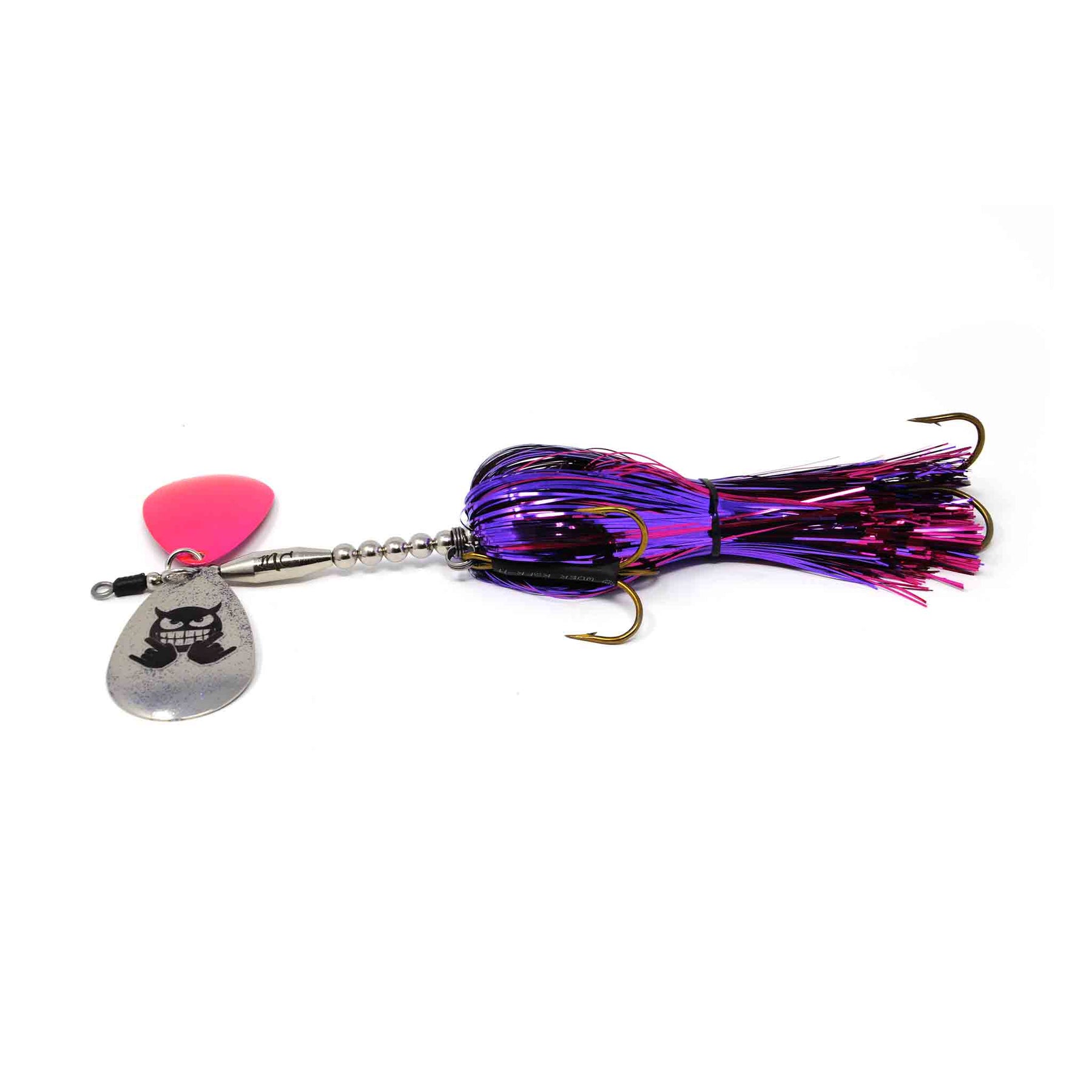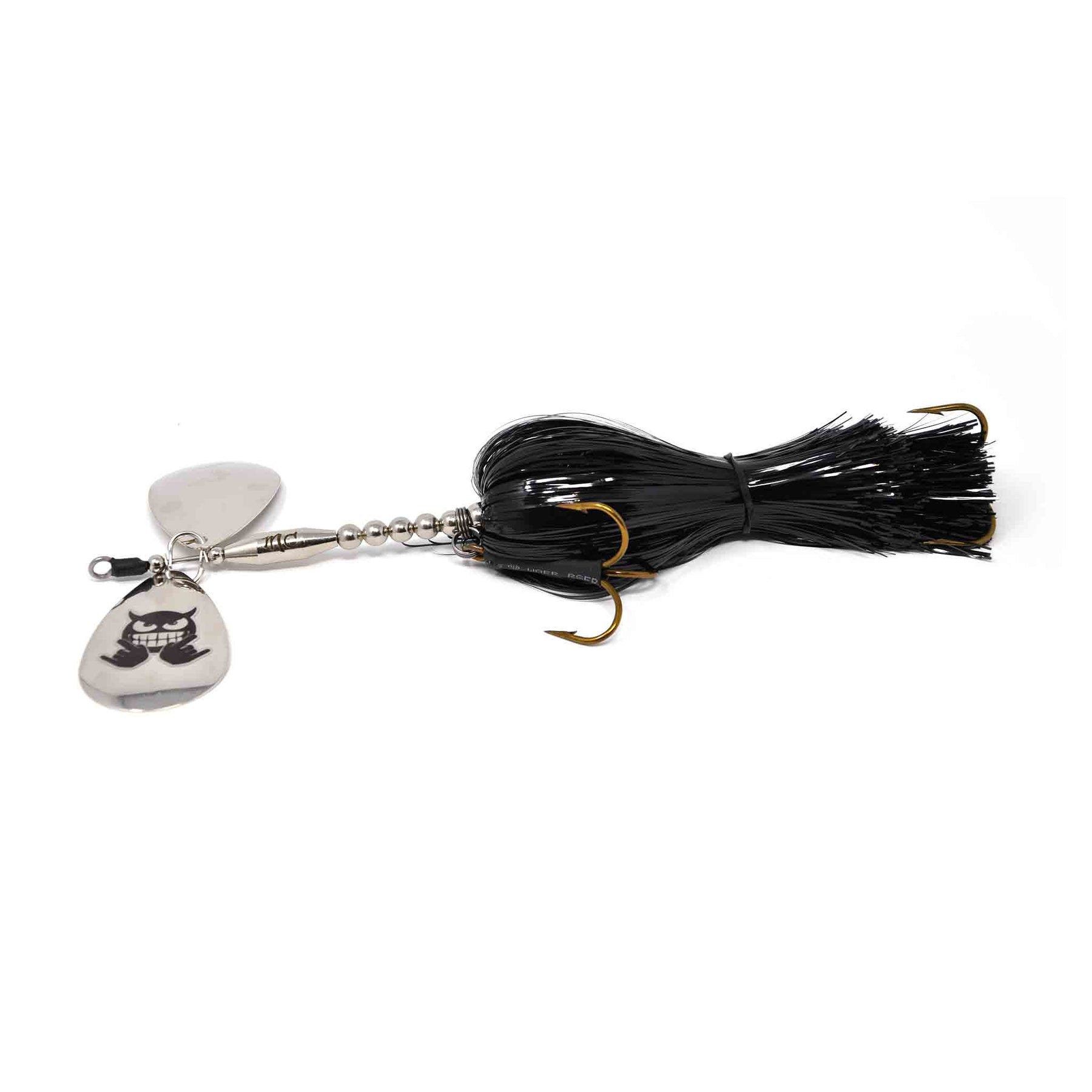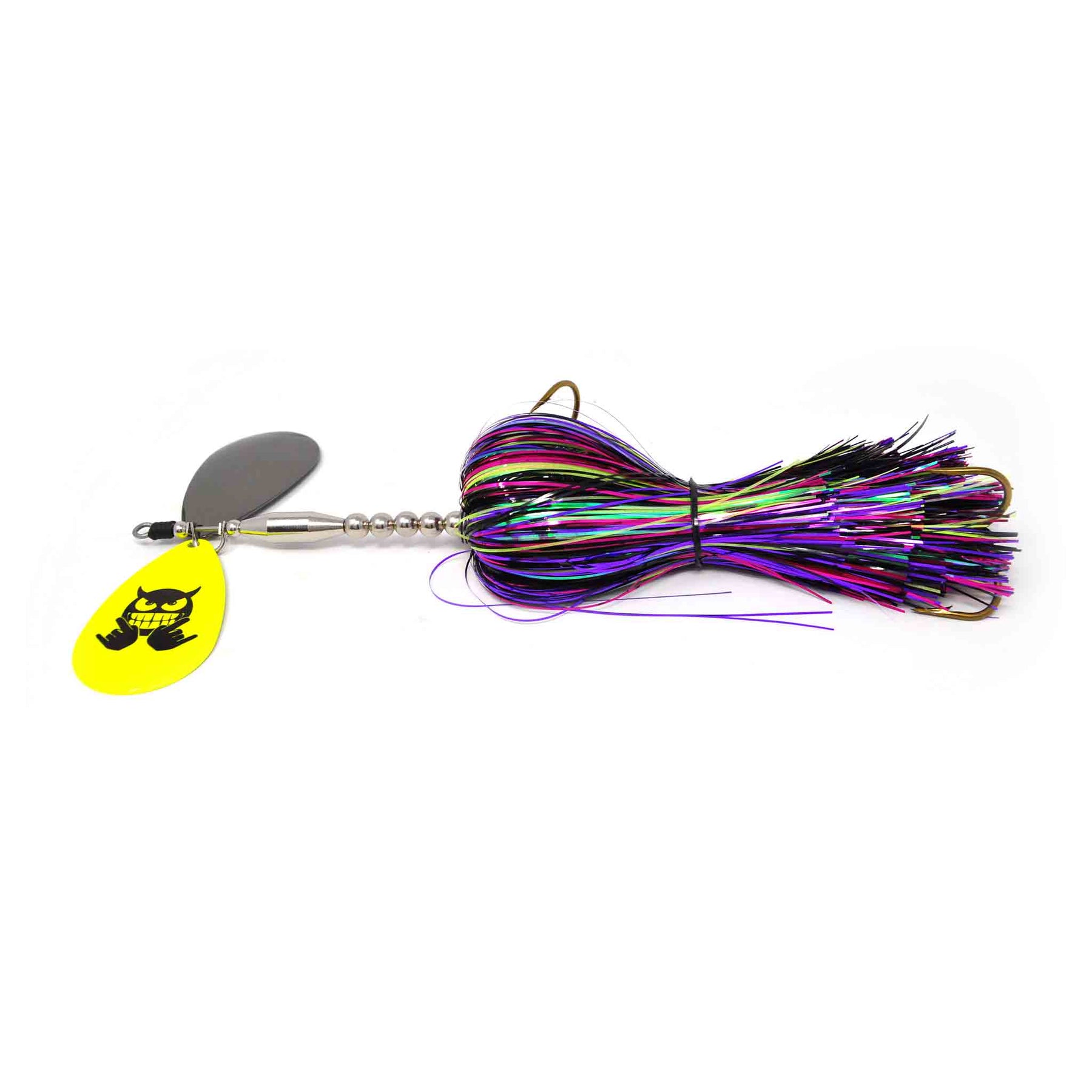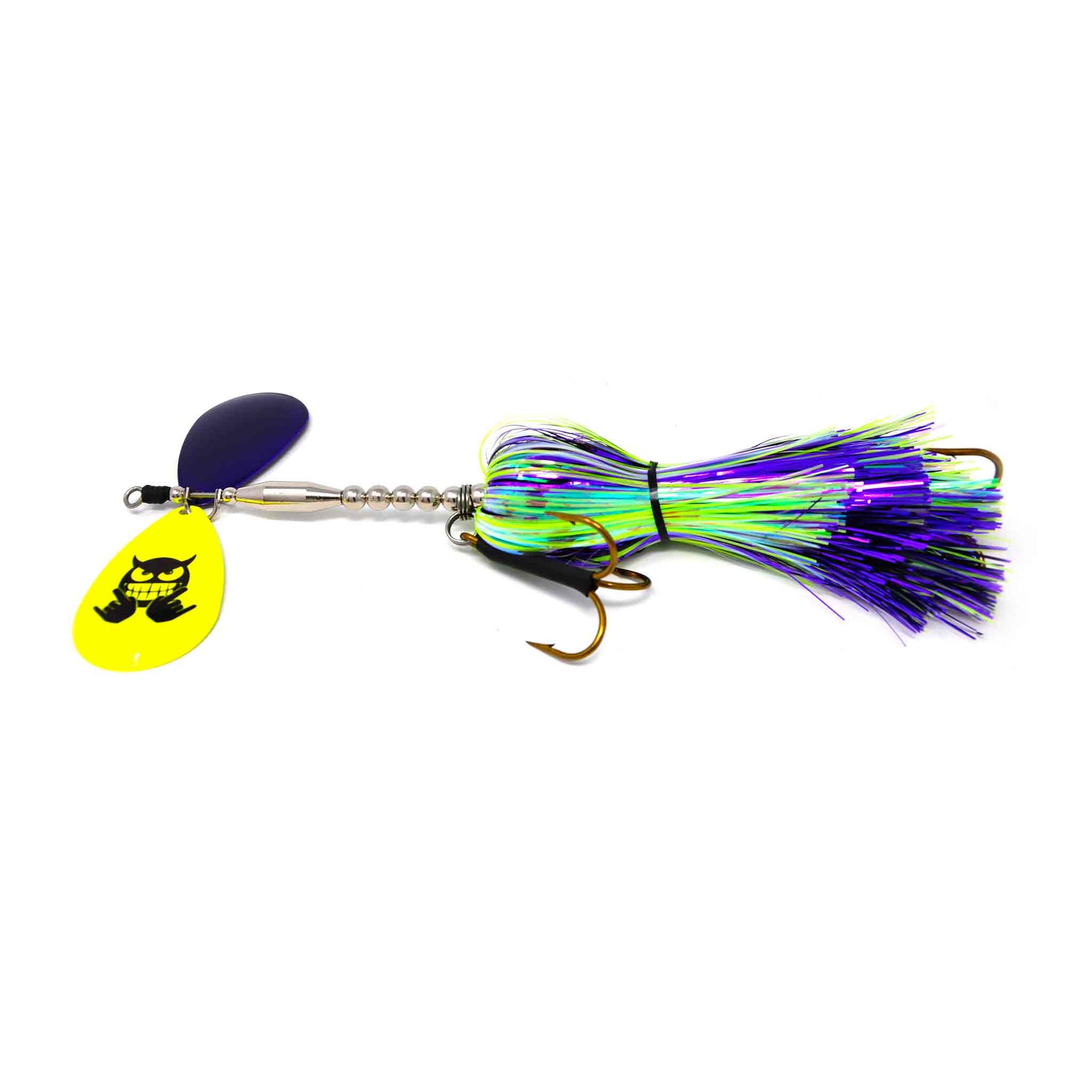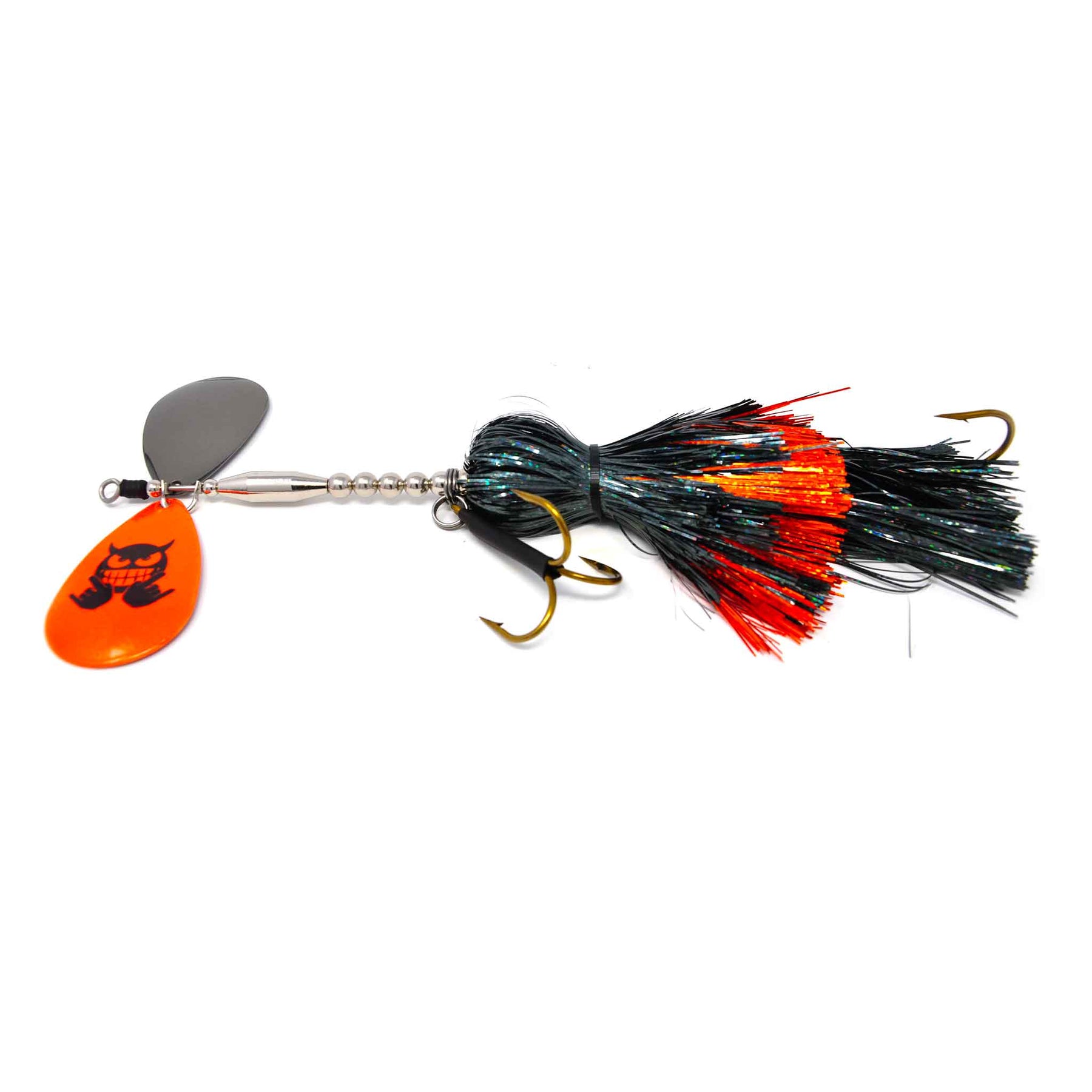 Mad Chasse Regular Double Colorado 9/9 Bucktail
In stock
Pickup available at EZOKO Pike & Musky shop
Usually ready in 4 hours
Mad Chasse Regular Double Colorado 9/9 Bucktail
Black Shiner TMS
EZOKO Pike & Musky shop
Pickup available, usually ready in 4 hours
1025 Rue Notre-Dame
Montréal QC H8S 2C3
Canada
+15146133870
Mad Chasse Regular Double Colorado 9/9 is the ultimate musky lure that will take your fishing game to the next level. Handcrafted in Ontario with unrivaled expertise, this bucktail is designed for serious musky anglers like you who are always up for a thrilling challenge.
Experience the power of 2 #9 Colorado blades that create irresistible vibrations and flashes, luring in even the most elusive muskies.
The double full skirts feature a total of 1600 strands of tinsels, triple tied & layered, ensuring maximum durability and enticing movement in the water.
Equipped with extra strong #8/0 tail and #7/0 "belly" Mustad treble hooks (3551), this lure is built to withstand the aggressive strikes of trophy muskies.
The solid 0.062" stainless steel shafts provide lifelong authenticity, while the laser engraved lure body adds a touch of sophistication to your tackle collection.
With a weight of 4.0 and a length of 11.0, the Mad Chasse Regular Double Colorado 9/9 offers optimal performance and control during your angling adventures.
Elevate your musky fishing experience with the Mad Chasse Regular Double Colorado 9/9 - the go-to bucktail for serious musky anglers seeking success on every cast.
...Read More >
Lure length: 11.0 in.
Lure Weigth: 4.0 oz
Color
Picture
Price
Stock
Add to cart button

$40.00

$40.00




$42.00

$42.00




$47.00

$47.00




$40.00

$40.00




$40.00

$40.00




$40.00

$40.00




$40.00

$40.00




$42.00

Hurry up, just 1 on the floor.

$42.00




Hurry up, just 1 on the floor.

$40.00

$40.00




$39.00

$39.00




$40.00

$40.00




Color

Halloween Candy TMS


$40.00

Hurry up, just 1 on the floor.

$40.00




Hurry up, just 1 on the floor.

$40.00

$40.00



});