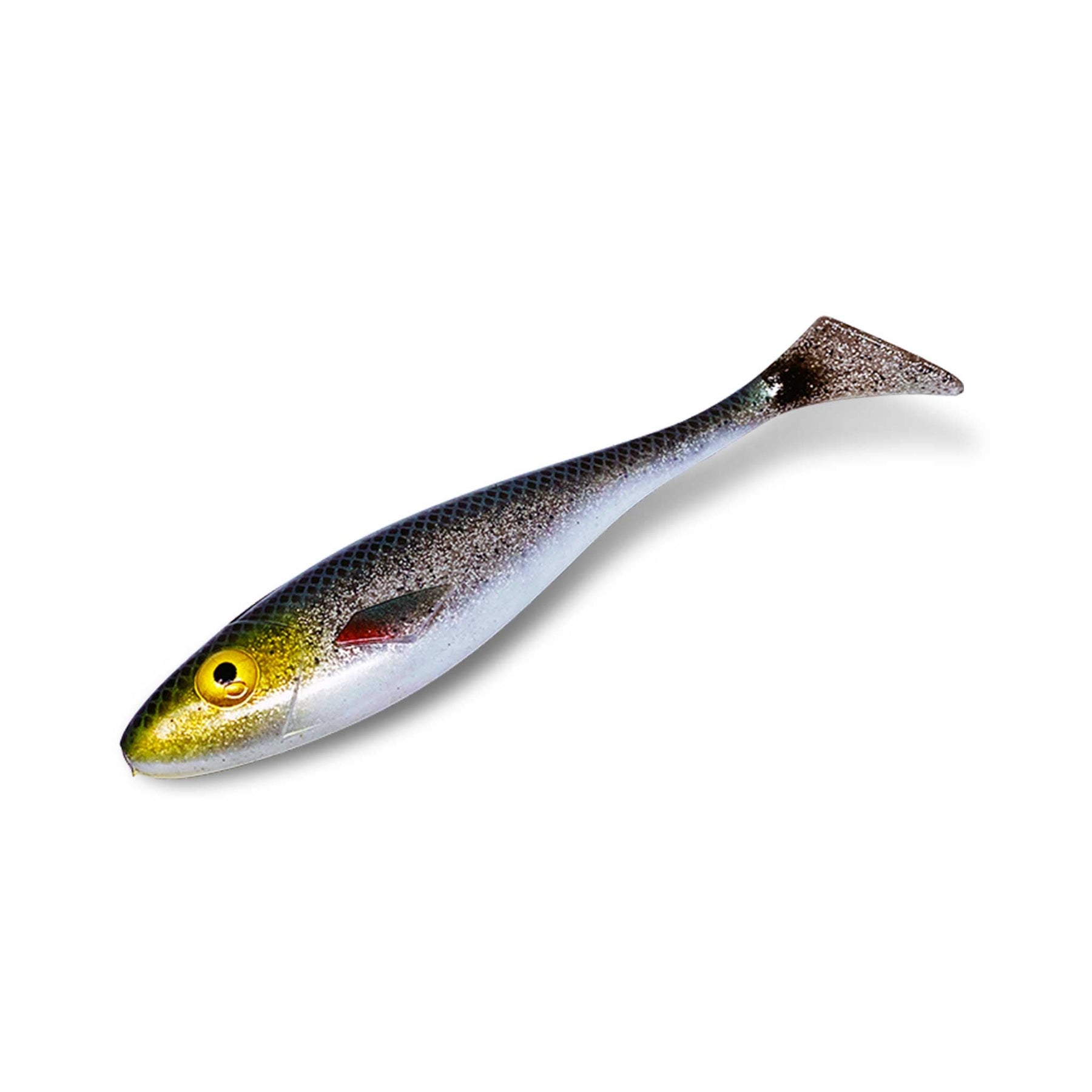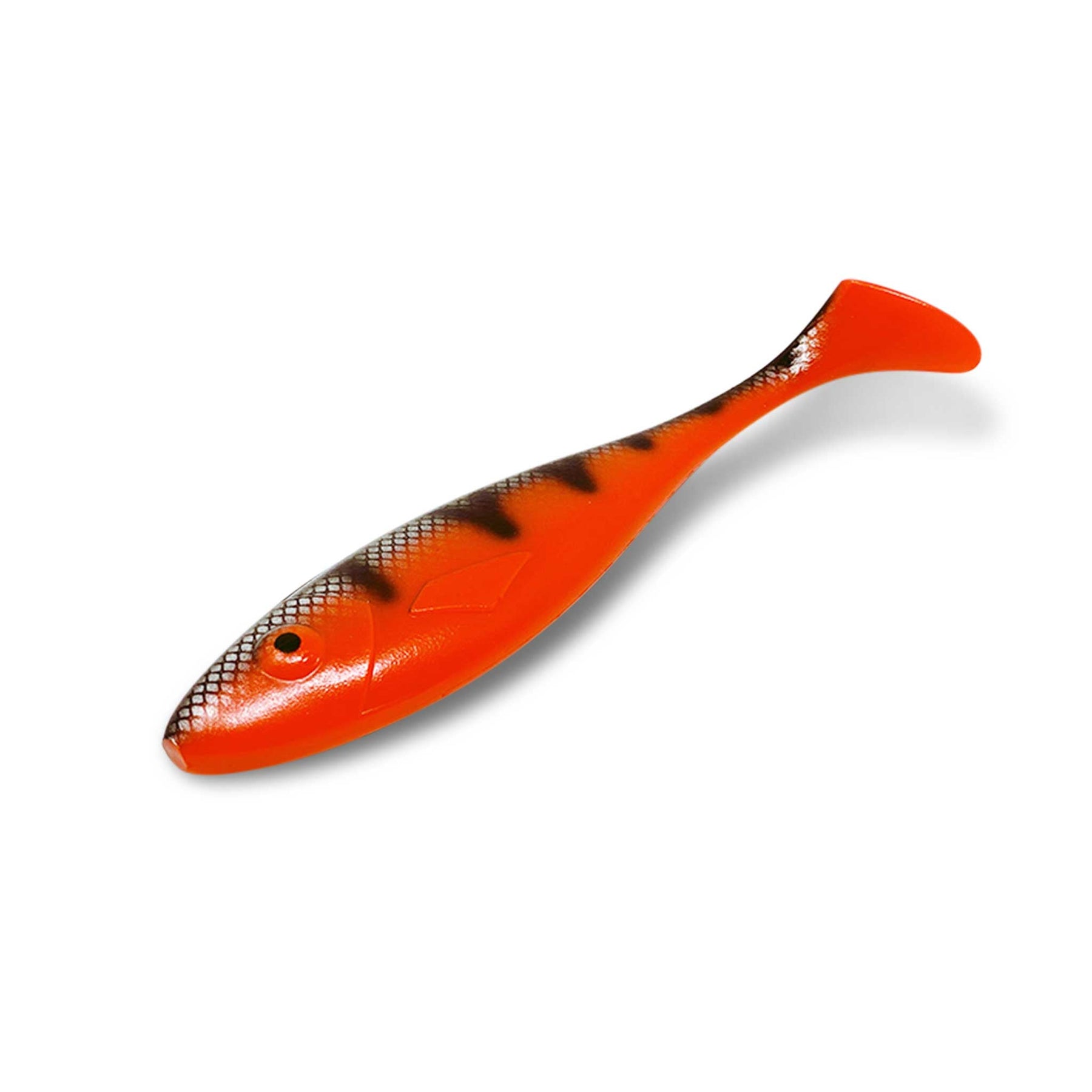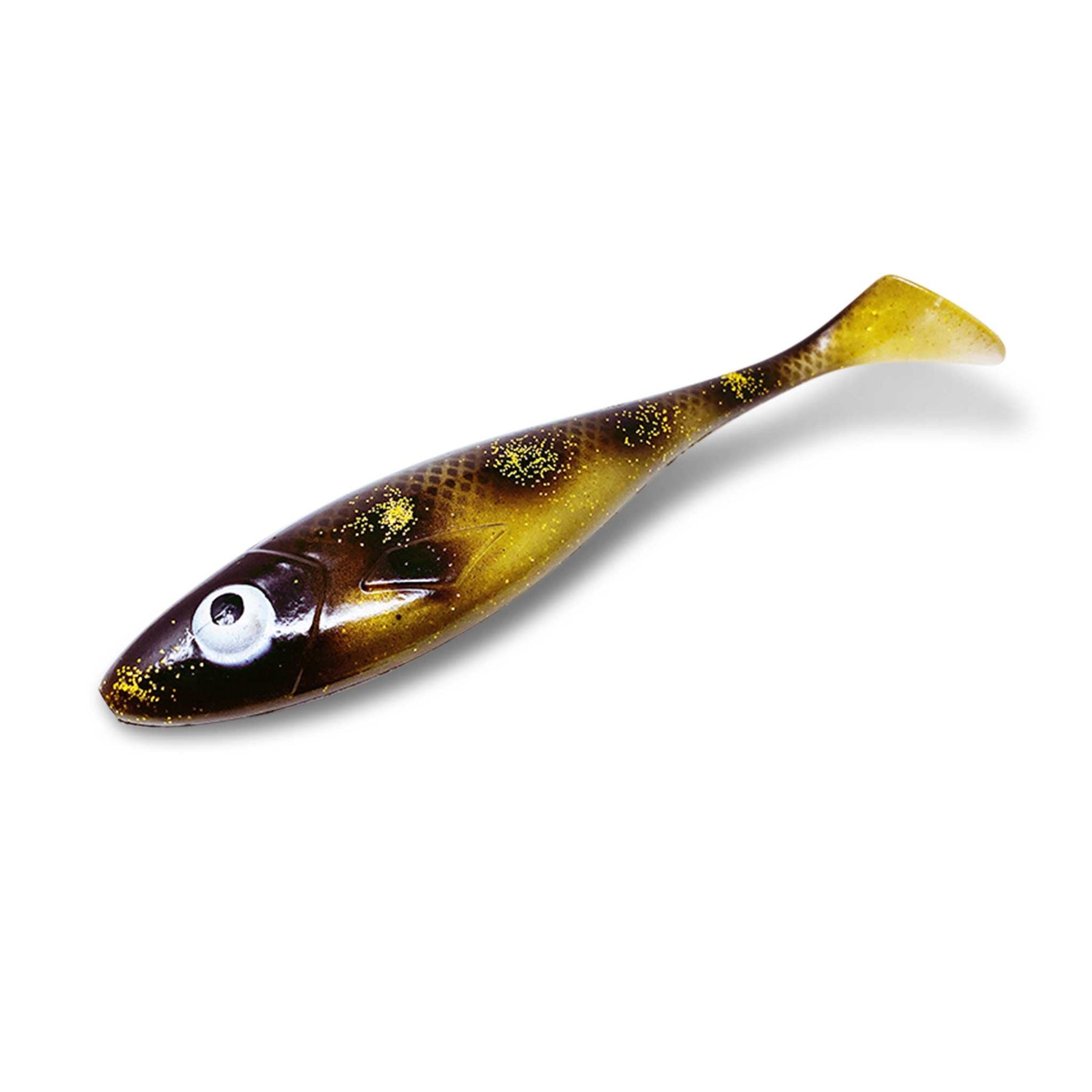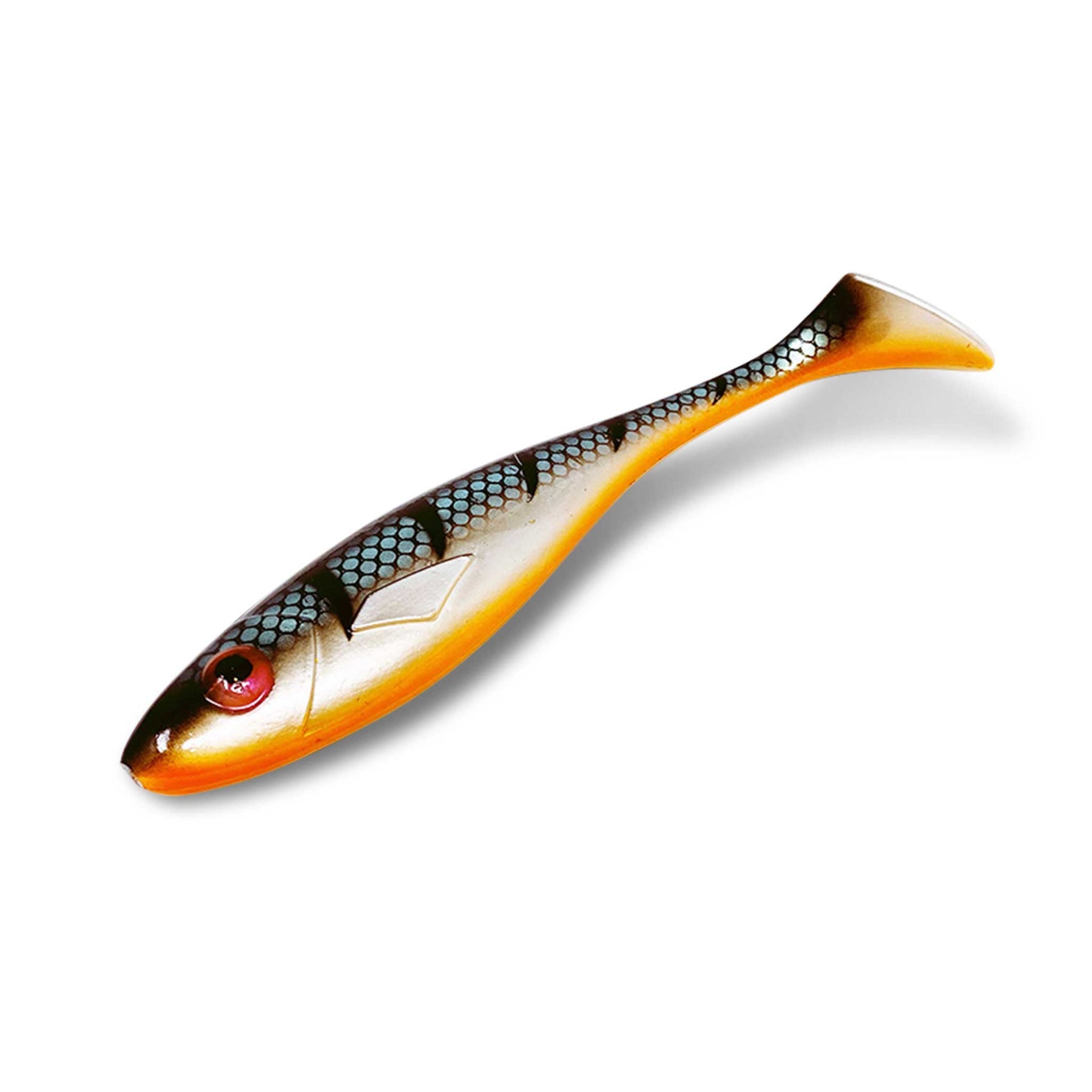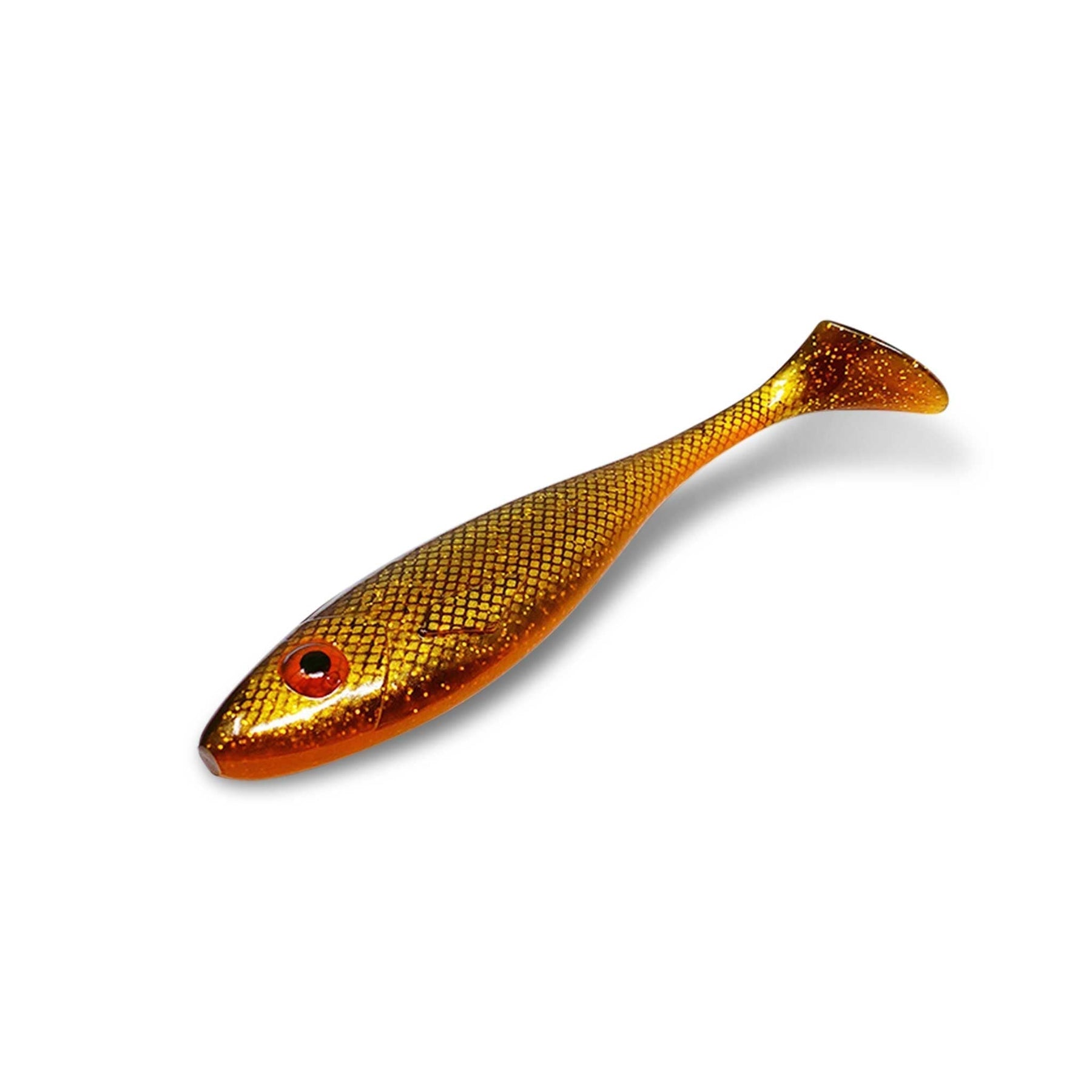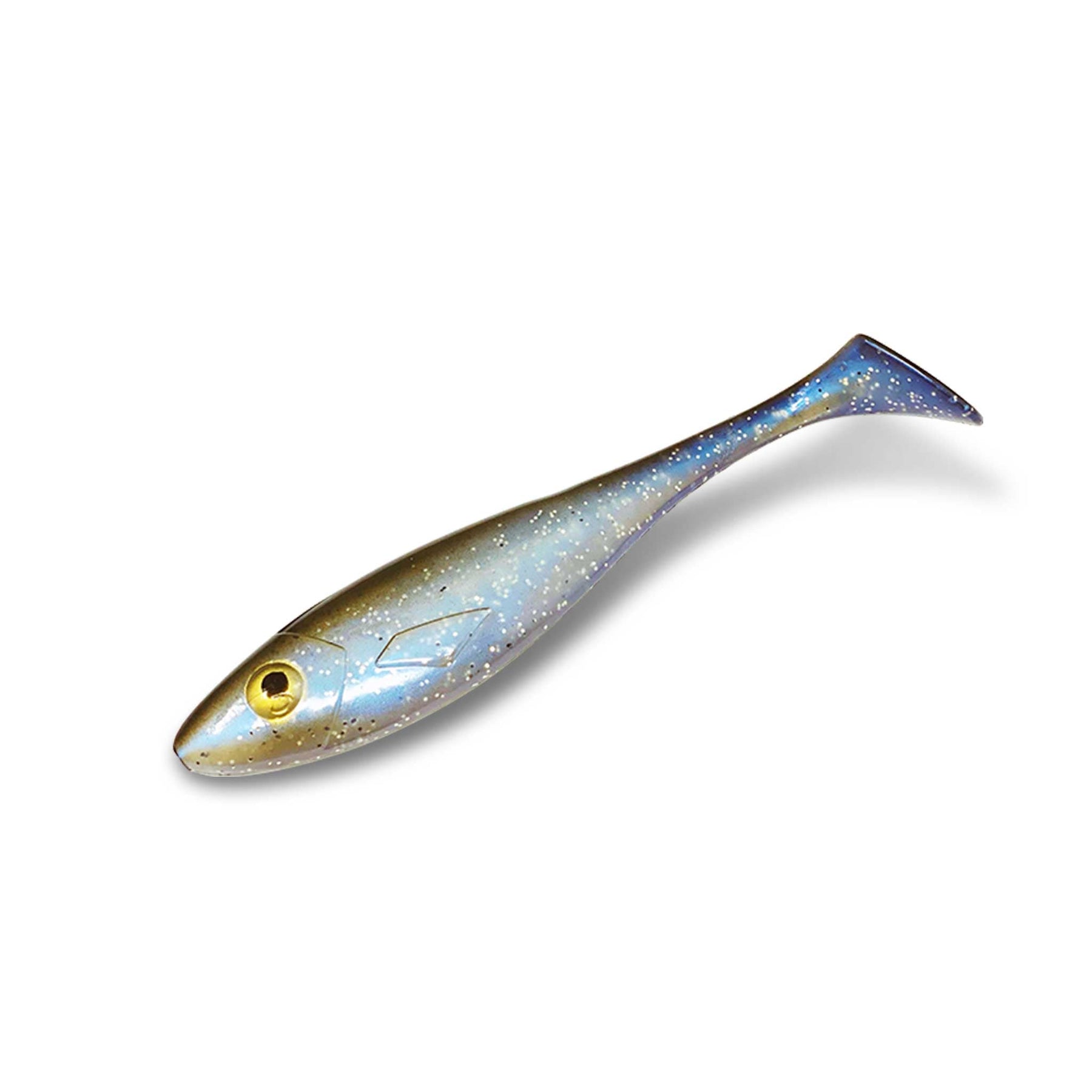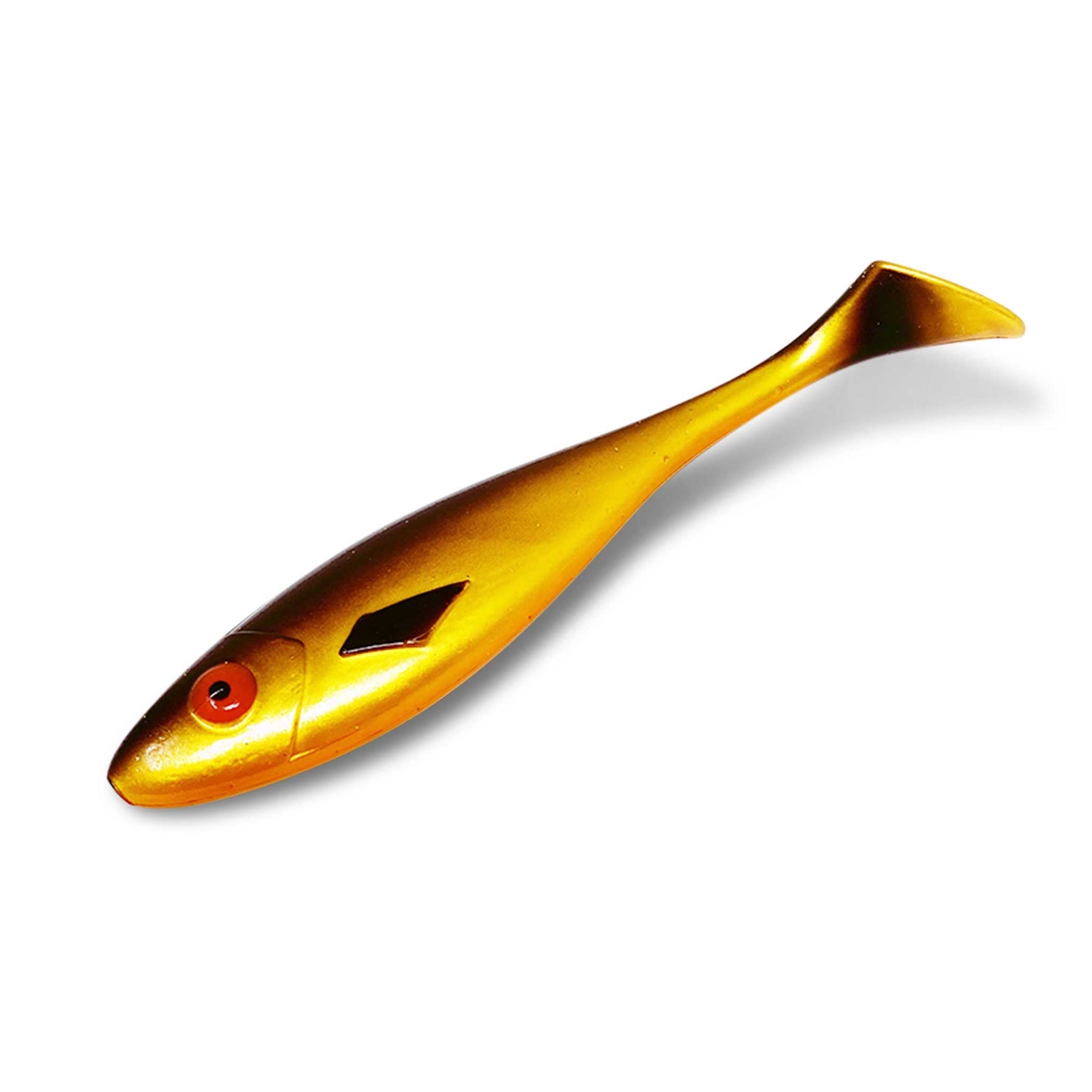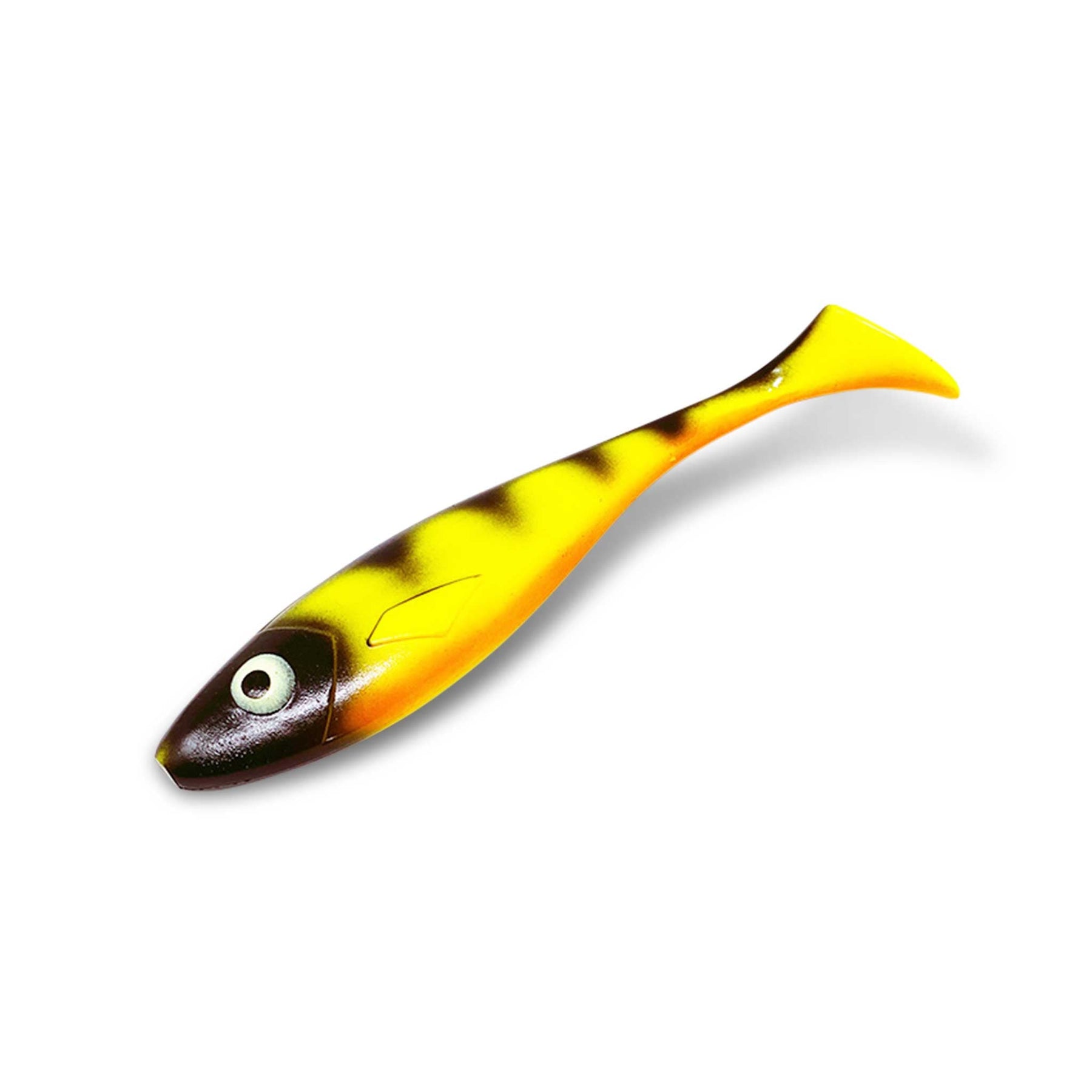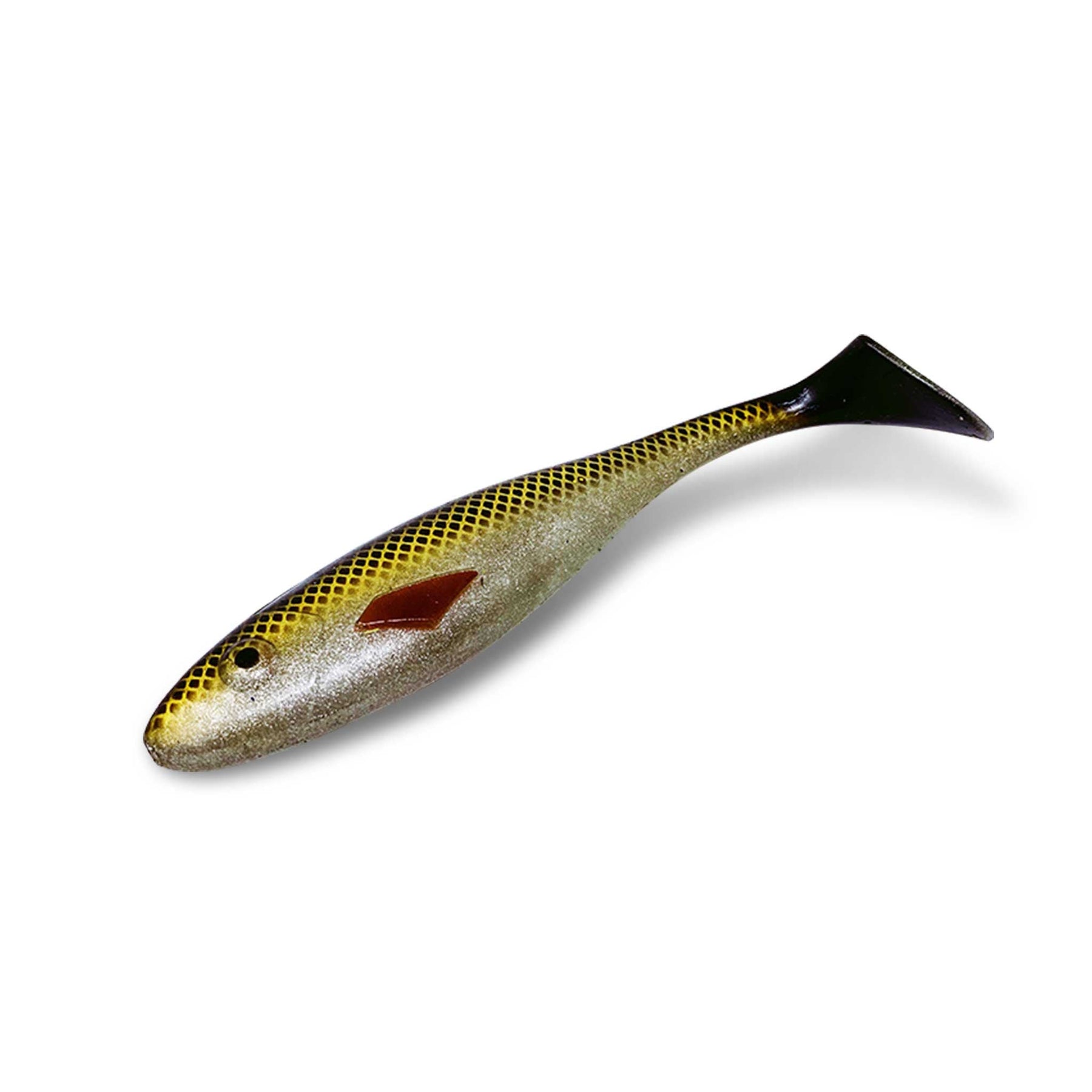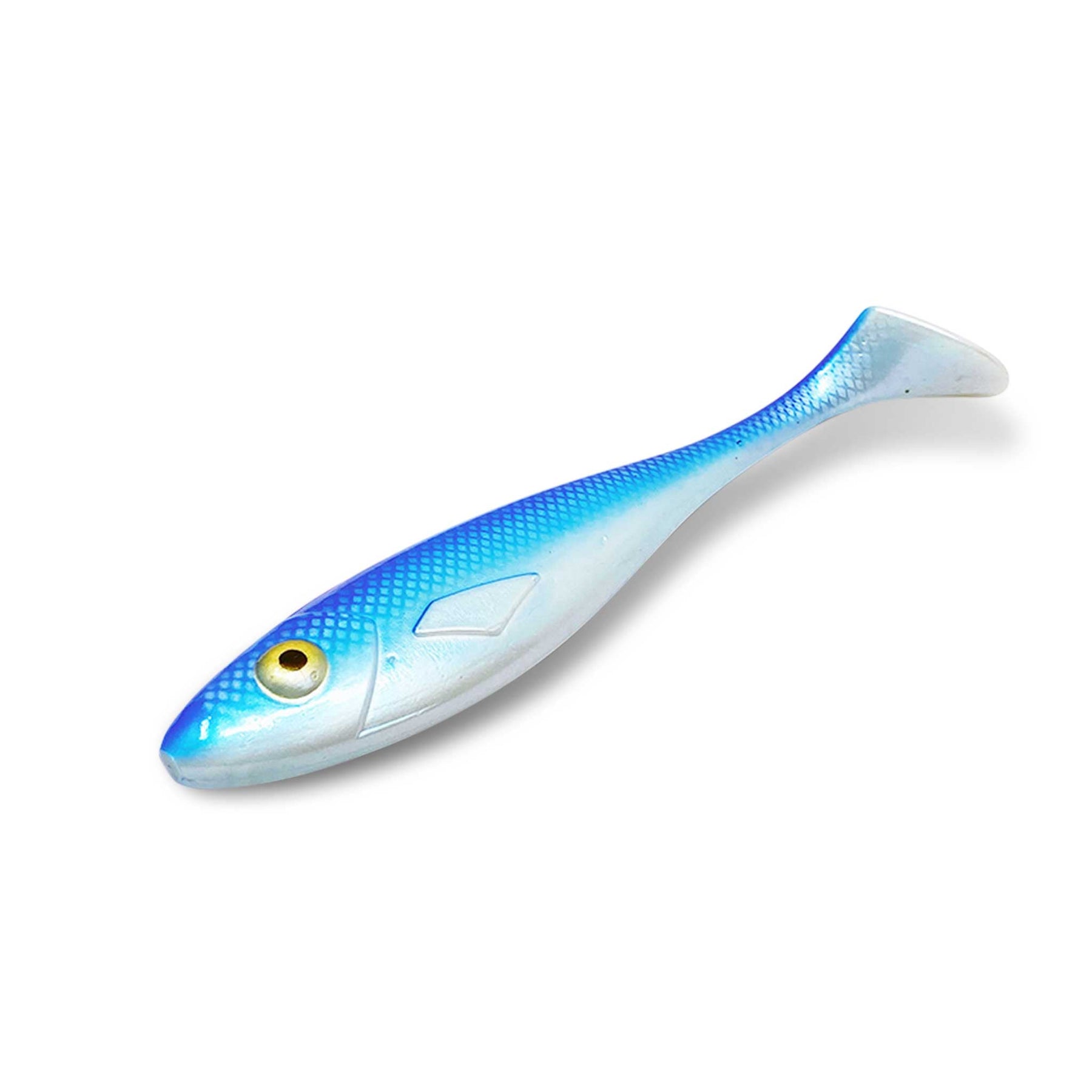 Gator Gum 32 Swimbait
In stock
Pickup available at EZOKO Pike & Musky shop
Usually ready in 4 hours
Gator Gum 32 Swimbait
Silver Smelt
EZOKO Pike & Musky shop
Pickup available, usually ready in 4 hours
1025 Rue Notre-Dame
Montréal QC H8S 2C3
Canada
+15146133870
The Gator Gum 32 Swimbait is the ultimate game-changer for serious musky and pike anglers. Designed with precision and crafted from high-quality materials, this lure delivers unmatched action and durability.

With its versatile design, the Gum 32 can be used with traditional jig heads or shallow rigs, allowing you to target muskies and pikes in both deep and shallow waters. Its impressive weight of 8.5 oz and length of 12.5 in. make it a formidable contender in any fishing scenario.

Why choose the Gator Gum 32 Swimbait for muskies and pikes?
Proven efficiency: This lure has repeatedly shown its effectiveness in enticing pikes, making it a reliable choice for anglers.
Musky magnet: With its growing popularity in North America, this swimbait is sure to attract muskies as well.
Durable construction: Crafted from top-tier materials, this lure can withstand aggressive strikes from these powerful fish.
Versatile design: Use it with traditional jig heads or shallow rigs to adapt to different fishing conditions.
Impressive weight and length: The 8.5 oz weight and 12.5 in. length give this swimbait unrivaled presence in the water.
Premium performance: Increase your chances of a successful catch with this expertly designed swimbait.
Elevate your angling experience with the Gator Gum 32 Swimbait - a must-have addition to your collection of Pike & Musky lures. Invest in quality gear that delivers results!
...Read More >
Lure length: 12.5 in.
Lure Weigth: 8.5 oz
Color
Picture
Price
Stock
Add to cart button

$36.00

$36.00




$36.00

$36.00




$36.00

$36.00




$36.00

$36.00




$36.00

$36.00




$36.00

$36.00




$36.00

$36.00




$36.00

$36.00




$36.00

$36.00




$36.00

$36.00




$36.00

$36.00



});