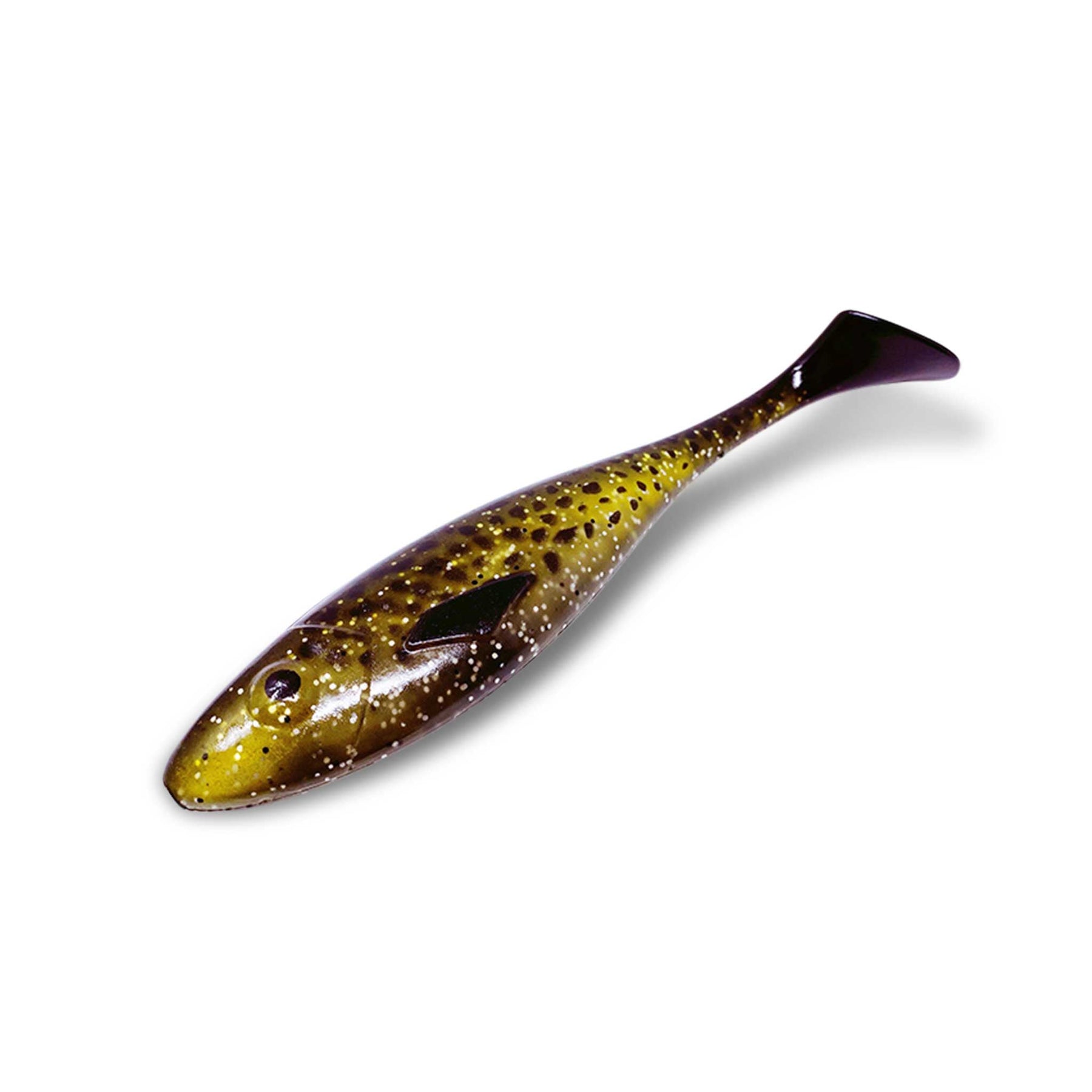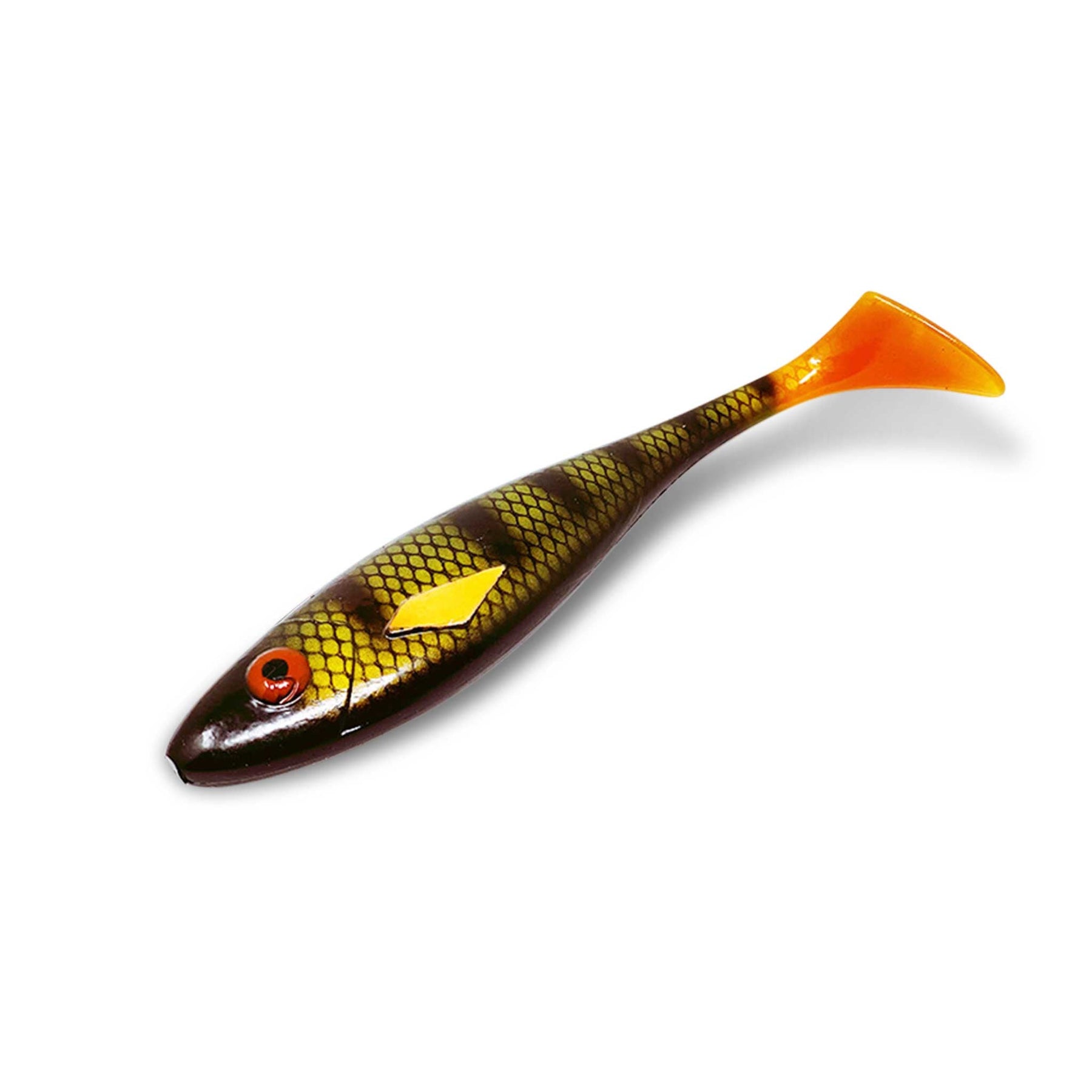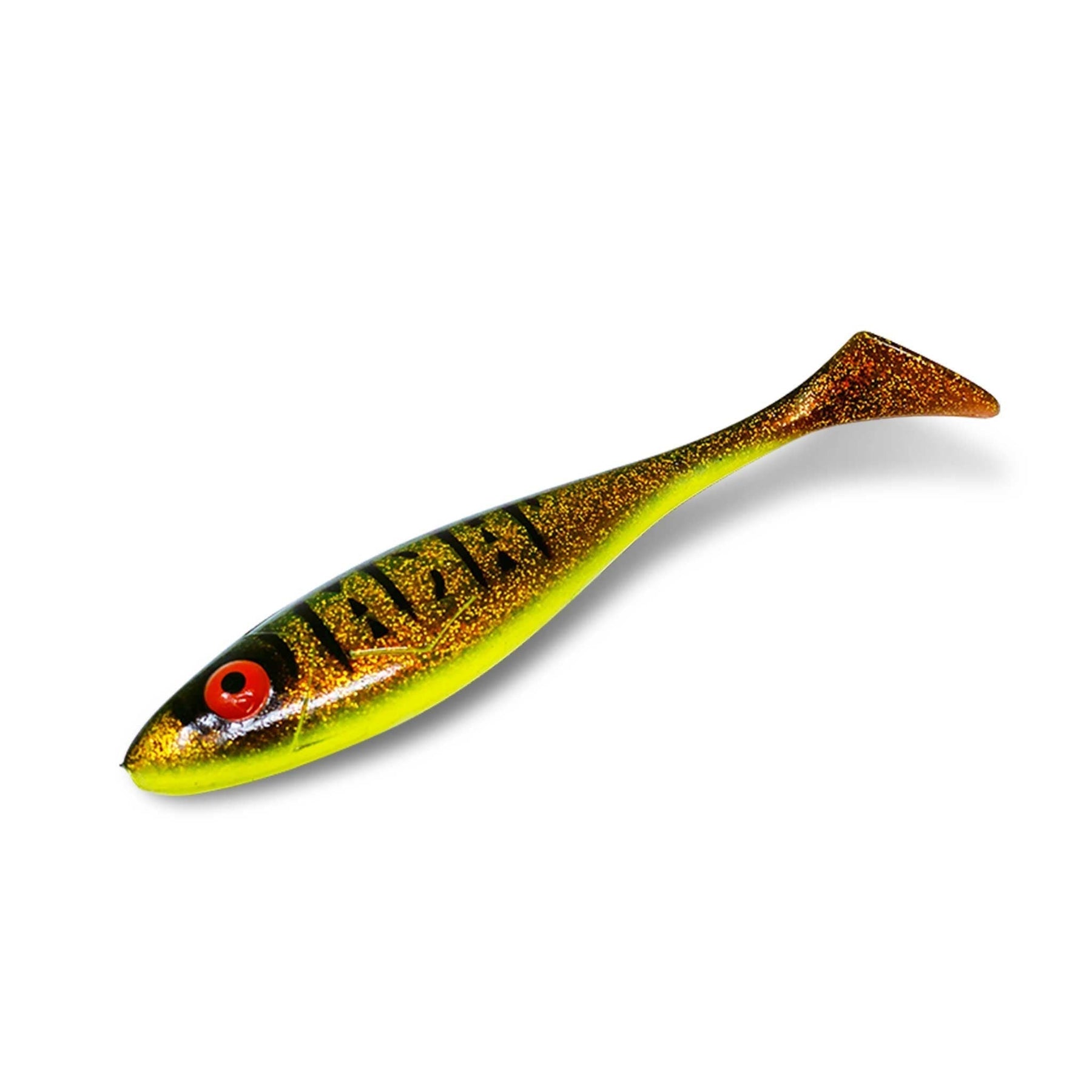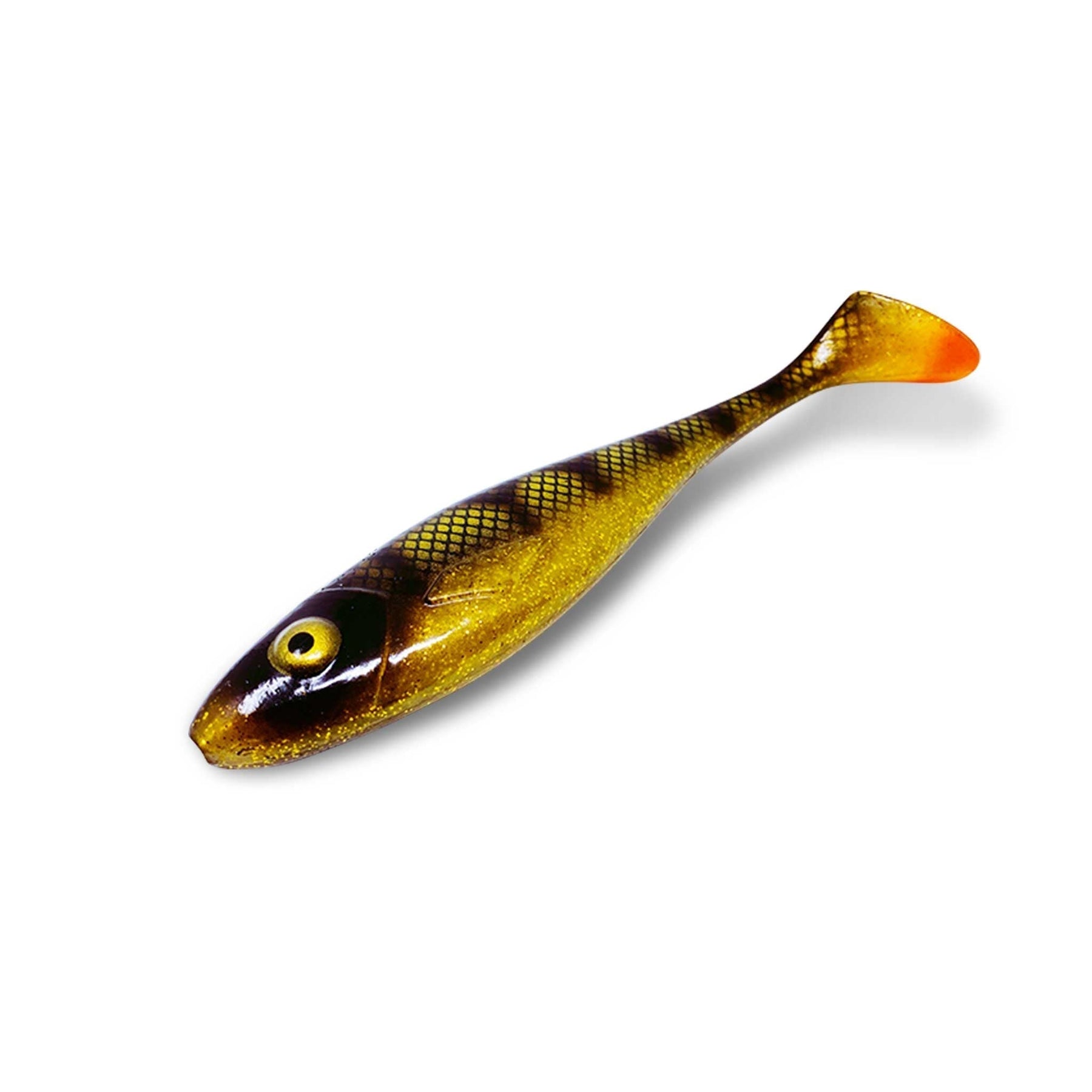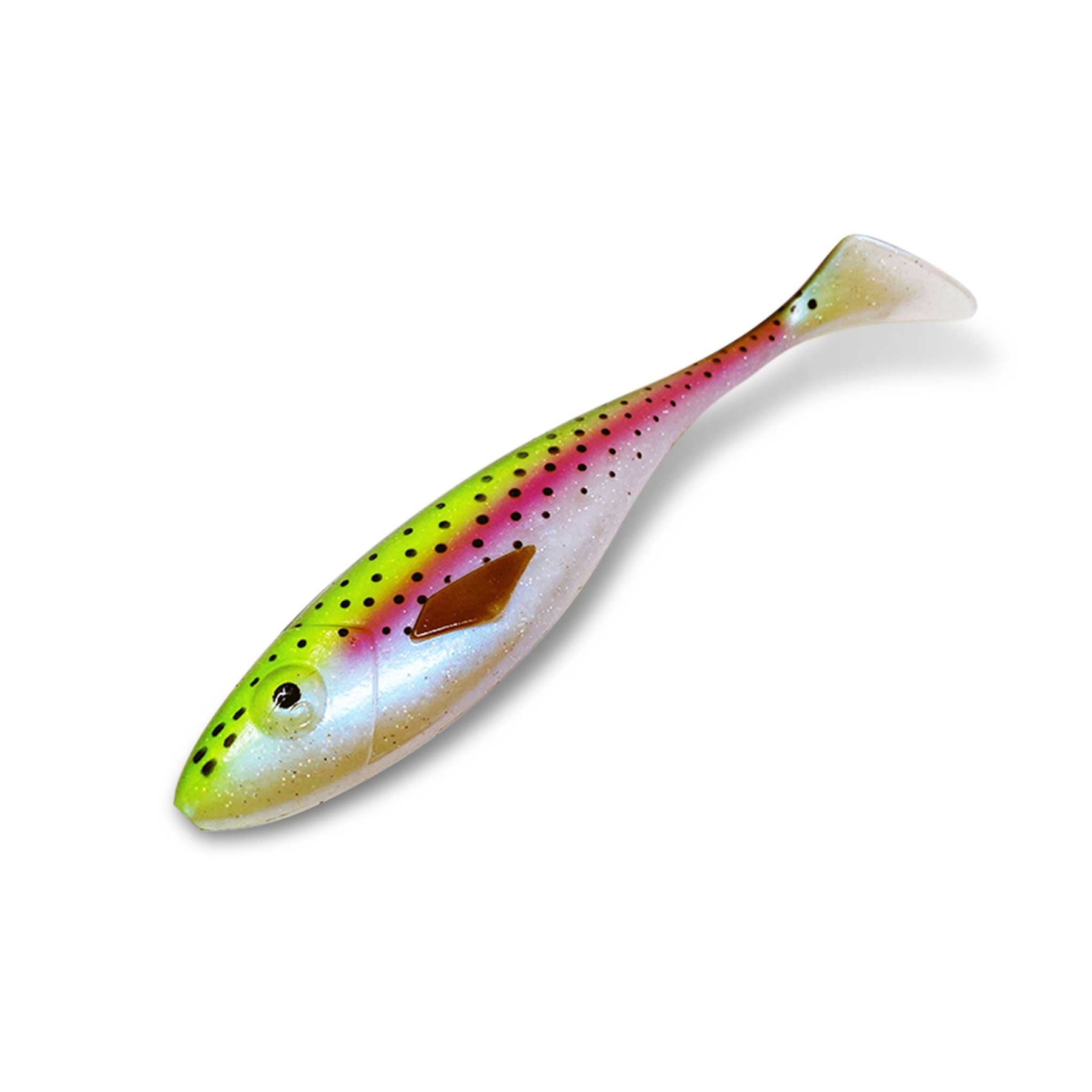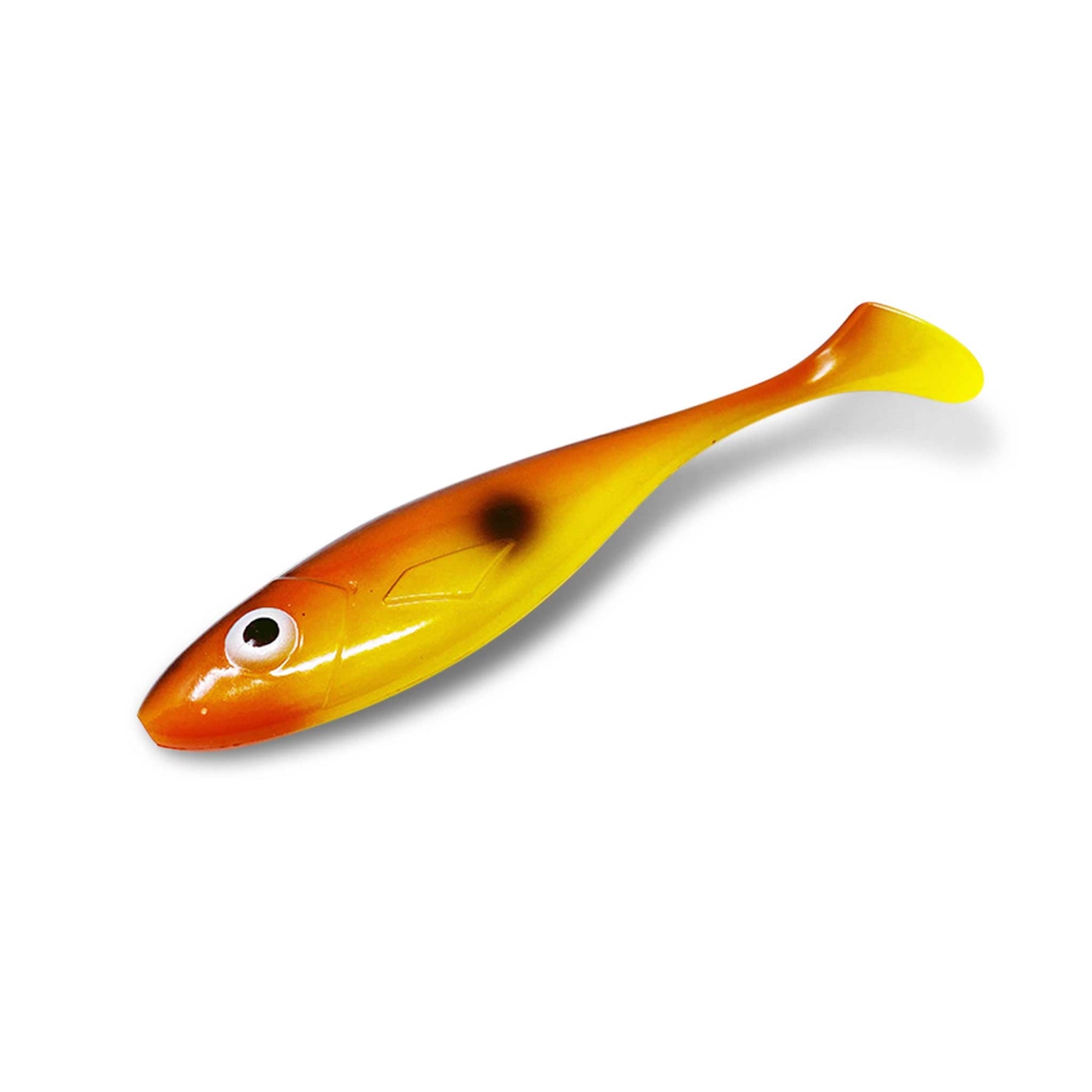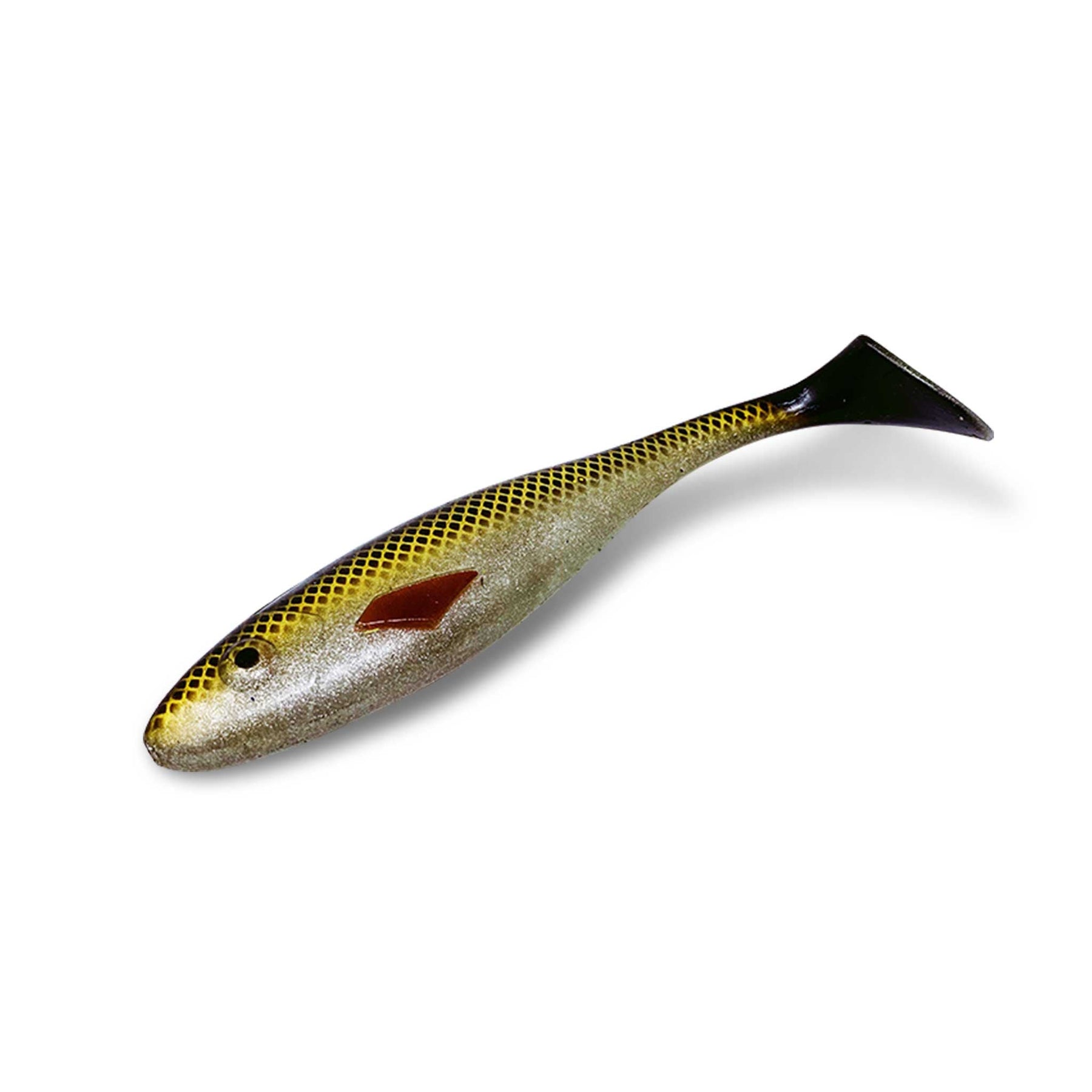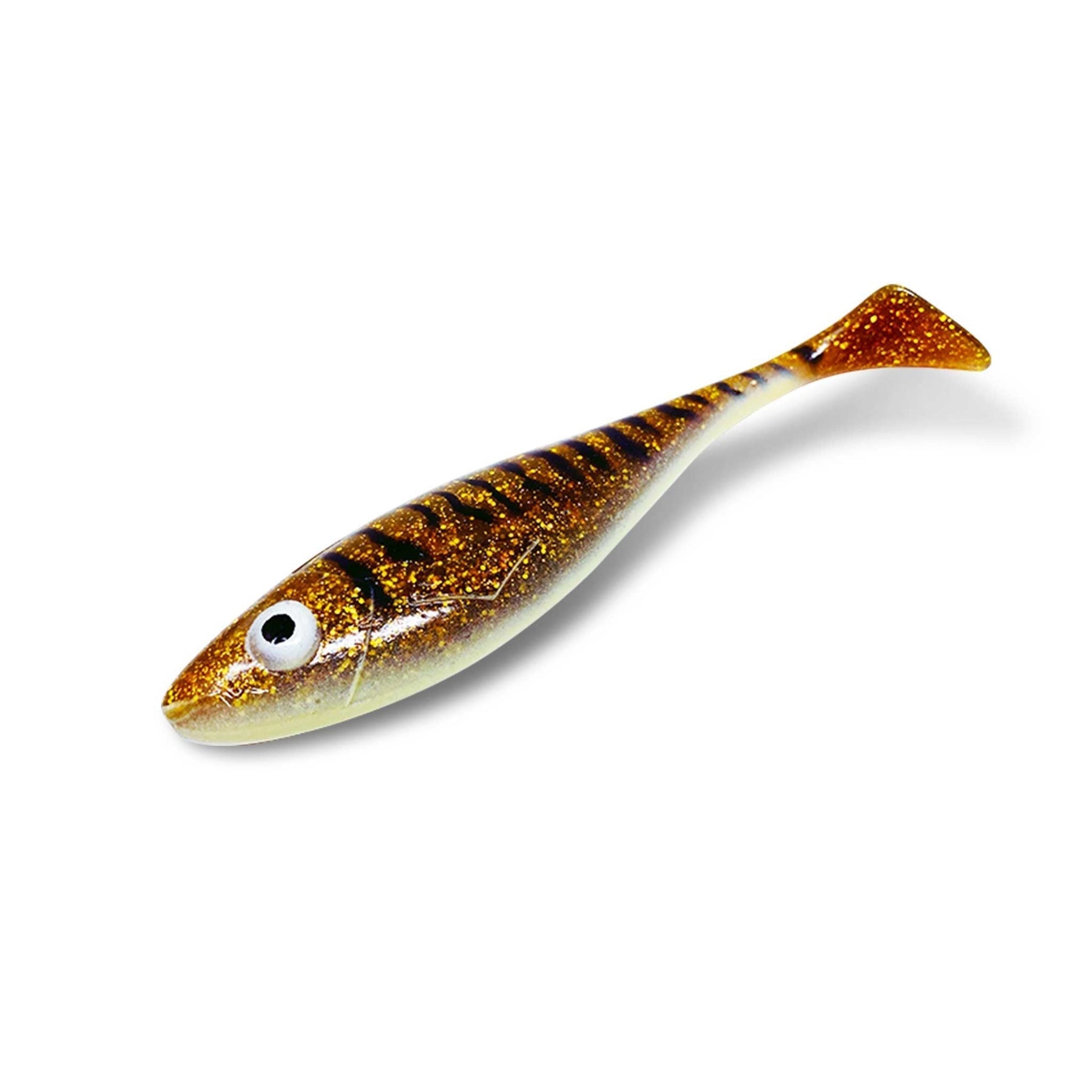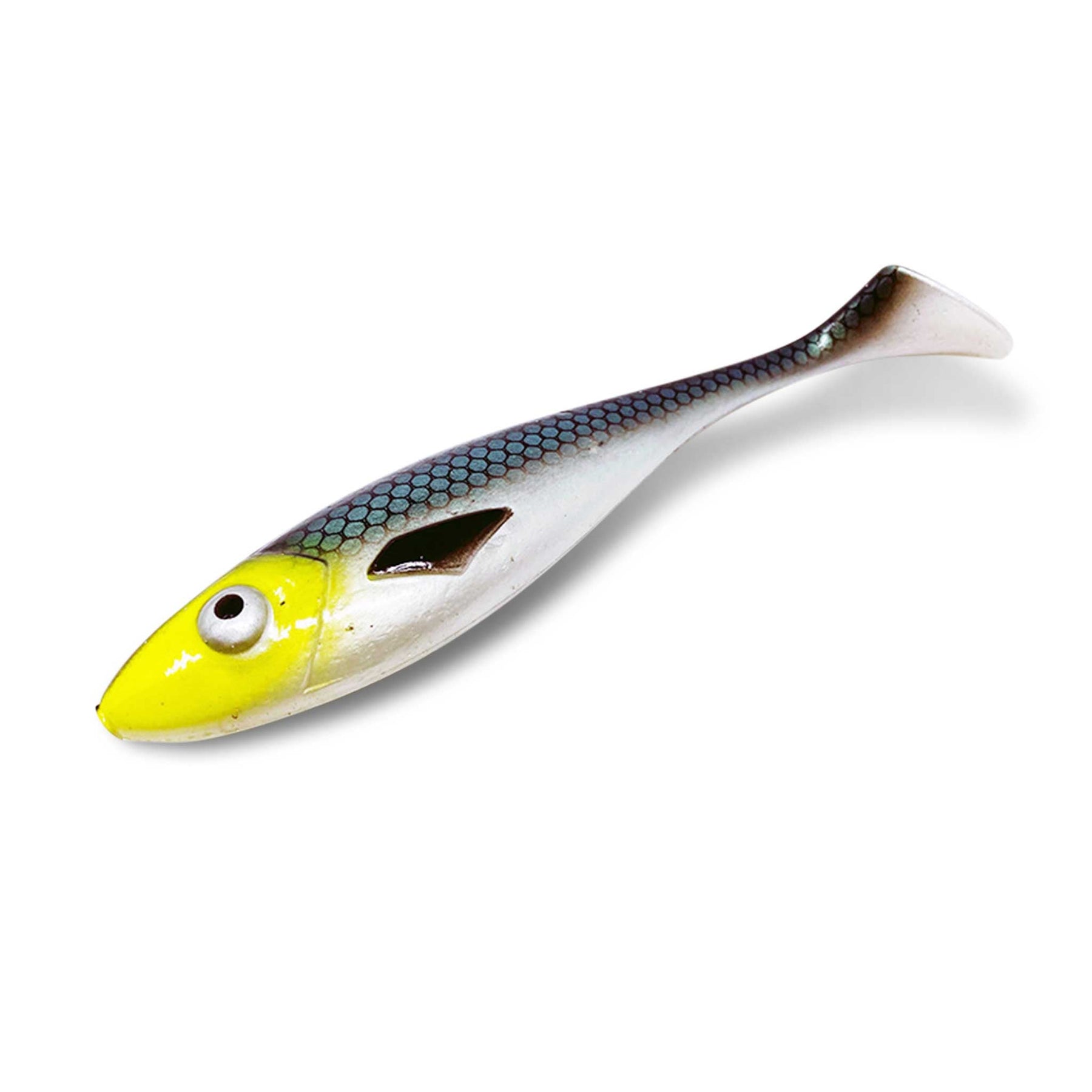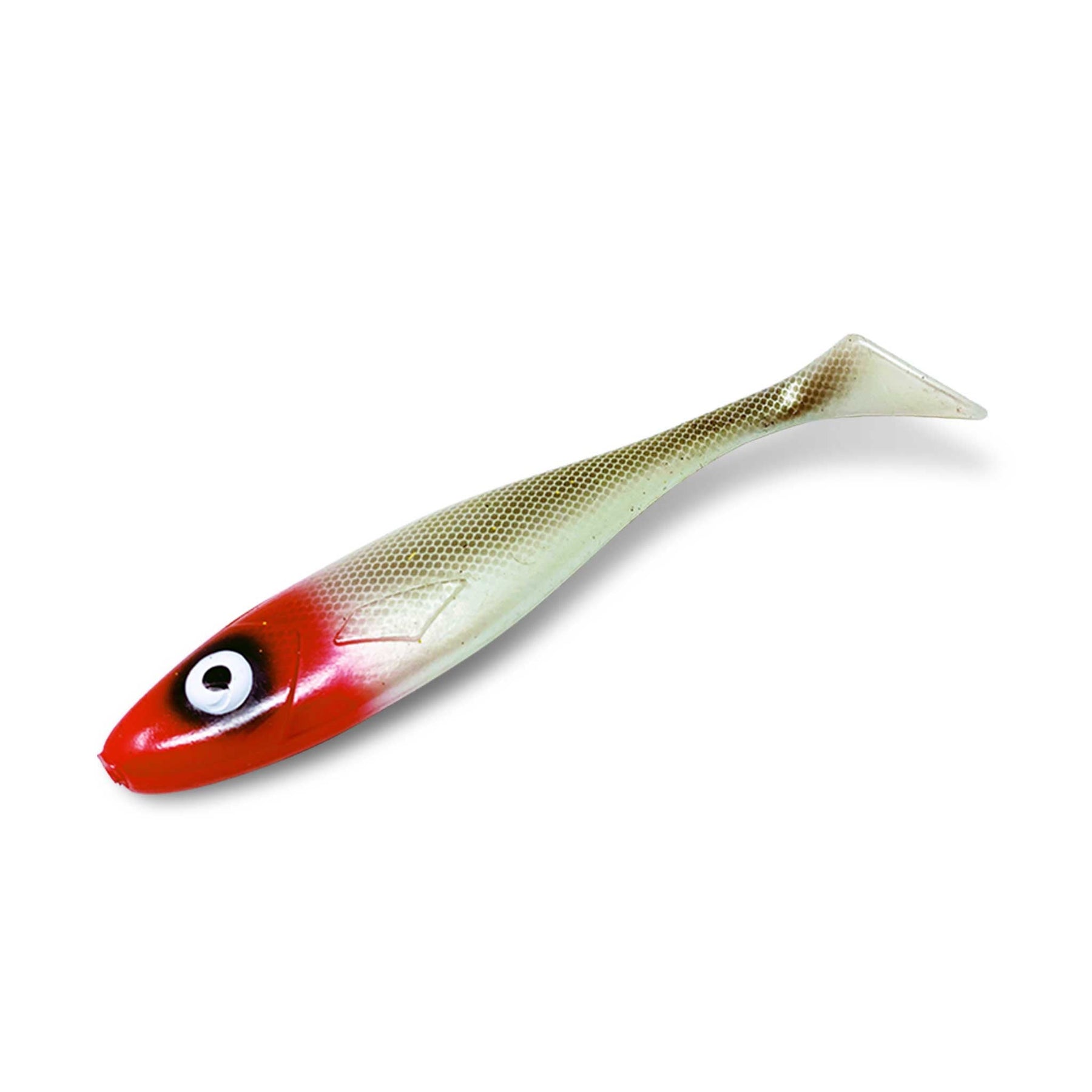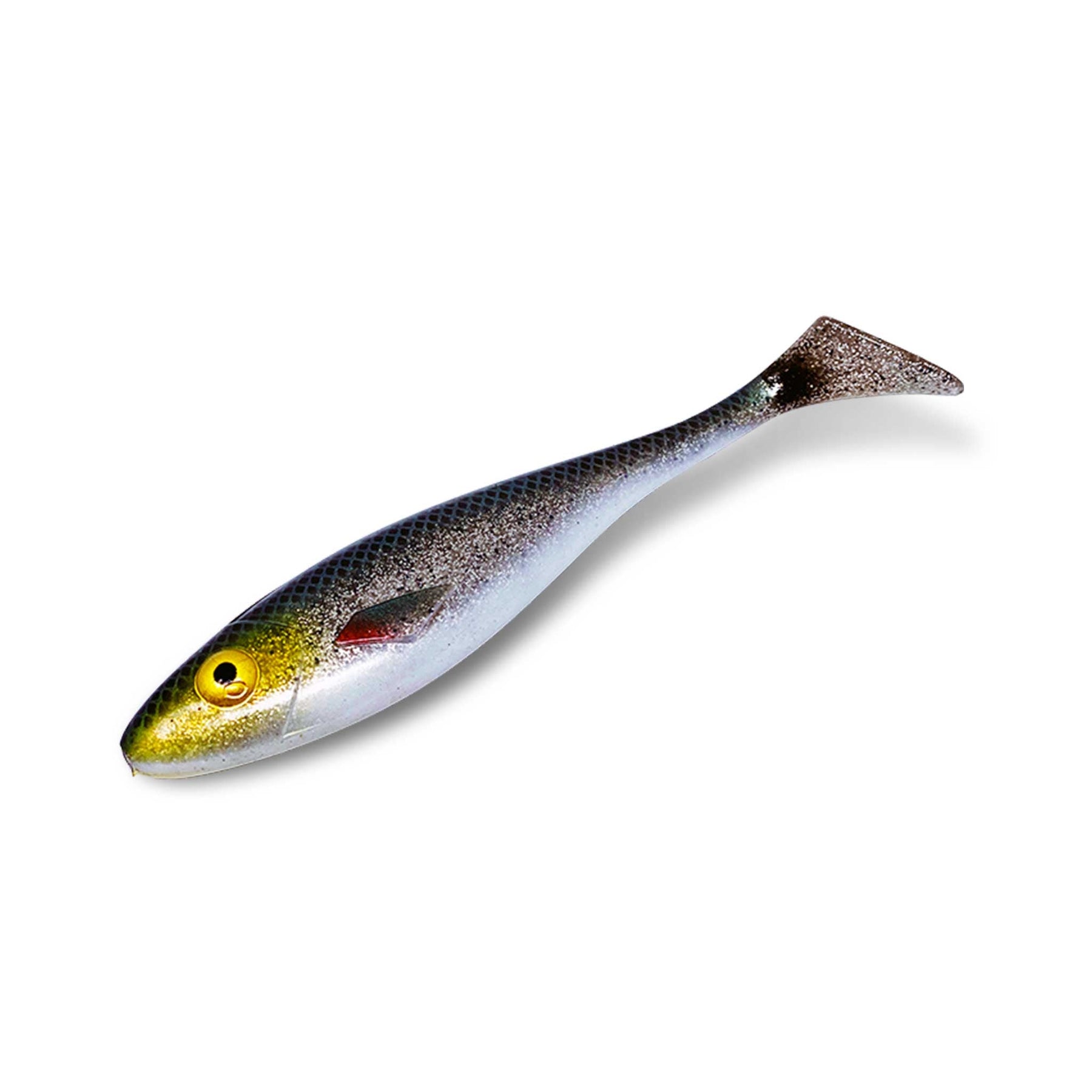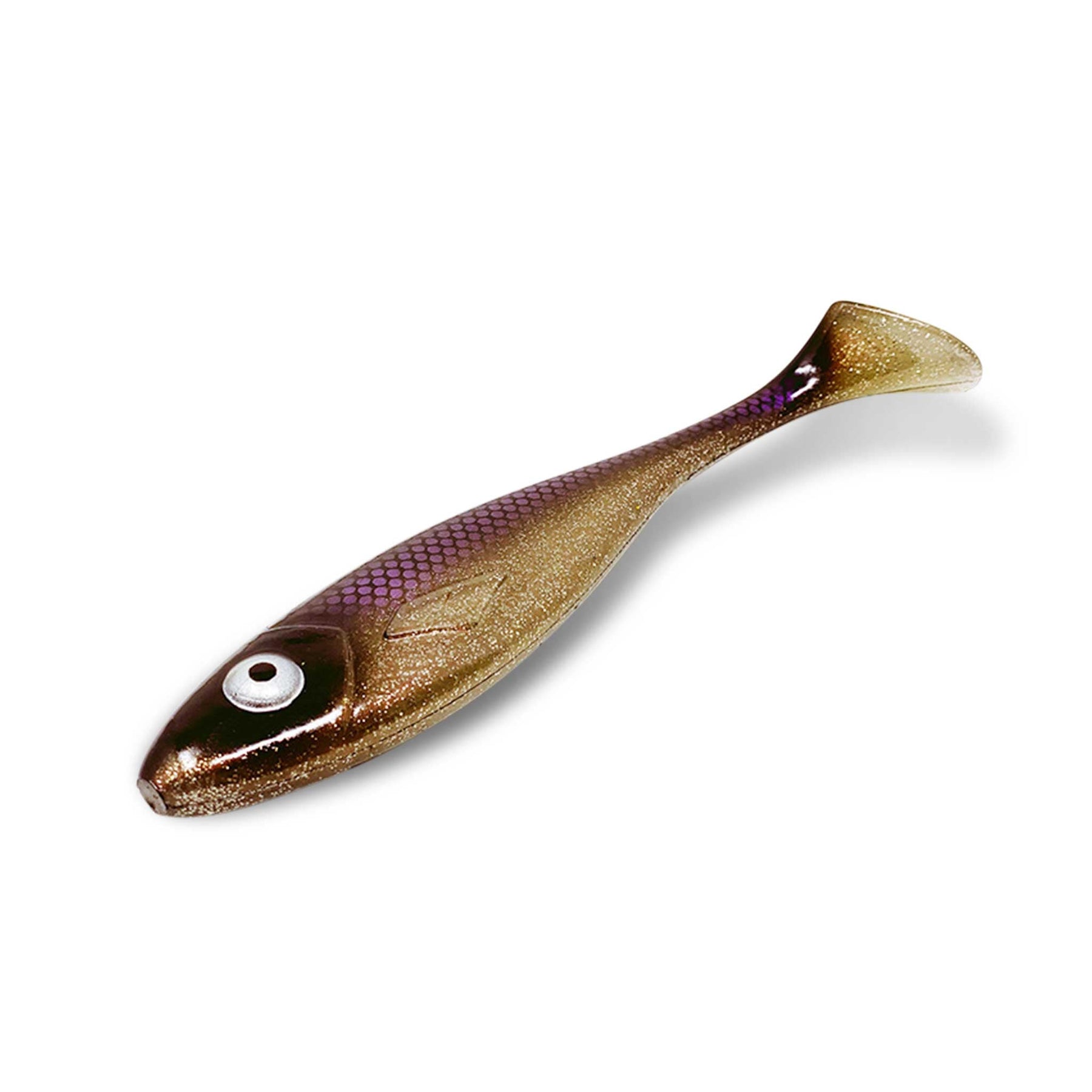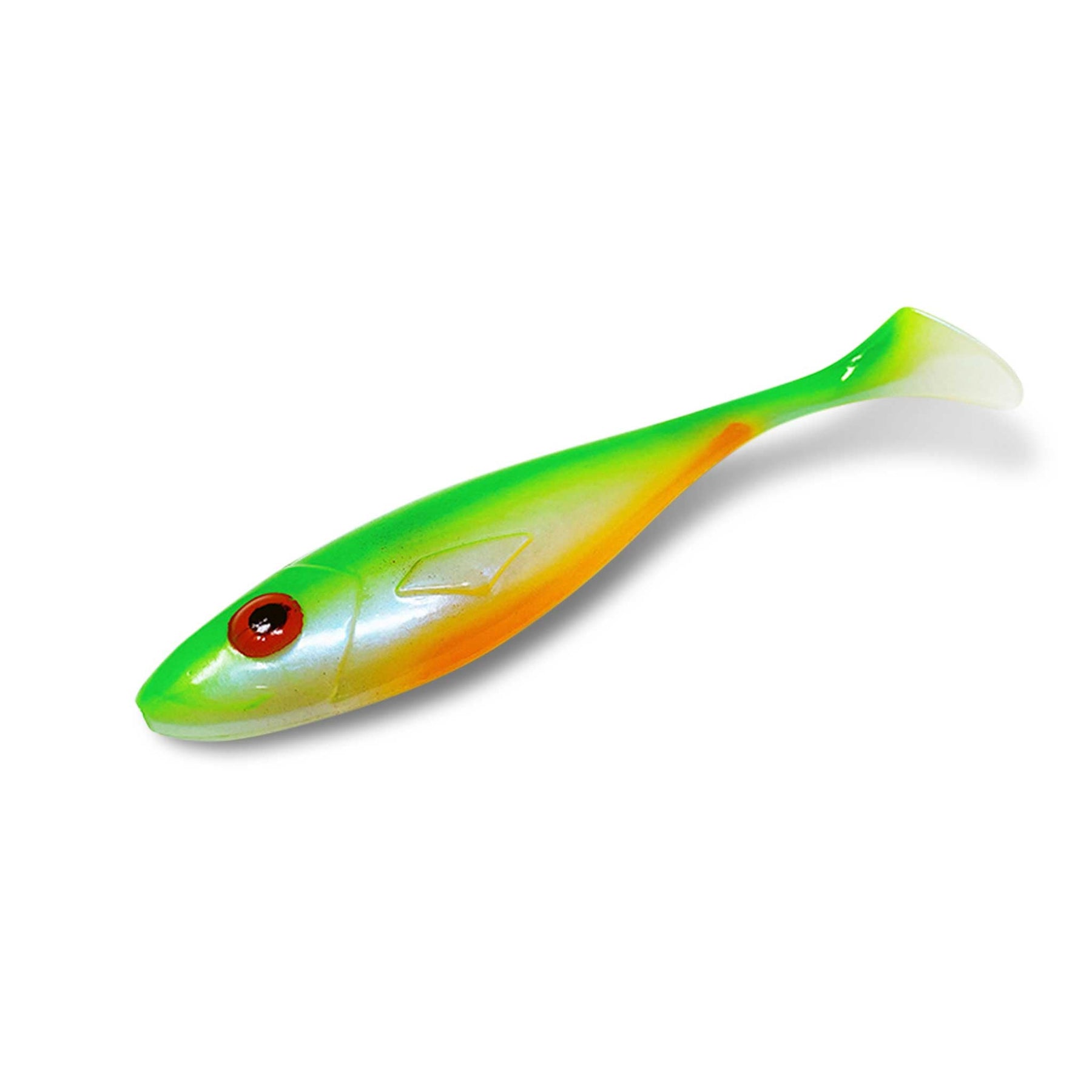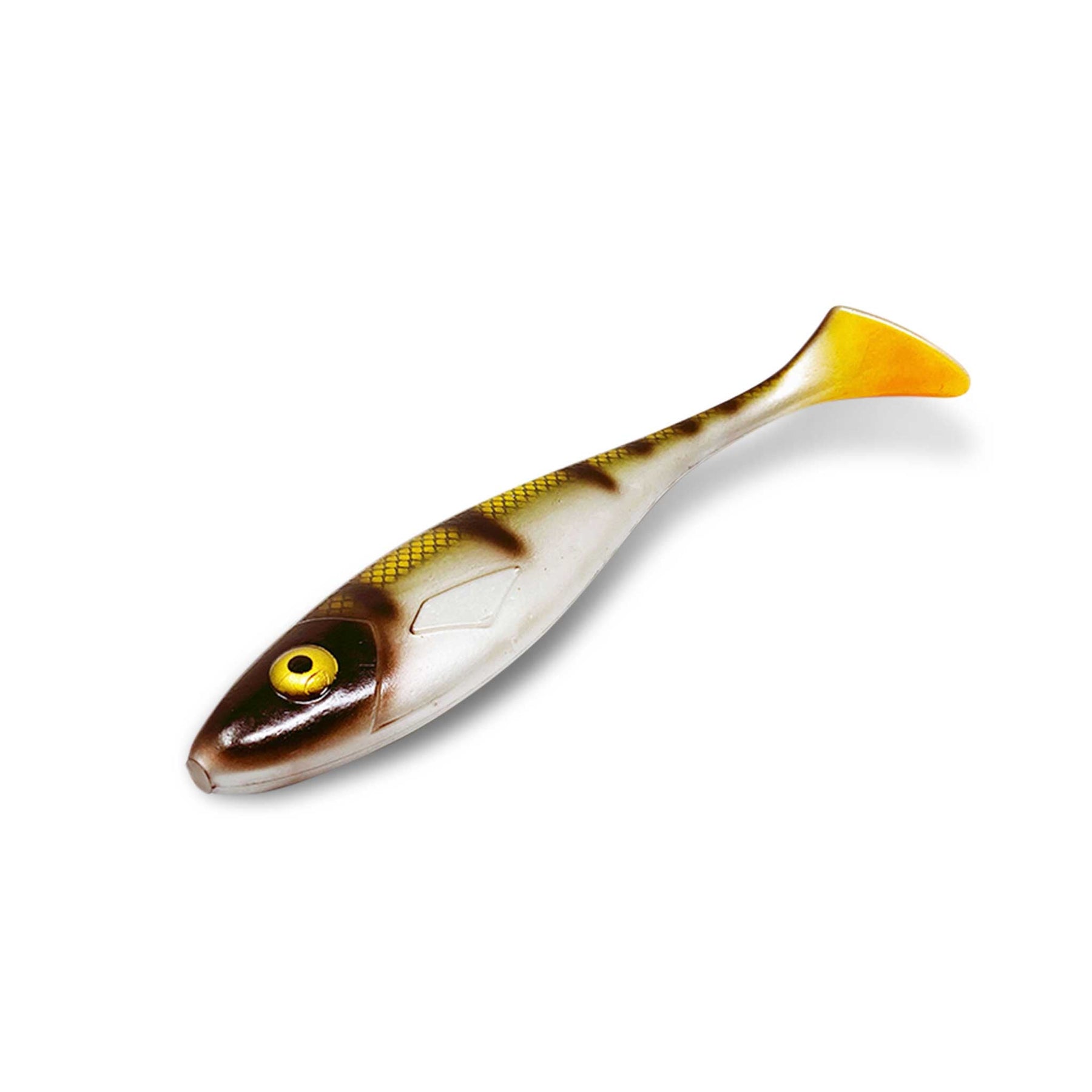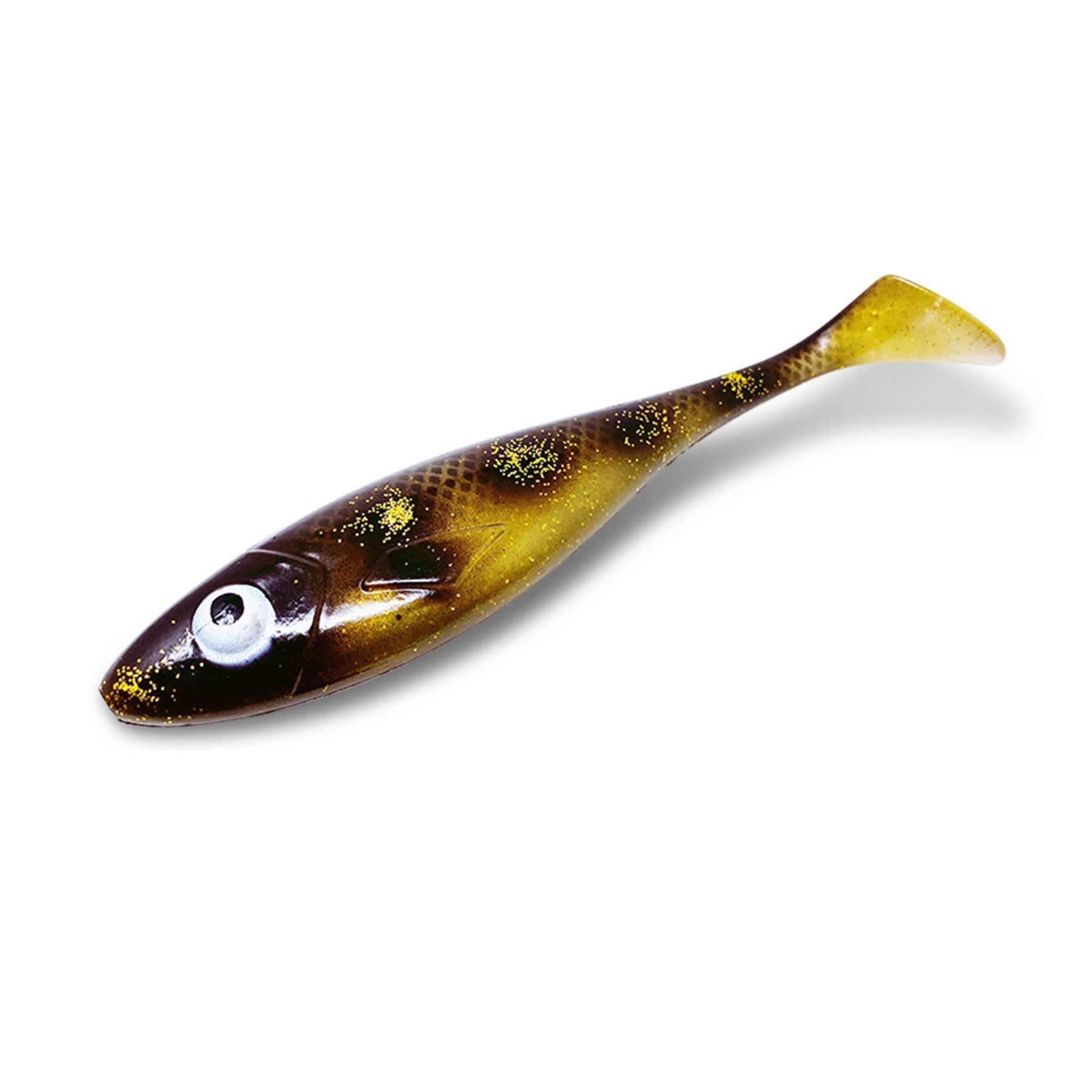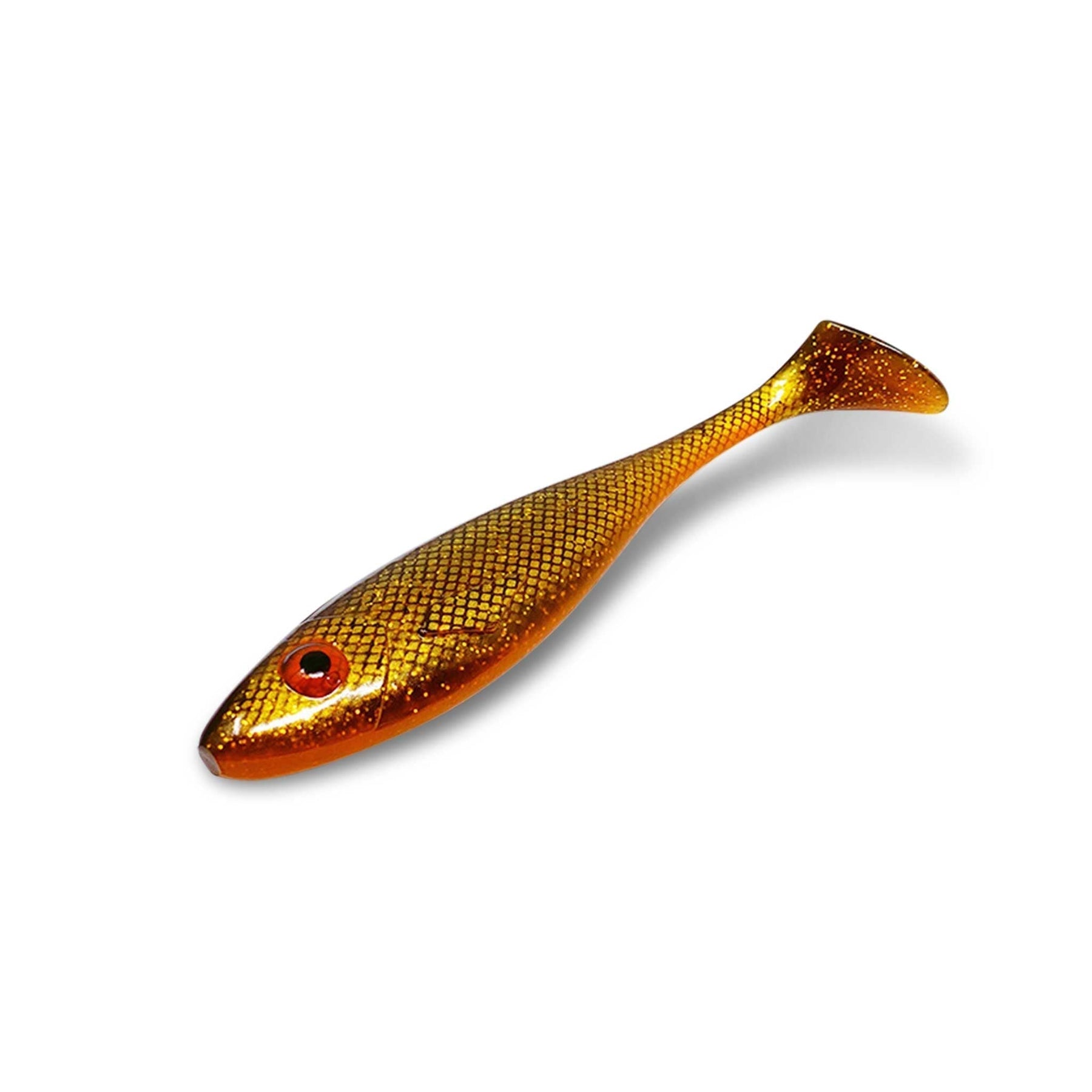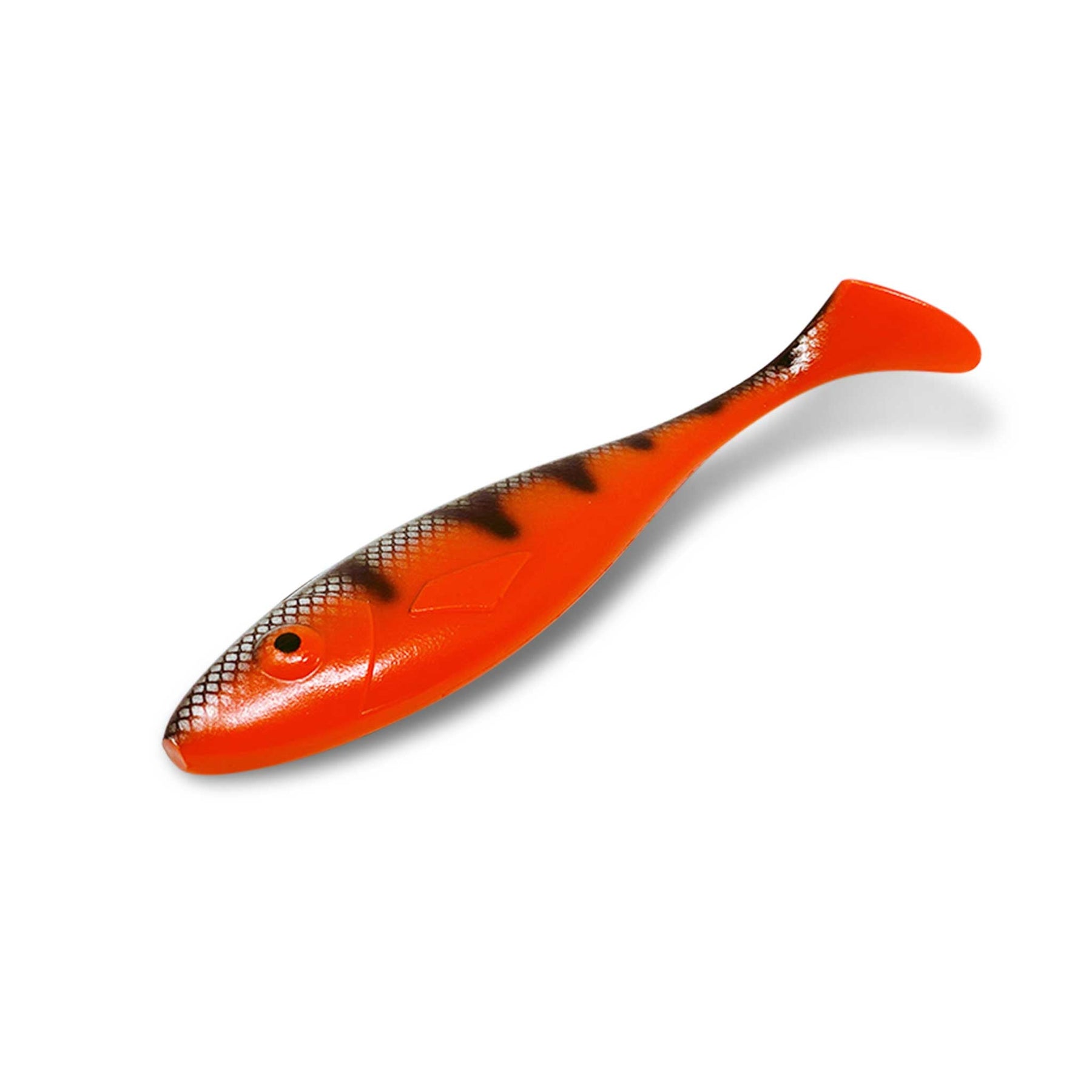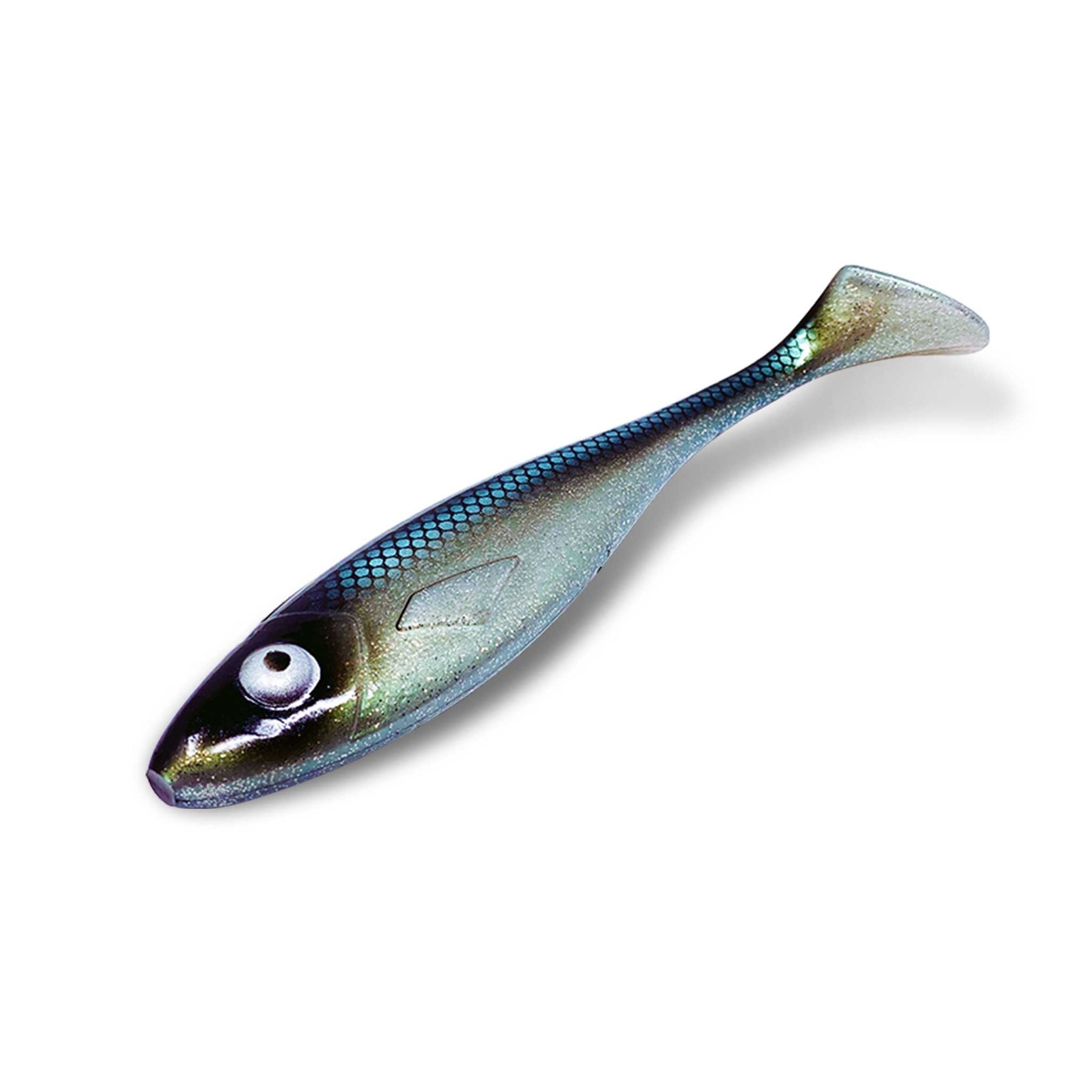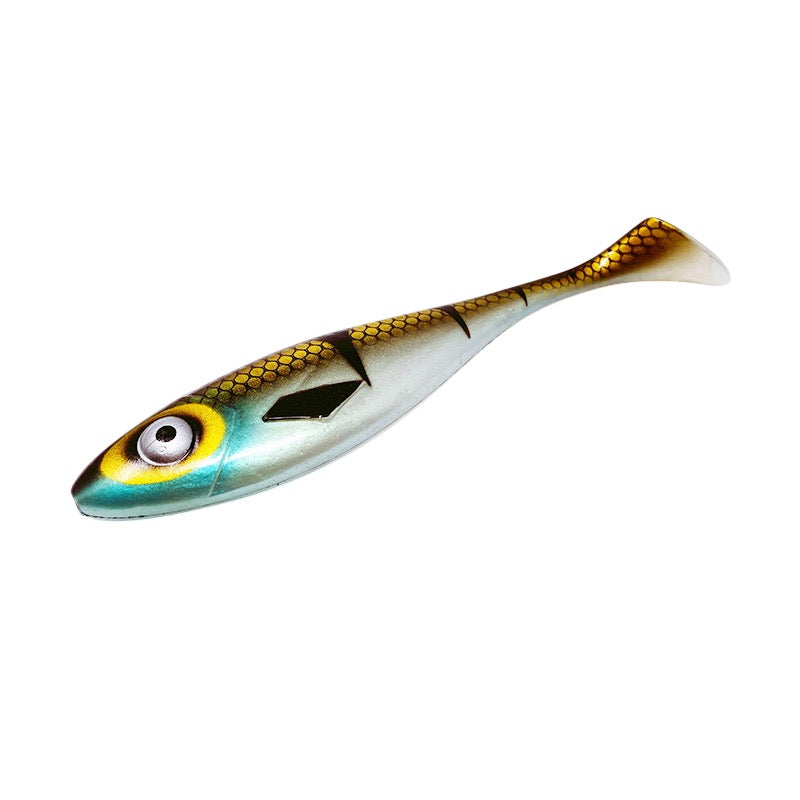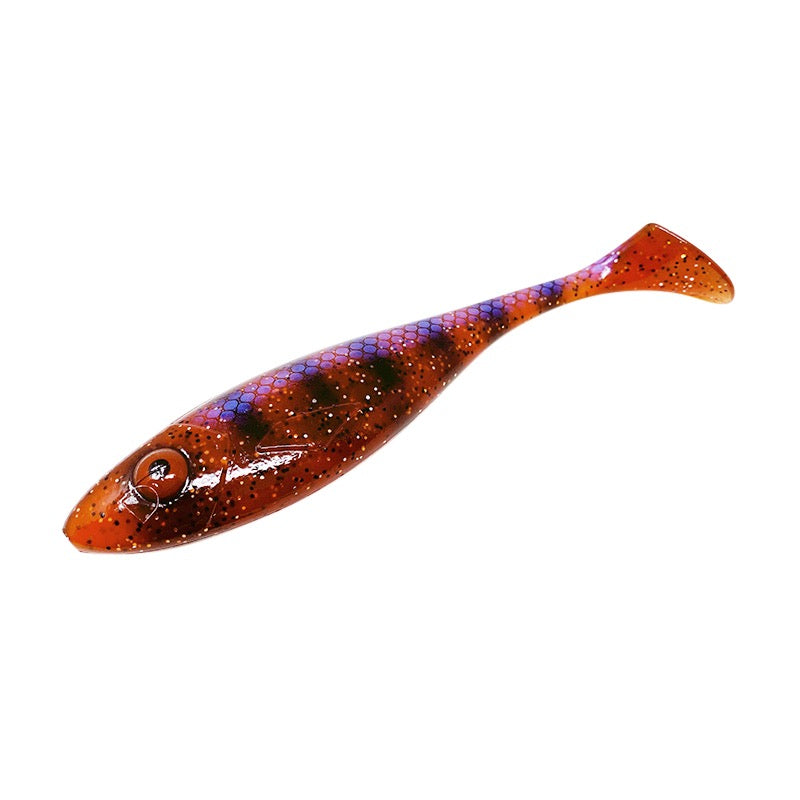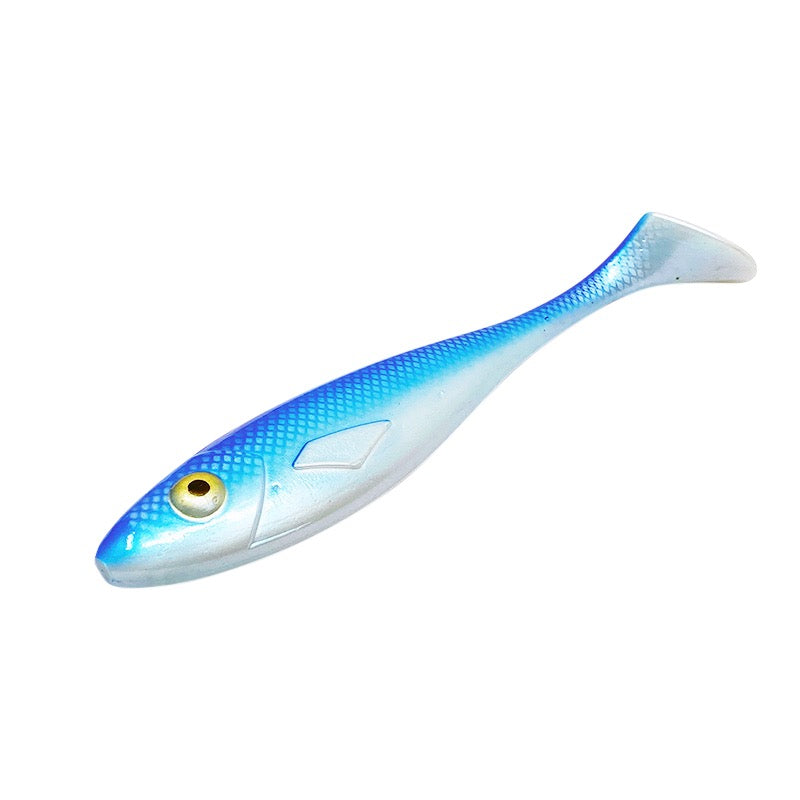 Gator Gum 27 Swimbait
In stock
Pickup available at EZOKO Pike & Musky shop
Usually ready in 4 hours
Gator Gum 27 Swimbait
Herman
EZOKO Pike & Musky shop
Pickup available, usually ready in 4 hours
1025 Rue Notre-Dame
Montréal QC H8S 2C3
Canada
+15146133870
The Gator Gum 27 is the ultimate swimbait for muskies and pikes, designed to bring serious anglers like you unparalleled success on the water. Crafted with precision and expertise, this lure is made from top-quality materials that ensure both durability and lifelike action.
Unleash the Power of the Gum 27:
Catch more muskies and pikes with its irresistible swimming motion
Perfectly balanced at 5.1 oz for optimal casting and retrieving
Lengthened at 10.5 in. to mimic the size of natural prey
Versatile design allows for use with traditional jig heads or shallow rigs
Tantalizes even the most elusive trophy fish, increasing your chances of a successful catch
Proven track record of enticing pike after pike, making it a must-have in your tackle box
With its North American debut, it's set to become a magnet for muskies as well
Expertly crafted by Pike & Musky lures, trusted by anglers worldwide
Elevate your fishing game with the Gator Gum 27 Swimbait. Invest in a lure that delivers results and gives you an edge over other anglers. Order yours today and experience the thrill of reeling in trophy-sized muskies and pikes like never before!
...Read More >
Lure length: 10.5 in.
Lure Weigth: 5.1 oz
Color
Picture
Price
Stock
Add to cart button

$23.00

$23.00




$23.00

$23.00




$23.00

$23.00




$23.00

$23.00




$23.00

$23.00




$23.00

$23.00




$23.00

$23.00




$23.00

$23.00




$23.00

$23.00




$23.00

$23.00




$23.00

$23.00




$23.00

$23.00




$23.00

$23.00




$23.00

$23.00




$23.00

$23.00




$23.00

$23.00




$23.00

$23.00




$23.00

$23.00




$23.00

$23.00




$23.00

$23.00




$23.00

$23.00




$23.00

$23.00



});