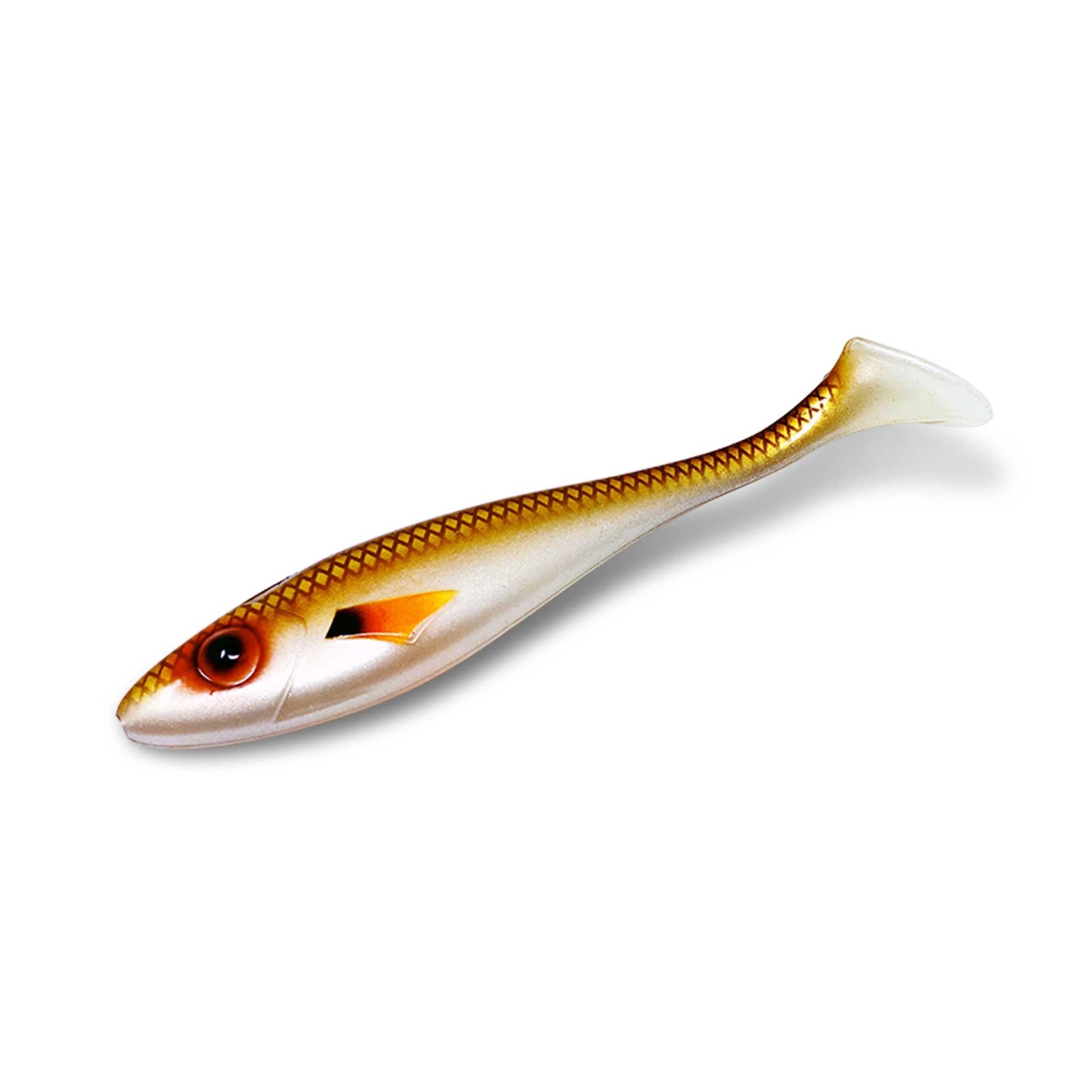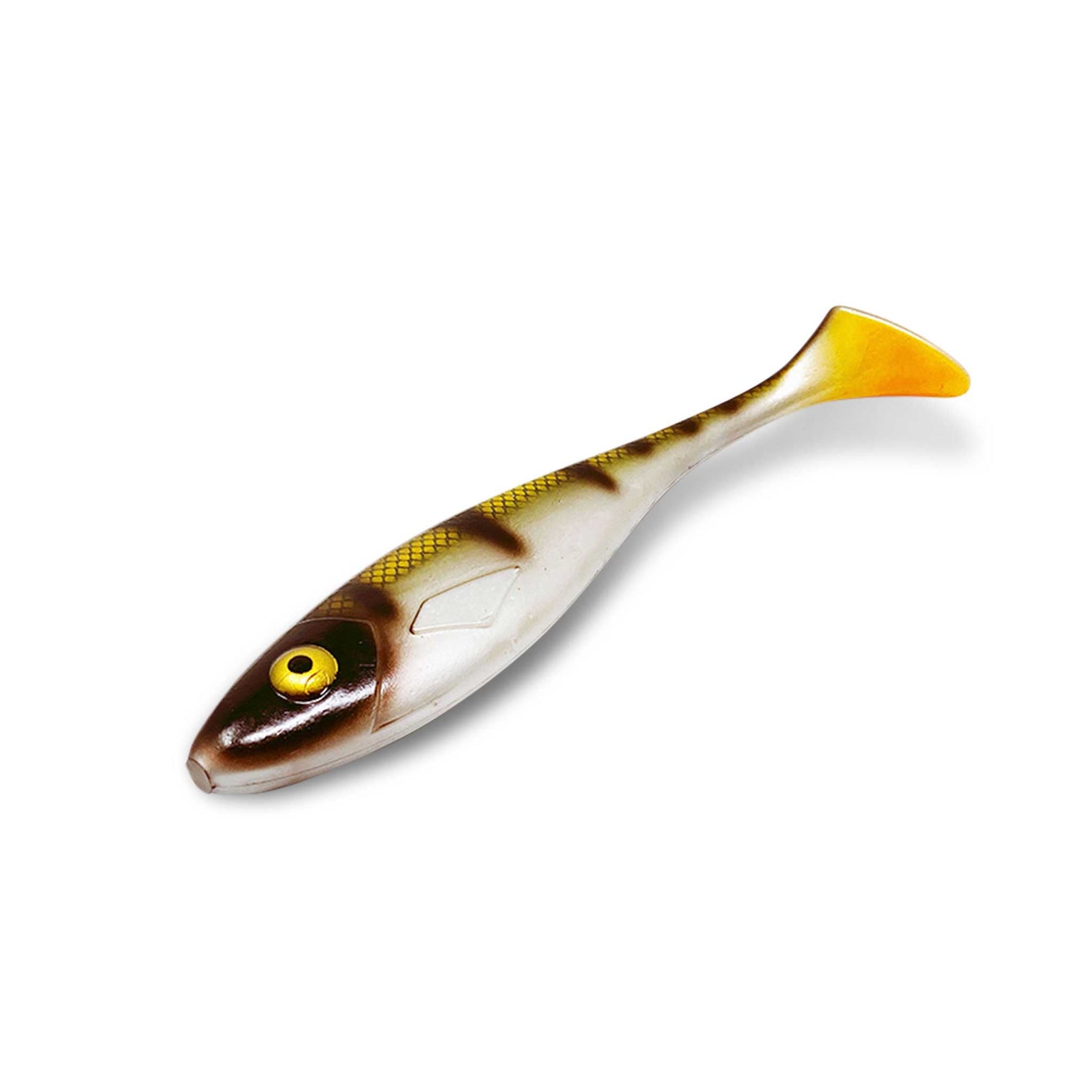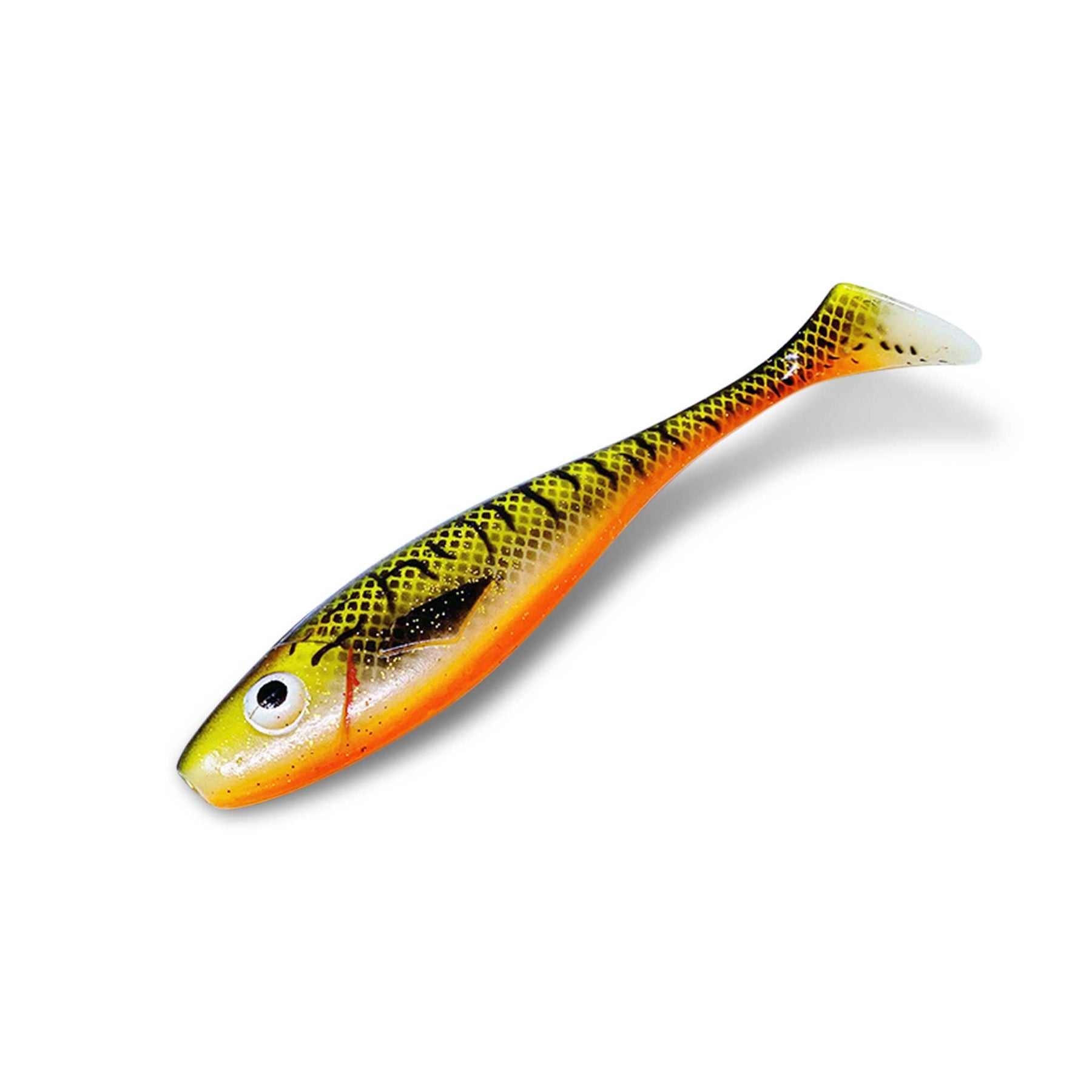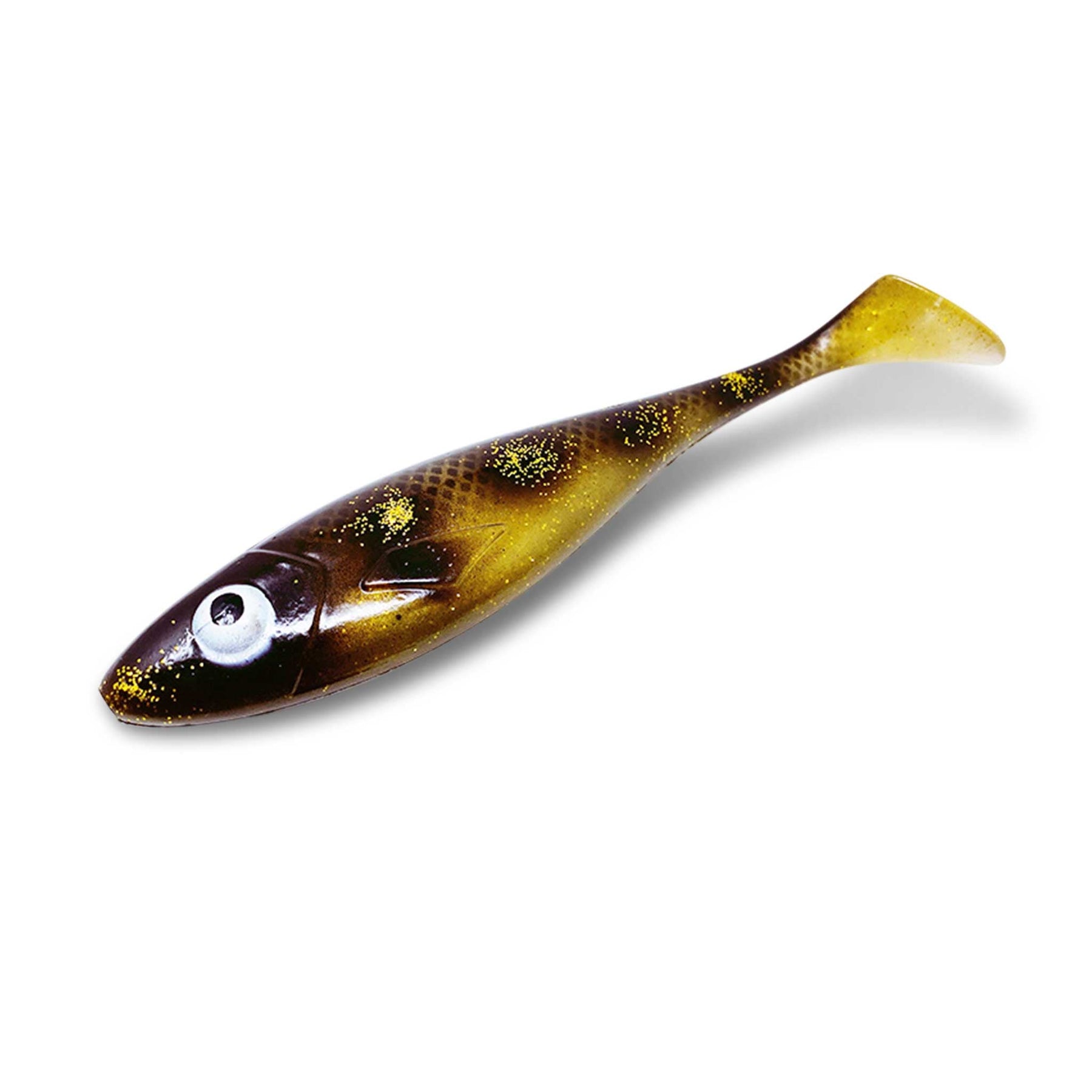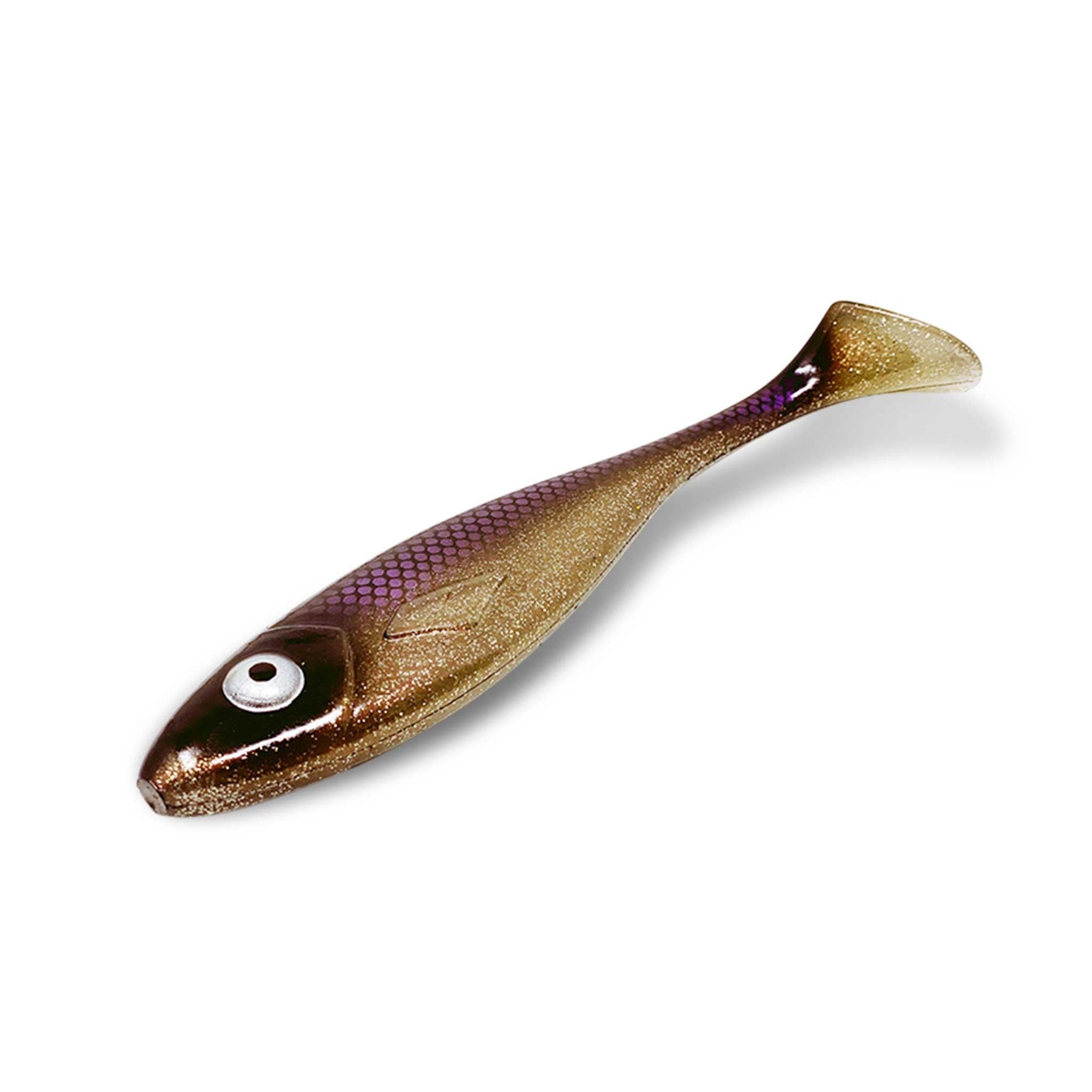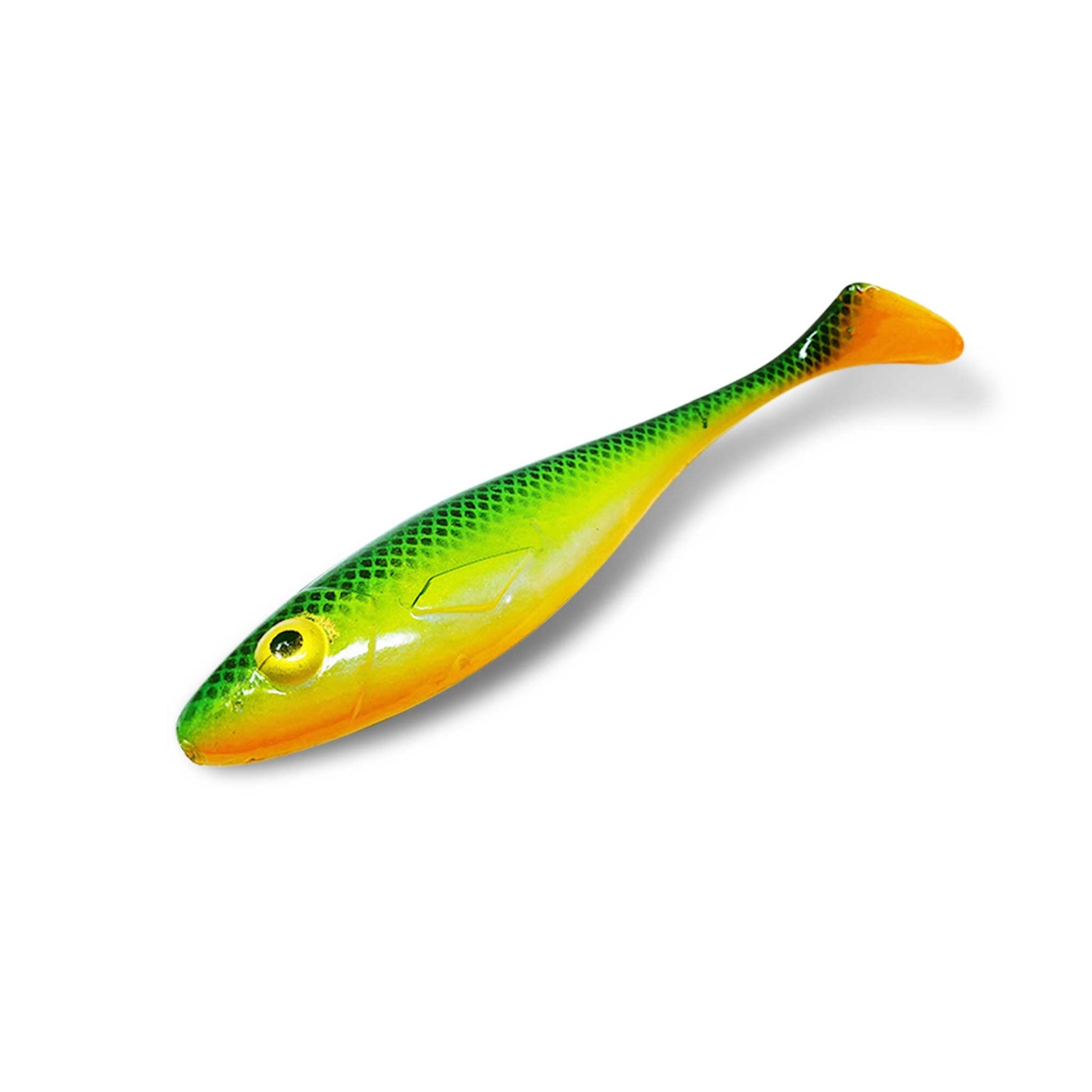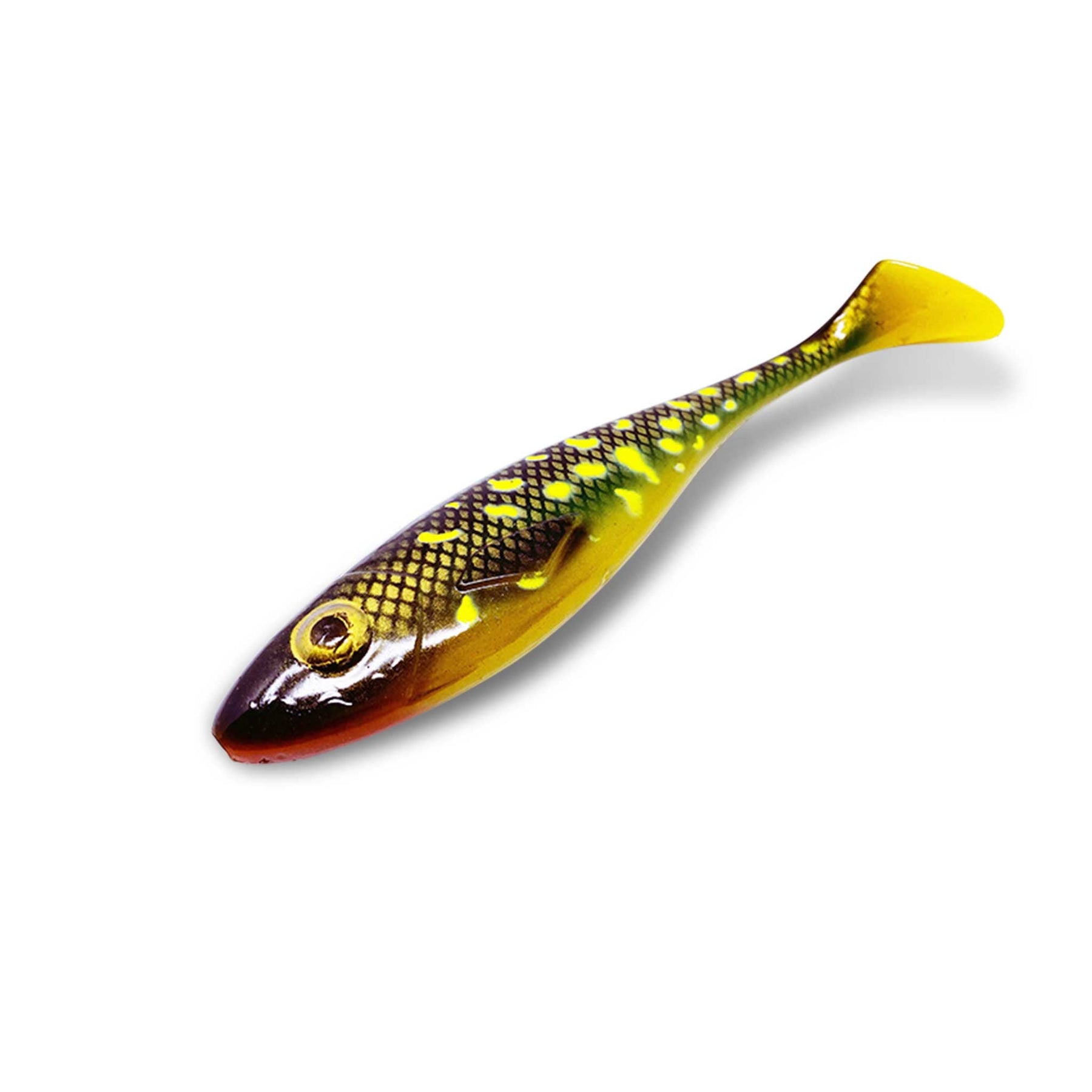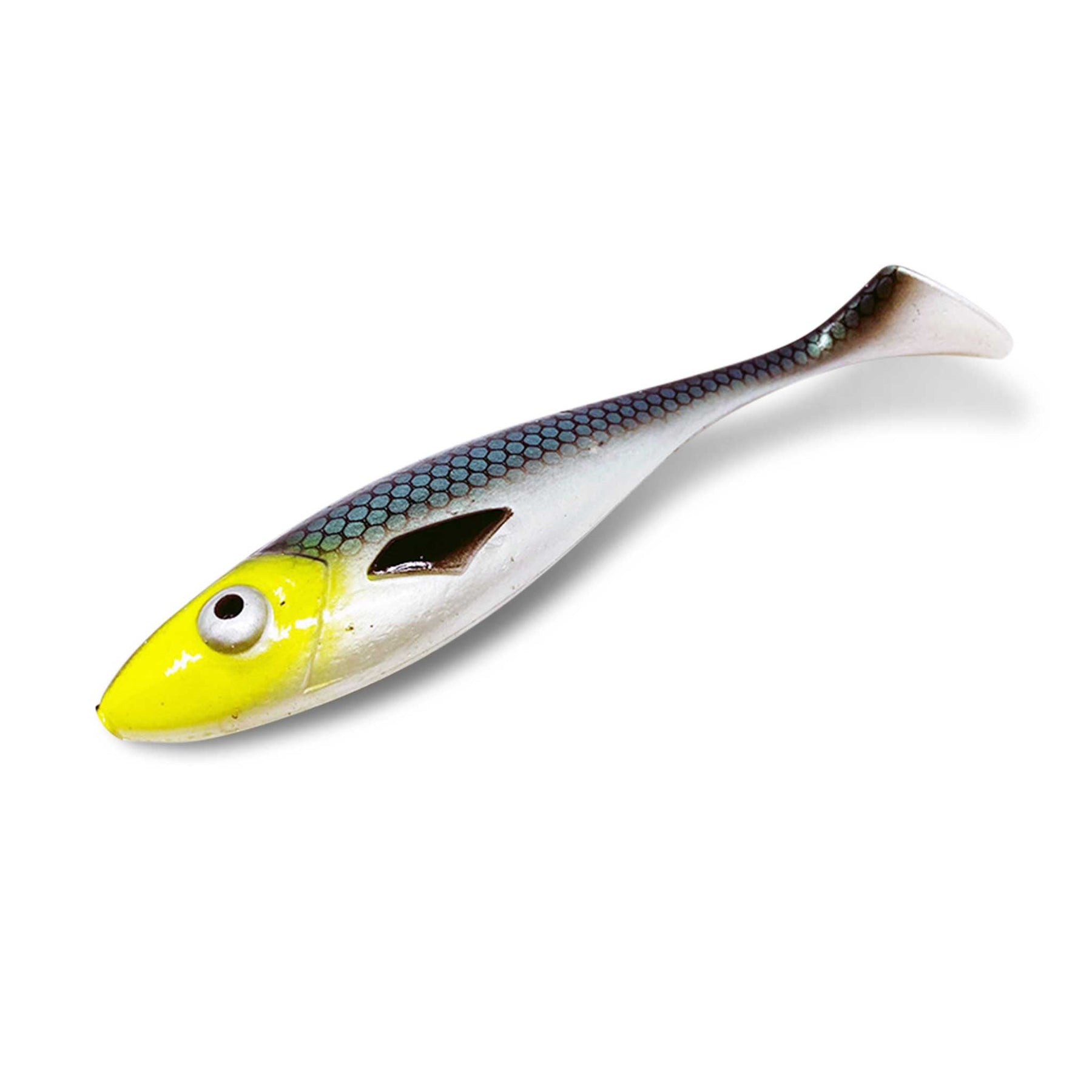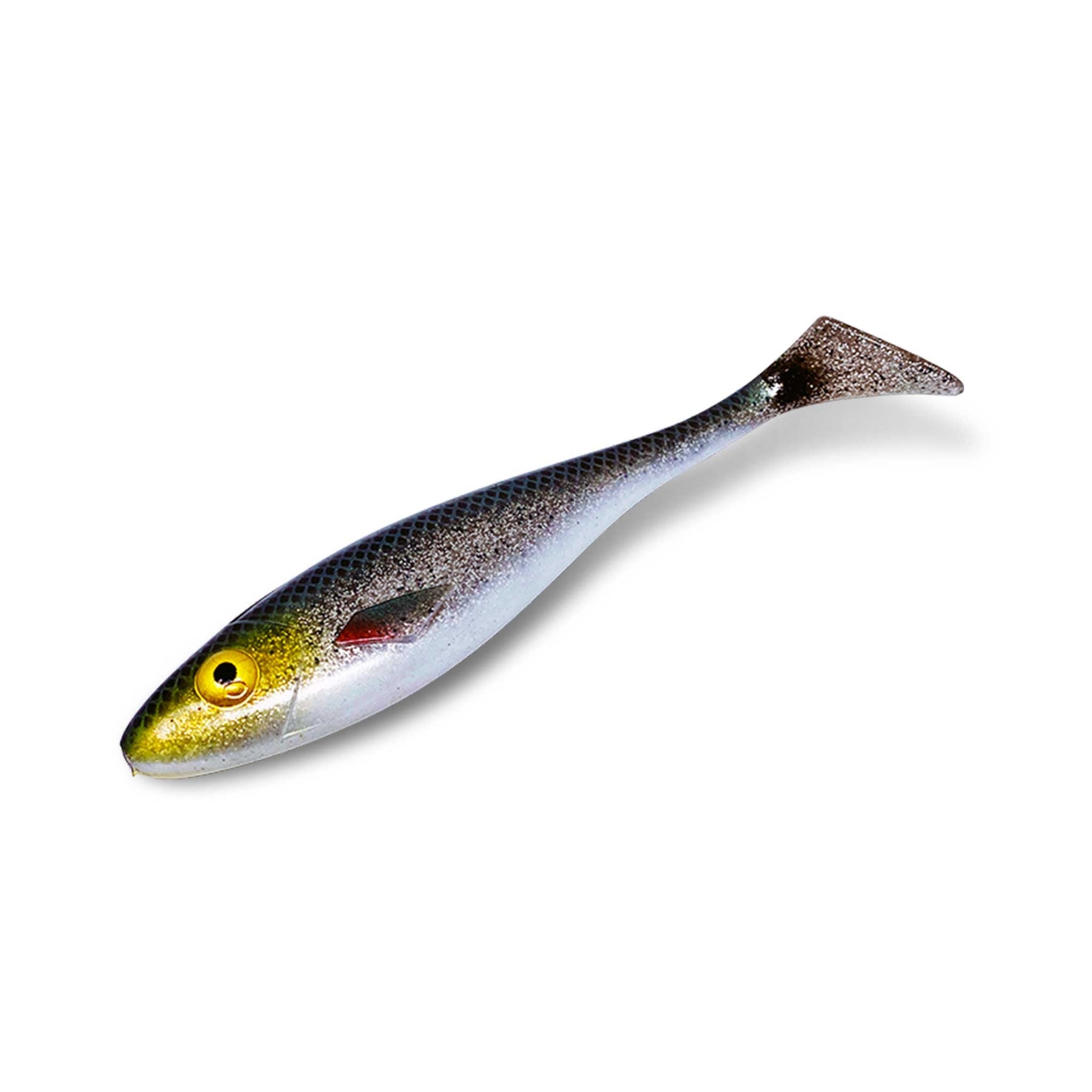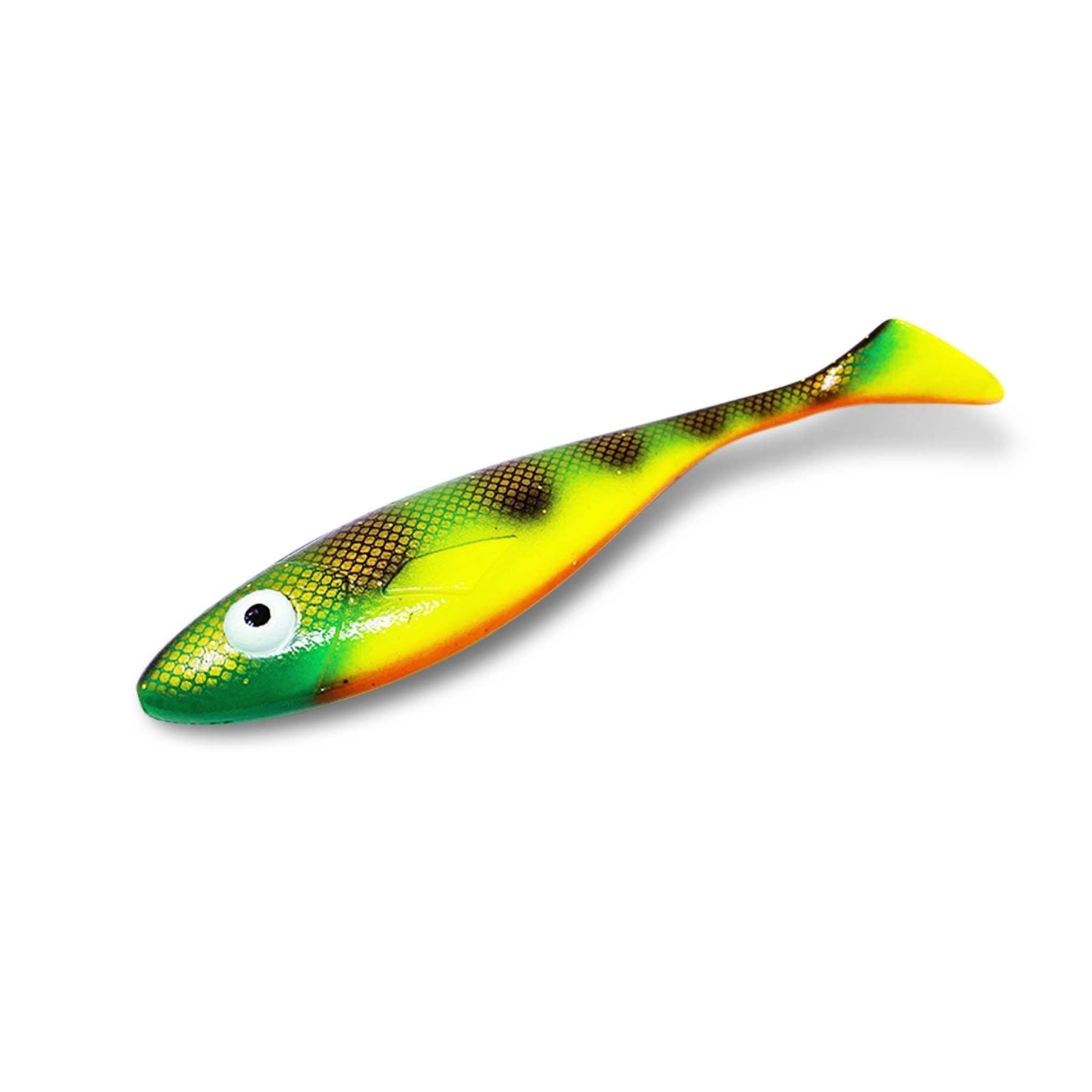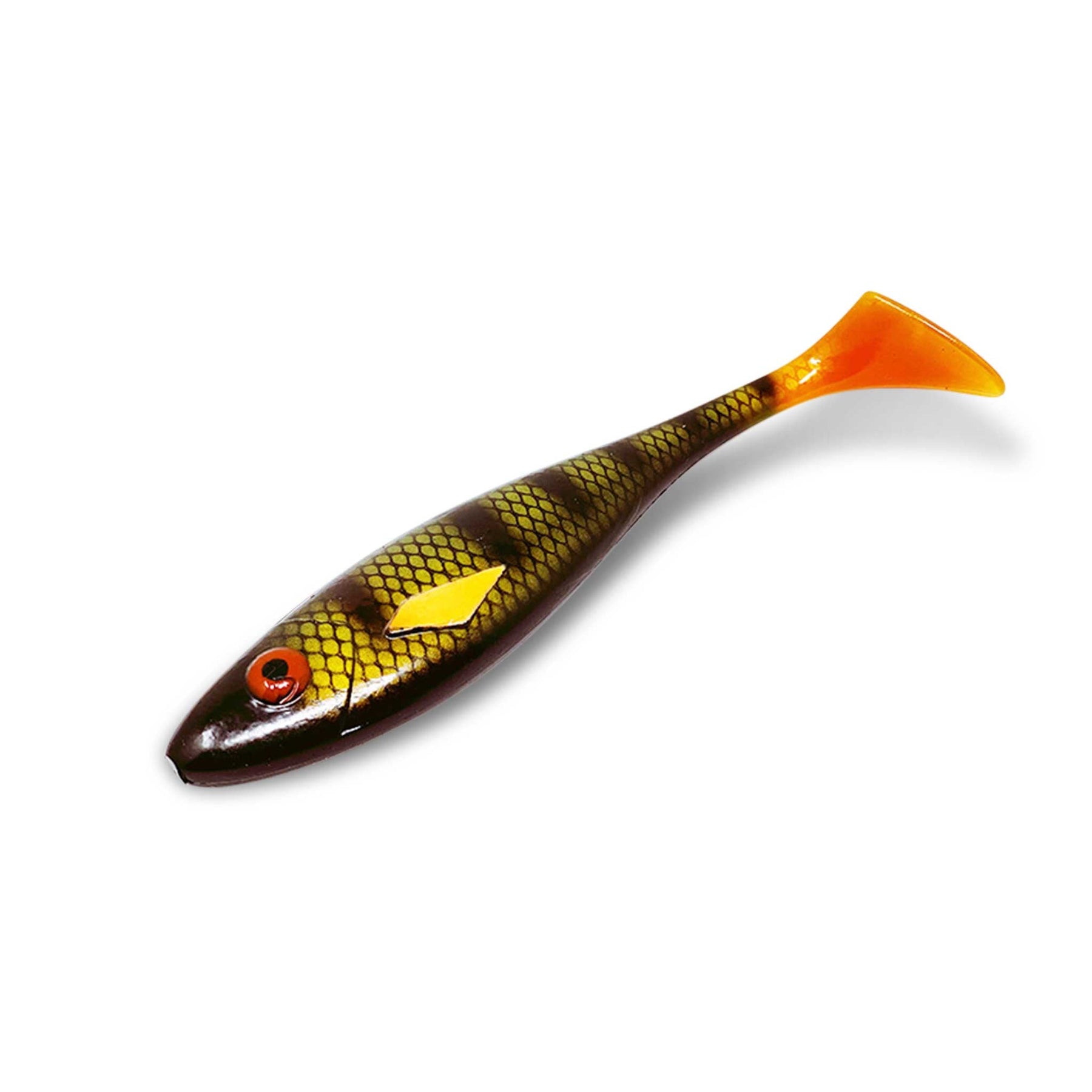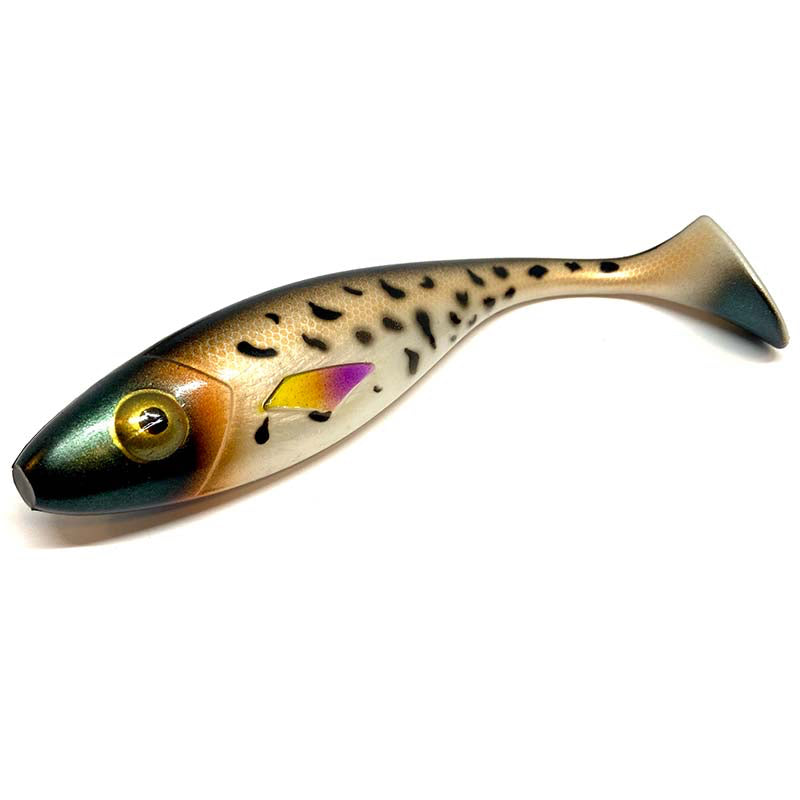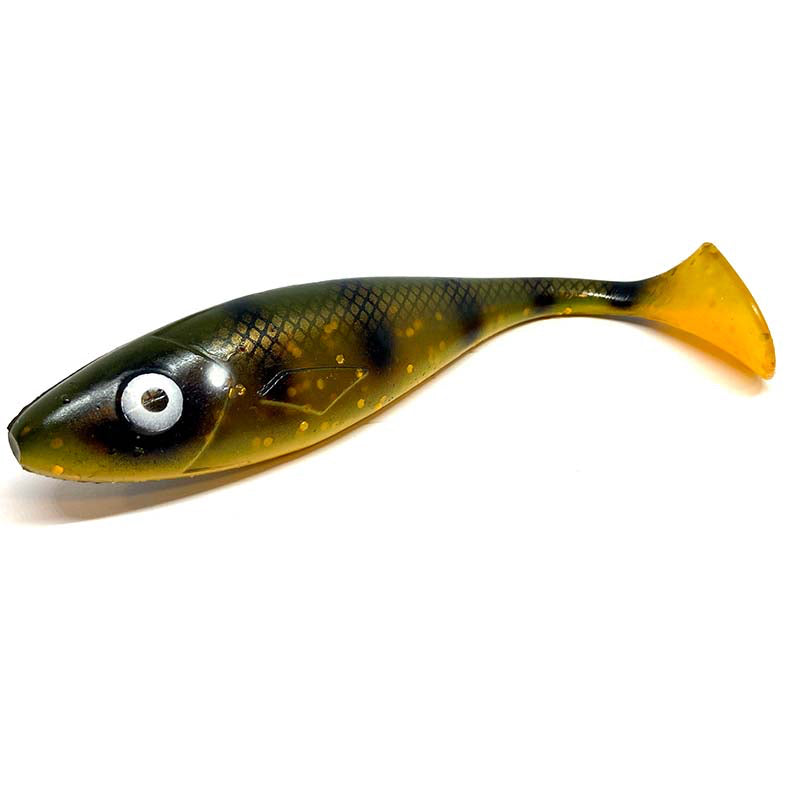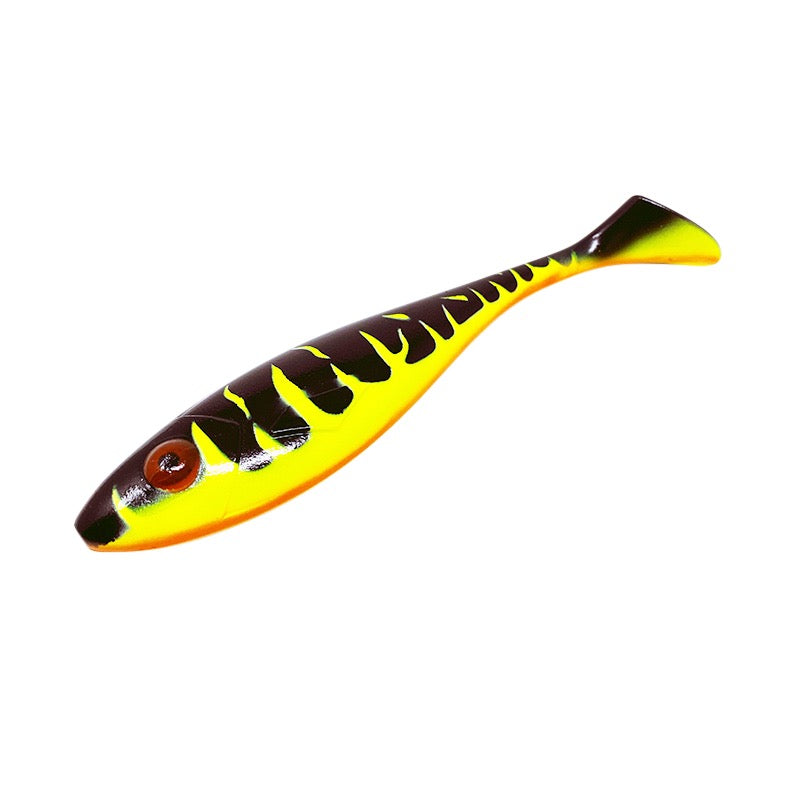 Gator Gum 22 Swimbait
In stock
Pickup available at EZOKO Pike & Musky shop
Usually ready in 4 hours
Gator Gum 22 Swimbait
Natural Perch
EZOKO Pike & Musky shop
Pickup available, usually ready in 4 hours
1025 Rue Notre-Dame
Montréal QC H8S 2C3
Canada
+15146133870
The Gator Gum 22 is the ultimate swimbait for muskies and pikes, designed to deliver unmatched action and durability. Crafted with premium materials, this lure guarantees success in any fishing expedition.

With its versatile design, the Gator Gum 22 can be used with both traditional jig heads and shallow rigs, making it perfect for targeting fish in shallow waters. Whether you're chasing after pike or muskies, this lure has proven its efficiency time and time again.

Product Details:
- Lure weight: 3.0 oz
- Lure Length: 8.5 in.

Why Choose the Gator Gum 22 Swimbait?
1. Unmatched Action: This swimbait's lifelike movement entices even the most elusive fish.
2. Premium Materials: Crafted with high-quality components for long-lasting performance.
3. Versatile Design: Can be used with traditional jig heads or shallow rigs for various fishing conditions.
4. Proven Efficiency: Trusted by anglers worldwide for its ability to attract pike and muskies.
5. Durable Construction: Built to withstand aggressive strikes and tough fishing conditions.

...Read More >
Lure length: 8.5 in.
Lure Weigth: 3.0 oz
Color
Picture
Price
Stock
Add to cart button

$18.00

$18.00




$18.00

$18.00




$18.00

$18.00




$18.00

$18.00




$18.00

$18.00




$18.00

$18.00




$18.00

$18.00




$18.00

$18.00




$18.00

$18.00




$18.00

Hurry up, just 1 on the floor.

$18.00




Hurry up, just 1 on the floor.

$18.00

$18.00




$18.00

$18.00




$18.00

$18.00




$18.00

$18.00




$18.00

$18.00




$18.00

Hurry up, just 1 on the floor.

$18.00




Hurry up, just 1 on the floor.

$18.00

$18.00



});