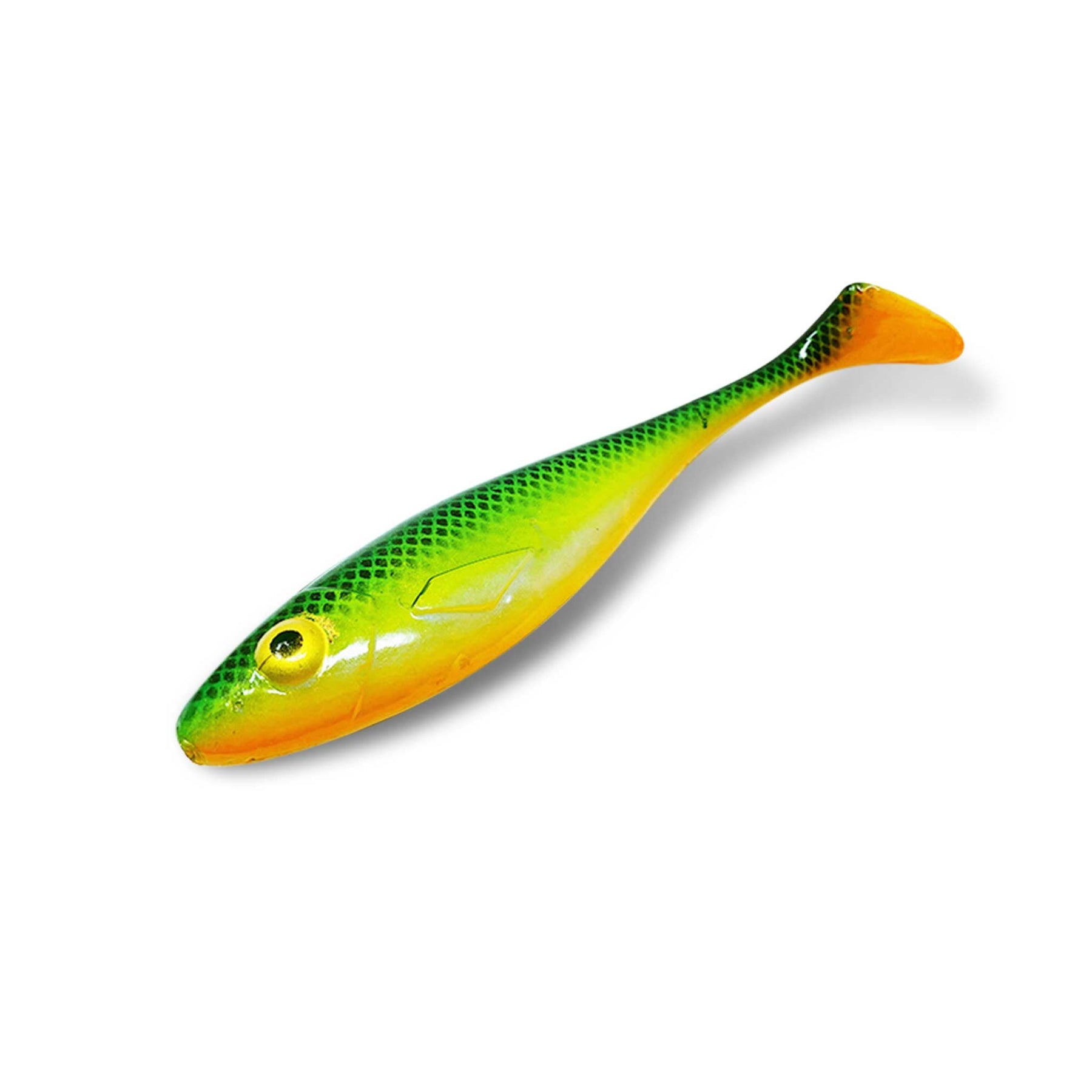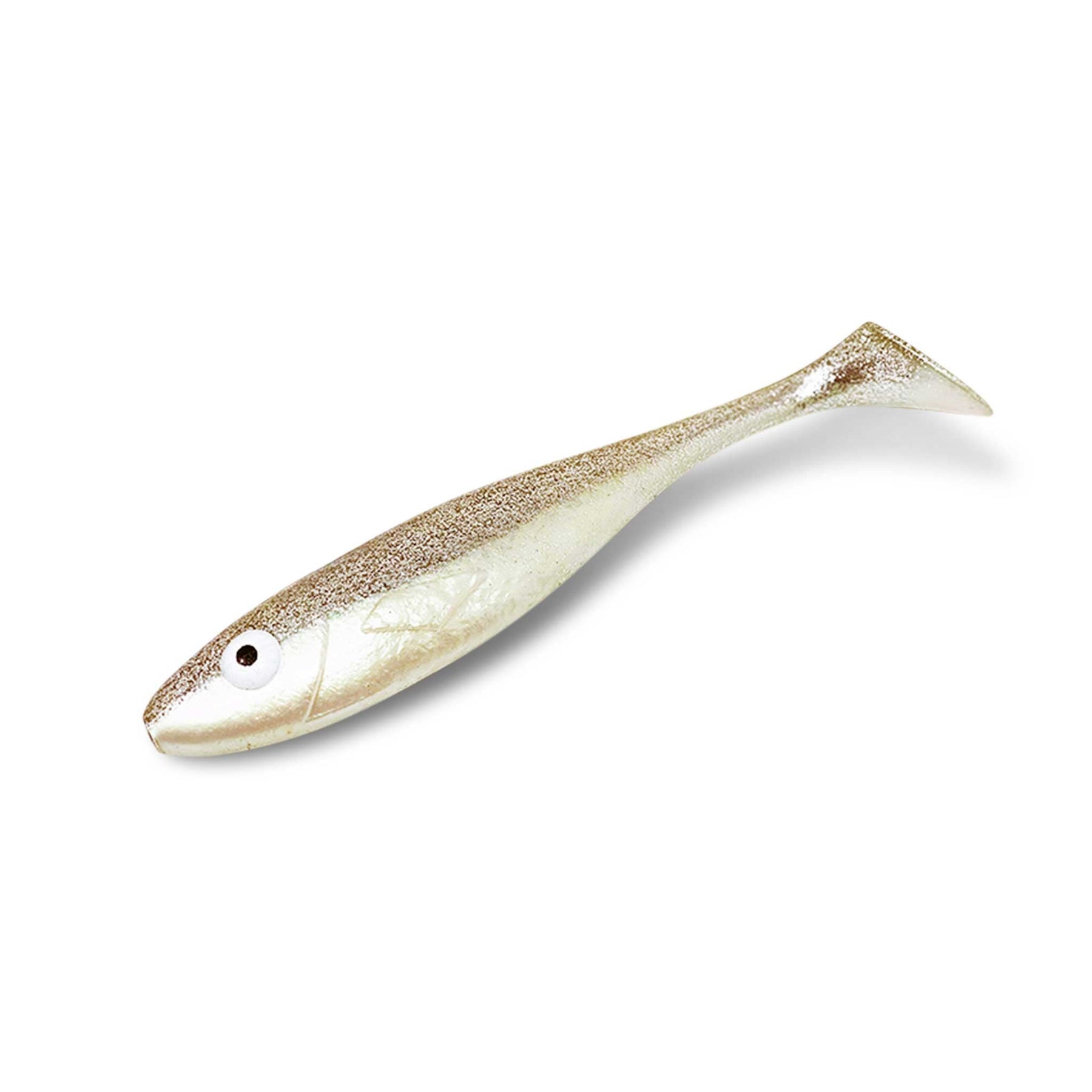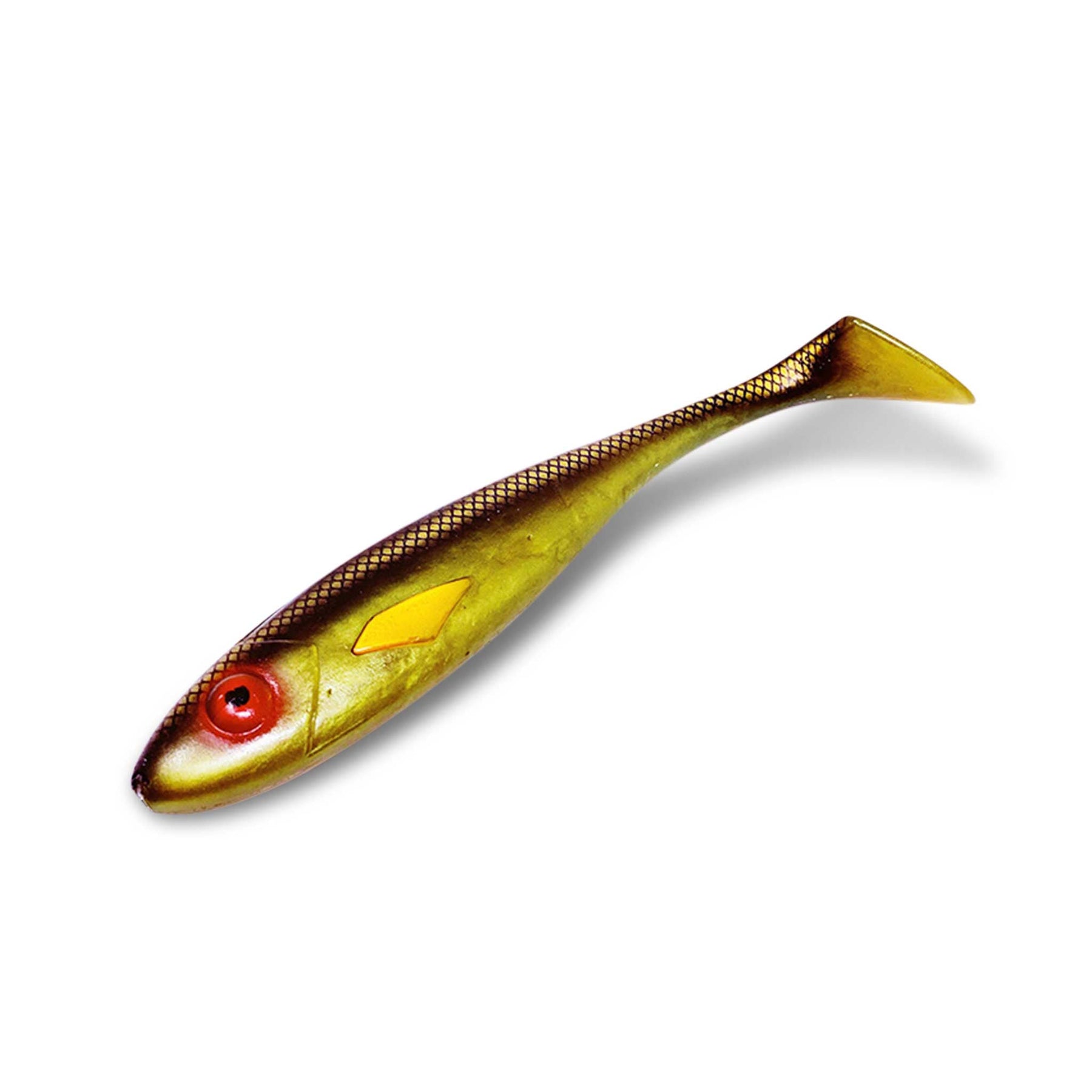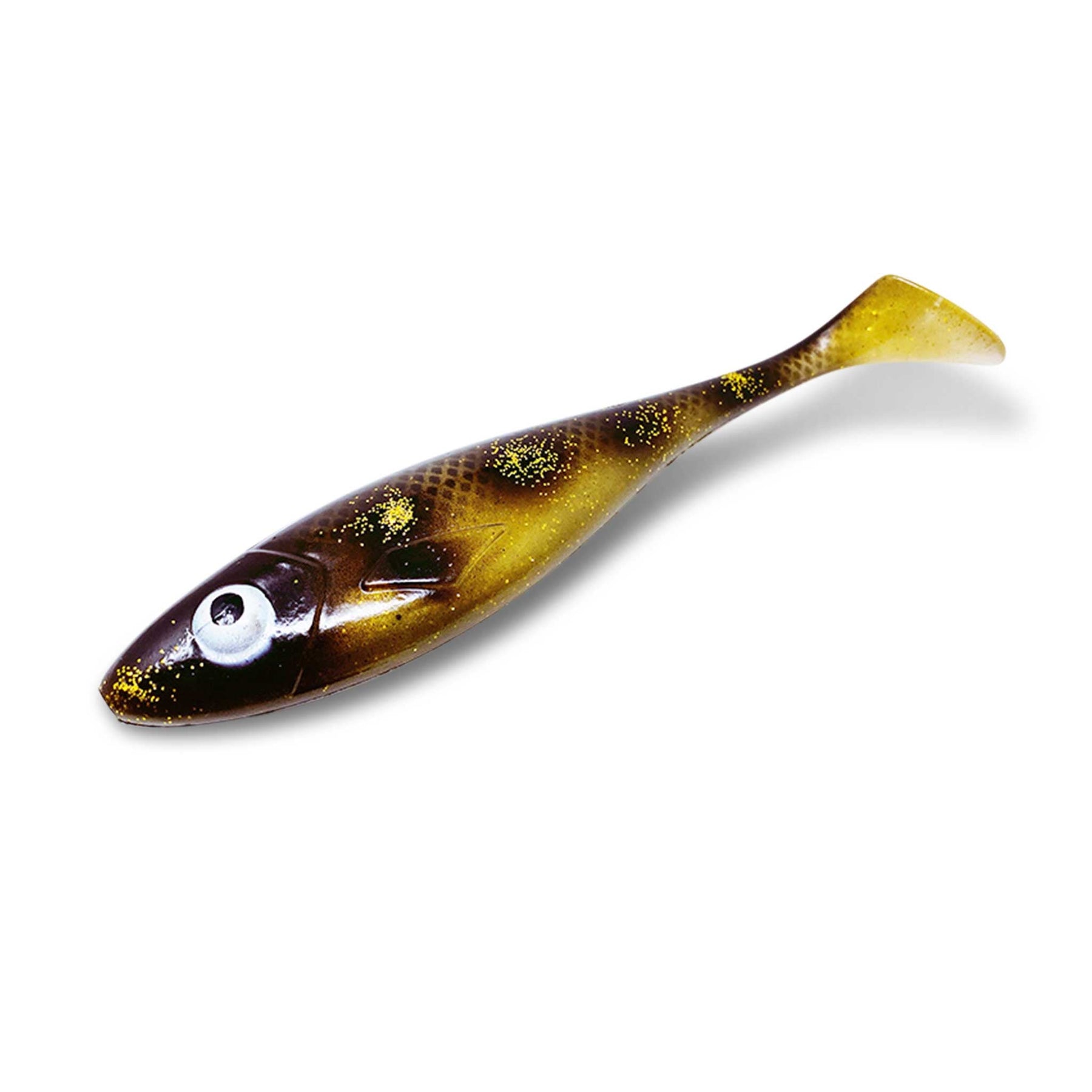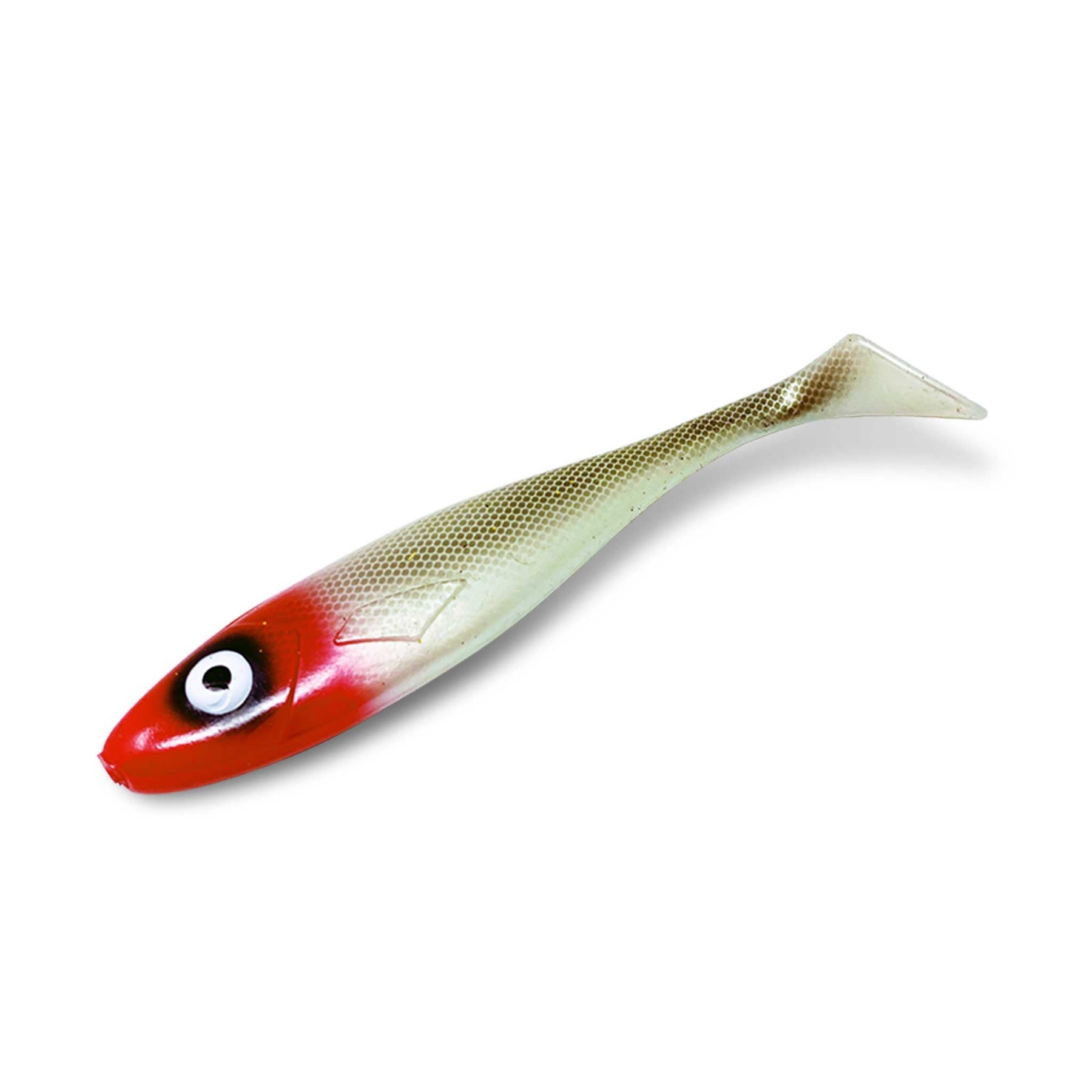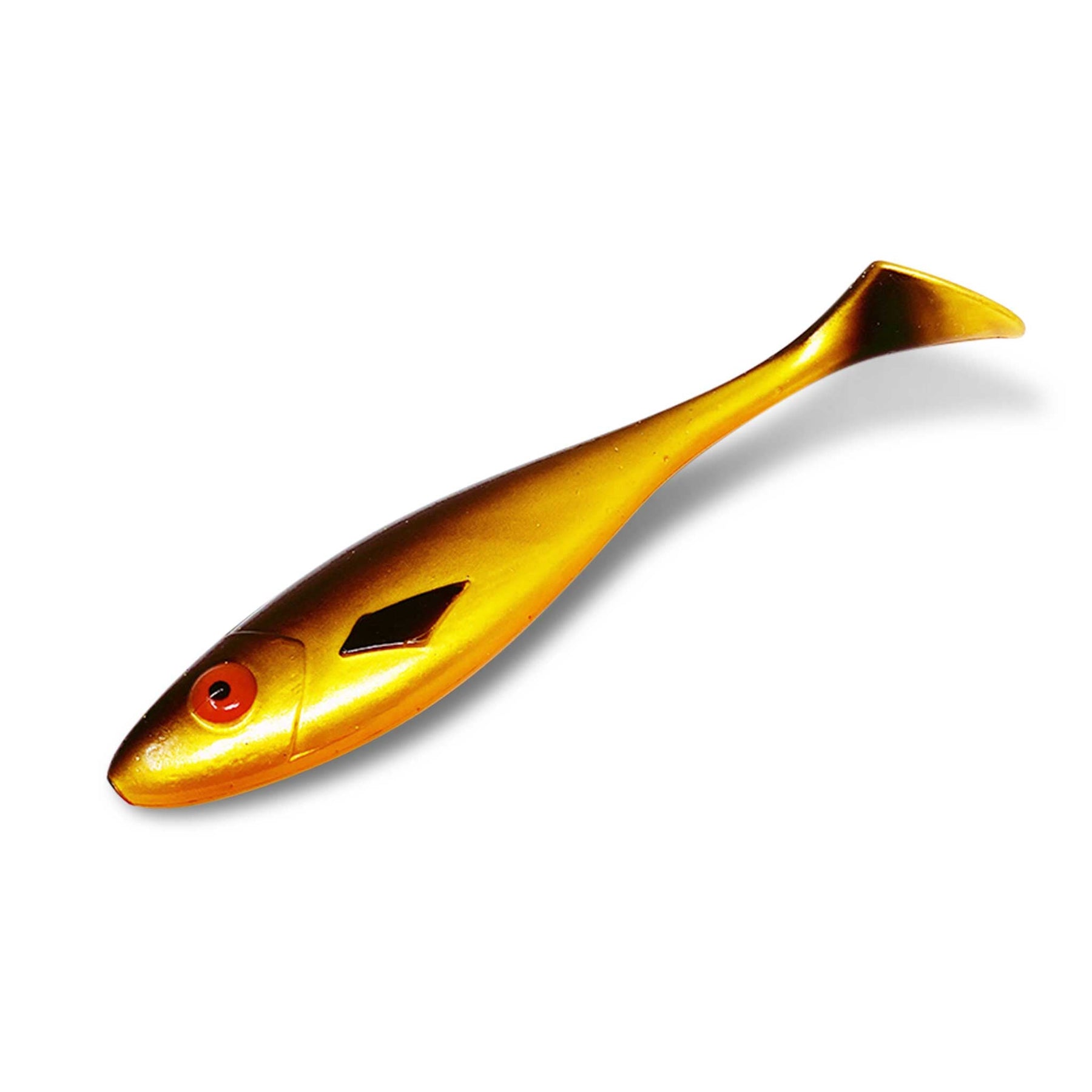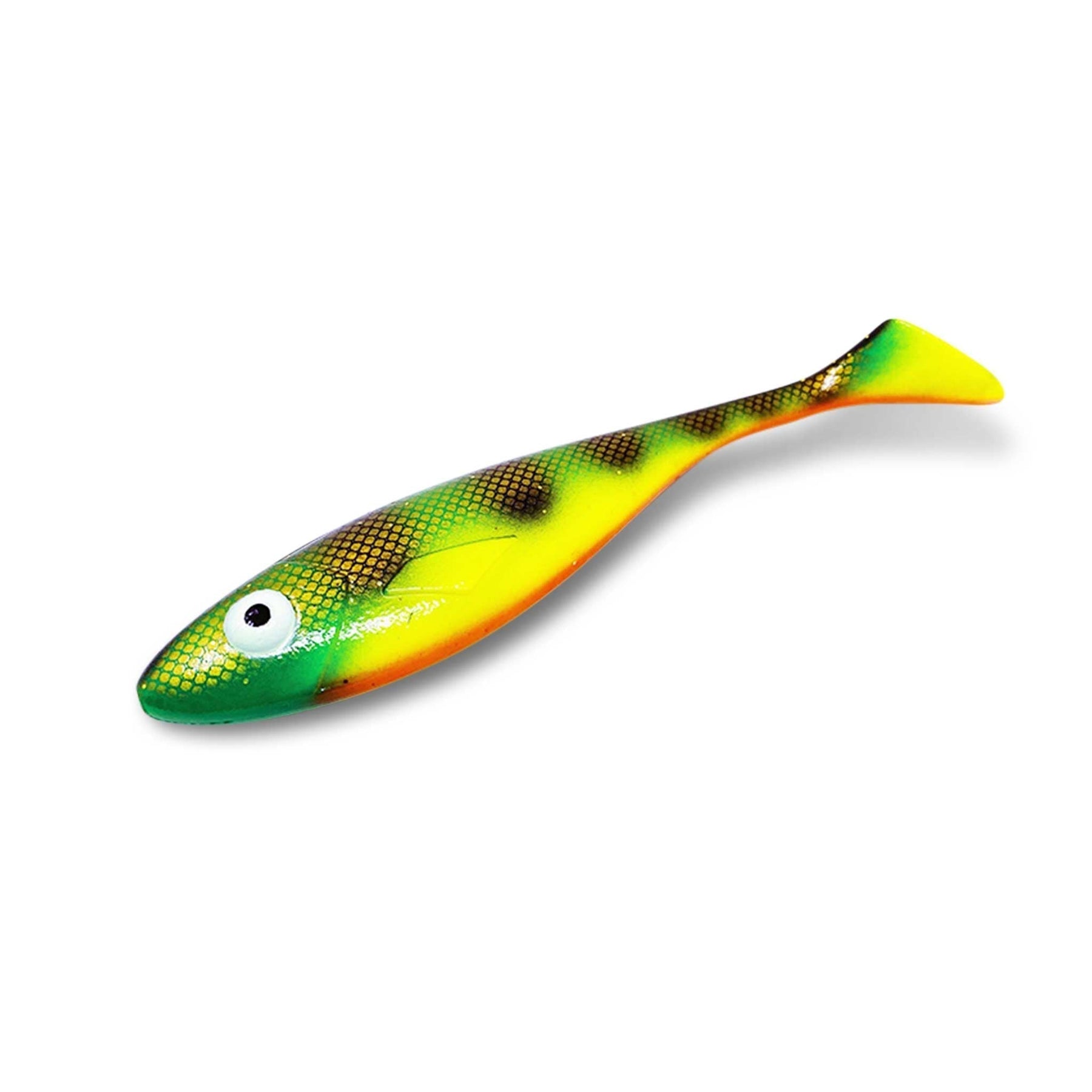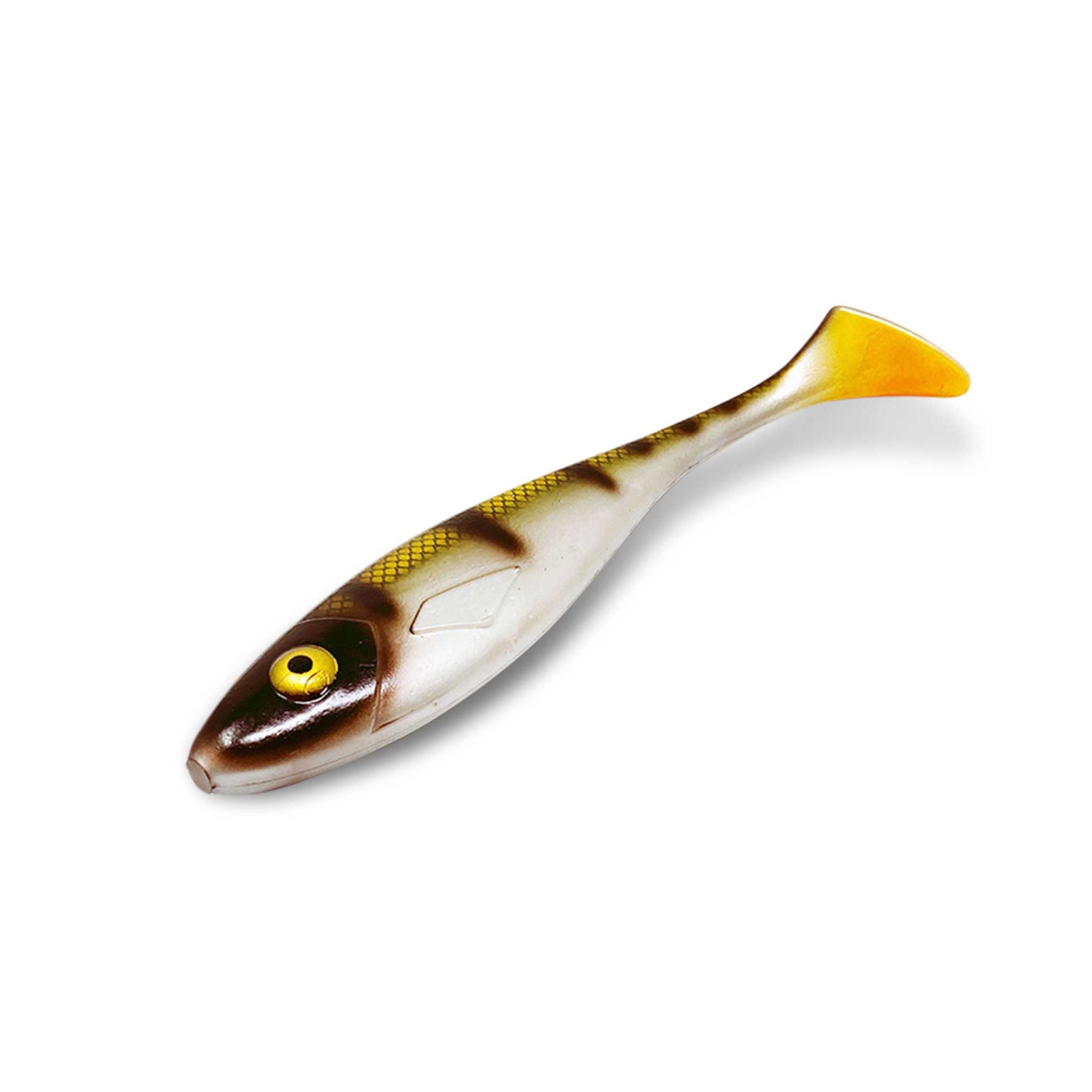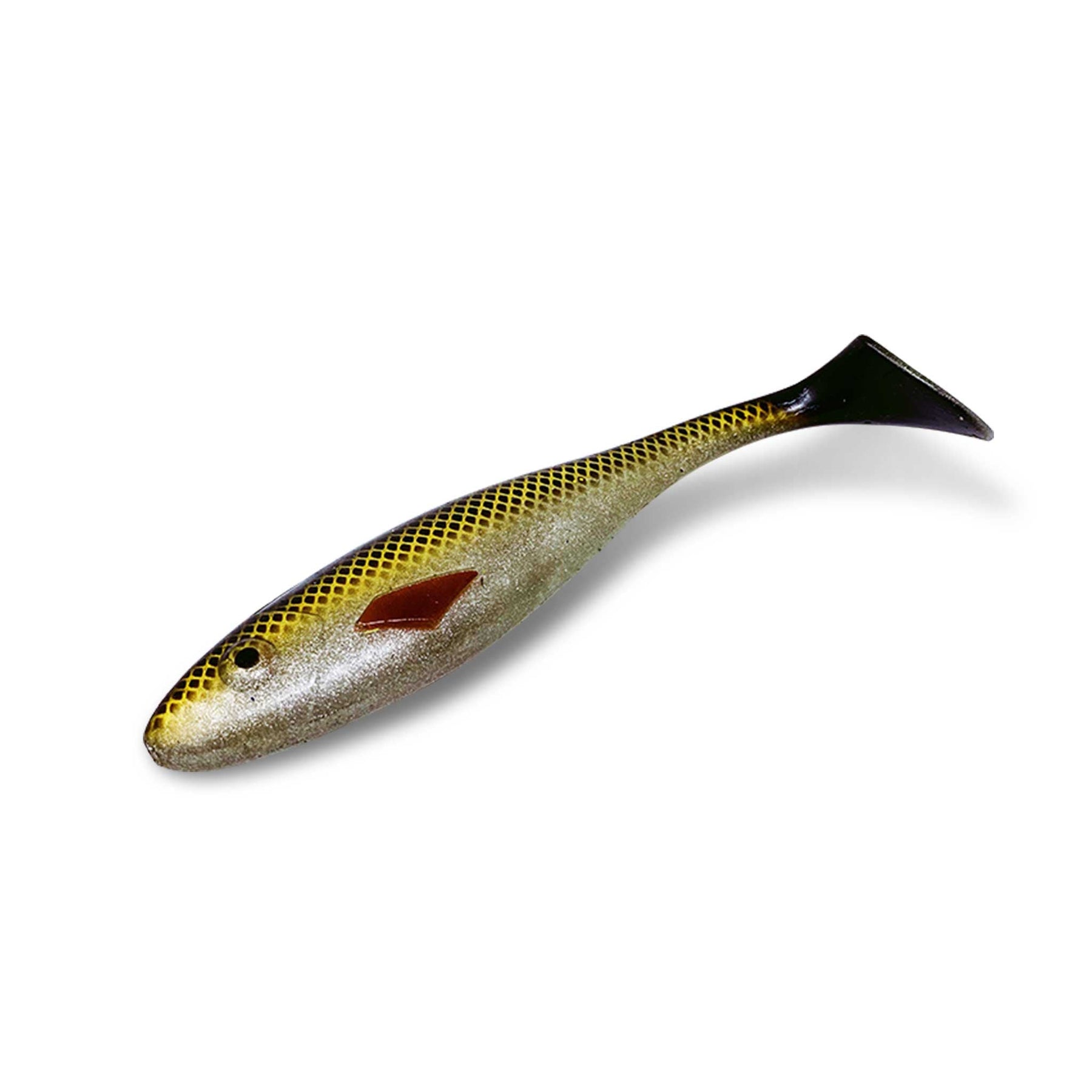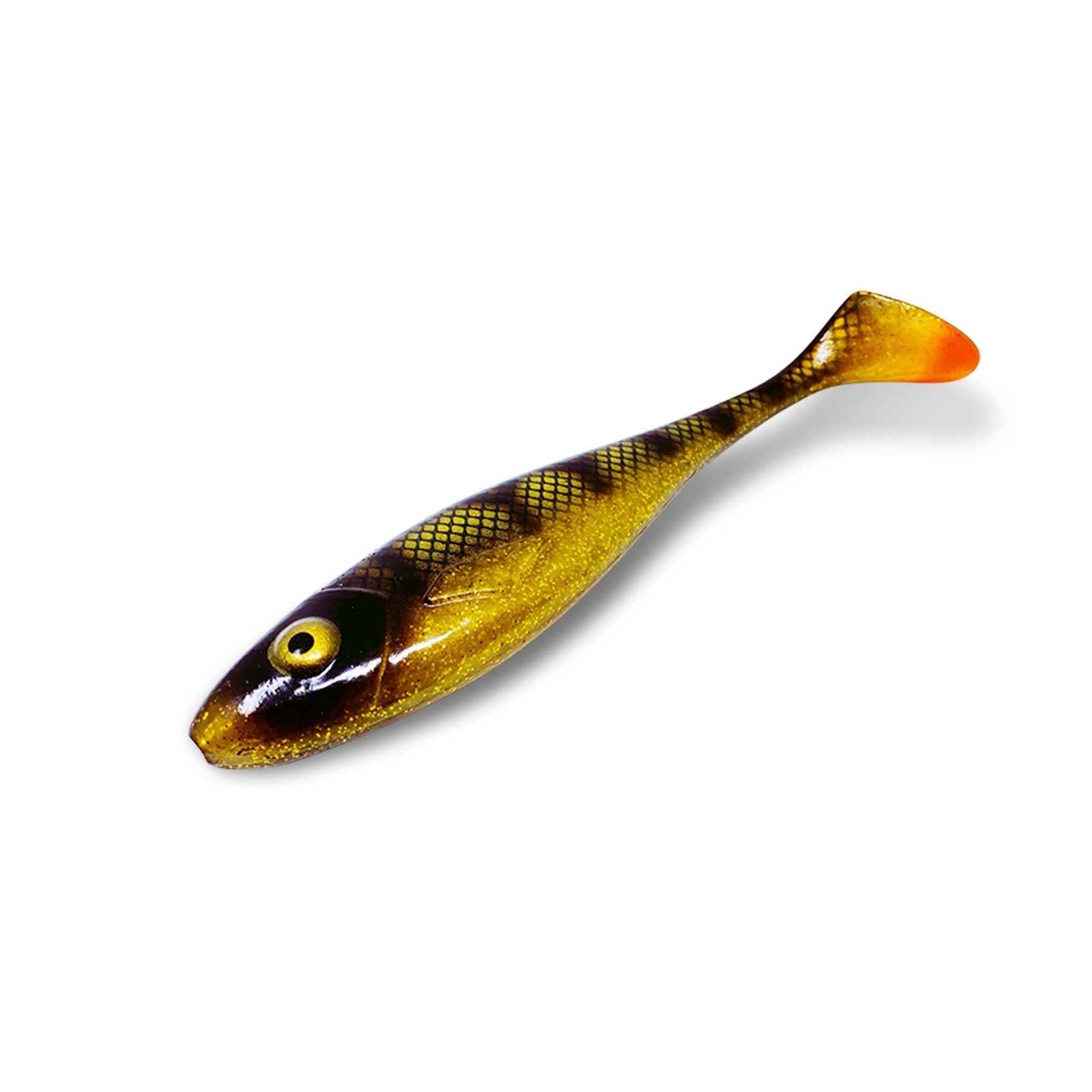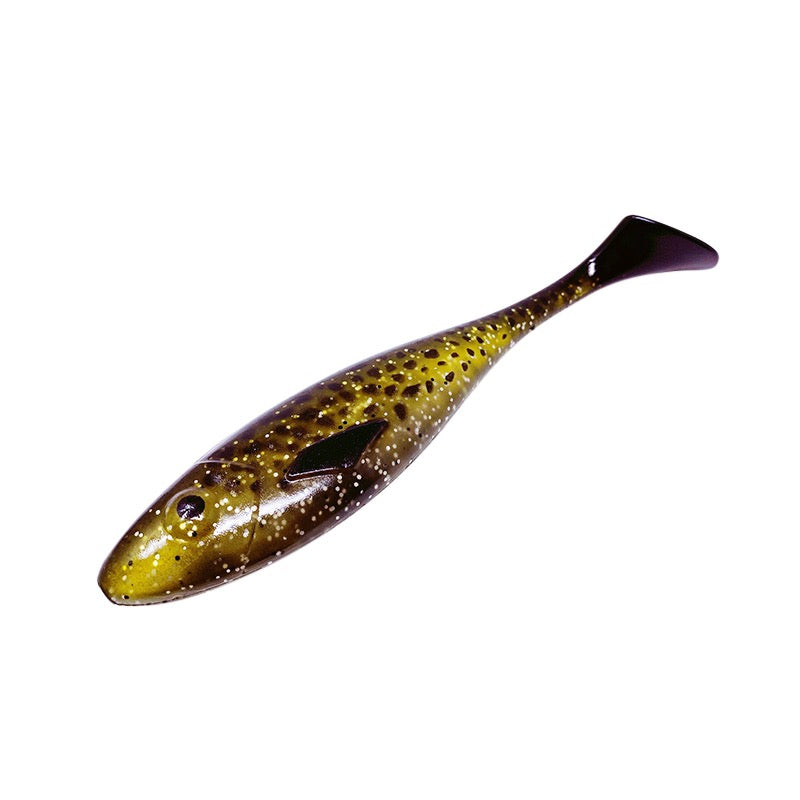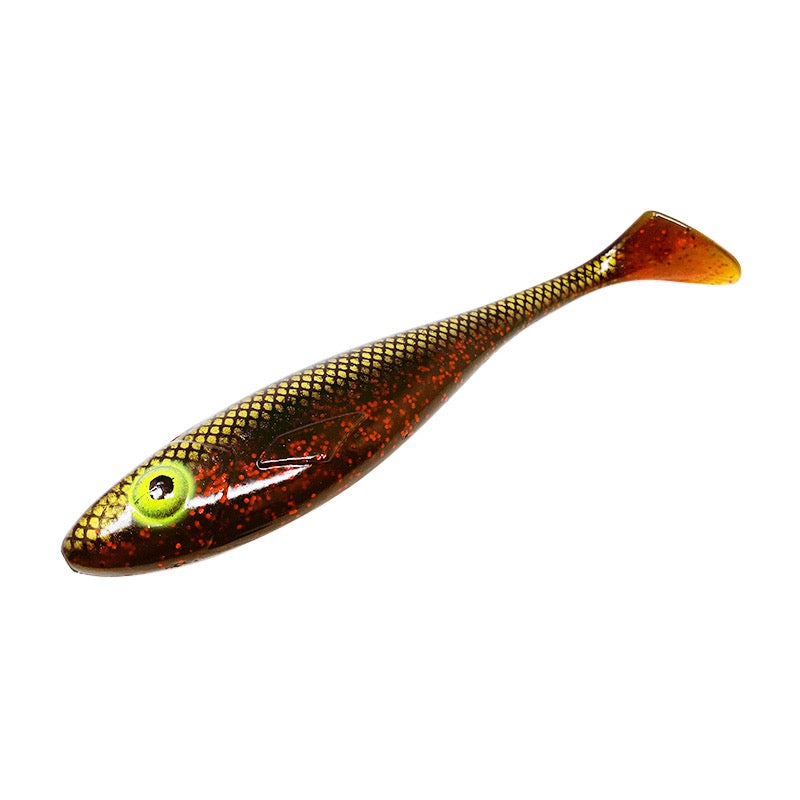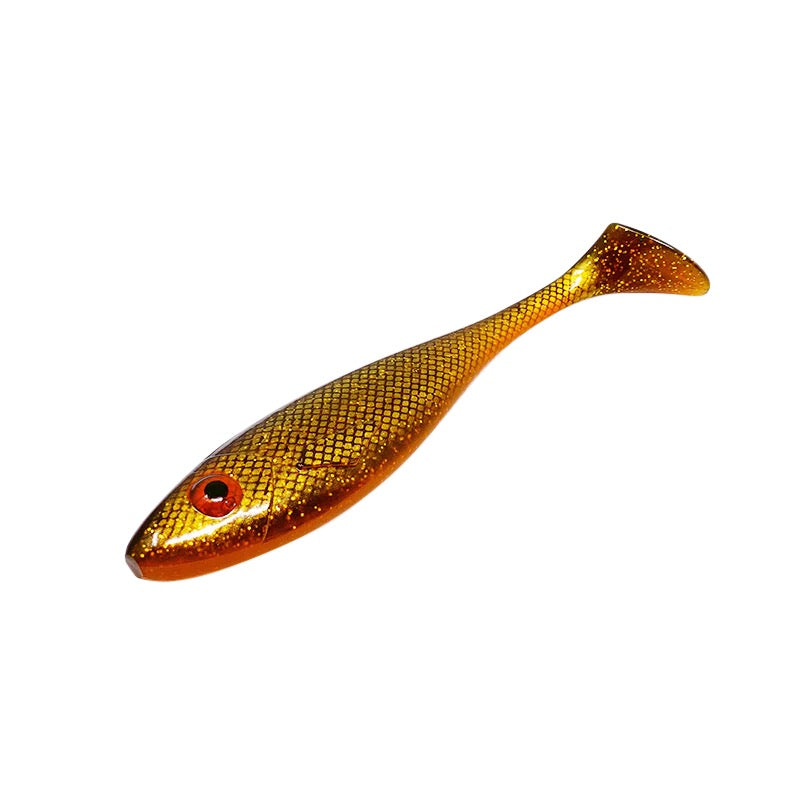 Gator Gum 18 Swimbait
In stock
Pickup available at EZOKO Pike & Musky shop
Usually ready in 4 hours
Gator Gum 18 Swimbait
Locust
EZOKO Pike & Musky shop
Pickup available, usually ready in 4 hours
1025 Rue Notre-Dame
Montréal QC H8S 2C3
Canada
+15146133870
The Gator Gum 18 is not your average swimbait. It's a game-changer specifically designed for serious musky and pike anglers who demand the best. With its impressive action and high-quality materials, this swimbait is a must-have in your tackle box.
Swimbait for Pikes - Unleash the Power
This swimbait delivers unparalleled performance when targeting pikes. Its versatile design allows you to use it with traditional jig heads or shallow rigs, making it perfect for both deep and shallow water fishing. The Gator Gum 18 has proven its efficiency pike after pike, giving you the confidence to reel in that trophy catch.
Designed to Attract Muskies Too
Don't let its name fool you! This swimbait's success in North America proves that it can also be a musky magnet. Its lifelike appearance and irresistible swimming action are sure to entice even the most elusive muskellunge.
Lure weight: 1.8 oz
Lure Length: 7.0 in.
The Perfect Pike Lure - Why Choose Gator?
When it comes to targeting pikes, you need a lure that can withstand their aggressive nature. The Gator Gum 18 is built tough, using premium materials that ensure durability and reliability on every cast.
Here's why serious anglers choose Gator:
Precision-engineered design optimized for pike fishing
Lifelike swimming action that mimics injured baitfish
Durable construction that stands up to aggressive strikes
High-quality materials for long-lasting performance
Proven track record of success with pike and musky anglers
Trusted by experts in the field
Increases your chances of landing that trophy catch
Join a community of passionate musky and pike anglers who swear by Gator lures
Elevate your fishing game with the Gator Gum 18 swimbait. It's time to experience the power and reliability that serious anglers demand. Get yours today and reel in those monster pikes and muskies like a pro!
...Read More >
Lure length: 7.0 in.
Lure Weigth: 1.8 oz
Color
Picture
Price
Stock
Add to cart button

$13.00

$13.00




$13.00

$13.00




$13.00

$13.00




$13.00

$13.00




$13.00

$13.00




$13.00

$13.00




$13.00

$13.00




$13.00

$13.00




$13.00

$13.00




$13.00

$13.00




$13.00

$13.00




$13.00

$13.00




$13.00

$13.00



});