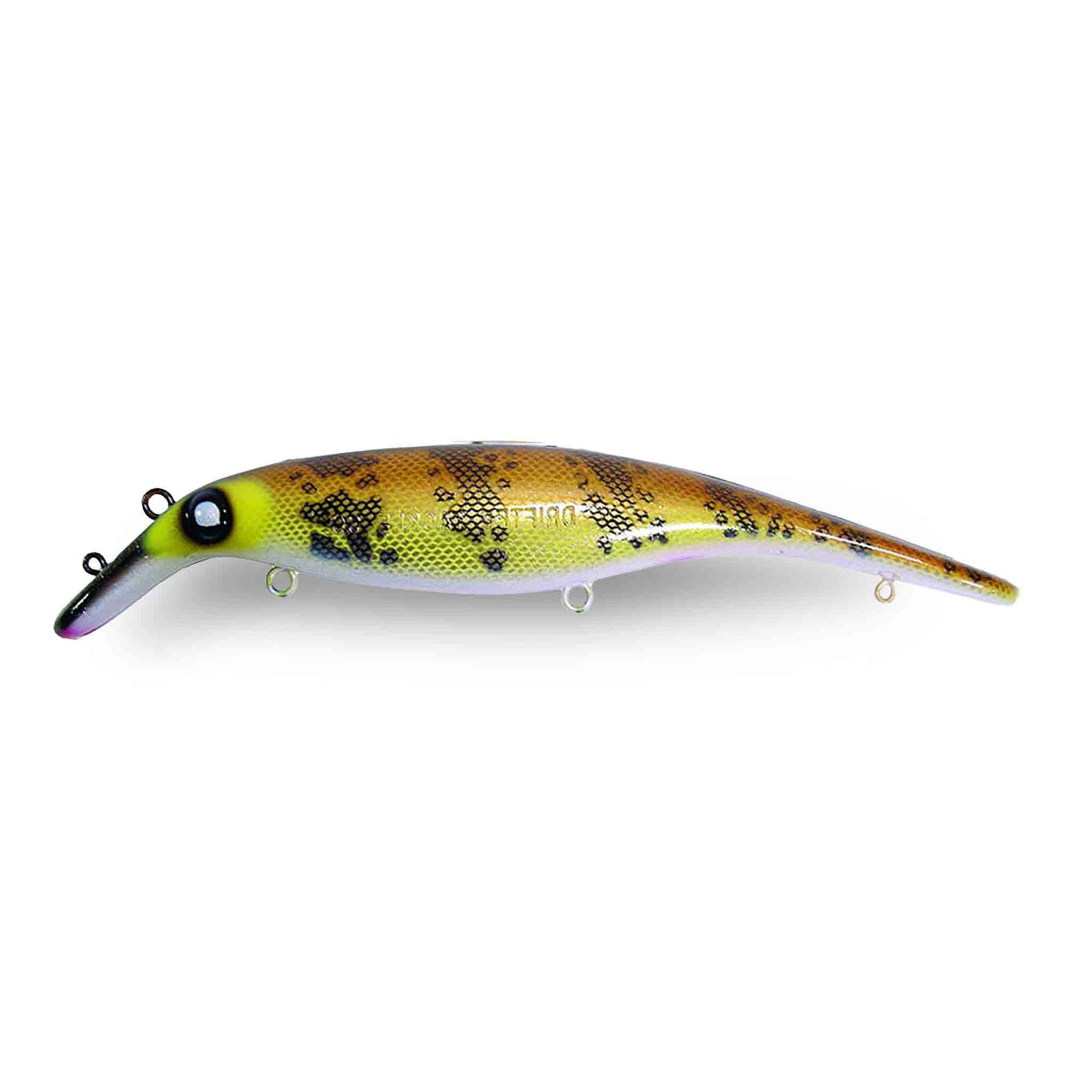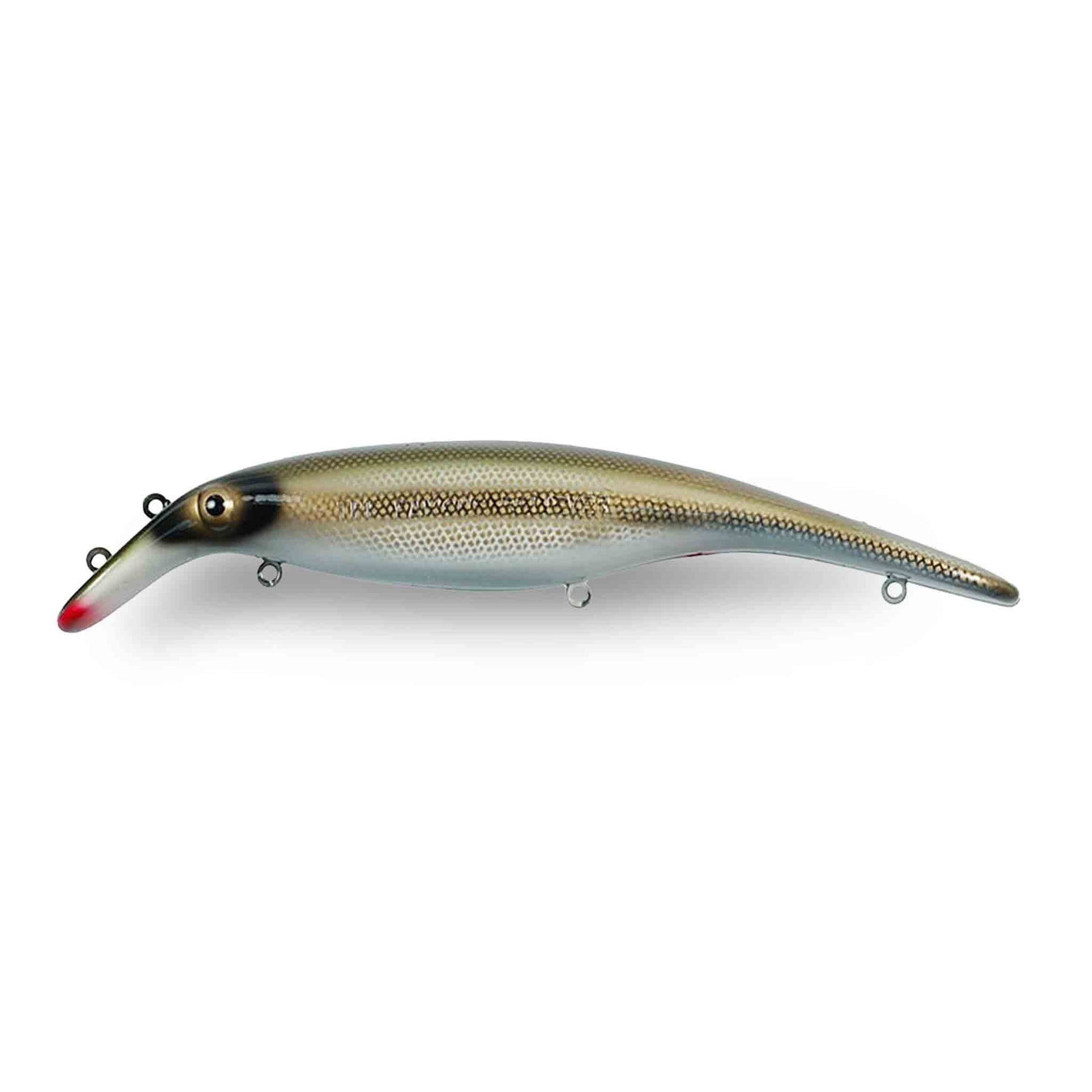 Drifter Tackle Believer Straight 10" Crankbait
In stock
Pickup available at EZOKO Pike & Musky shop
Usually ready in 4 hours
Drifter Tackle Believer Straight 10" Crankbait
Natural Walleye
EZOKO Pike & Musky shop
Pickup available, usually ready in 4 hours
1025 Rue Notre-Dame
Montréal QC H8S 2C3
Canada
+15146133870
The Drifter Tackle Believer™ is not your average musky lure. It's a game-changer, designed to help you land those trophy catches you've always dreamed of. With its versatile shape and design, this crankbait for muskies is a must-have in your tackle box.
Whether you're fishing on the surface or diving down to depths of up to 20 feet, the Believer Straight 10 can handle it all. Its deep and shallow eyelet allows for different fishing techniques, giving you the flexibility to adapt to any situation.
Unleash "Constructive Chaos"
The name says it all - the Believer Straight 10 has been producing record catches for over 25 years. Its unique and erratic action creates what we like to call "constructive chaos", driving trophy predators crazy and triggering strikes like never before.
This crankbait is built tough, with a weight of 3.6 oz and a length of 10.0 inches. It's made to withstand the toughest battles with muskies and come out victorious.
Take Your Musky Fishing to the Next Level
With the Drifter Tackle Believer Straight 10, you'll have the confidence to conquer even the most challenging fishing conditions. Here's why this crankbait stands out from the rest:
Fish it as a surface bait over thick vegetation for that slow retrieval action.
Use it as a jerk or twitch bait, working it over and through emerging weed growth.
Cast and deep troll it into rocks, timber, and heavy cover as a reliable crankbait.
The Believer Straight 10 is more than just a musky lure - it's a proven tool that serious anglers trust to catch those elusive trophy fish. Don't miss out on the opportunity to add this game-changer to your arsenal.
...Read More >
Lure length: 10.0 in.
Lure Weigth: 3.6 oz
Color
Picture
Price
Stock
Add to cart button

$30.00

$30.00




$30.00

$30.00




$30.00

$30.00




$30.00

$30.00




$30.00

$30.00



});