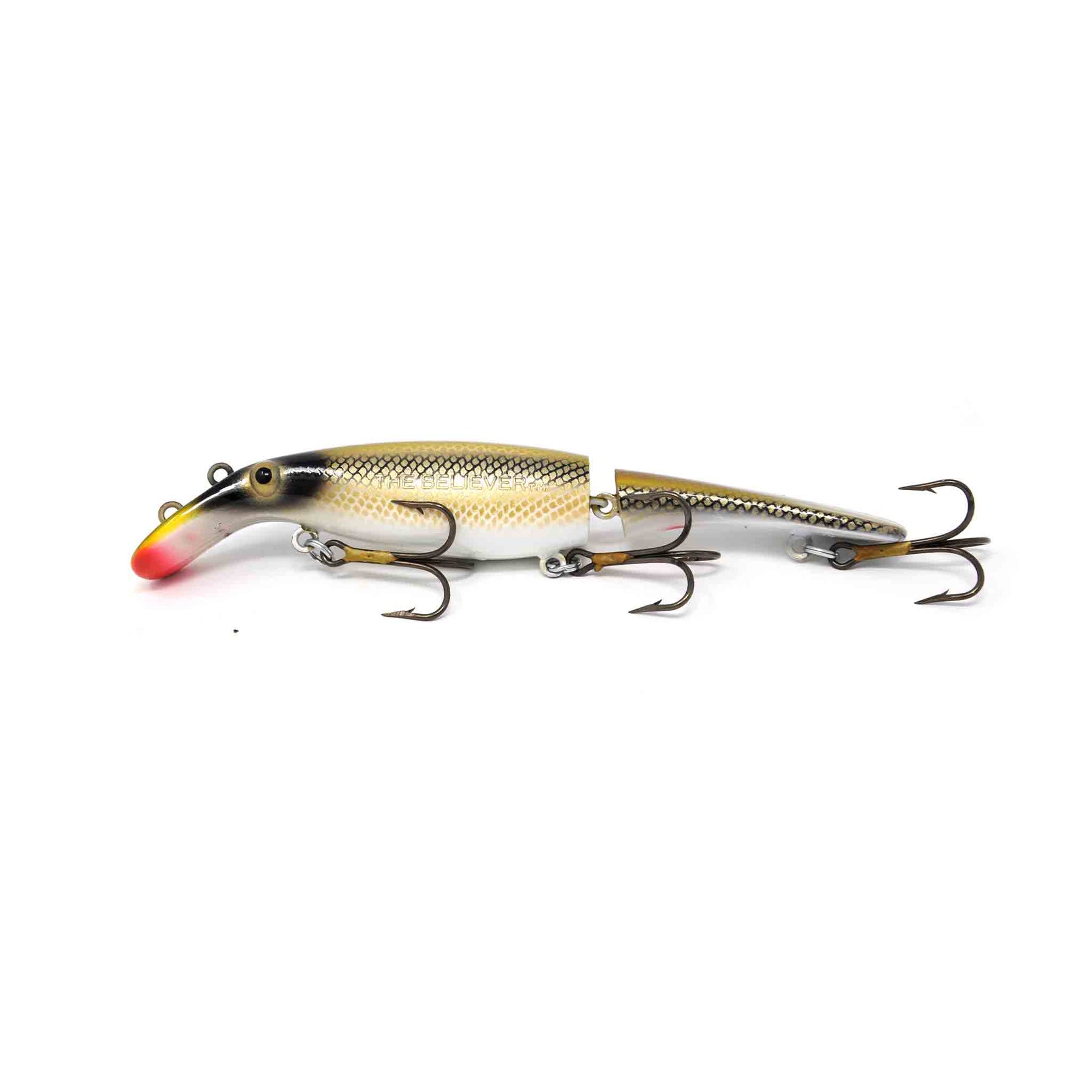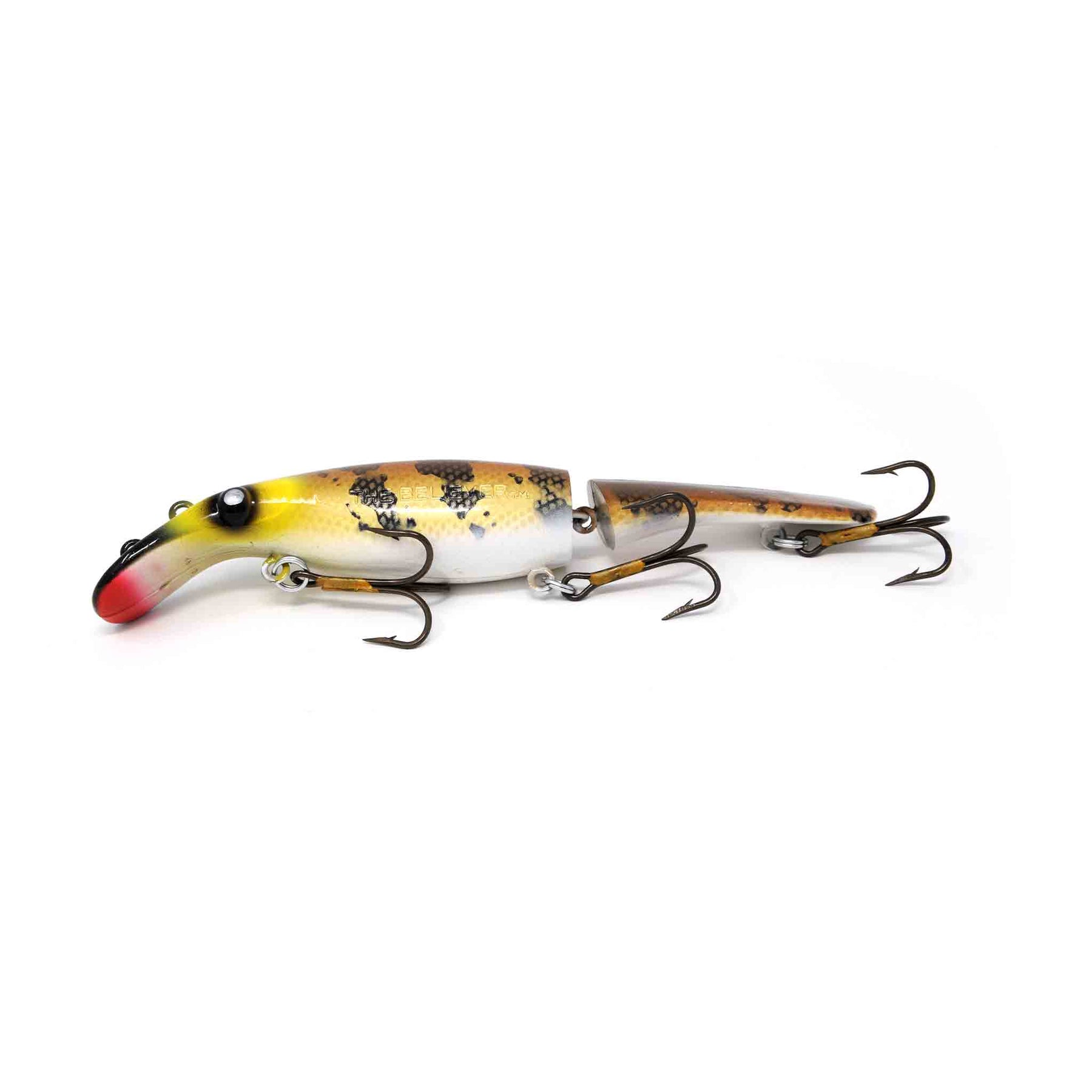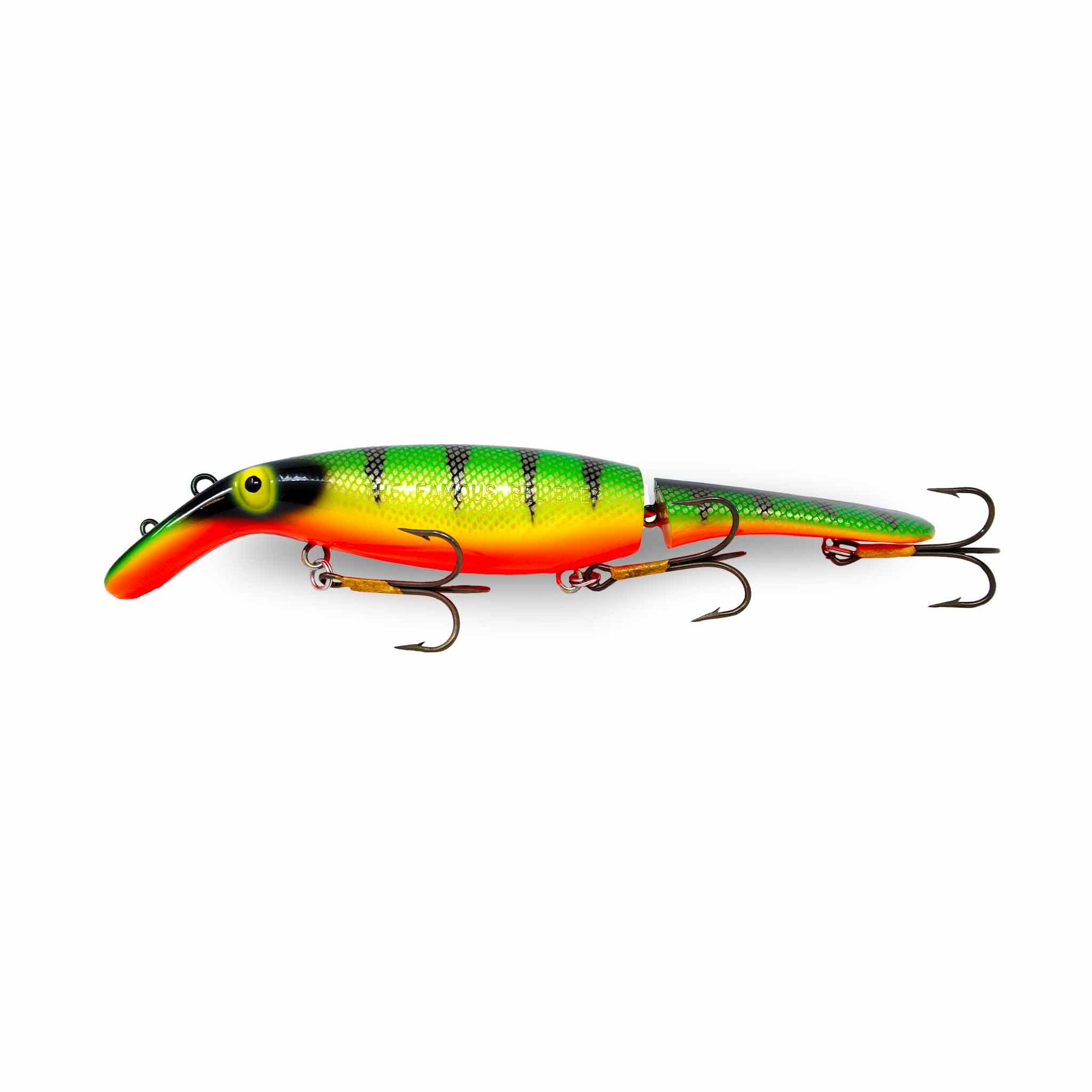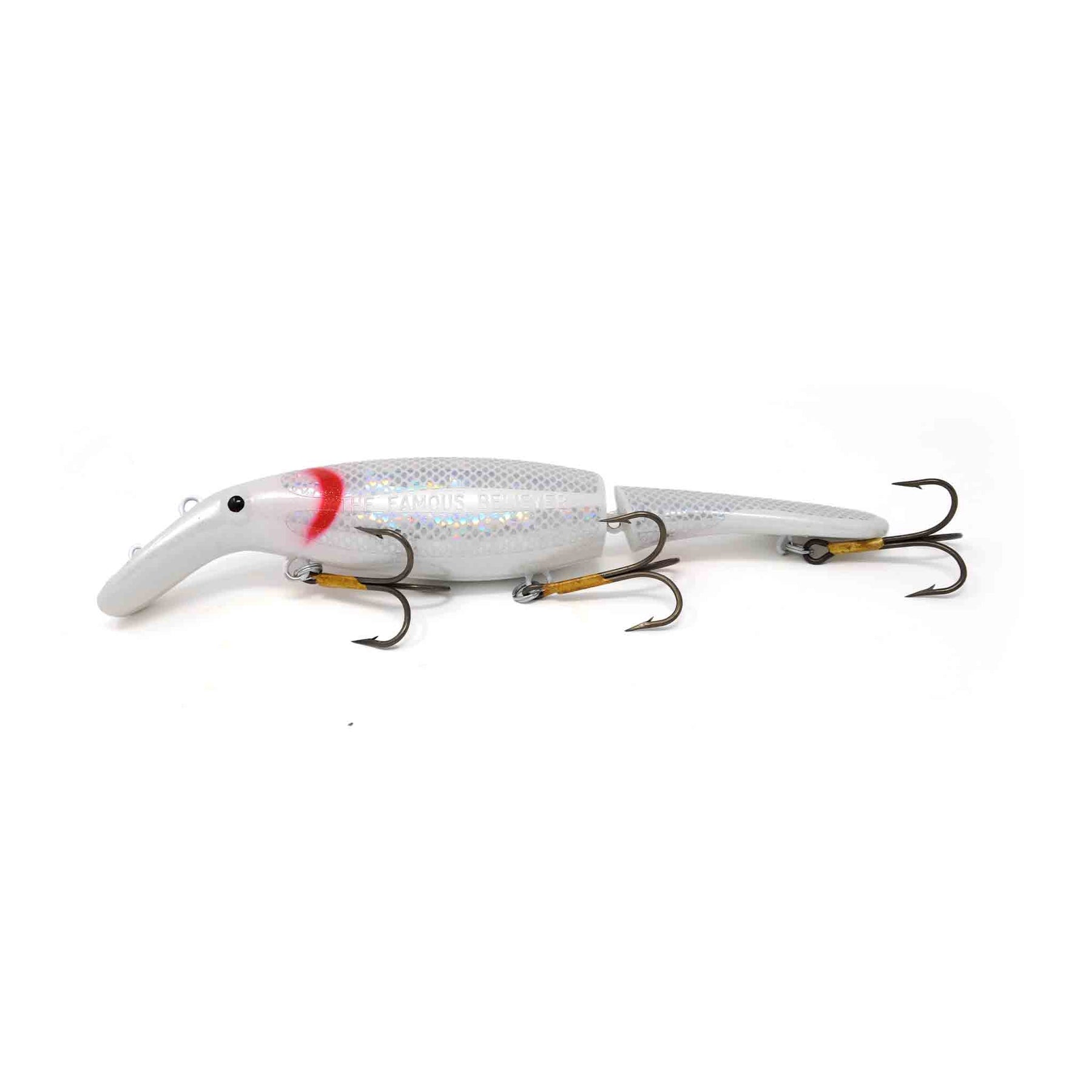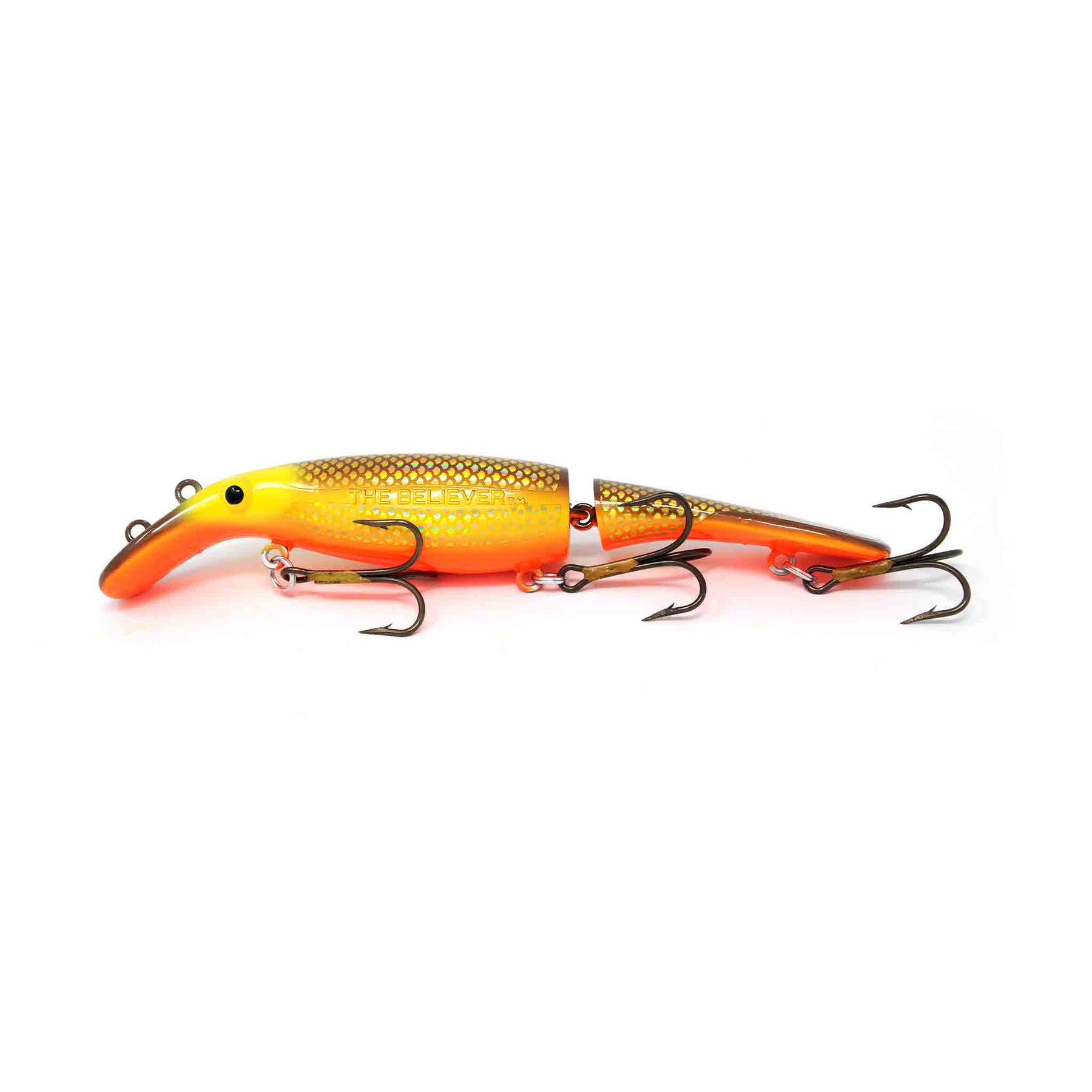 Drifter Tackle Believer Jointed 10" Crankbait
Only 2 units left
Pickup available at EZOKO Pike & Musky shop
Usually ready in 4 hours
Drifter Tackle Believer Jointed 10" Crankbait
Sucker
EZOKO Pike & Musky shop
Pickup available, usually ready in 4 hours
1025 Rue Notre-Dame
Montréal QC H8S 2C3
Canada
+15146133870
The Drifter Tackle Believer™ is not your ordinary crankbait for muskies. This legendary lure has been helping serious musky anglers land record catches for over 25 years. With its unique shape and design, combined with a deep and shallow eyelet, the Believer offers unparalleled versatility that sets it apart from the competition.
Whether you're fishing from the surface or diving down to depths of up to 20 feet, the Believer can handle it all. Use a slow retrieve to skim across thick vegetation, or work it as a jerk or twitch bait through emerging weed growth. When you need to go deep, cast and troll it into rocks, timber, and heavy cover as a powerful crankbait.
Unleash Constructive Chaos
The name says it all - the Believer provokes strikes from trophy predators with its unique and erratic action. We like to call it "constructive chaos" because this lure triggers strikes even from those elusive muskies who have seen everything. Prepare yourself for heart-pounding battles and the adrenaline rush of landing a rare and powerful fish.
Technical Specifications
Lure weight: 3.6 oz
Lure Length: 10.0 in.
Invest in a musky lure that consistently delivers results. The Drifter Tackle Believer™ is designed by experts for serious anglers like you who appreciate the specialized techniques required for musky fishing. Don't settle for anything less when targeting these aggressive monsters of the water.
Upgrade your tackle box with the Believer Jointed 10" Crankbait today and experience firsthand why it's been trusted by anglers around the world for decades. Get ready to join the ranks of record holders and feel the thrill of a successful catch every time you hit the water.
...Read More >
Lure length: 10.0 in.
Lure Weigth: 3.6 oz
Color
Picture
Price
Stock
Add to cart button

$30.00

$30.00




$30.00

$30.00




$30.00

$30.00




$30.00

$30.00




$30.00

$30.00




$30.00

$30.00



});