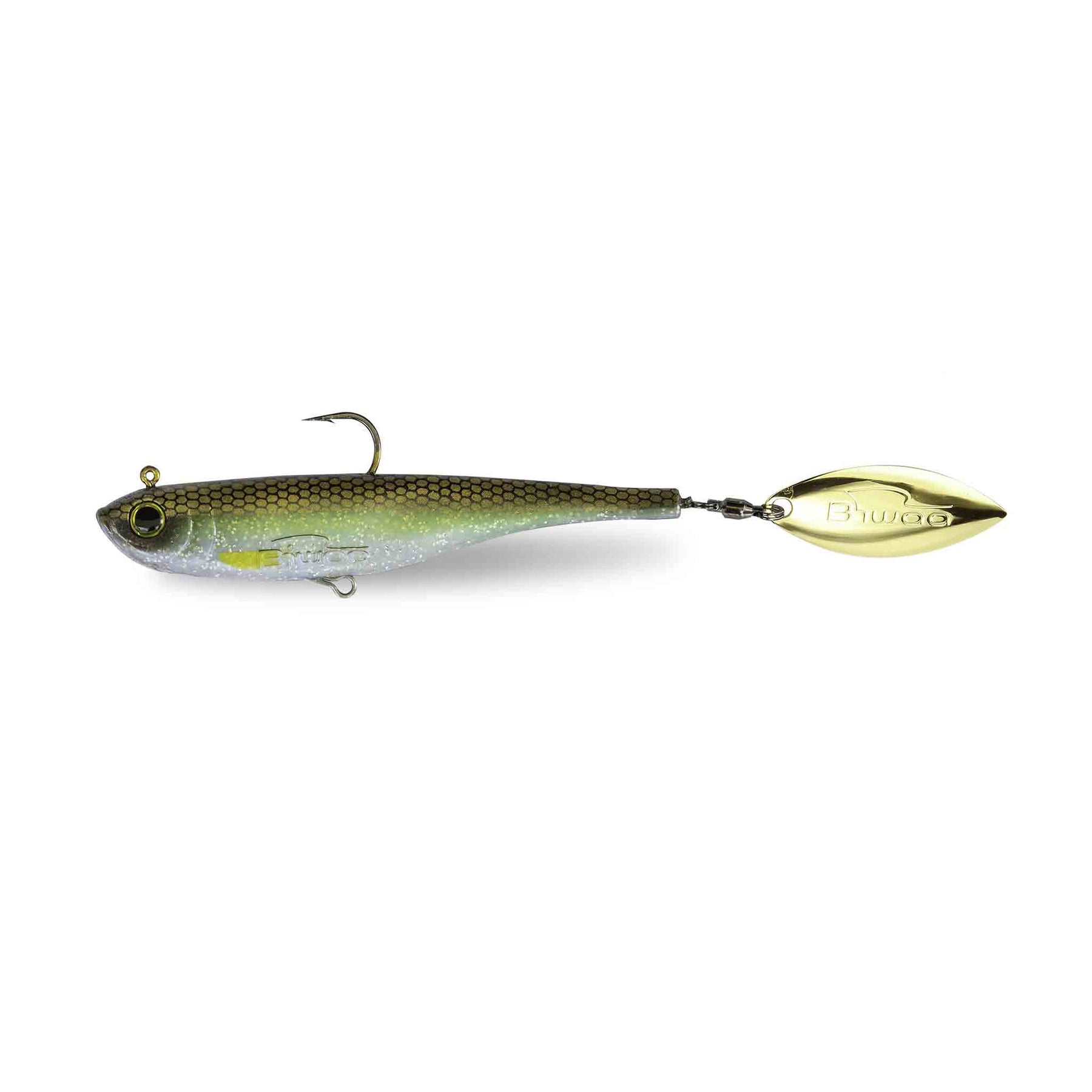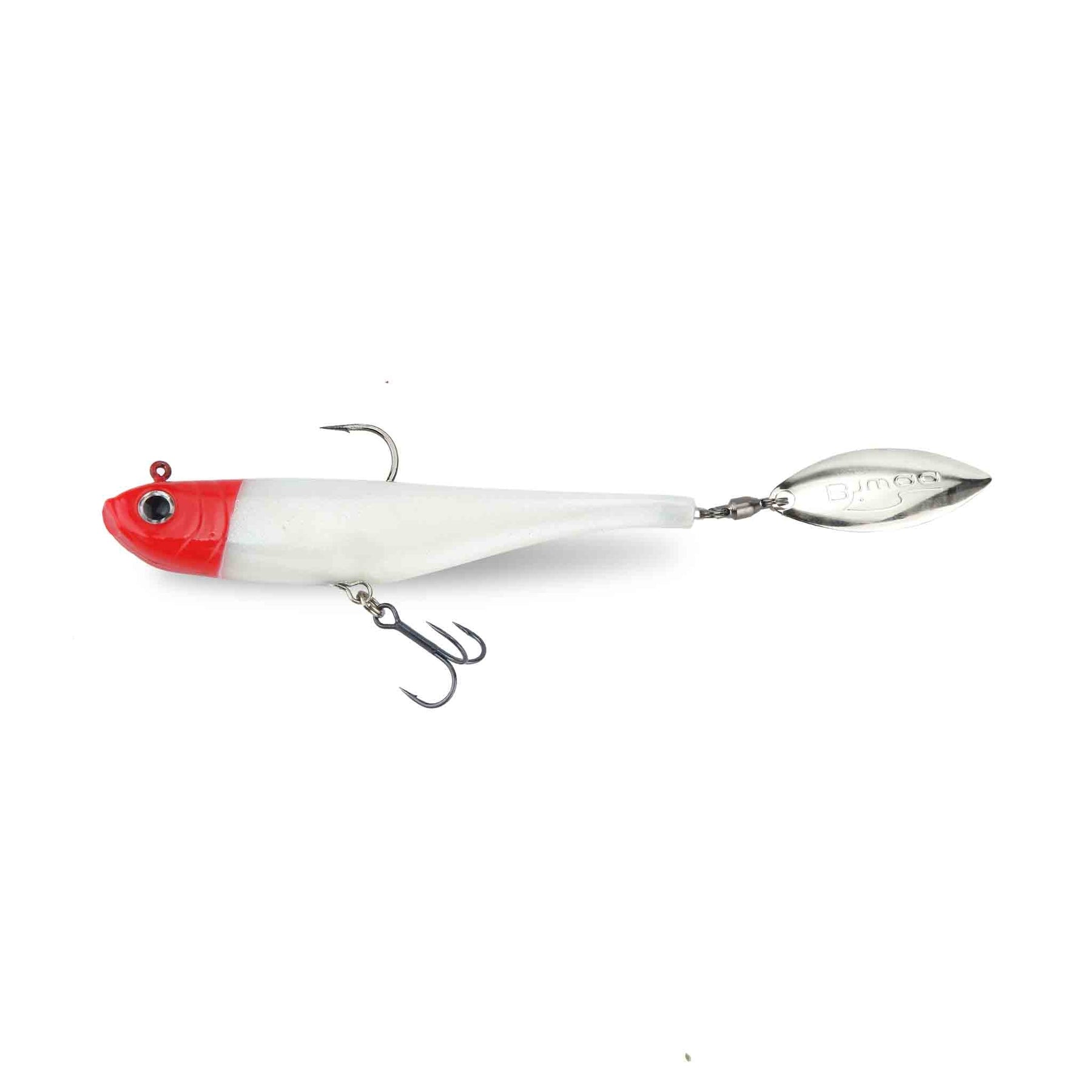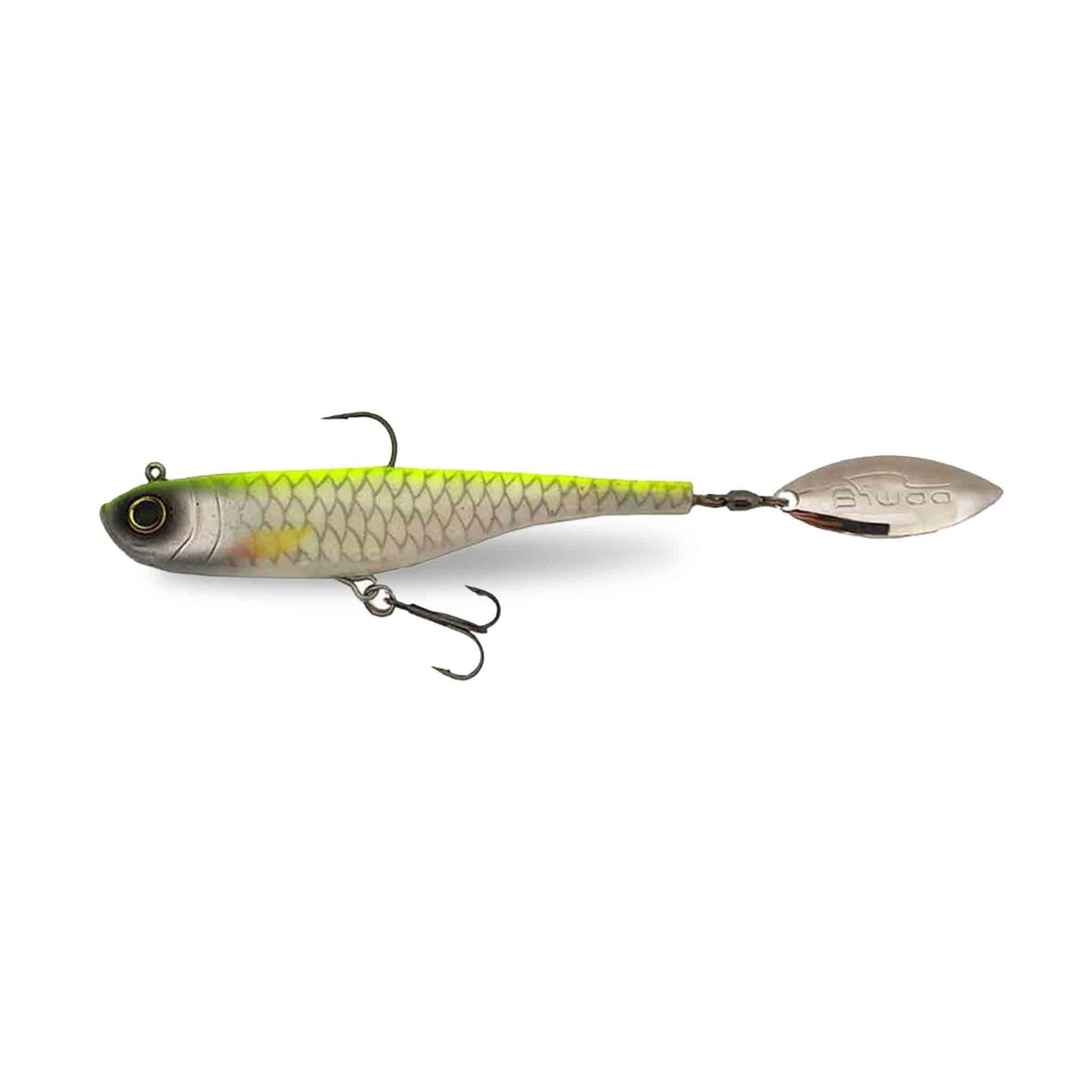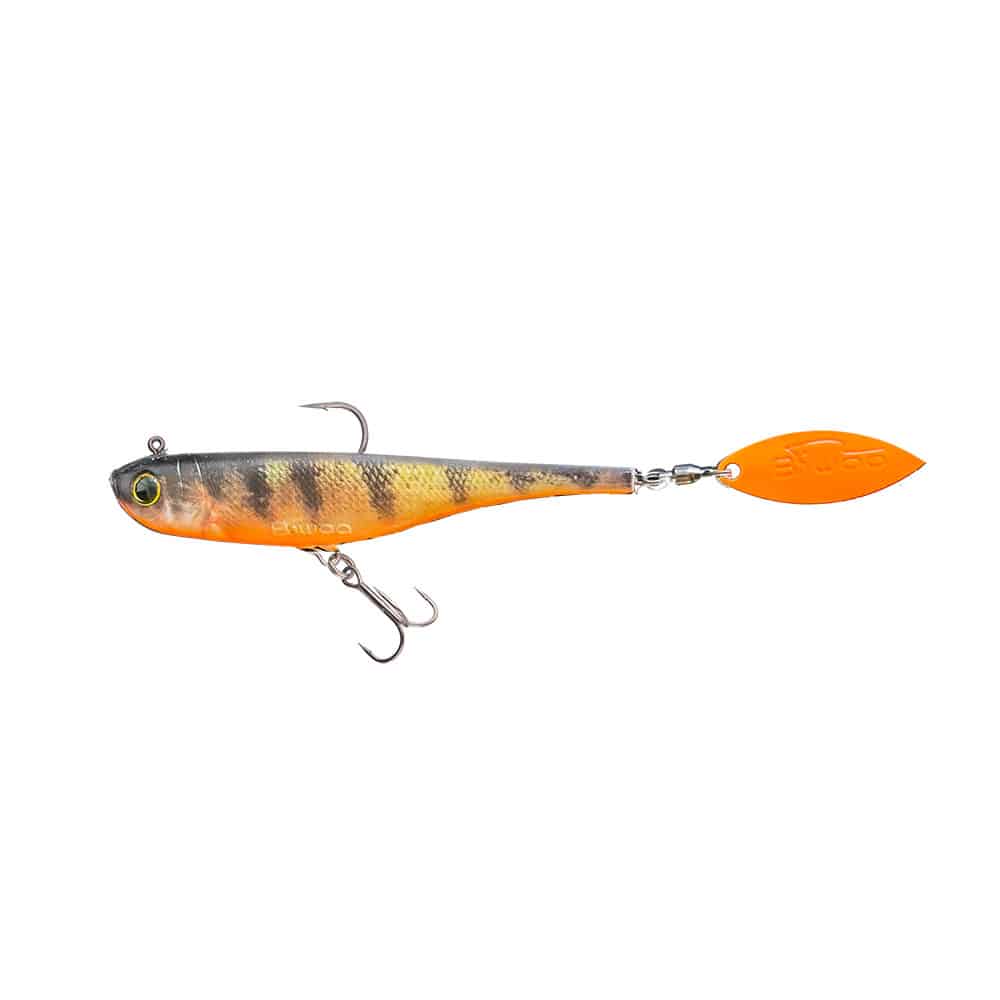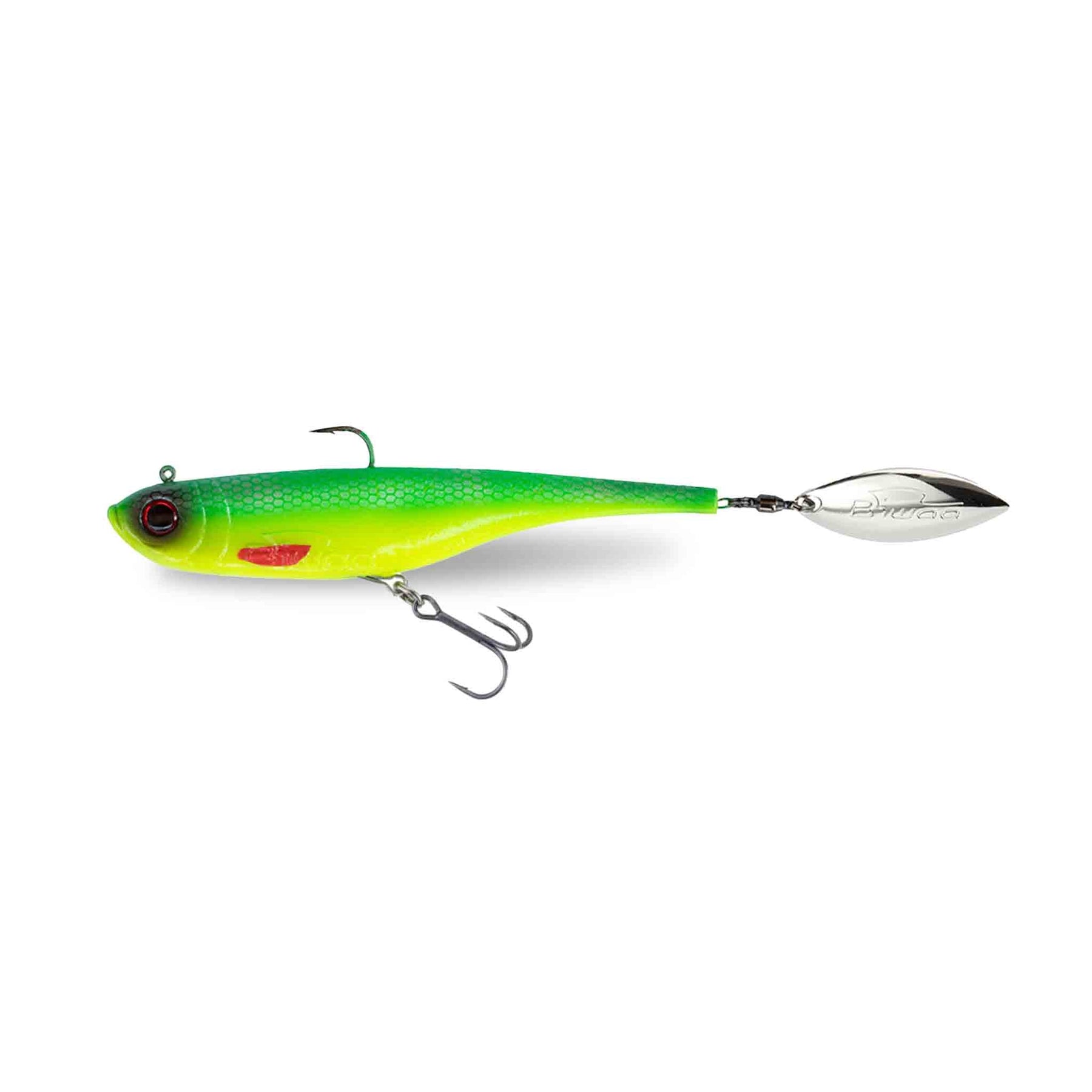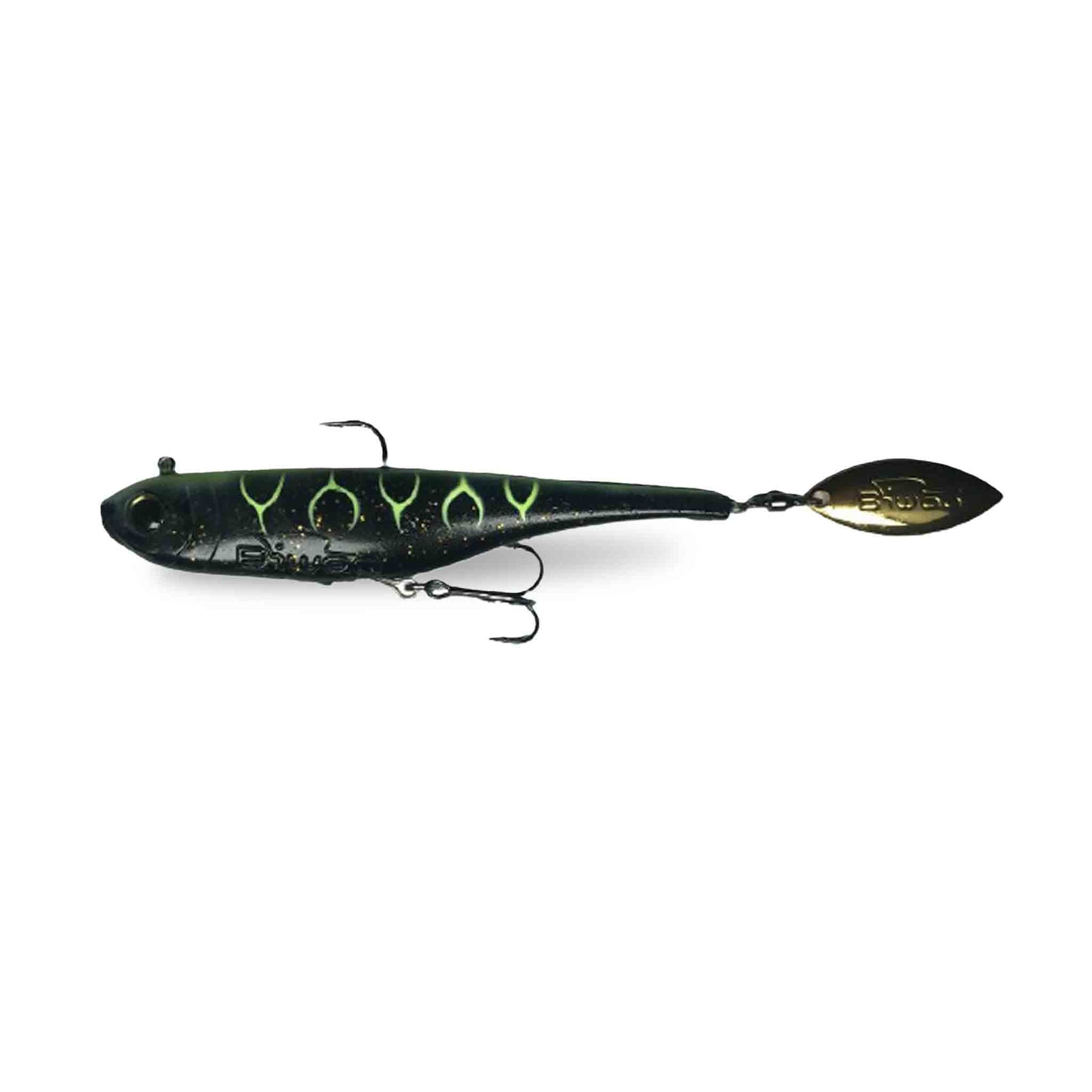 Biwaa Divinator Medium 35g Tailspin Swimbait
In stock
Pickup available at EZOKO Pike & Musky shop
Usually ready in 4 hours
Biwaa Divinator Medium 35g Tailspin Swimbait
Cisco
EZOKO Pike & Musky shop
Pickup available, usually ready in 4 hours
1025 Rue Notre-Dame
Montréal QC H8S 2C3
Canada
+15146133870
The Divinator Medium 35G Swimbait is the ultimate tool for pike and musky anglers seeking to conquer even the most challenging fishing conditions. Crafted with meticulous attention to detail, this swimbait is designed to attract bites and withstand the toughest fights.
Built with high-quality components, including black nickel tournament-grade hooks, stainless steel line-thru cabling connected to a premium stainless swivel, and a coated willow blade, the Divinator Medium 35G Swimbait ensures durability and reliability on every cast.
Whether you're jigging it vertically through schools of baitfish or burning it around mud lines and points, this versatile search bait excels in all situations. It can be fished on ledges or along rip-rap, giving you the confidence to tackle any fishing spot. Add the Biwaa Divinator Medium 35G Swimbait to your tackle box and experience unparalleled performance in your pursuit of trophy pike and musky.
About Biwaa Fishing Performance
Biwaa Fishing Performance is renowned for producing innovative fishing lures and gear that deliver exceptional results. Our commitment to quality craftsmanship ensures that every product we create meets the highest standards of performance and durability.
Lure weight: 1.25 oz
Lure Length: 7.0 in.
Line-through design for optimal swimming action
Molded around an internal jig head for added stability
Willow leaf blade connected via stainless steel wire for enhanced attraction
Premium stainless steel pressed split rings for secure hook attachment
High-quality barrel swivel for smooth movement in the water
Polished black nickel top hook and treble hook for maximum hooking potential
Elevate your fishing game with the Divinator Medium 35G Swimbait from Biwaa. Experience the thrill of landing trophy pike and musky with a lure specifically designed to meet the demands of serious anglers like you.
...Read More >
Lure length: 7.0 in.
Lure Weigth: 1.25 oz
Color
Picture
Price
Stock
Add to cart button

$15.00

$15.00




$15.00

$15.00




$15.00

$15.00




$15.00

$15.00




$15.00

$15.00




$15.00

$15.00




$15.00

$15.00




$15.00

$15.00



});