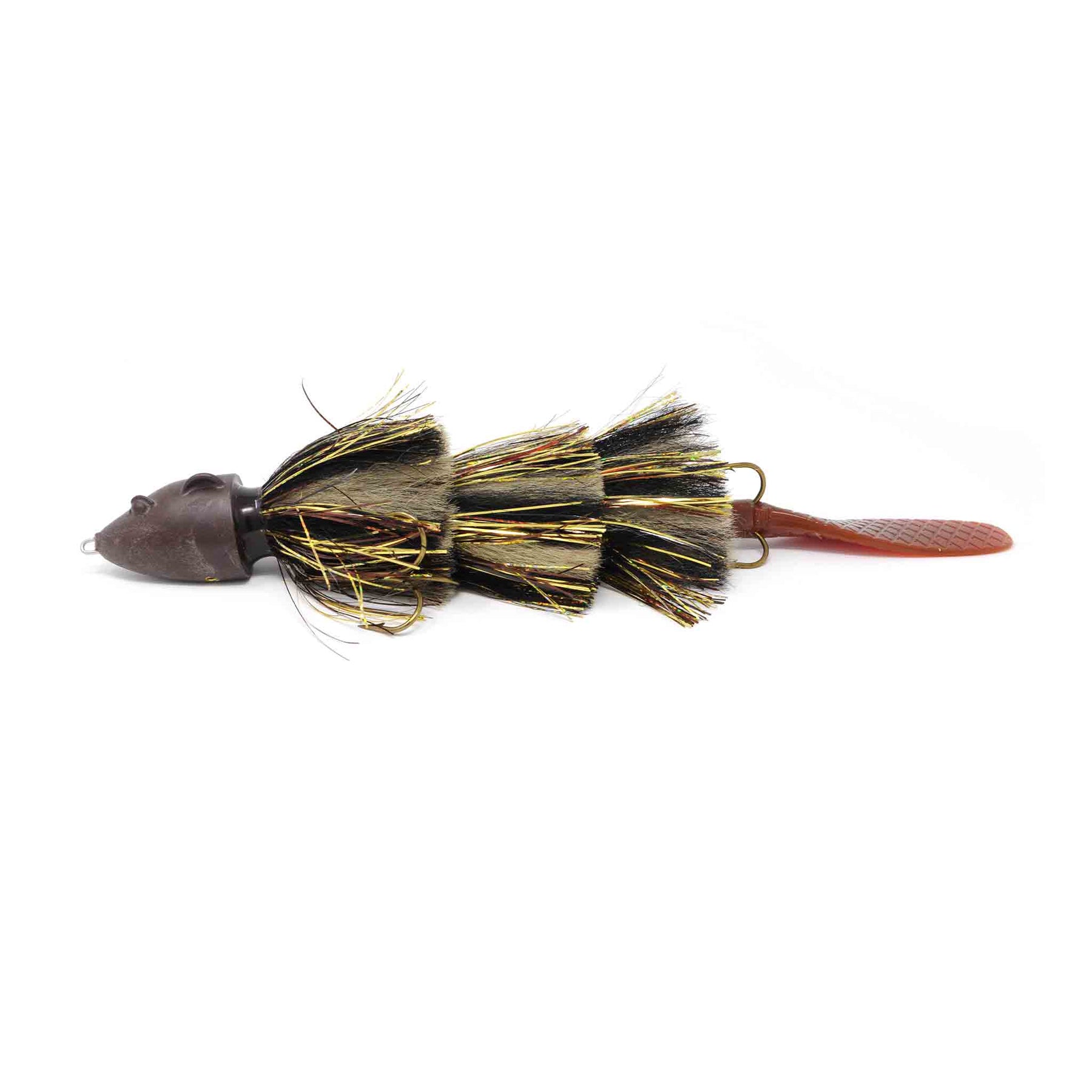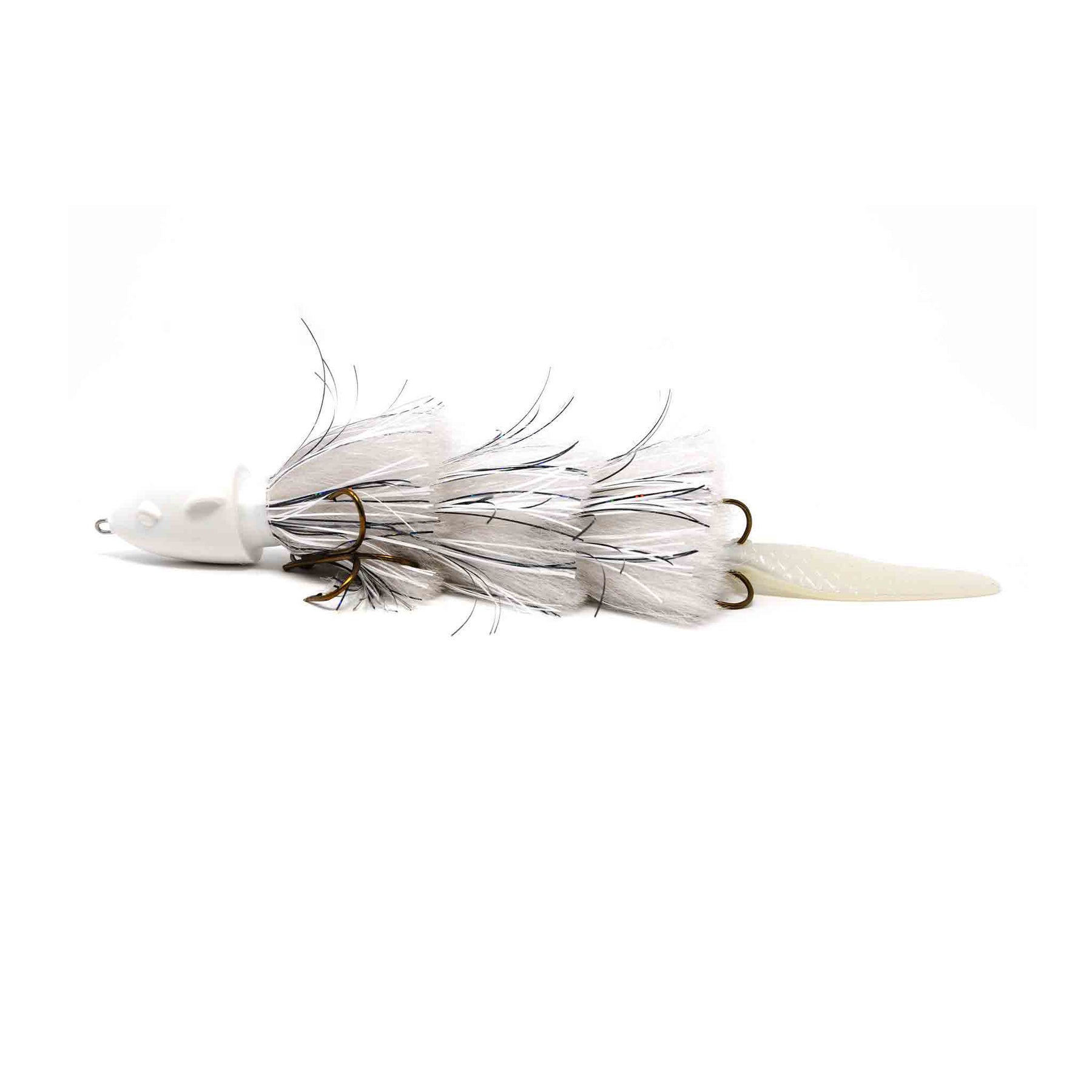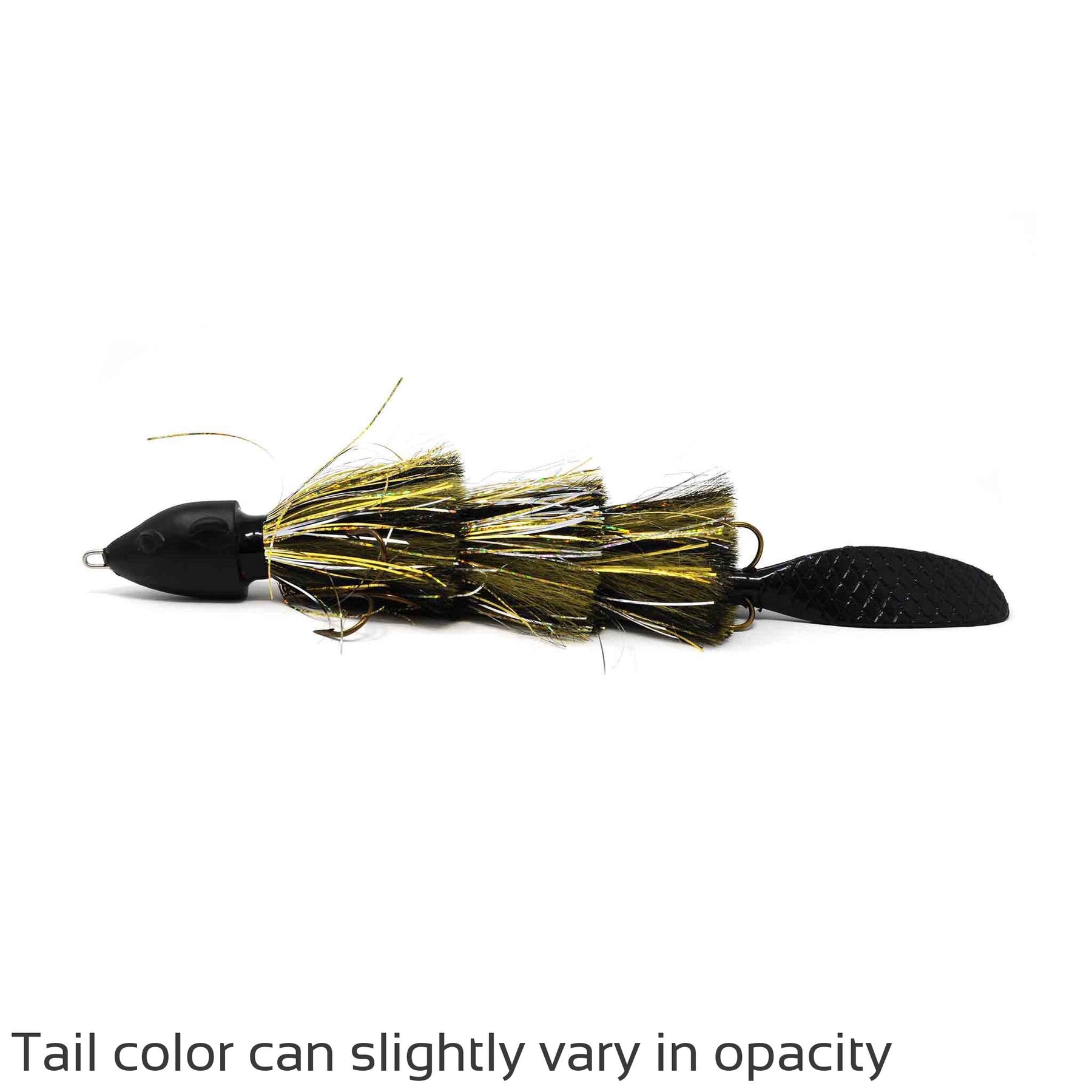 Beaver's Baits Baby Beaver XL Jerkbait
In stock
Pickup available at EZOKO Pike & Musky shop
Usually ready in 4 hours
Beaver's Baits Baby Beaver XL Jerkbait
Black / Orange
EZOKO Pike & Musky shop
Pickup available, usually ready in 4 hours
1025 Rue Notre-Dame
Montréal QC H8S 2C3
Canada
+15146133870
The Beaver's Baits Baby Beaver XL is the ultimate jerkbait for muskies, designed to bring in those trophy catches like never before. With its revolutionary design and multiple actions, this lure is a game-changer for serious musky anglers.

Built on a hard plastic base and adorned with synthetic fibers and flash, the Baby Beaver XL boasts an unmatched lifelike appearance and durability. Whether you swim it, jerk it, or burn it in, this bait delivers a unique swimming action that can't be replicated by any other lure.

Each body piece of the Baby Beaver XL is meticulously hand-tied and connected together with split rings. And if the rubber tail wears out, no worries - it's replaceable! The bait also features an insert in the head that allows you to easily add screw-in weights for optimal performance.

Equipped with two #8/0 Mustad treble hooks (3551), this 14.5-inch long jerkbait weighs in at 6.0 oz (dry weight). It's a heavyweight contender that will entice even the most elusive muskies.

Key Features:
Revolutionary jerkbait designed specifically for muskies
Multiple actions - swim it, jerk it, or burn it in
Lifelike appearance combined with exceptional durability
Hand-tied body pieces connected with split rings
Replaceable rubber tail for extended use
Compatible with screw-in weights for customized performance
Fitted with two #8/0 Mustad treble hooks (3551)
Weighs 6.0 oz and measures 14.5 inches in length
Elevate your musky fishing game with the Beaver's Baits Baby Beaver XL jerkbait. Get ready to reel in those monster muskies and experience the thrill of a lifetime!
...Read More >
Lure length: 14.5 in.
Lure Weigth: 6.0 oz
Color
Picture
Price
Stock
Add to cart button

$62.00

$62.00




$62.00

$62.00




$62.00

$62.00




$62.00

$62.00




$62.00

$62.00




$62.00

$62.00




$62.00

$62.00




$62.00

$62.00




$62.00

$62.00




$62.00

$62.00



});