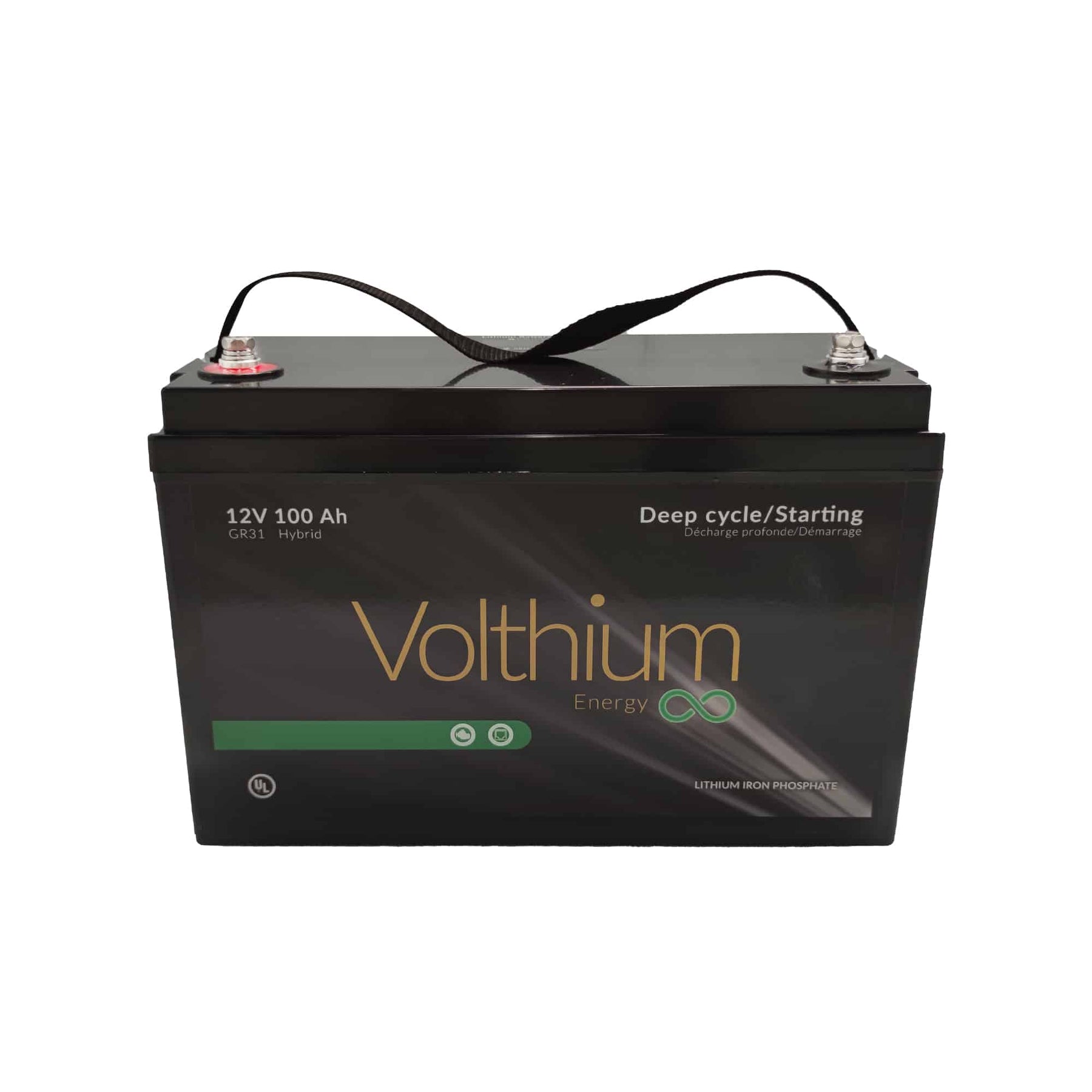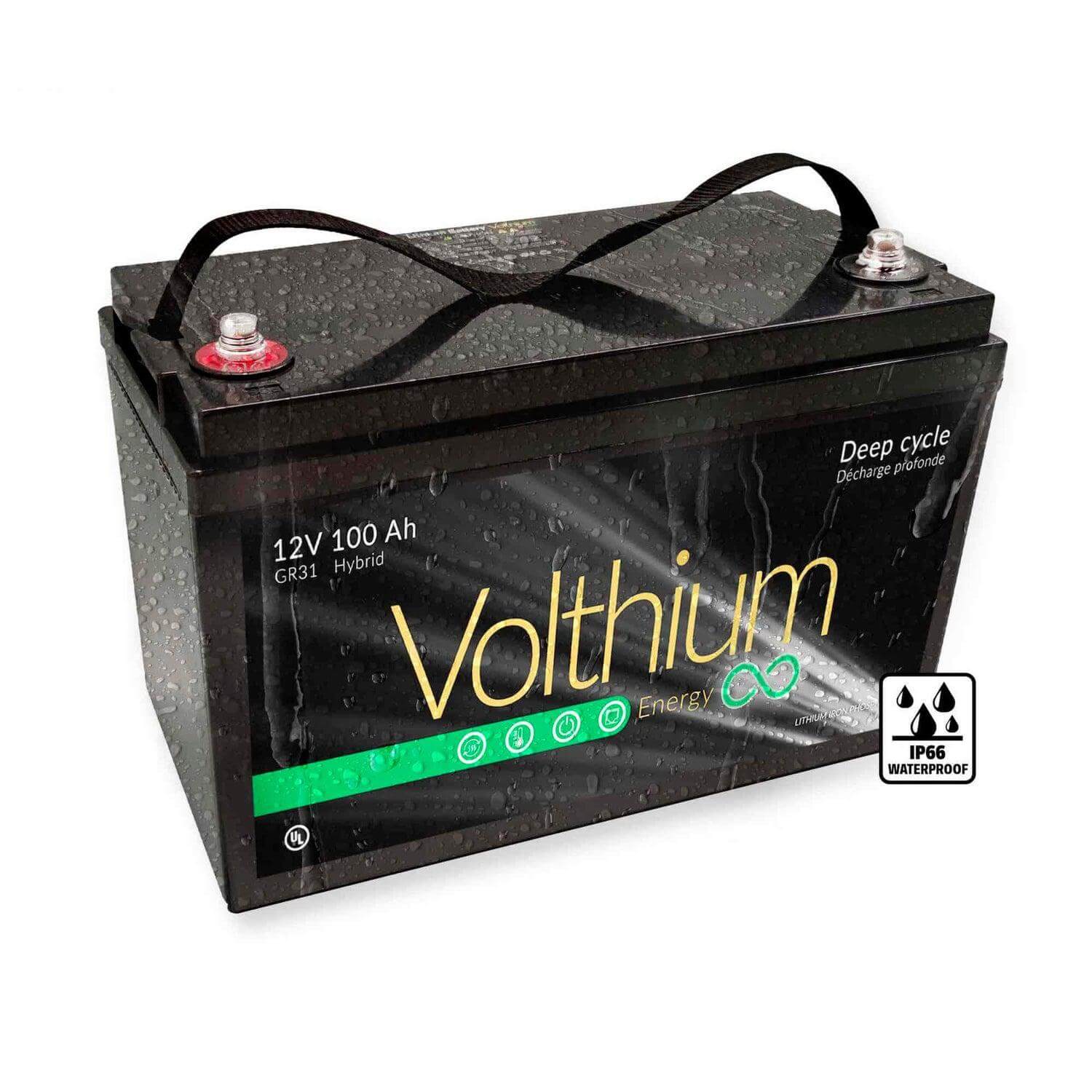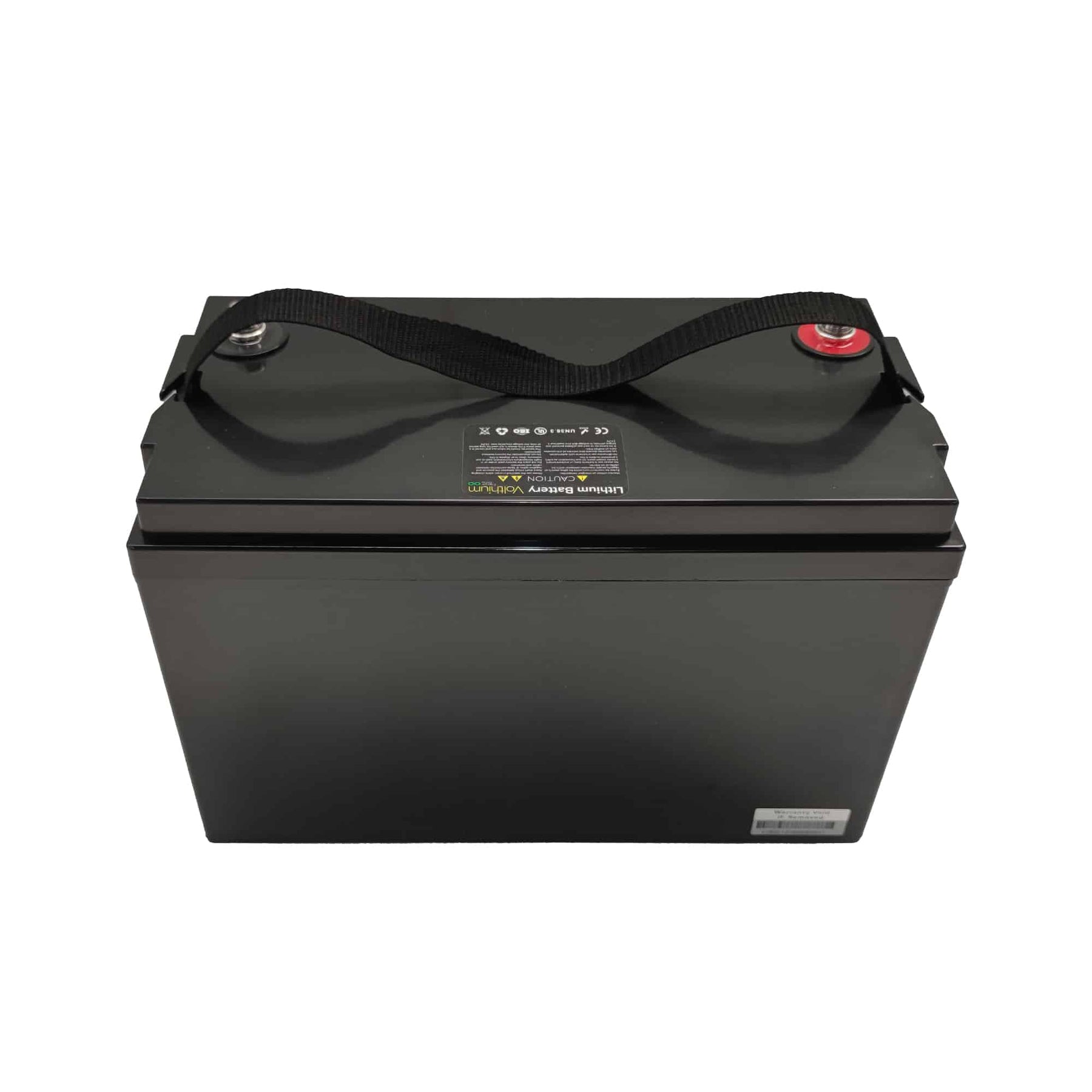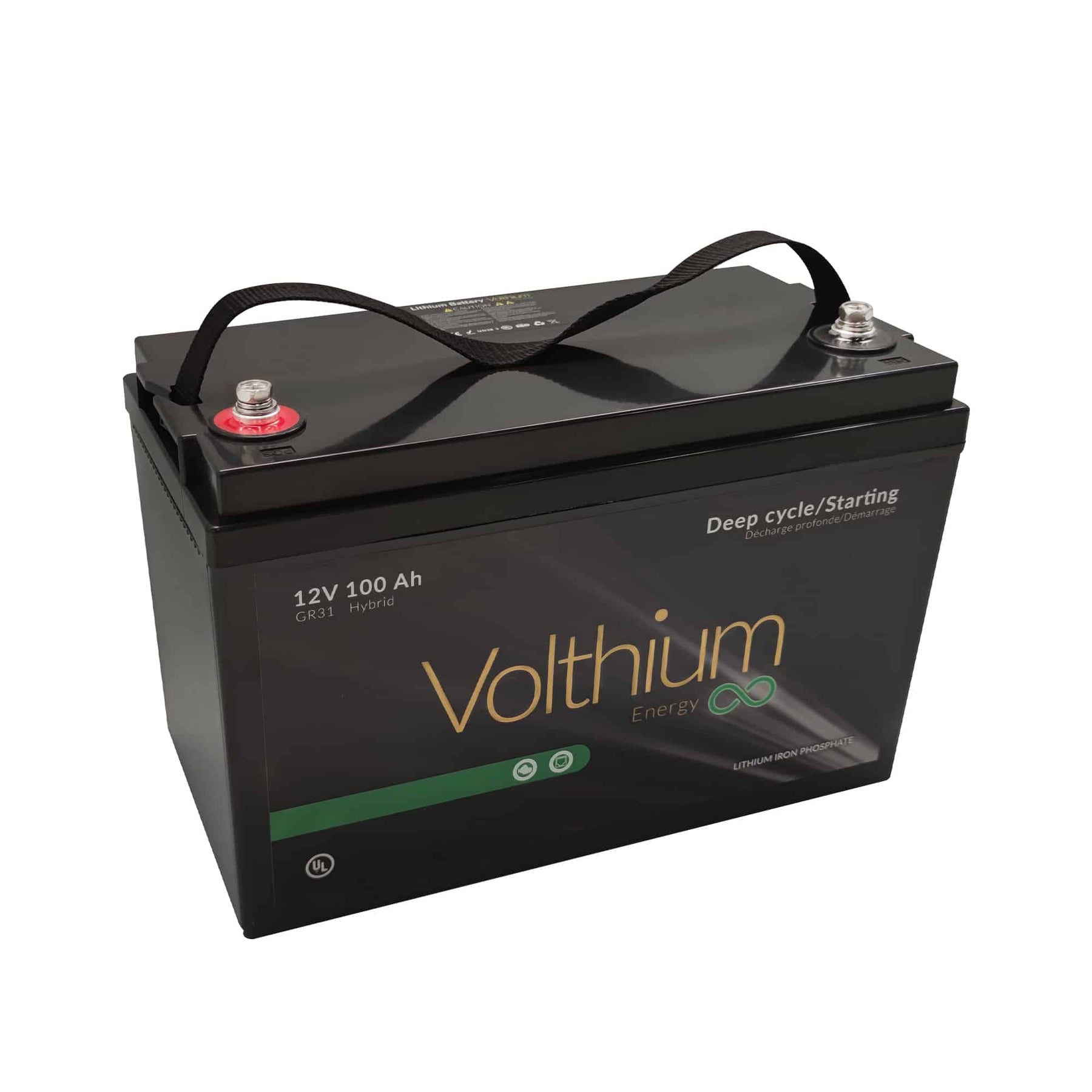 Volthium Lithium Marine Battery 12V 100Ah - Hybrid (Engine Cranking / Deep Cycle)
No pre-calculated shipping to your country: Contact us for shipping price. Please check our shipping policy.
In stock
Pickup available at EZOKO Pike & Musky shop
Usually ready in 4 hours
Volthium Lithium Marine Battery 12V 100Ah - Hybrid (Engine Cranking / Deep Cycle)
EZOKO Pike & Musky shop
Pickup available, usually ready in 4 hours
1025 Rue Notre-Dame
Montréal QC H8S 2C3
Canada
+15146133870
This lithium-hybrid battery model with alternator protection system is unique in North America.
Perfectly adapted to the nautical world with its IP66 certification, it is an 800CCA lithium engine starting battery, but at the same time it allows to be discharged completely, without any damage to the battery.
This lithium-hybrid battery is the perfect model for fishing. Indeed, it will be able to start the engine, and in addition to be used for the 12V accessories.
This LFP Group 31 100AH battery also includes our alternator protection technology. This manifests itself by disabling the incoming load when the current exceeds 30AMP. This is to protect the integrity of the alternator while making installation as easy as possible for the end user.
That's right, no specialized labor is required for installation, just replacement!
This is the only lithium battery on the market that will preserve your marine engine's warranty.
This model includes cold charge protection, and it provides 2x the energy of a traditional lead acid battery.
Never before has a lithium battery given such a tremendous performance as those offered by our product line.
The profitability is assured for at least 10 years, and certainly more!
Our BMS technology (powered by TexasInstrument) specially designed for the rigors of the Canadian environment, combined with our Grade A+ cells (supplier famous for its contracts with LG Chem, Audi, BMW, and Tesla), ensures that you have in your hands the best battery in North America.
Easy and quick to install, thanks to their weight 2X LIGHTER than a conventional battery, our lithium batteries offer you a shorter charging time and an energy capacity that does not run out over the years.
At Volthium, we make it our mission to bring together the best parts available from each of the industries and put them together in one battery! Cells, BMS, assembly engineering, everything is there.
KEY CHARACTERISTICS
Engine alternator protection technology
IP66 marine certification
25lbs
Cold load protection
Quebec engineering
10 year limited warranty
Peak 800A (1s)
Peak 500A (30sec)
Up to 4 batteries in series (up to 51.2V)
INCLUDED
1 X 12V 100AH Hybrid Battery - engine cranking / deep cycle
...Read More >
Option
Price
Stock
Add to cart button

Volthium Lithium Marine Battery 12V 100Ah - Hybrid (Engine Cranking / Deep Cycle)


$1,149.00

In Stock: 2